Ahead of inducting Kobe Bryant into the Naismith Memorial Basketball Hall of Fame, Michael Jordan has taken some time to reflect on his friendship with the late NBA legend, shedding light on their final text messages between one another
"I just love [the] text because it shows Kobe's competitive nature," Michael Jordan tells ESPN reporter Jackie MacMullan.

"He was a mentally tough kid, maybe even tougher than I was. Remember, the people who followed me – my fans – didn't like that he was trying to copy what I had done."

"I don't know why… but I just can't delete it."
Check out the last text messages between Michael Jordan and Kobe Bryant below.
---
---
Kobe Bryant: This tequila is awesome [reference to MJ's Cincoro Tequila]

Michael Jordan: Thank you, my brother.

Kobe Bryant: Yes, sir. Family good?

Michael Jordan: All good. Yours?

Kobe Bryant: All good.

Michael Jordan: Happy holidays and hope to catch up soon. Coach Kobe??! 😂 [reference to Kobe coaching daughter Gianna's team]

Kobe Bryant: Ah, back at you man. Hey, coach, I'm sitting on the bench right now and we're blowing this team out. 45-8.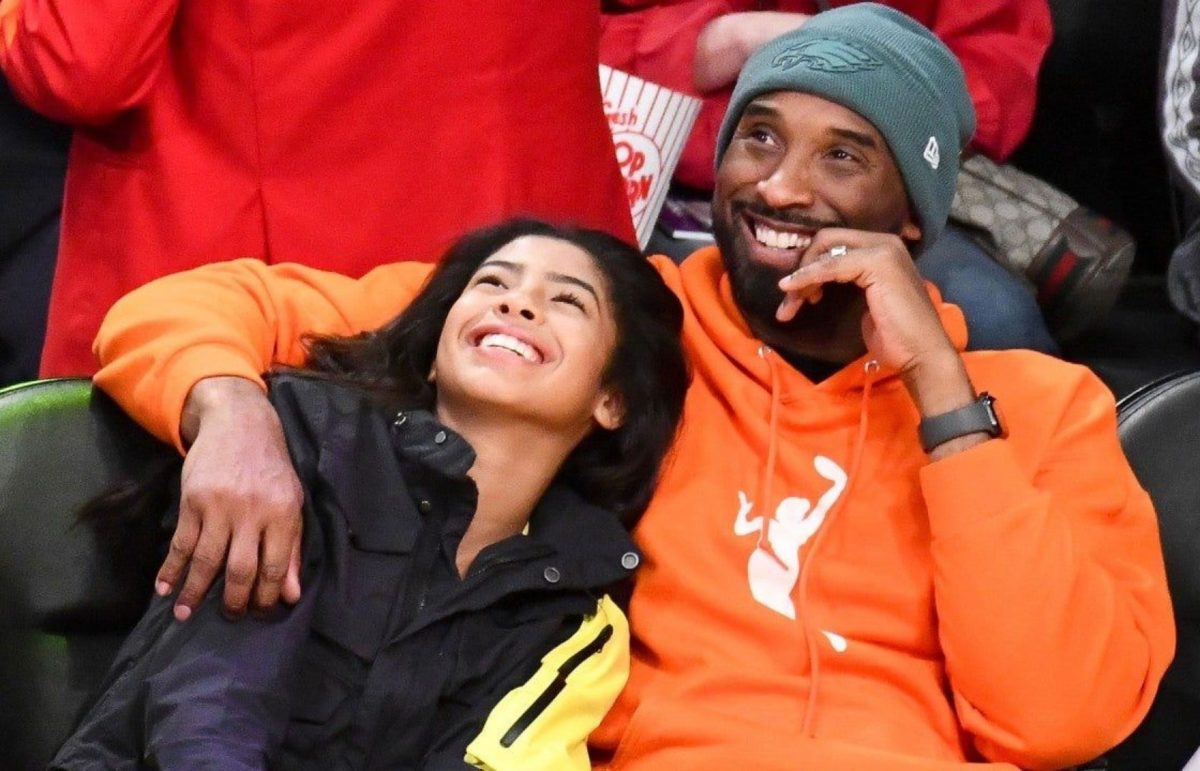 RELATED: Kobe Bryant's Final Season Was Documented By An All-Access Film Crew
According to MacMullan, 11 days after the exchange, Bryant learned he had been nominated for the Hall of Fame as a first-ballot entry. 49 days later, he was gone – along with his 13-year-old daughter Gianna.
---
---
Alongside Mamba, Kevin Garnett, and Tim Duncan, the following names are scheduled to be inducted at Springfield, Massachusetts this coming weekend: