Comparisons have been drawn between just about any NBA player with some heat on their side and the great one himself – Michael Jordan – across three decades now. You think politics is the most polarising aspect of modern living? Throw some MJ vs LeBron James fish bait into any comment section vaguely related to basketball and watch the carnage unfold. But the latest comparison between Brooklyn Nets star Kevin Durant and His Airness may hold a bit more credence than your everyday punter's two cents… because it comes directly from the former's Golden State Warriors head coach and the latter's ex-Chicago Bulls teammate: Steve Kerr.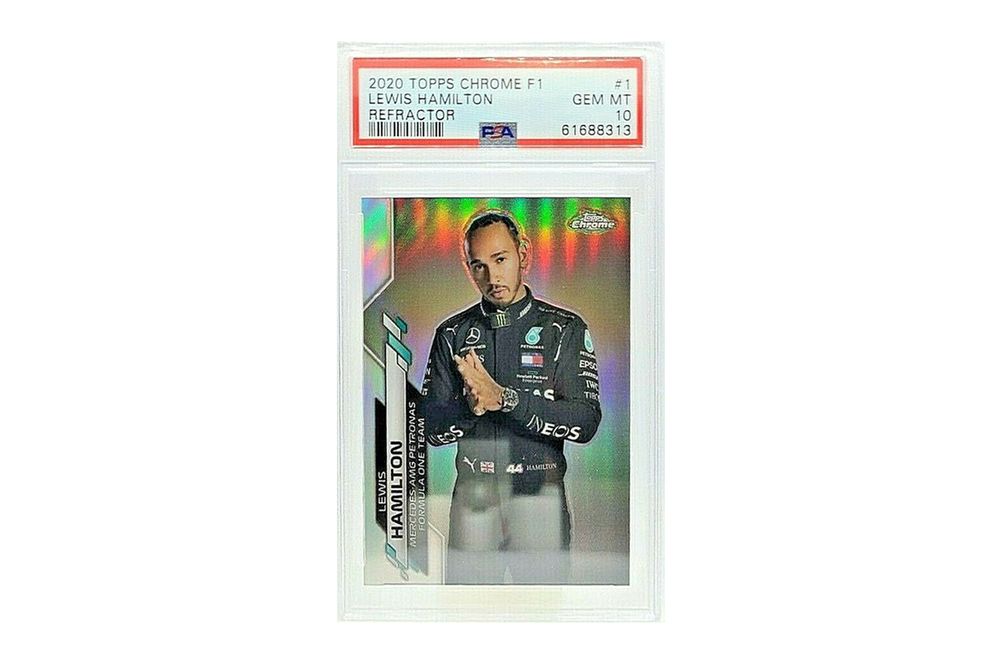 "He just showed he's the most talented basketball player on Earth… if not of all time," says Steve Kerr in reference to Kevin Durant.

"Honestly. He's just so gifted. I loved coaching him and I'm looking forward to doing so again. I think he's more gifted [than Michael Jordan], I really do. That's saying something, but Kevin is a different… entirely different breed."

"He's 6'11" with guard skills, unlimited 3-point range, passing, shot-blocking – his shot-blocking at the rim, it's just stunning. Watching him this year was really, really gratifying to see."
RELATED: How Michael Jordan's Personal Trainer Helped Him Achieve GOAT Status
---
---
Kerr, of course, isn't claiming Durant is a more accomplished or higher-calibre athletic talent than Michael Jordan. Simply a more naturally gifted player. As we anyone will tell you, a large component of what made MJ tick involved his tireless work ethic and lazer-focused mentality, which has only been rivalled by the likes of the late Kobe Bryant.
The Golden State Warriors made it to the NBA Finals all three years Durant was rostered with them, securing the championship titles twice. Earning the honour of Finals MVP during both of his appearances thank to some truly historic performances, as NBC Sports have noted, "it's reasonable to believe the Warriors would have pulled off a three-peat if it wasn't for Durant's multiple playoff injuries in his final season with the team."
In the current season, after returning from his position on the pine throne due to a torn Achilles, Durant managed to average 26.9 points, 7.1 rebounds, and 5.6 assists despite only playing 35 games. Most recently, right before the Nets were eliminated during the Eastern Conference semi-finals, KD reminded the world who the fuck he is by scoring 49 points in an epic Game 5 and 48 points in an exceedingly-memorable Game 7 against the Milwaukee Bucks.
"You think about what he did for this organisation, not only helping us win titles, but to come back and try to play through injuries and then suffer the devastating Achilles injury," adds Steve Kerr.

"We all just wanted to see Kevin healthy and to see him in the playoffs playing at the level he reached, it was really, really gratifying for all of us."