It's been a little over three weeks since France claimed their second FIFA World Cup trophy. With a week to go until the EPL and other major leagues kick off again, football hype is at an all-time high.
Part of that hype isn't just quadrennial tournaments wrapping up and annual leagues about to kick off, however. To capitalise on the usual post-World Cup madness, Nike have decided to drop their all-new boot platform—the PhantomVSN—right when everyone is still frothing over the highs of Mbappé tearing it up in Russia and the prospect of seeing Ronaldo play in the Serie A this season. In true Nike style, things have gone a little OTT.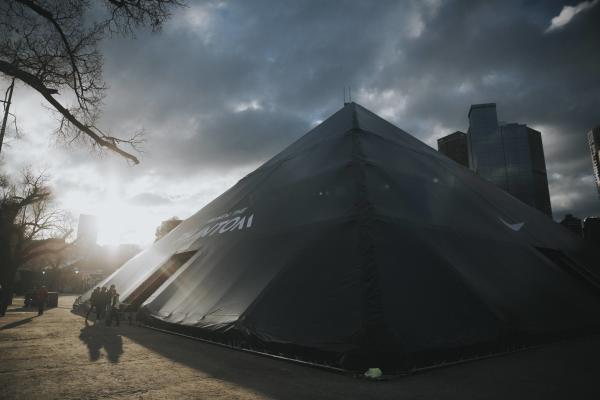 Dubbed the Phantom Pyramid, Nike has set up a 5-storey black-on-black pyramid installation at Birrarung Marr which will play host to the Phantom League—a series of 5-a-side indoor tournaments and a place of worship for all things Nike Football. The structure features a caged trial area where athletes can lace up and play in the new PhantomVSN boots, the latest Nike Football innovation set to be worn by the likes of Philippe Coutinho, Mallory Pugh, Kevin De Bruyne and Socceroos Aaron Mooy and Mark Milligan. Off the court, guests and spectators are treated to a spread of eats and drinks, Nike displays showing the tech behind the new hardware, plus tunes spun by Swoosh resident DJ Sippy.
---
---
As you could probably guess from the athletes listed above, the PhantomVSN is a typical number 10 boot and it features a raft of brand new technology yet to be seen anywhere in the world. Comfort and control are high on the agenda, with Nike designing the Phantom from the inside-out. In other words, foot shape and feel throughout a 90-minute game were at the forefront of the design process. The first step in that process was to create an internal Quadfit mesh (a boot within a boot) before focusing on the outer layers and structure, utilising a blended Flyknit construction encompassing Nike's brand new Ghost Lacing System. The end result is intended to be a game changer, and after trialling them earlier this week at the media launch, we can confirm the PhantomVSN is the most comfortable synthetic boot we've ever worn.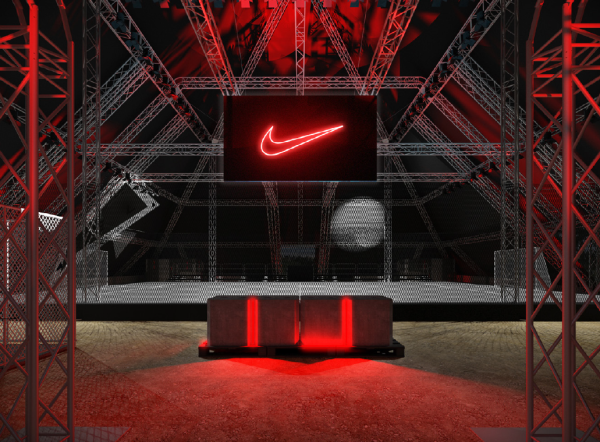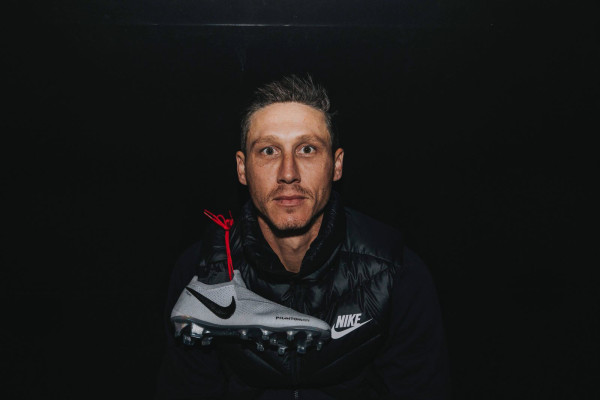 From today, local players can sign up with their teams to compete in the Phantom League, an elite 5-a-side football tournament where the winning team will qualify for Friday night's semi-finals. Four teams will be chosen to take part, with registrations now open—click here to get a spot. Spectators can also sign up to witness the best 5-a-side teams in Melbourne battle it out to be named champions of the city, with those in attendance on the Friday night set to be treated to a surprise reveal (we promise it's a good one).
To check out more on the PhantomVSN, head over to Nike's site. Or if 5-a-side isn't your gig and you'd rather brush up on some skills, why not try one of Nike's Phantom coaching clinics—registration can be found here.