Queen of the Nürburgring, presenter on BBC's Top Gear, and all-round motorsports icon – Sabine Schmitz – has passed away aged 51 after a three-year battle with cancer which was only revealed last year.
The public confirmation was made by both the legendary racetrack's official Twitter account and a press statement released from Frikadelli Racing (the team Schmitz founded with husband, Klaus Abbelen).
Having earned the moniker of "Queen" after becoming the first and only female driver in history to win the 24-hour race at Nürburgring – the first time with Johannes Sheid and Hans Widmann using the BMW M3 in 1996; the second time with Scheid, Hans-Jürgen Tiemann, and Peter Zakowski in 1997 – Schmitz was a pioneer through and through. Naturally, the outpour of respects paid and tributes offered has been tremendous.
"Terrible news about Sabine Schmitz," tweets former Top Gear co-host, Jeremy Clarkson; who first introduced viewers to the Aenau-born racing talent back in 2004, before she joined the regular presenting team alongside Chris Evans in 2016.
"Such a sunny person and so full of beans."
"Very sad to hear of the passing of Sabine Schmitz, a proper driving legend who'll be sadly missed by many," wrote fellow Top Gear alumni, Richard Hammond.
"The Ring has lost its Queen – RIP."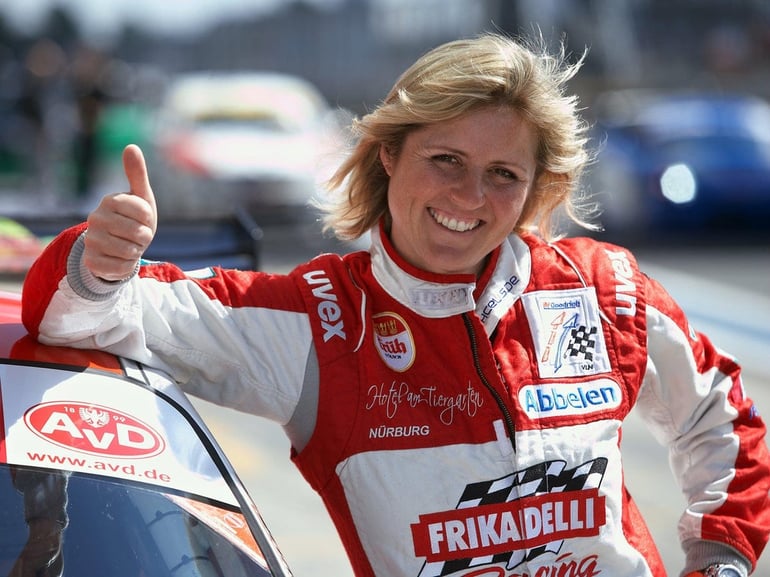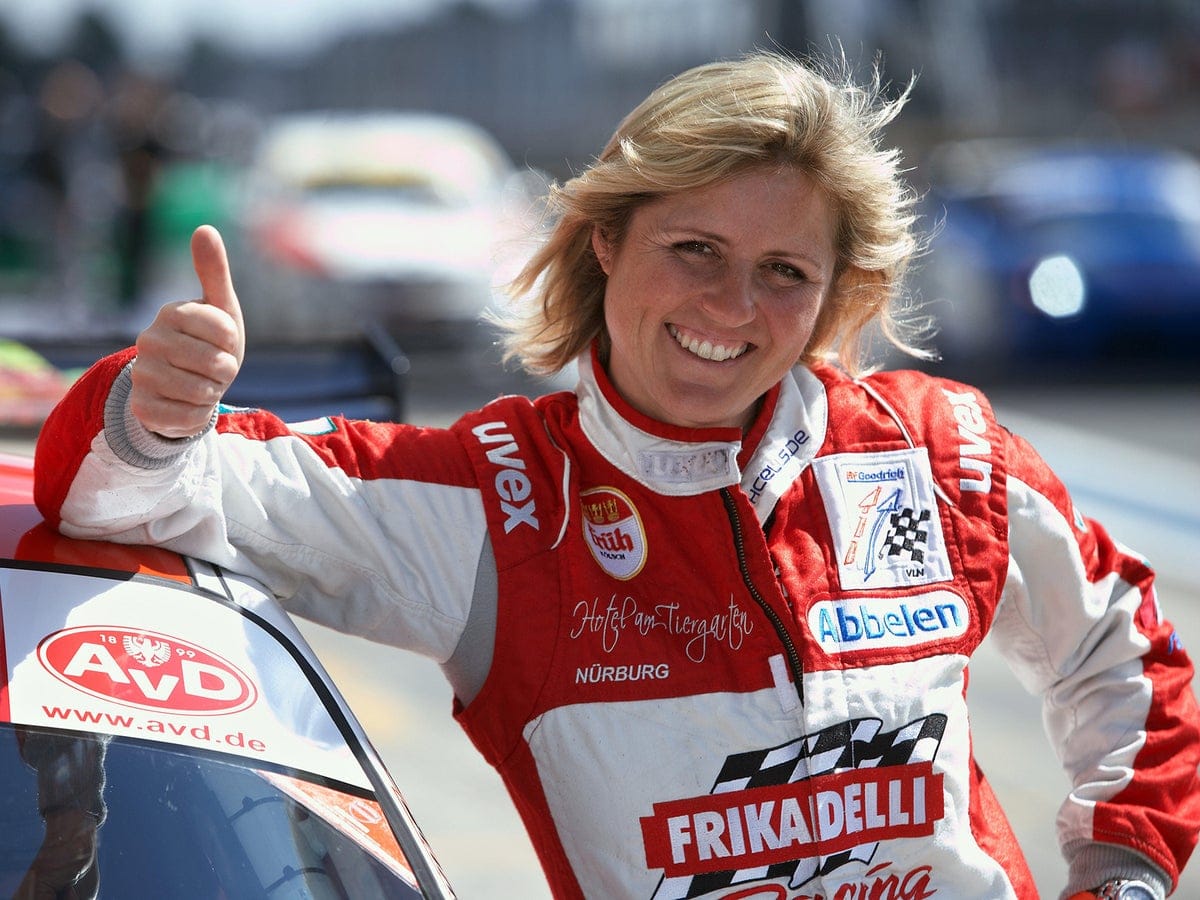 "Pioneer, champion, Queen of the Nürburgring," tweets the official Formula 1 account.

"Sabine Schmitz was a unique, much-loved and cherished member of our sport's family, and a force of nature for inspiring a new generation of motorsport enthusiasts. Our thoughts are with her family and friends at this sad time."
"Sabine radiated positivity, always wore her cheeky smile no matter how hard things got, and was a force of nature for women drivers in the motoring world," says Clare Pizey, BBC Executive Producer.
In addition to the previously mentioned accolades, it is estimated Schmitz completed over 20,000 laps at the Nürburgring throughout her lifetime.
Her legacy will endure.