It's finally happening. After years of giggling about the saucy prospect, and even tossing about some light banter about it on the BH Facebook page – we're finally getting an all-access Shane Warne documentary. Surrounding both his professional cricketing career and his spicy personal life.

The King of Spin himself confirmed the documentary currently entitled Shane via Fox Cricket:
"We're going to do sit-down interviews about everything. Nothing's off limits. We're going to go in-depth about it all."

---

---
"They want to experience what I'm like as a father at home, poker in Vegas, commentary here in Australia and in England, they want to go to India during the IPL and watch me team mentor… and generally just follow me around."
It almost goes without saying that the Aussie cricketing legend's, shall we say… history, is material that's ripe for exploration. Material that was entertaining to witness as breaking news the first time around because, let's face it, humans are cockroaches.
Now, with the promise of additional behind-the-scenes insights, investigative journalism, and tight modern film editing, we can expect the entertainment value to increase by a factor of ten. At the very least.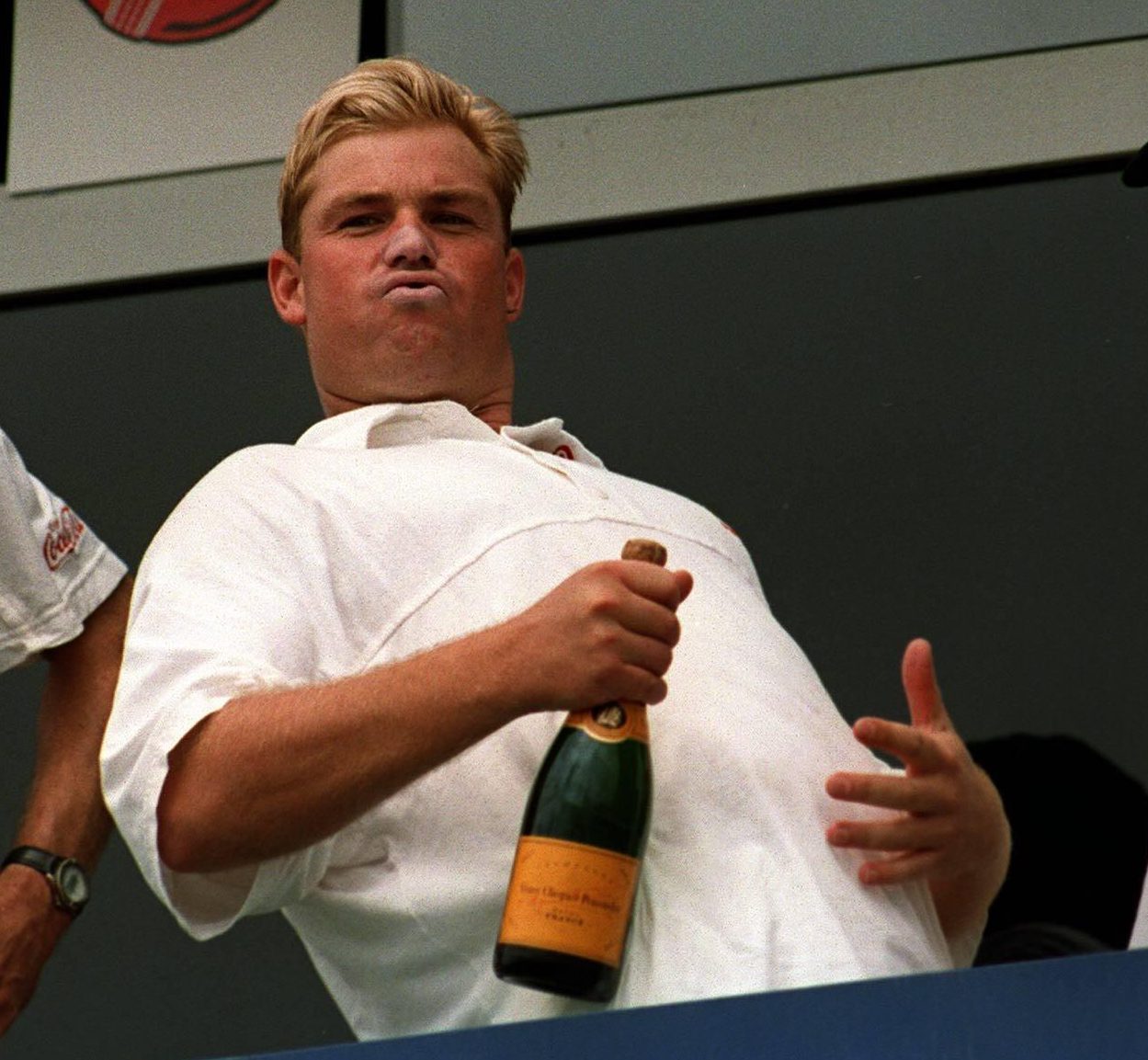 "I think some of my actions in the mid 90s and towards the end of the late 90s – I acted in a sort of arrogant, pretty ordinary fashion all the time."
Currently, further details about the Shane Warne documentary are sparse. Especially in regards to production timelines, distribution method, release dates, as well as the other on-screen talent involved. There have been plenty of whispers about Amazon Prime Video's involvement – which would track logically given their recent investment in The Test and overall objective to poach Australian audiences. But only time will tell.
"I'm a bit apprehensive about it… I hope I can help people understand a bit more about me as a person, not the person they always saw on the cricket field."
We'd love ya all the same, big fella.
---
---