UPDATE [21/04/21]: As reported by The Guardian, both Chelsea FC and Manchester City have now confirmed that they will now be joining the European Super League.
Widespread protests from fans prior to Chelsea's Premier League game earlier this week sit behind the club's decision to withdraw. The backlash allegedly motivated a few team members to further question the formation of a Super League. Manchester City's reasoning is less clear, given the club refused to comment, citing legal reasons.
All 12 founding clubs (listed below) are set to hold a crisis meeting to decide the future of the controversial breakaway competition.

Original Story
An all-out war is brewing in the world of football due to a new midweek competition announced on Sunday, dubbed the 'European Super League', formed by 12 powerhouses of world football; three from Italy, three from Spain and six from England.
Obviously, this would be positioned as a direct rival to UEFA's Champions League – something which the European football's governing body isn't too pleased with. To be fair, it hasn't been very well received across the board with football legends such as Gary Neville and Roy Keane vocally bashing the greedy and damaging concept. Even Boris Johsnon got invovled.
Plans for a European Super League would be very damaging for football and we support football authorities in taking action.

They would strike at the heart of the domestic game, and will concern fans across the country. (1/2)

— Boris Johnson (@BorisJohnson) April 18, 2021
Today, UEFA released a joint statement with Spanish, English, and Italian leagues and federations stating that they will consider "all measures" to block this breakaway European Super League, including the courts.
In no uncertain terms, UEFA has warned that all clubs linked to the European Super League face being banned from domestic and international competitions including players from the World Cup. And, with the likes of AC Milan, Arsenal, Atletico Madrid, Chelsea, Barcelona, Inter Milan, Juventus, Liverpool, Manchester City, Manchester United, Real Madrid, and Tottenham Hotspur joining as founding clubs – you're counting out the most notable stars in the game.
RELATED: Kevin De Bruyne Used Data Analysts To Negotiate $148 Million Contract With Manchester City
In a joint statement from the European Super League, which can found in its entirety on the Arsenal website, the founding clubs are interested in "holding discussions" with both UEFA and FIFA to work together in delivering "the best outcomes for the new League and for football as a whole".
Civil talks, however, seem unlikely. The UEFA has referred to the European Super League as "this cynical project" and have only doubled down on their attempts to block the breakaway since word first emerged in January.
"The clubs concerned will be banned from playing in any other competition at domestic, European, or world level, and their players could be denied the opportunity to presents their national teams", said UEFA in a statement.
Notably, the governing body is due to sign off on plans for an expansion and restructuring of its own Champions League as early as today. These proposed changes have been seen as a measure to dissuade a breakaway in the first place, as well as appease Europe's bigger clubs by providing greater revenue for more matches against each other.
The restructuring of the Champions League, set to begin in 2024, will see Europe's premier club competition expanded from 32 to 36 clubs, with a minimum of 10 games for each team.
Regardless of the proposed changes, it looks like plans for the breakaway are stubbornly held in place, at least for now. Reportedly, the 12 breakaway clubs have been lured by a £3b (~AU$5.3b) pot, just to sign up to the European Super League.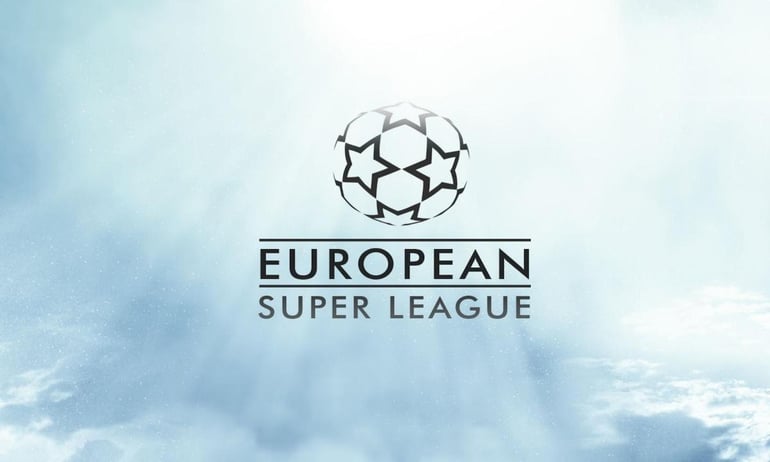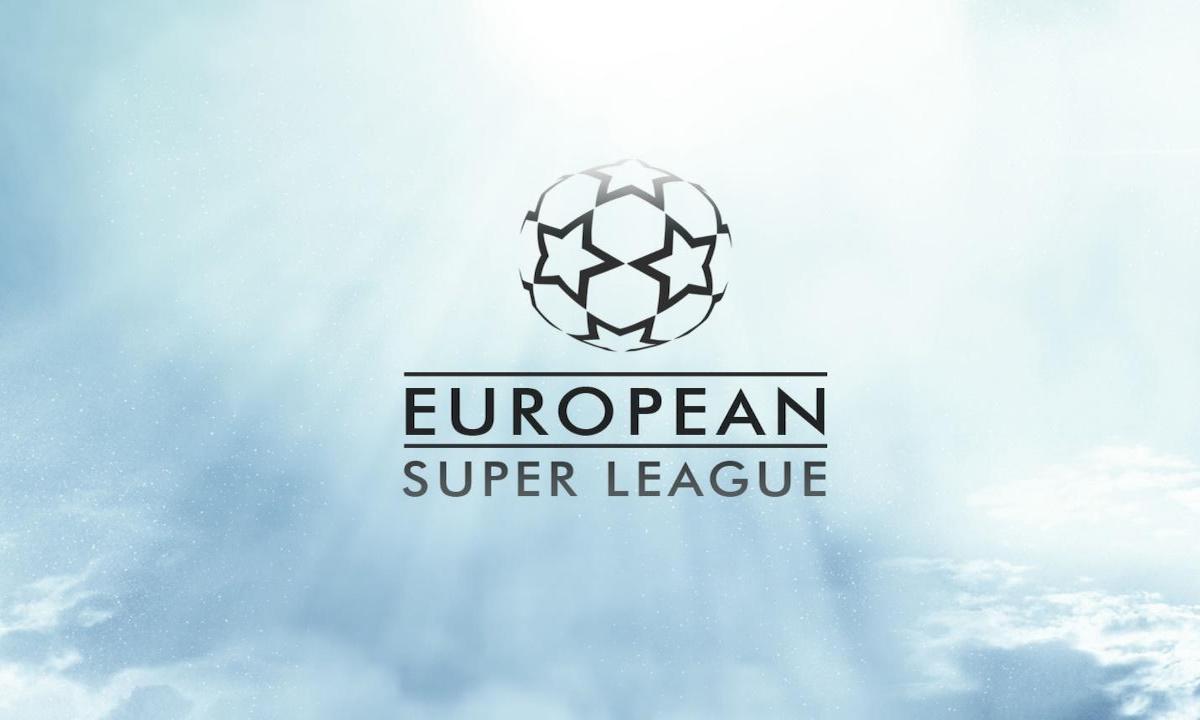 As for how the European Super League would be structured, the official statement lists the following format:
"20 participating clubs with 15 Founding Clubs and a qualifying mechanism for a further five teams to qualify annually based on achievements in the prior season."
"Midweek fixtures with all participating clubs continuing to compete in their respective national leagues, preserving the traditional domestic match calendar which remains at the heart of the club game."
"An August start with clubs participating in two groups of ten, playing home and away fixtures, with the top three in each group automatically qualifying for the quarter finals. Teams finishing fourth and fifth will then compete in a two-legged play-off for the remaining quarter-final positions. A two-leg knockout format will be used to reach the final at the end of May, which will be staged as a single fixture at a neutral venue."
Reasons for the formation of a Super League seem to fall squarely with the global COVID-19 pandemic and many of the founding club's financial instability – Barcelona alone is, reportedly, in £1bn debt. The statement references a general "instability" in the existing European football economic model, showing that a "strategic vision and a sustainable commercial approach are required to enhance value and support for the benefit of the entire European football pyramid."
Clearly, not everyone agrees. And this war has only just begun.