An unnamed punter has placed a bet valued at US$1 million on UFC Bantamweight and Featherweight Champion, Amanda Nunes. And despite Nunes' well-recorded dominance in the octagon, to the point where she has routinely made world-class athletes look like CrossFit casuals, we're not sure we would ever have the balls to follow suit.
According to ESPN, this was the largest bet William Hill US had ever taken on an MMA event. But as Nunes was the overwhelming favourite at -600 odds, all the punter received for this hefty gamble was a relatively paltry US$166,666.70 net return.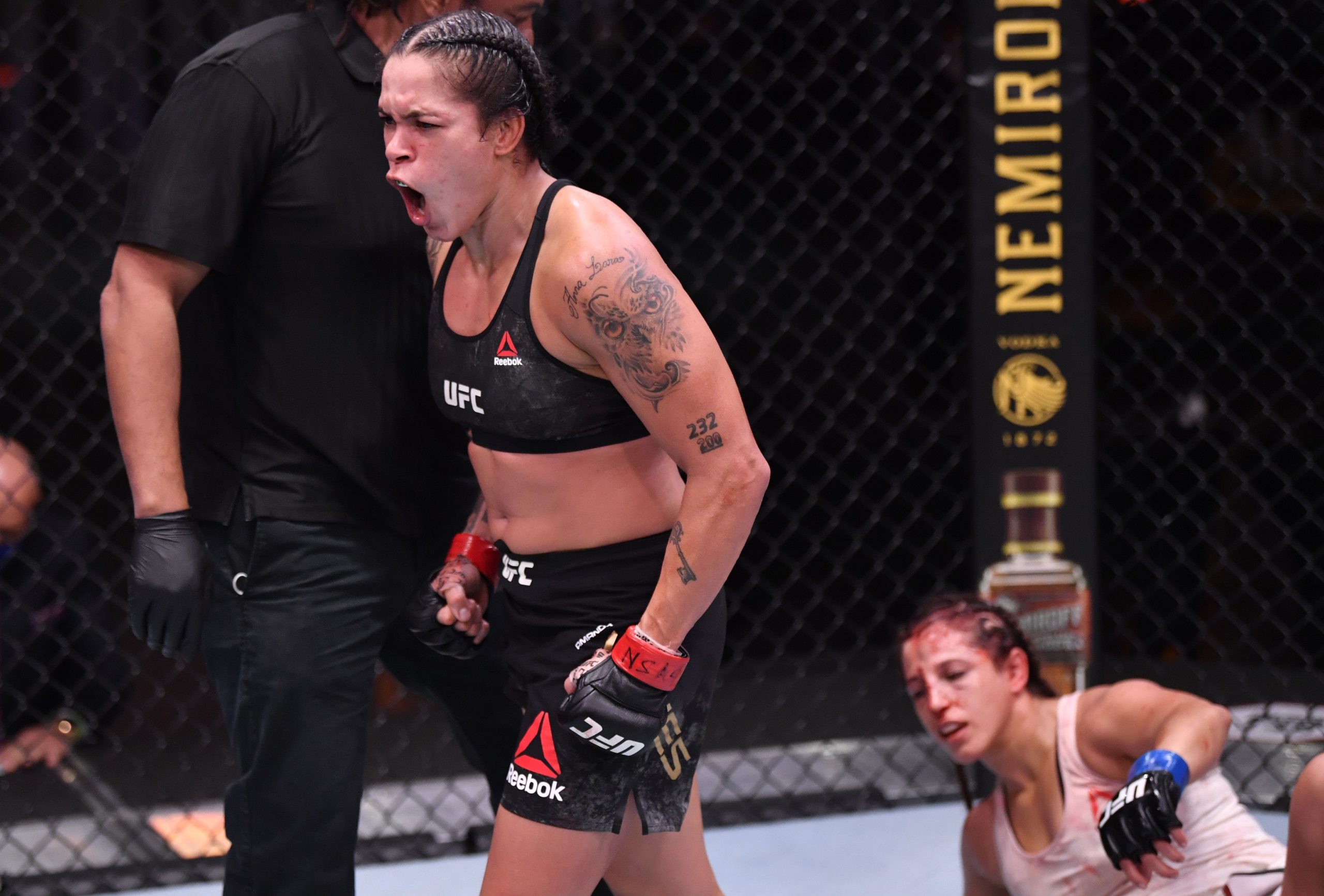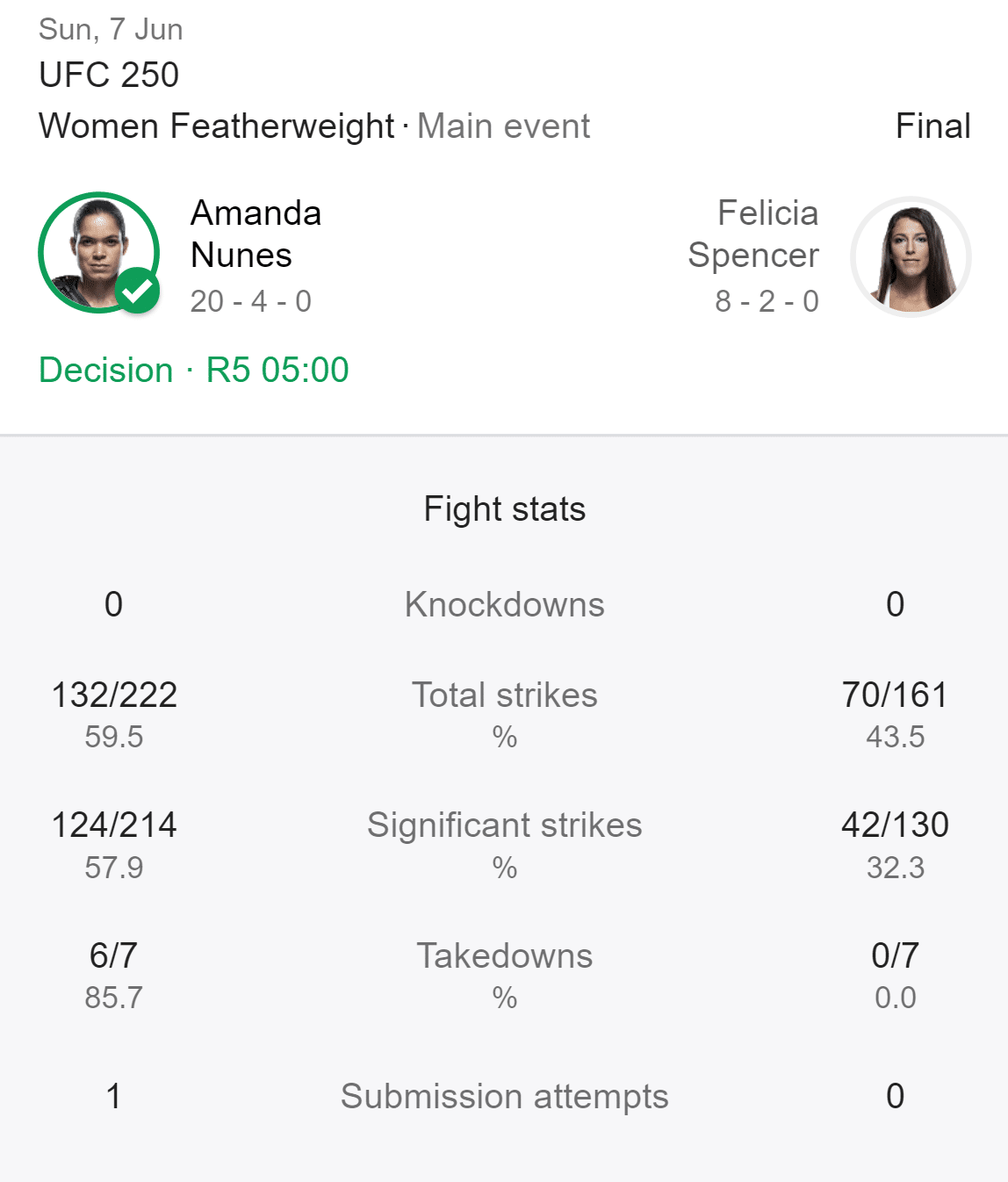 There is, however, an amusing side to all this. While Nunes' victory over Felicia Spencer was via Unanimous Decision, you have to wonder whether old mate was sweating it out right until the round five airhorn.
---
---
Granted, Spencer was getting positively lit up from round after round. But there's always a chance of a stray overhand finding a home somewhere on the face, which could turn the tides of a fight. Hell, even a stray upkick has been known to end it all.
The Lioness has now successfully defended both the UFC Women's Featherweight and Bantamweight Championship title. Boasting of a career record of 20-4, she is currently enjoying an eleven fight win streak. When notified of this million-dollar bet, Amanda Nunes joked that the punter should invite her out for a drink.