There's one obviously inevitable obstacle to smelling good in summer – and that's the heat. The hotter it is, the more you tend to sweat, and sweat mixed with the wrong scents don't make for an attractive combination.
"Less is more" – as the hard and fast rule – should be duly applied, but you need not forego the aromatic touch just because the mercury rises.
A cologne that may have been prime in the winter months may noticeably become too heavy in summer, so it's important you know when to swap out your usual go-to's for lighter, more seasonally suitable options.
---
---
We've put together five summer scents selected by the Boss Hunting team to match to your personality and the warmer environments you may find yourself in.
A staple scent by Giorgio Armani for Men, Acqua Di Gio boasts sea notes and citruses, with fresh lime, lemon and jasmine. It's a perfect baseline to gauge your summer smell.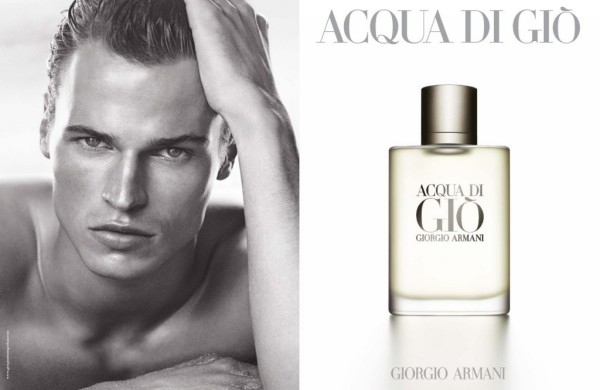 Versace Pour Homme
This is one of the world's best selling men's perfumes and one we've had in the cabinet for years since its inception in 2008. There's a reason why it's so popular – this scent is best worn during the day.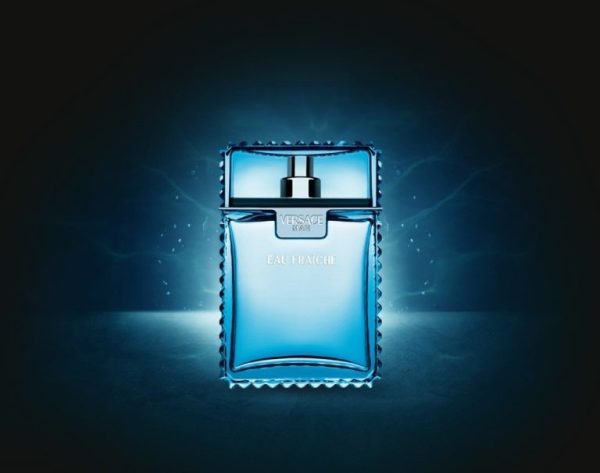 Aqva Pour Homme
Aquatic, noble and masculine. This cracker by Bvlgari for Men always seems to impress with its gentle balance of fresh aquatic vibes with a woody undertone to retain a hint of aged class.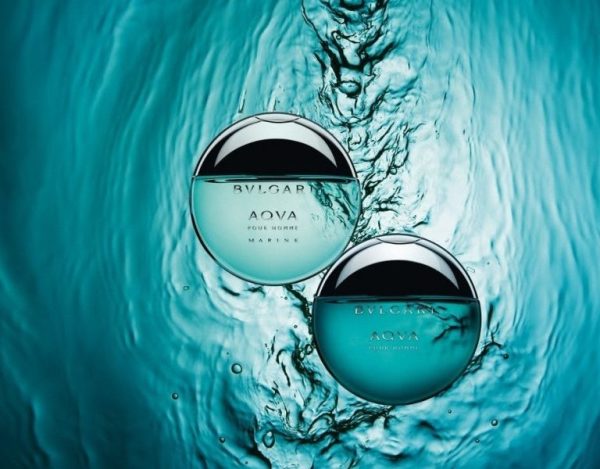 Light and effective, this fragrance by Jo Malone is always a killer and only requires a "one spray all day" modius operandi.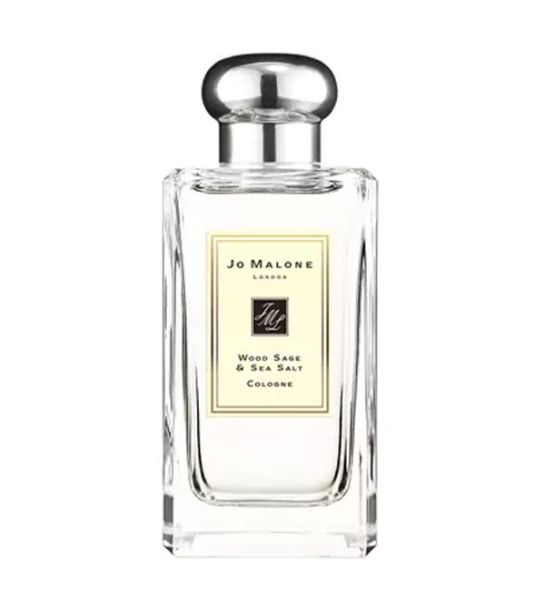 This warm weather speciality from Ermenegildo Zegna uses the mandarin, as the namesake suggests, as the major player behind its scent.