Presented in partnership with Calibre
Everyone has items of clothing in their wardrobe that they cannot live without, whether it be a favourite pair of denim, a trusty white tee, or a killer leather jacket.
All timeless, all fit like a glove, and all pivotal to your everyday look.
Like a great pair of jeans, every man should have an arsenal of good quality, timeless accessories that form the foundation of your wardrobe. They are staples that will never date, and are the basis of any stylish man's everyday look.
---
---
The White Sneaker
Unless you've been living under a very unstylish rock, you will know the shoe of the season is a great white sneaker. Everyone from Gucci to Topshop have released their own version, but our tip is to keep it nice and simple. The two criteria of the perfect white sneakers are versatility and durability. These Calibre sneakers tick both. The clean design means they will go with anything in your wardrobe for years and years to come, and the high quality leather and finishes mean they will last you the distance.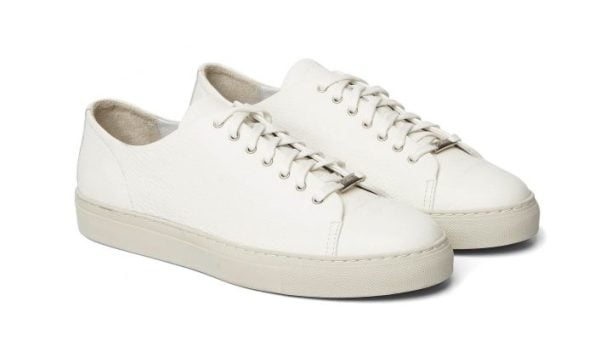 The Overnight Bag
There is nothing more unsightly than a man boarding a plane with a terrible carry on. Your smelly old gym bag should not be allowed to fly with you and a beautiful leather overnighter is the difference between economy and business class when you're pushing for that cheeky upgrade at check-in.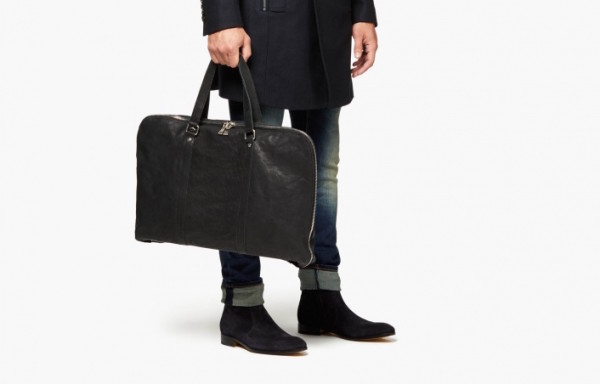 Victor Zip Around Bag – $399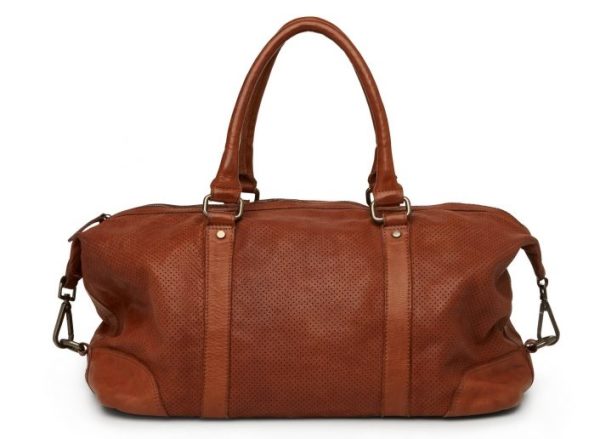 The Chelsea Boot
A trusty Chelsea Boot is essential to every man's wardrobe. Versatile and hardy, they work with everything from your roughed up old denim to sleek suiting. The key is to pick the right pair for the occasion. These suede crepe sole boots are perfect for weekends in denim, whereas the tan Doucals are made for tailored pants and blazers.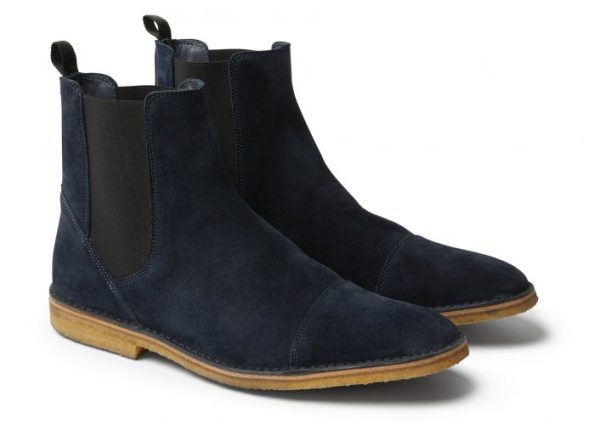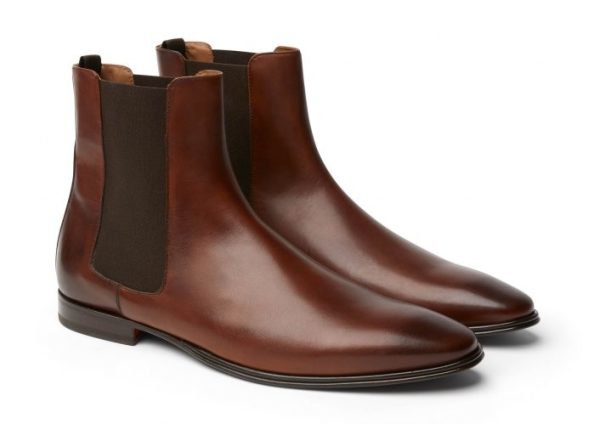 ---
---
The Pocket Square
For men who haven't yet discovered the power of the pocket square – listen in. We promise you it is the secret to every stylish man's success. Want to know the difference between a man arriving to a party looking dishevelled and rushed, and the man who floats in and commands attention? It's a pocket square. Sure, that dishevelled man may have combed him hair and shined his shoes, but folding a pocket square in your jacket pocket gives the air of giving a damn. It says 'I have given this look some thought', and will tie your whole ensemble together. It's the sartorial icing on the cake.