Seamless and sophisticated. If you've ever found yourself staring at suitcases online wondering which one should accompany you on your next trip, just know that those two words make up the standard you should expect from what is essentially the single most important piece of kit to aid you on your journey. Fortunately, the modern-day traveller has an abundance of brands to choose from be it value-conscious products from DTC startups or luxury brands representing the creme de la creme of luggage. Among this landscape is a new Australian player promising great design and value alongside those two essential, aforementioned, touchpoints – AIDAN.
Coming from Australian founder Aidan Walsh, his namesake brand AIDAN plays right into that need for something with a bit more style and substance than your typical luggage brand, aligning the new label nicely with high-end favourites like RIMOWA – at a fraction of the weight and cost – and with more thoughtful features than the likes of July.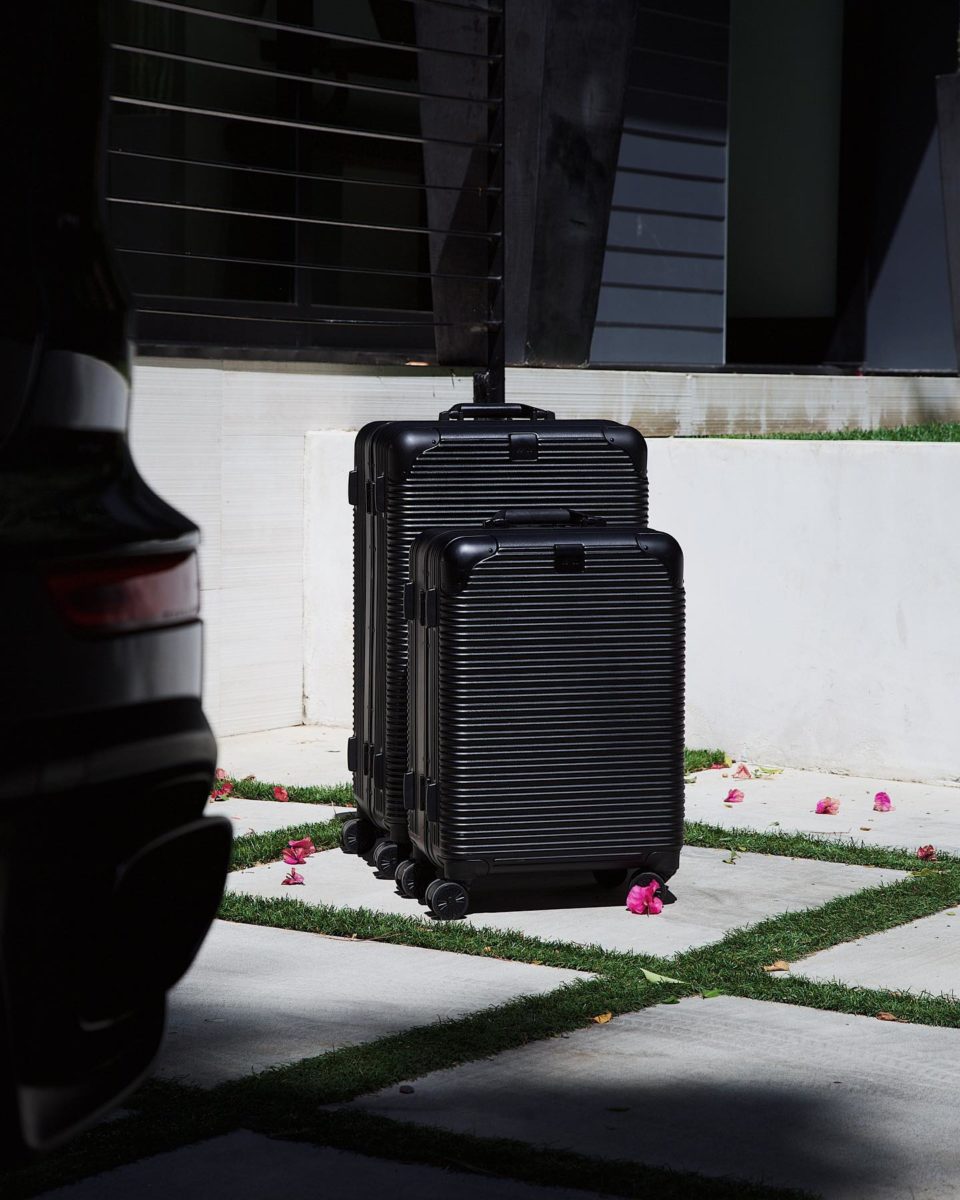 AIDAN launched in late 2021 after three years of R&D geared towards balancing form and function while maintaining a distinct style with slick, minimal branding that's complemented by utilitarian design. AIDAN offers travellers two signature suitcases: the check-in-sized Signature "M" and carry-on-sized Signature "S" – the latter of which I recently road tested in Europe. Both cases are built with durable and resistant polycarbonate shells, sturdy aluminium framing and Japanese Hinomoto 360-degree run silent wheels. Unboxing the suitcase I was initially sceptical of the wheels, doubting their function because of the appearance, however, I was pleasantly surprised by the premium feel while rolling. There's also a unique TSA-approved lock key and latch design, which when observed with the sturdy multi-tiered aluminium telescoped handle really gives these cases a recognisable signature look.
---
---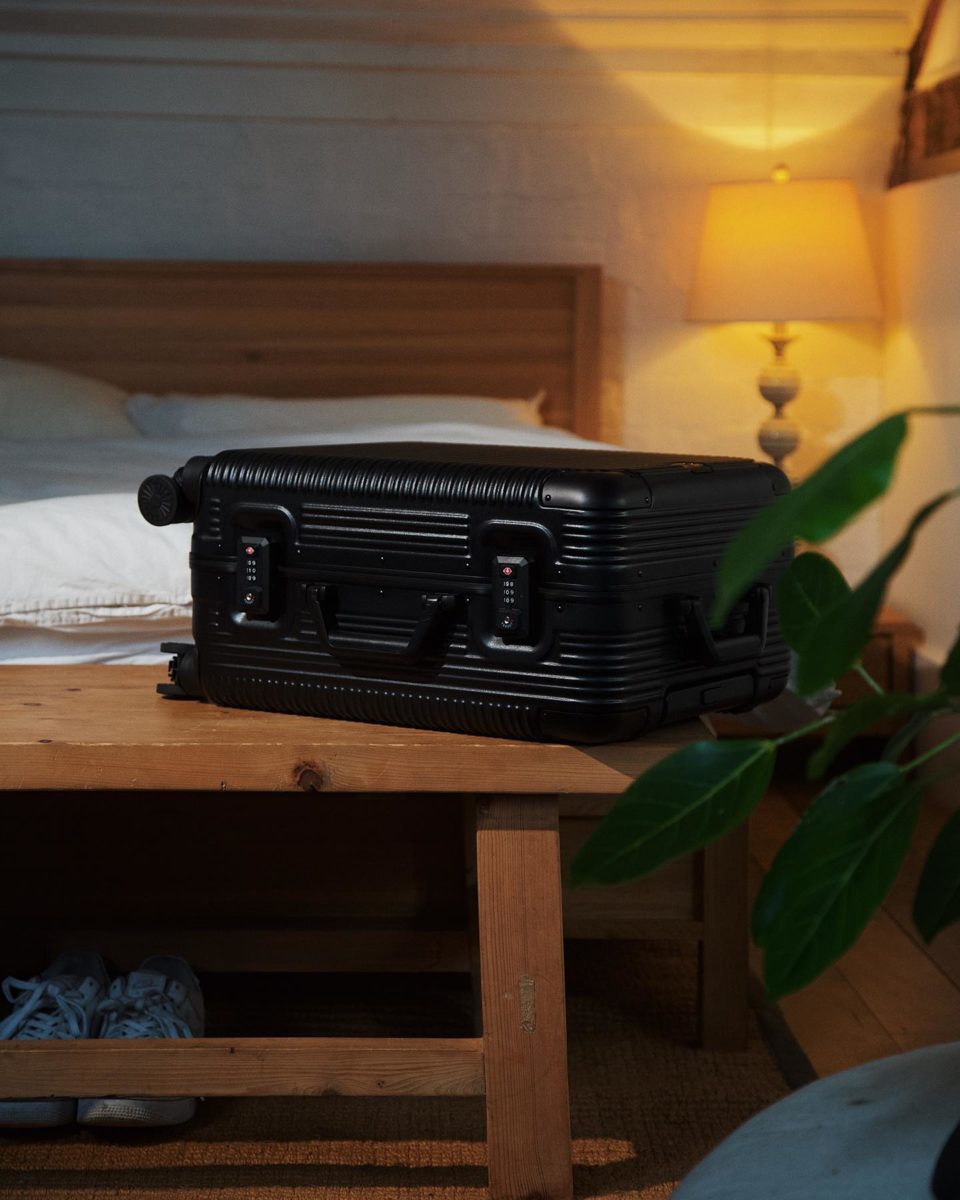 Featuring a plush velvet lining that cossets your belongings – without woshing plastic, while your pack – AIDAN suitcases also incorporate a patented push-and-release easy-brake system which is a gift when you're frantically unloading a taxi or standing on a train platform. Simply flick the wheels to lock when you place the bag on the road or footpath, then flick the lock off to begin rolling away. It's one of those features you wonder how you lived without as you wait to board the TGV to Paris smugly watching others hanging onto their suitcases so they don't roll onto the tracks. Cargo is also neatly packed and well-protected from any sudden jolts with a snap-and-release interior separator pad that compresses your clothing so you can pack more, and secure heavier or bulkier items in place. This is especially handy when your bag isn't 100% full, stopping items like a DSLR camera case from moving around inside the shell while in transit. While not in use it can be stowed inside the bag or unclipped and left at home.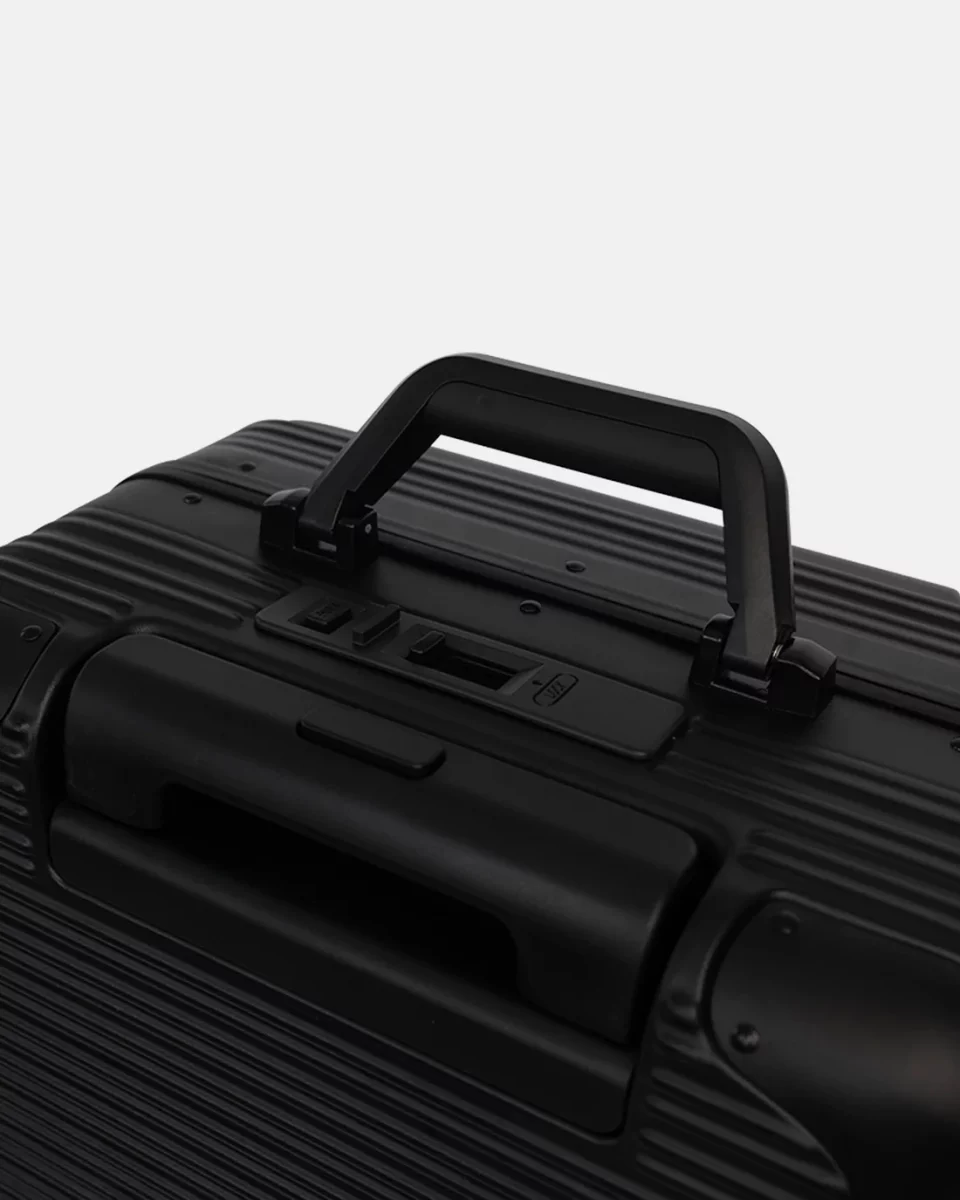 Consumers have been seemingly flooded with new luggage options in recent years so I'm pleased to inform readers that AIDAN stands out from the pack. While its competitors boast dull, run-of-the-mill designs, AIDAN's Signature cases take aesthetic inspiration from the brand we all aspire to own, but may not have the funds to justify, pairing it with functional design, and luxury touches and usability that makes their products easy to travel with. In fact, the only hard part about using the suitcase was watching it succumb to general wear and tear. Being black, when it does mark, it's glaring, so minor OCD suffers may want to steer clear.
Alongside their signature suitcases, AIDAN boasts a range of soft luggage options to accompany you on all types of journeys. Shop the full range at The Iconic.