Hitting the summer season hard is going to involve more than just shaping up and shedding those calories. In order to properly land the best impression possible, whether it's in a client meeting or on date night, you're going to need to think about the best new summer colognes and fragrances for men.
You want to be putting your best foot forward when it comes to the way you smell. It's well known by now that the way a man smells is one of his most attractive and important features – one of the most underrated and overlooked aspects of everyday style. It's time to change that, and in order to so it pays to think not just about scent, but seasonality.
RELATED: 10 Fascinating Facts About Scents & Smells
---
---
---
Best New Summer Colognes & Fragrances For Men
Creed Aventus 10 Year Anniversary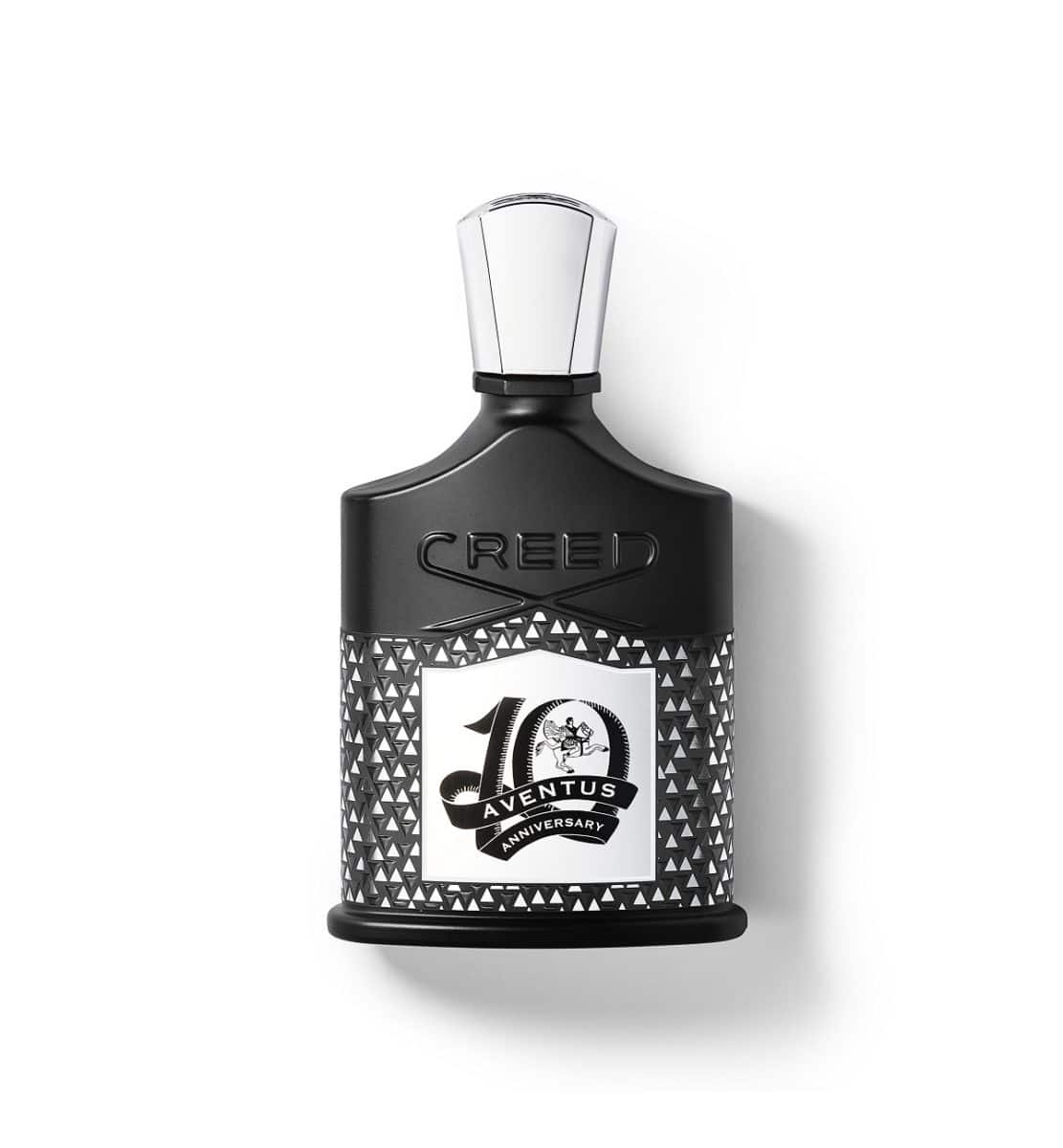 Top Notes: bergamot, apple, blackcurrant berries, pineapple.
Heart Notes: jasmine, rose, birch, patchouli.
Base Notes: oakmoss, ambergris, musk, vanilla.
Aventus is the icon for House of Creed, the brand's most popular fragrance since it was first introduced in 2010. To commemorate last year's 10 year anniversary, this limited edition was created in a special metallic bottle, but still echoes the ethos of celebrating strength, power, vision, and success that sits behind the conception. The fragrance is designed as an Aromatic Fougere, so expect something sharp, herbaceous and woody. Trust Creed to turn a re-release into one of the best summer colognes and fragrances for men.
RELATED: The 10 Best Skincare Face Masks For Men
---
Goldfield & Banks Bohemian Lime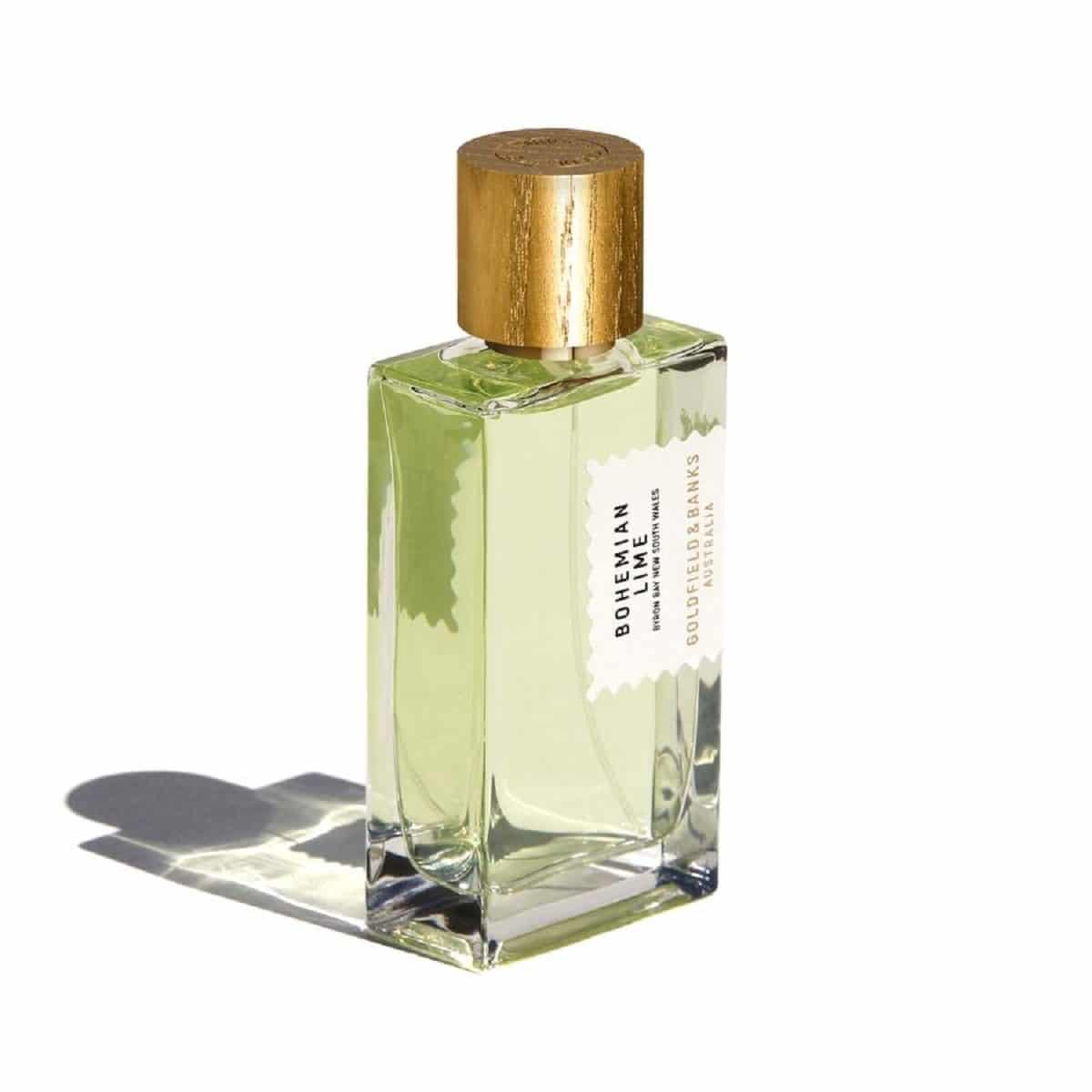 Top Notes: Australian finger lime, coriander
Heart Notes: Hatian vetiver
Base Notes: atlas Morocco cedar wood, Australian sandalwood
This citrus-forward fragrance from Australia's first luxury fragrance house is one of the best summer colognes and fragrances for men, inspired by the country's native finger lime fruit and the eternally beloved setting of Byron Bay. As such, expect a more tropical leaning from this one, said to evoke an image of "native citrus trees drawing life from nearby cascading waterfalls". That would place it firmly in the citrus family of fragrances – a unisex parfum perfect for summer.
---
Maison Crivelli Bois Datchai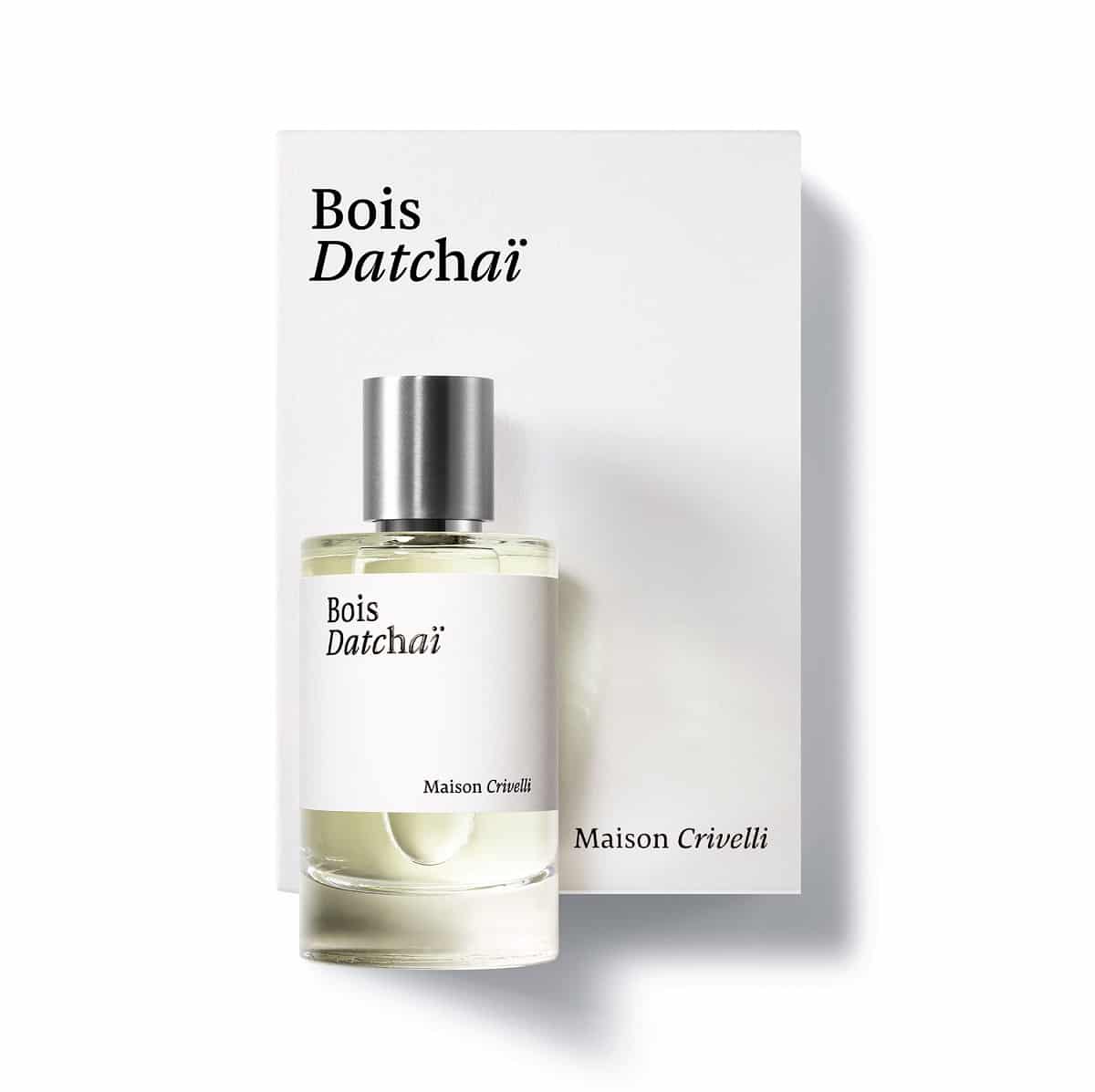 Top Notes: blackcurrant buds (cassis), cardamom, tangerine, liquorise, papyrus.
Heart Notes: rose, tea, ylang-ylang, papyrus, burnt wood.
Base Notes: guaiac wood, leather, sandalwood, cedarwood, sawdust, graphite.
Packaged along the lines of minimalism and eco-friendliness, Bois Datchai is the latest from French brand Maison Crivelli and is said to evoke the taste of "spicey black tea and wild berries in the heart of a primitive forest". The crisp and lively berry notes are key to this, intentionally contrasted with smoky, exotic woods to position it as a wood-fruity aroma that echoes success and style for a strong, likeable eau de parfum.
---
---
---
Parfums de Marly Pegasus Exclusif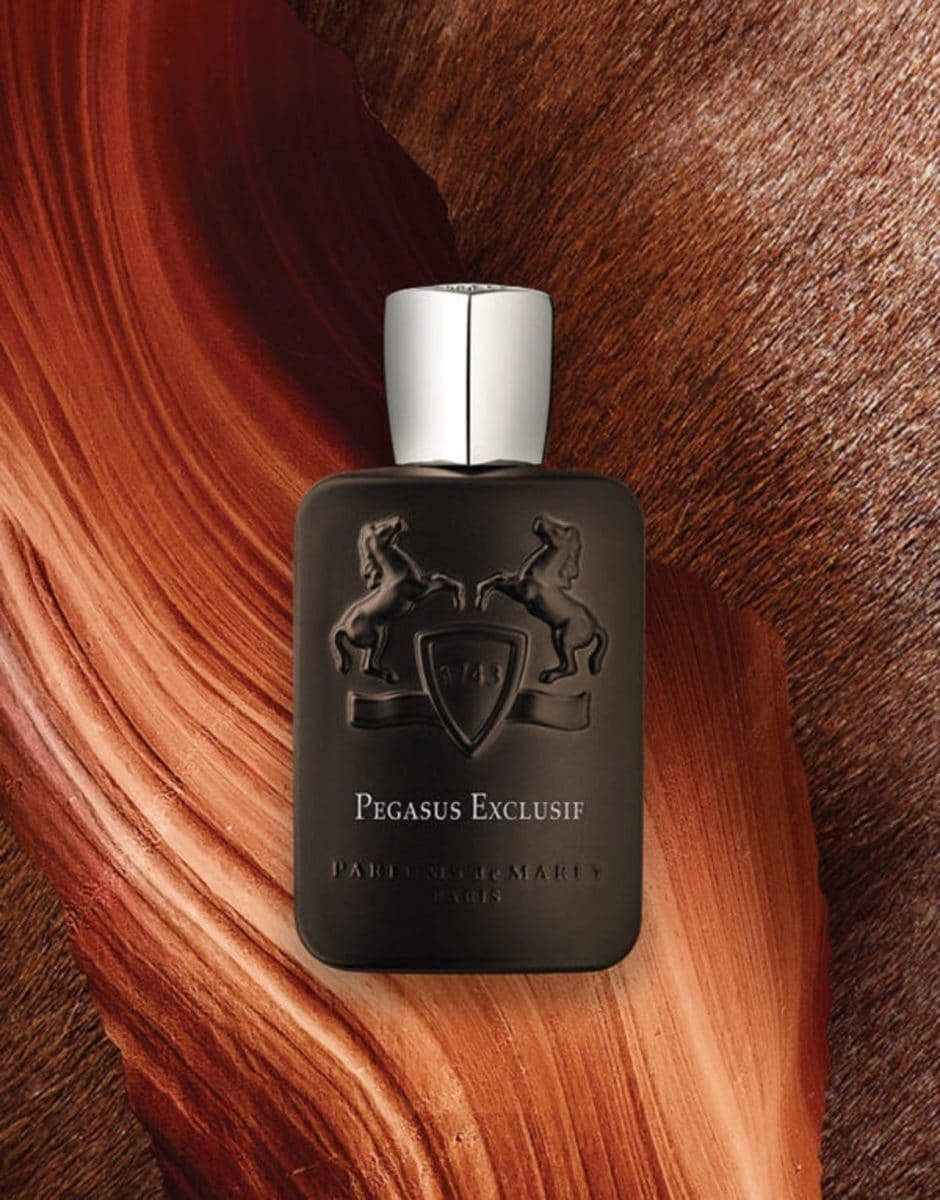 Top Notes: bergamot, pink pepper, cardamom, heliotrope.
Heart Notes: jasmine, lavender, bitter almond, geranium.
Base Notes: vanilla, amber, sandalwood, natural oud, guaiac wood.
Designed to celebrate strength and masculinity, France's Parfums de Marly has fomulated the Pegasus Exclusif as an EDP with a serious depth and intensity. The show opens with a heady dose of pink pepper and bergamot before taking on an irresistible oriental character with vanilla and bitter almond, peeling down to an exotic woody base.
---
BDK Parfums Sel d'Argent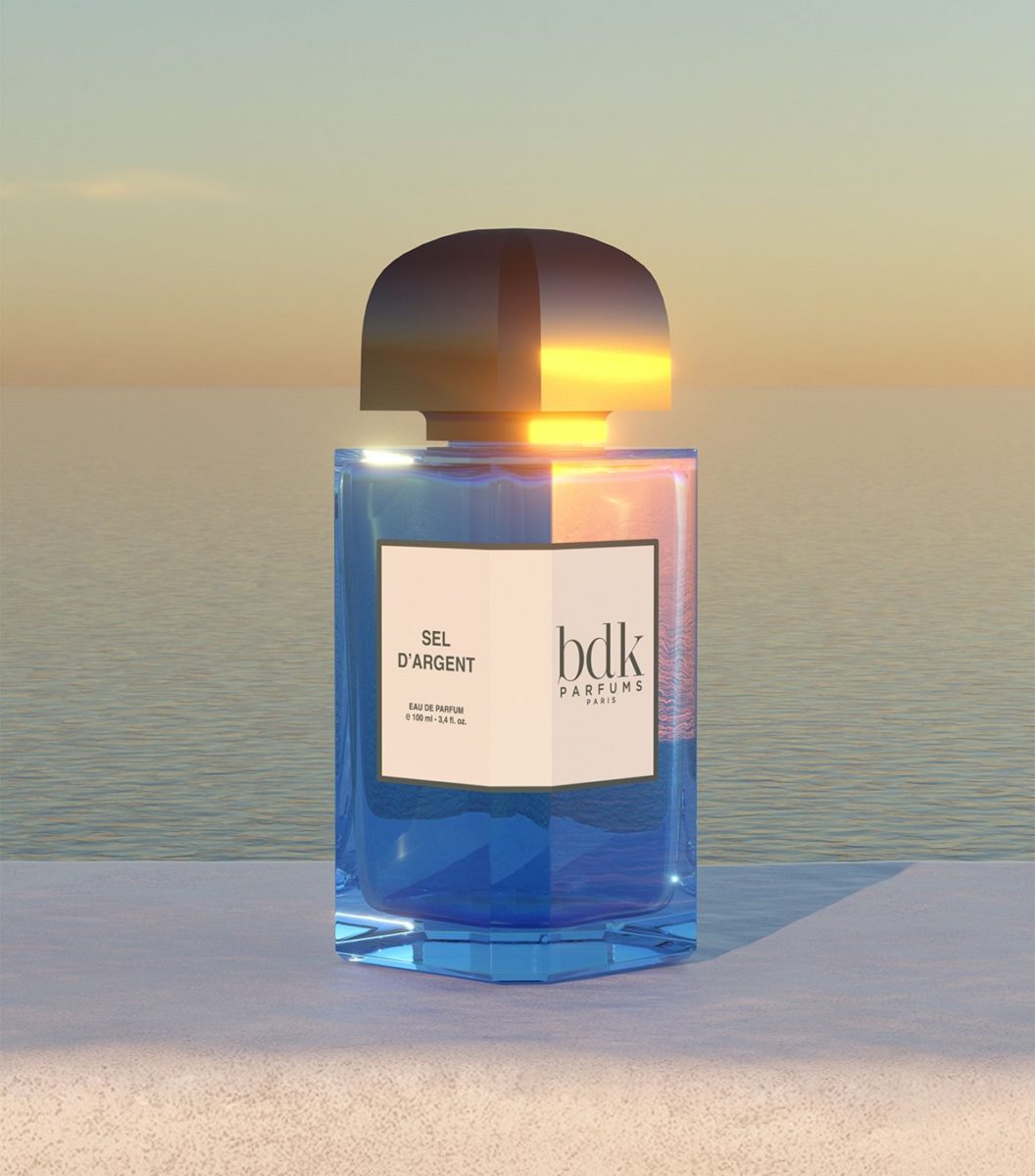 Top Notes: salt, bergamot, grapefruit.
Heart Notes: Tunisian orange blossom, Madagascar ylang-ylang, Iran galbanum.
Base Notes: ambroxan, cashmeran, iso e super, white musk.

Parisian independent house BDK Parfums launched the Sel d'Argent in 2020, aiming to capture the natural scent warmed by the sun after a late afternoon swim. As such, salt, begamot and grapefruit are used for a complex, casual top, grinding its way down to a memorable base that was designed to translate serenity and harmony into an EDP. There's little doubt this is one of the best new summer colognes and fragrances for men.
---
Need something for the colder months? Check out the best winter colognes for men in 2022.