Each and every month in the Boss Hunting office we're lucky enough to sample, find, taste, and curate some of the coolest stuff the world has to offer. From books and restaurants, to tequila and kitchen appliances – these are Boss Hunting's favourite things for August 2020.
Prisoners of Geography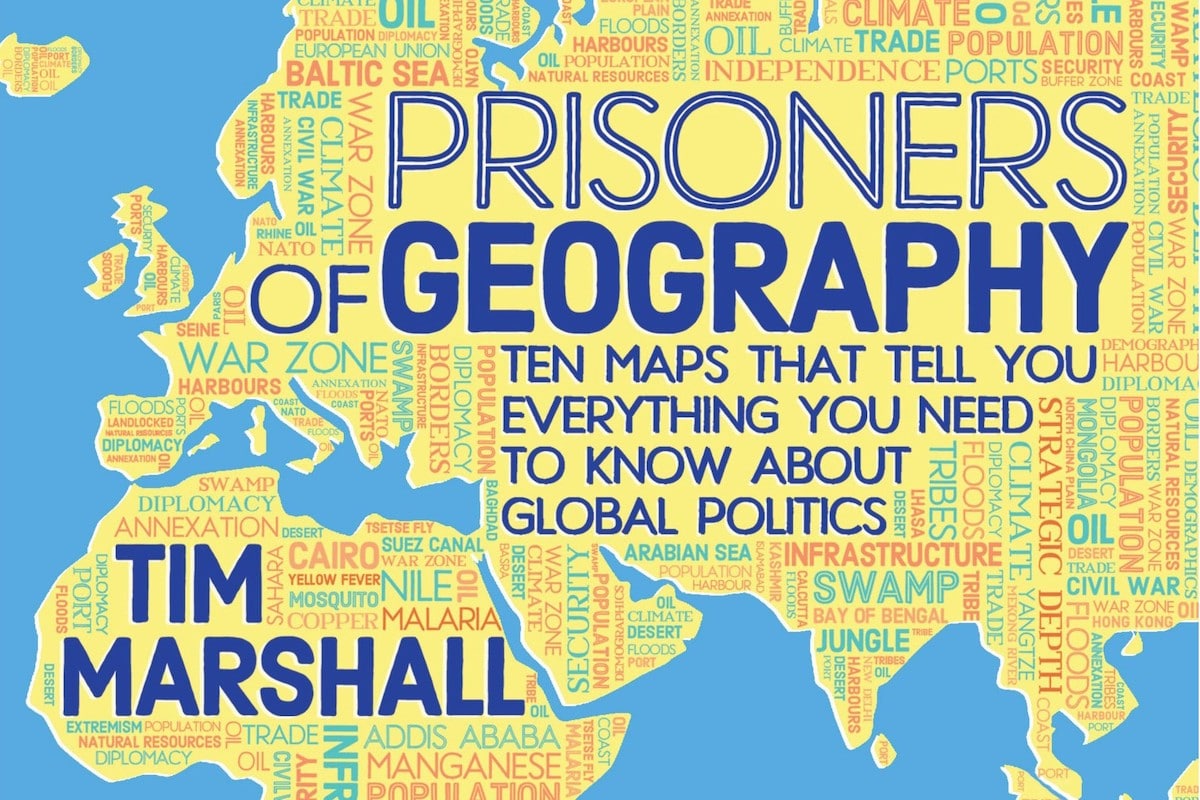 After graduating with a degree in International Relations, some would say a job at BH was a bit of a curveball. I picked up Prisoners of Geography by Tim Marshall at the airport earlier this year, and it's essentially my entire four years of study in 10 chapters. It's a macro look at every great power and continent in the world and how their leaders are influenced by geography and their motives are justified through history. My number one must-read book for anyone who wants to be more informed when they read world news headlines. I've even read it twice myself, and you can skip to whatever chapter interests you most. – John
Vanto Restaurant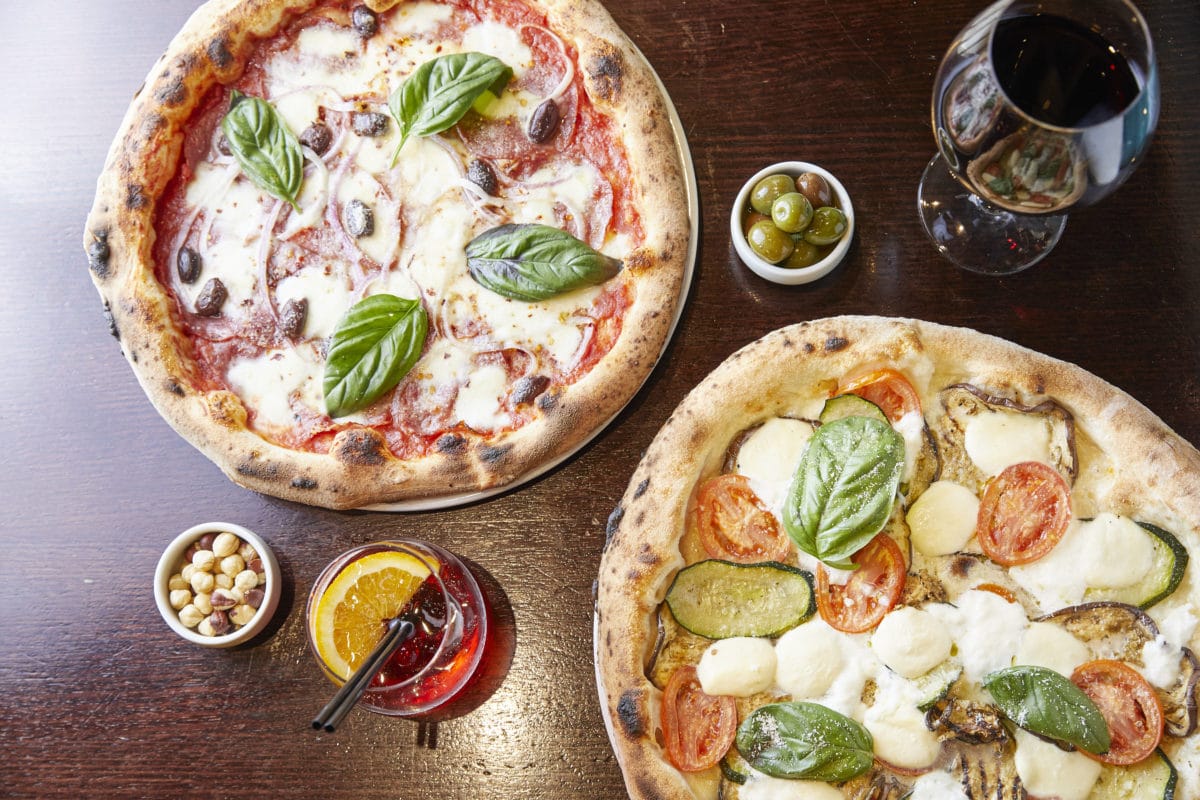 Last month, I had the pleasure of dining at an Italian restaurant by the name of Vanto. Located within the Queen Victoria Building, it was a spot that had admittedly escaped my attention prior to accepting the invitation. Now, it's a spot I'll be making an effort to visit regularly in my monthly rotation of eateries.
---
---
With pizza dough like no other crafted by the award-winning Neapolitan pizza chef – Luigi Peluso – the secret lies within its 60-72 hour maturation process, effectively making for a lighter and irresistibly fragrant base. Translation: less bloat, reduced post-meal sluggishness, and more room for another slice… a winning combination entering beach season.
Beyond the pizza itself, yet another praiseworthy offering on the menu I had the privilege of sampling was the raviolo burrata e parmigiana – that's ravioli stuffed with parmesan and burrata cheese, served alongside a seductive butter sauce that will have your tongue begging for more with every single bite. On the criteria of flavour, texture, and presentation, it ticked all the boxes. Be sure to check it out when you get the chance. – Garry
New Land Rover Defender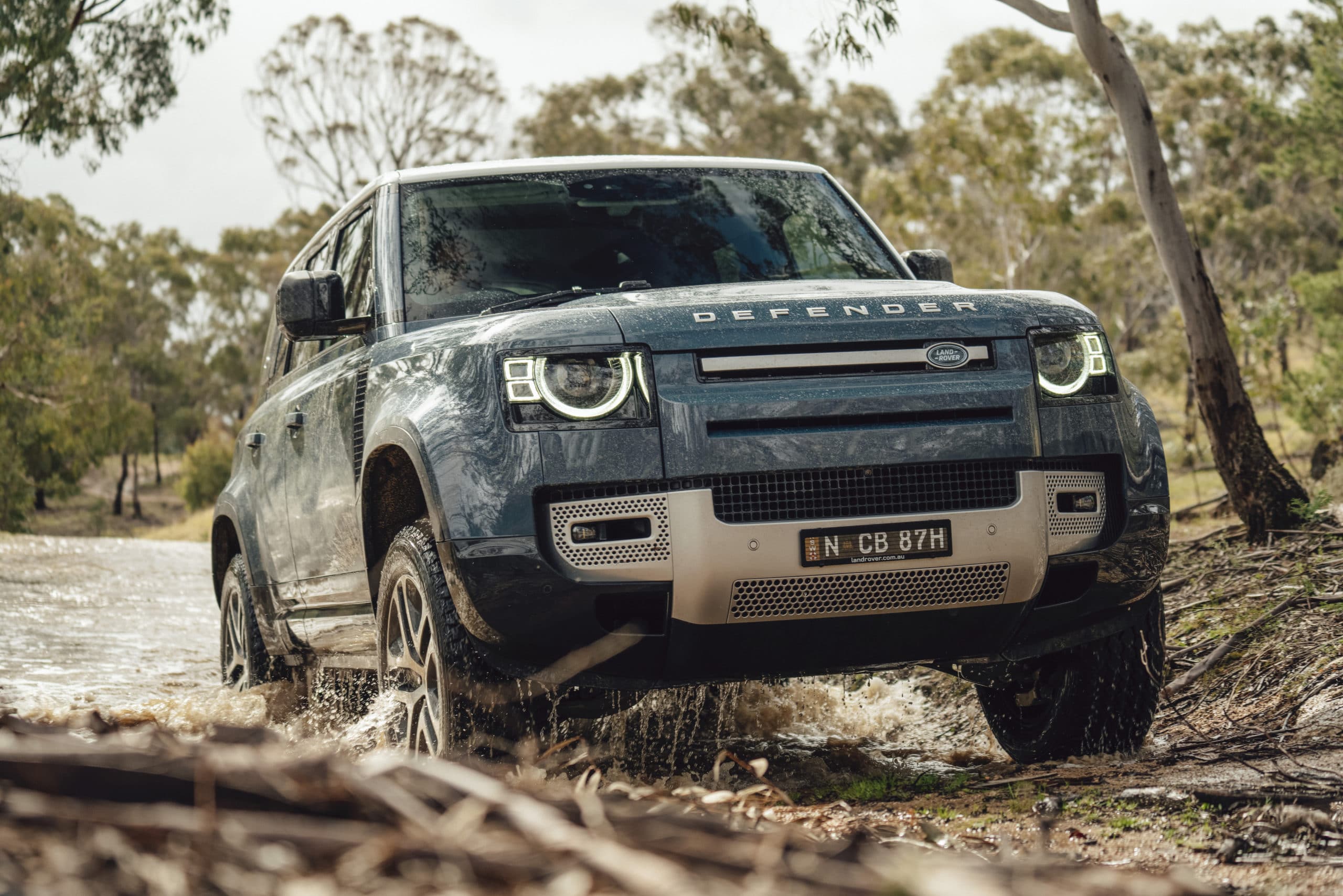 We waited a long time for the new Land Rover Defender, and in August Jack and myself were lucky enough to be invited to the local launch. I found its classic off-road capabilities more or less unchanged, but now perfectly balanced with a much-needed on-road overhaul that made daily driving an absolute pleasure. While this Disco-killer does need the right spec to look the goods, I wouldn't knock it till you try it. – John
Breville 3X Bluicer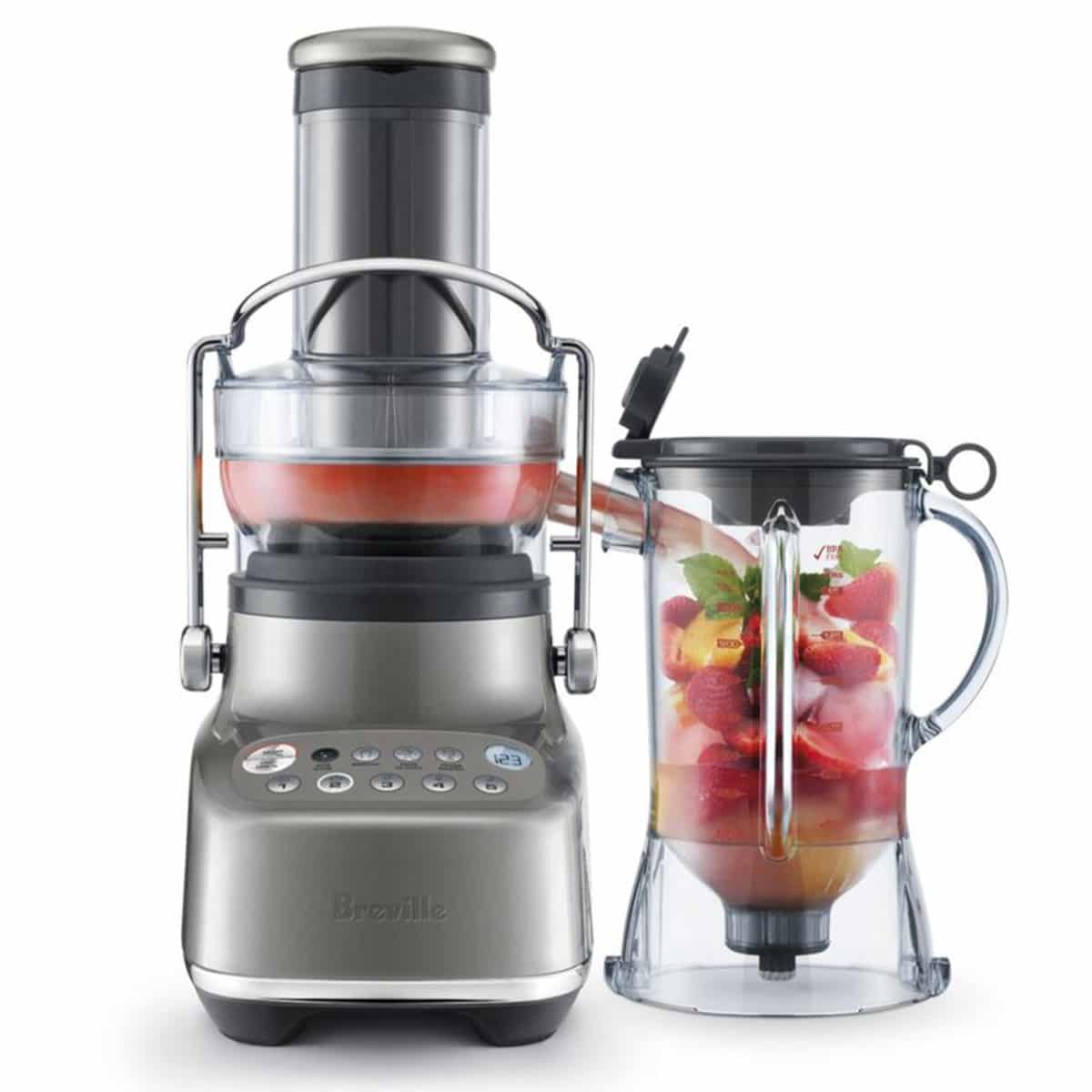 Like most blenders, I shoved my Breville Bluicer into a kitchen cupboard a few weeks after getting it. Almost a year later and I've decided to go on something of a health kick. Seemingly part of any health kick is copious amounts of juices and smoothies, so the Bluicer now has pride of place on my kitchen counter and has been handling anything I've thrown at it with aplomb. A serious upgrade on the old Nutribullet. – Jack
Stiga Infinity 5 Star Bat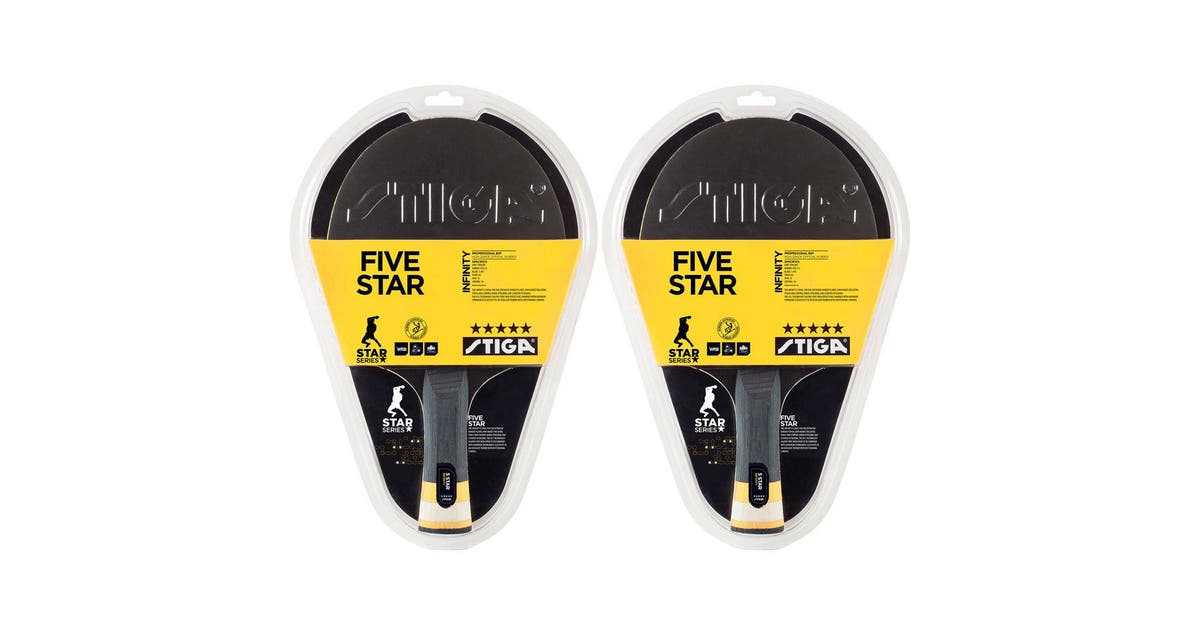 I've mentioned before how much we enjoy our ping-pong here in the office – but things have really been taken to the next level since we got our delivery of Stiga 5 Star bats. Spin, pace, and all round fun levels have gone up 10 fold since we started playing with these bad boys – I'm not sure you could find a better $90 investment.
Kingdom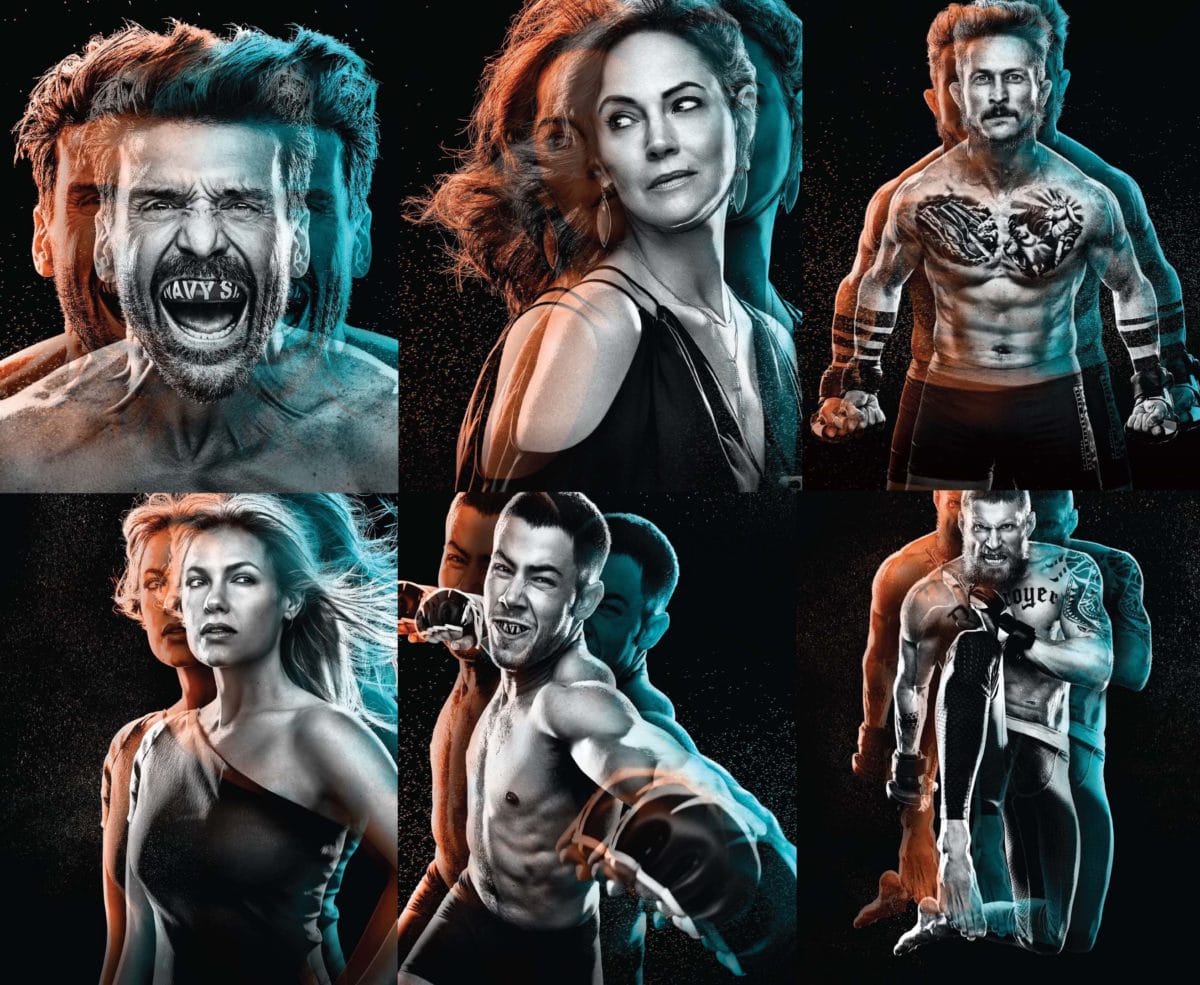 Not to be confused with the South-Korean series Kingdom or The Last Kingdom – which both happen to be on Netflix as well – this Kingdom tells the story of retired mixed martial arts star Alvey Kulina (portrayed by Frank Grillo) who must navigate the opera of his life alongside professional fighter sons Nate (portrayed by Nick Jonas) and Jay (portrayed by Jonathan Tucker), girlfriend/co-manager of his financially struggling gym Lisa (portrayed by Kiele Sanchez), as well as the return of his former prodigy-turned-convict Ryan Wheeler (portrayed by Matt Lauria) – who also used to be engaged to Lisa.
I don't think I can adequately describe how great this show is in this Favourite Things entry alone; from the dead accurate depiction of what it's like to be a professional MMA fighter down to the intimate details (not that I personally know what it's like but I've heard from people who do), brilliantly sharp and emotion-charged storytelling, as well as some killer performances from all parties involved – particularly Nick Jonas and Jonathon Tucker. Yes, that Nick Jonas… who pretty much transformed completely for this role, physical training, and all. This show was so critically acclaimed during its original run that several UFC stars co-signed it and made guest appearances – from Diego Sanchez to Matt Hughes. And despite only having a three-season run which ended in 2017, a new wave of fans are now demanding a fourth thanks to its wider exposure via Netflix.
---
---
Tequila Fortaleza Reposado

On the last weekend of August, I ventured north to the Byron Shire for a weekend of gourmandising and utter obliteration. The highlight of said weekend was my meal at La Casita in Brunswick Heads – a Mexican eatery operated by Astrid McCormack and Josh Lewis – best known for their fine diner Fleet, located around the corner.
Not only was the food excellent, but the service was also impeccable, rousing my spirits and my eyes to the top shelf, seeking a reposado that would make the experience even more memorable. The barman delivered two extremely generous serves of Fortaleza Reposado, a distinctly sweet tequila with an incredible character, unlike any I'd tasted before. A formidable nightcap, or unique aperitif. – James
Far Afield Selleck Short Sleeve Shirt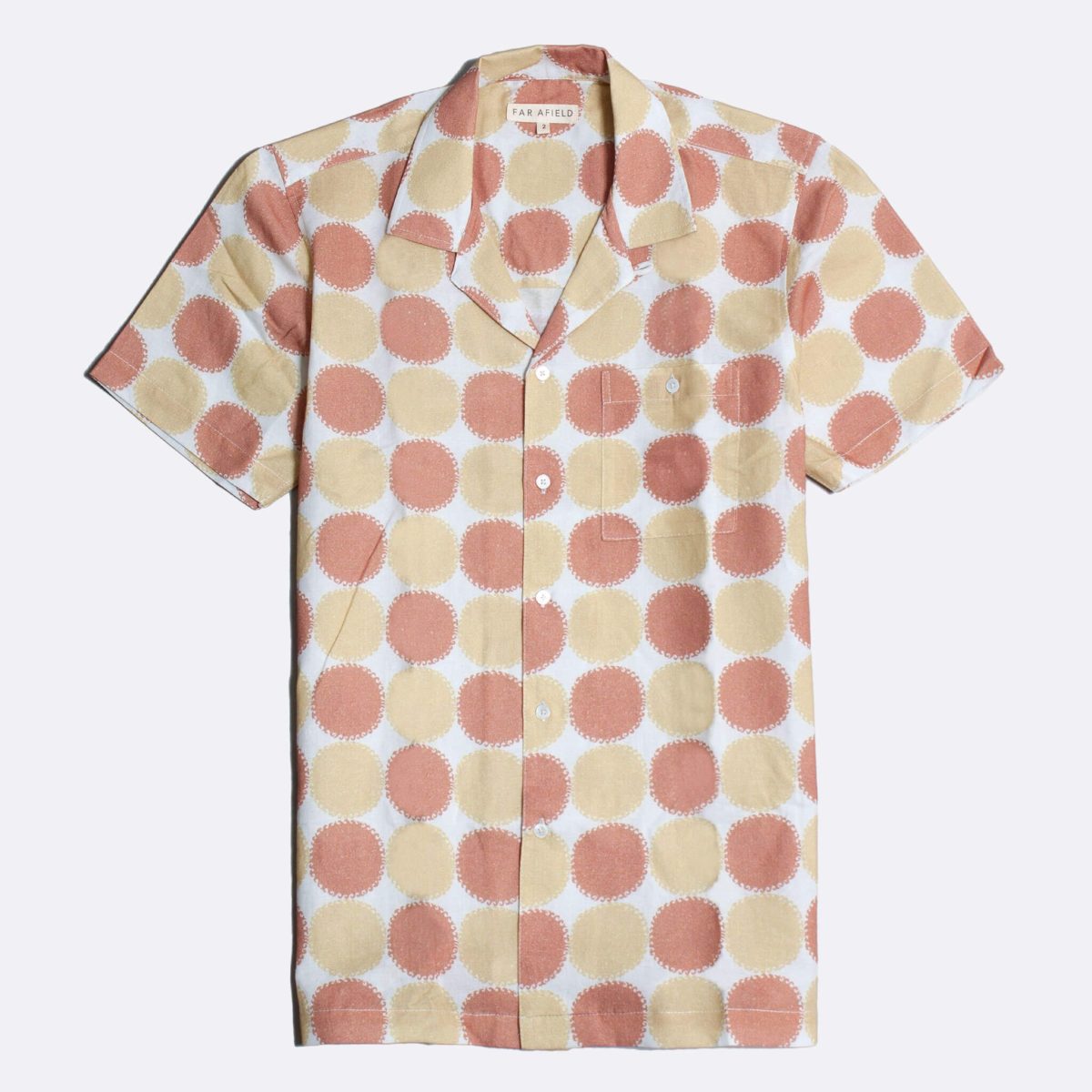 On my trip to Byron, I also debuted a new addition to my wardrobe in the form of Far Afield's Selleck short sleeve shirt which I picked up, on sale, for just $60.
How I wish men could wear shirts like this today without the 'party shirt' connotations – like Dickie Greenleaf on the shores of Mongibello, as opposed to a Pure Blonde drinking F45 lothario (who will take it off at the first chance he gets). The shirt fits like a dream and received a handful of glowing compliments, to accompany my mood and blazing orange print. Check out Far Afield's sustainable and affordable range. – James
Samsung Galaxy Buds Live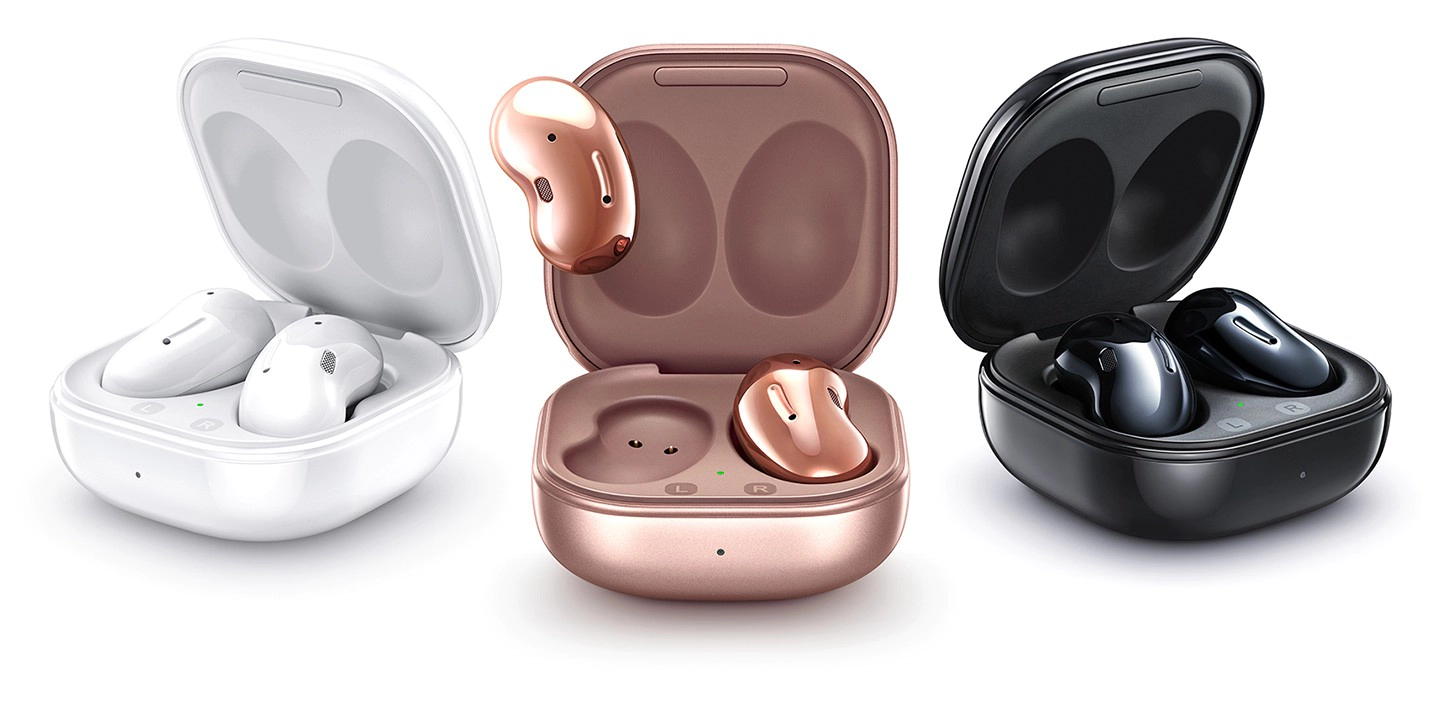 Samsung Australia were kind enough to send us a pair of impossibly ergonomic and impressively sleek Galaxy Buds Live. After briefly Googling the proper way to wear them, I was soundly – pun very much intended – converted away from every wireless earbud I'd used in the past year or so. Airpods, SoundPEATS, you name it – out of all the majors, this one is the South Korean company's trump card. And goddamn, if I'm being entirely honest, after a couple of weeks with them, I'm still not quite over the novelty of its physical design. It really is a tidy bit of audio kit.