How a weapons manufacturer came to become one of the world's finest luxury desk accessories producer is a curious story. It's a story that involves one World War, a Civil War, a fascist dictator, and almost 100 years of constant innovation. While El Casco's practical yet elegant products are the result of refined tradition, their pieces still thrive today. And it's not hard to see why.
From New York to London, Beijing to Berlin – CEO's, statesmen, and corner office lawyers the world over choose El Casco.
History
Spain in the 20th century was far from a stable land. Turbulent times required drastic measures. Therefore, the weapons industry was booming in 1920 when two revolver manufacturing employees believed they had the knowledge and experience to go out on their own. The company was named Olave, Solozabal, SRC, after its founders. Since then, El Casco has experienced an intimate evolution to become the world's finest luxury desk accessories manufacturer.
---
---
Three different brand names were created for these unique revolvers. One of those brands was 'El Casco'. The name stuck and the company's 'extra high quality' was translated to the luxury desk accessories market. How does a gun-maker carry their knowledge of weaponry through to stationary? Well, with one of El Casco's first stapler designs, they believed that 'a staple should travel through the stapler just like a bullet through the barrel of a revolver.'
Although El Casco's factory in Eibar was completely destroyed as a consequence of the Spanish Civil War in 1936, word of their unmatched manufacturing prowess continued to grow through the country. And after the conclusion of Francisco Franco's reign, Spain's market and people were once again liberated. As the global economy continued to thrive, El Casco continued to expand internationally.
Today
El Casco subtly insists on the success of their past. What makes them successful is the intricate craftsmanship of each luxury piece. Every apprentice is trained in-house and to forge an El Casco piece is a true honour for these men and women. The company's workers forge new pieces with traditional knowledge and a jeweller's finish. Furthermore, each part is numbered and crafted by hand.
Today, El Casco products have expanded well beyond the borders of their local Spain. Over 40 countries buy these luxury desk accessories. El Casco imports the finest materials from around the globe but the manufacturing will always be completed in Spain, ensuring a certain masculine bravado that you won't find at your average Officeworks.
'All the items are hand polished up to 6 times to get a mirror finish then coated in acid copper, alkaline copper, semi-bright nickel, bright nickel and chrome or 23kt gold, depending on the selected finish.'
Here are some of best and finest from the world's leading luxury desk accessories manufacturer.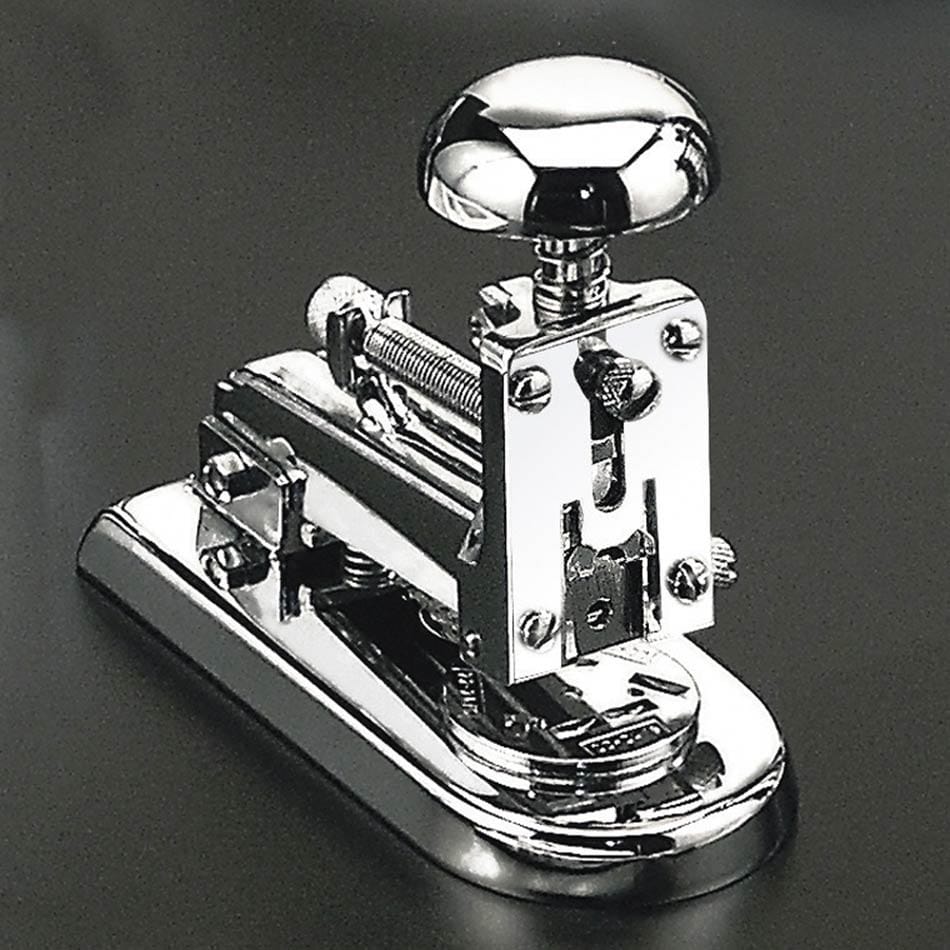 Stapler
Perhaps their most popular and foundational product, El Casco's staplers are internationally renowned for their precision and punch strength.
---
---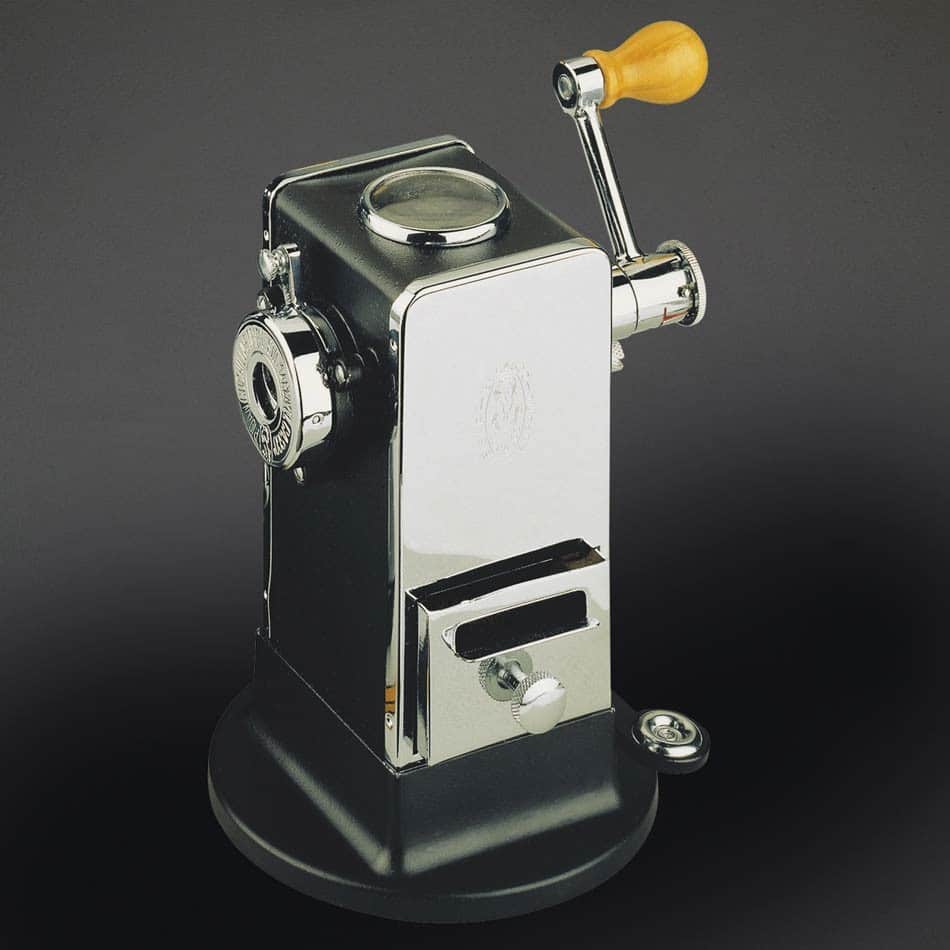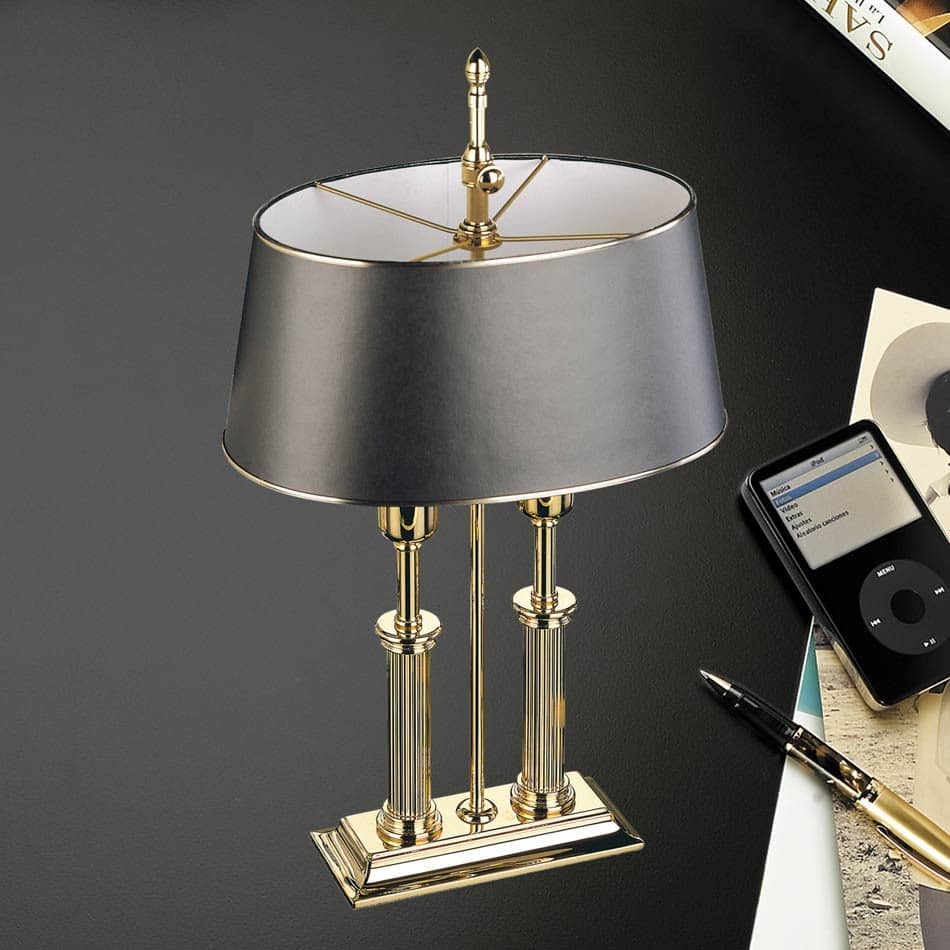 Desk Lamp
Ideal lighting is key to any work environment. It's just a far prettier scene when the light's source is an El Casco lamp.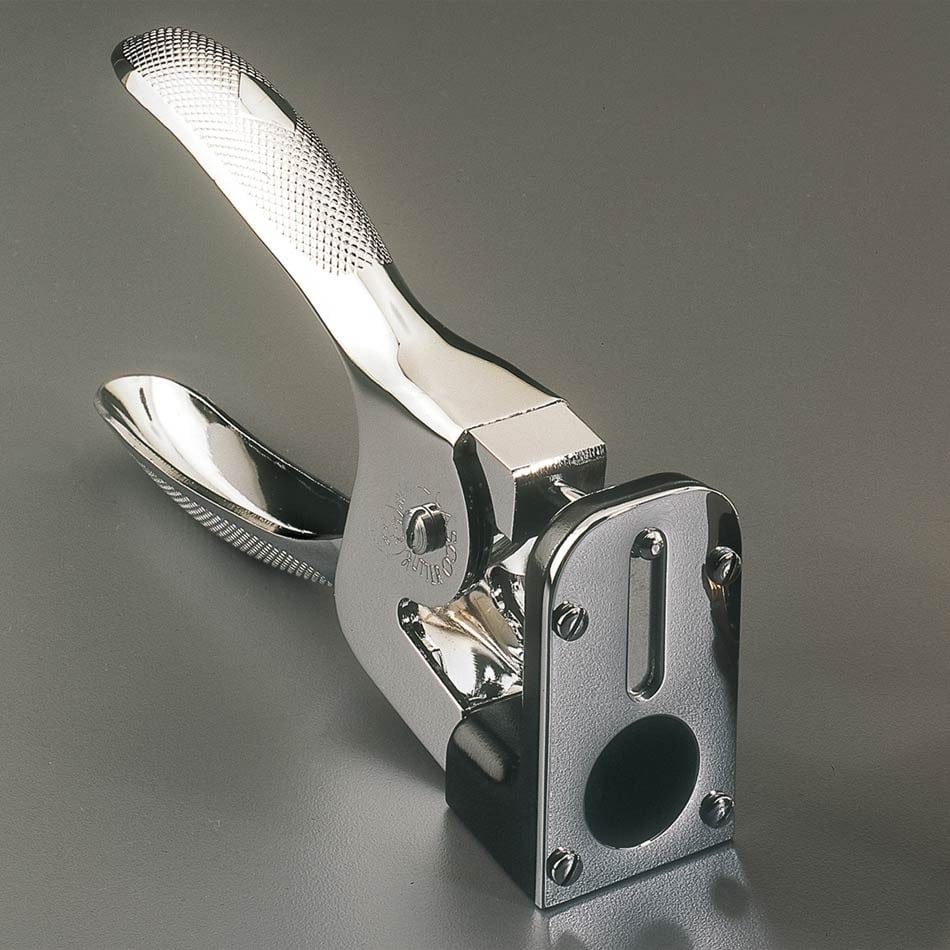 Letter Opener
The closest thing to weapon manufacturing El Casco still does, a well-balanced letter opener is often the key to very good or very bad news. Don't try with emails.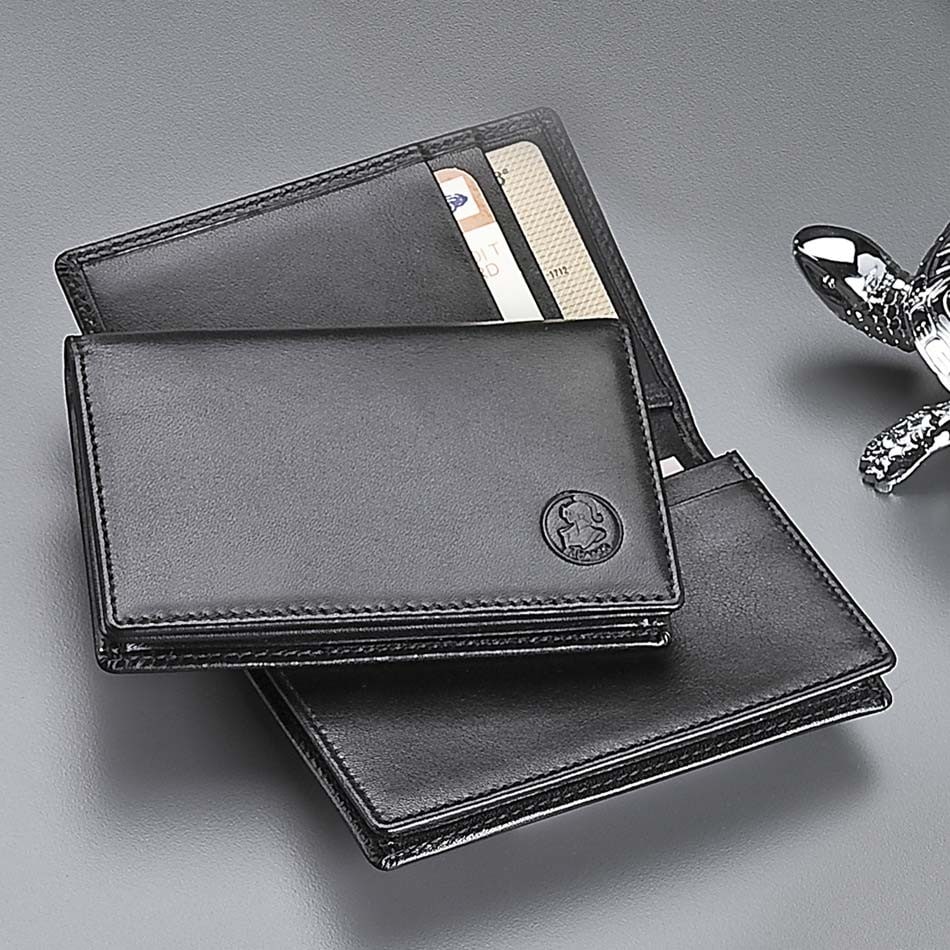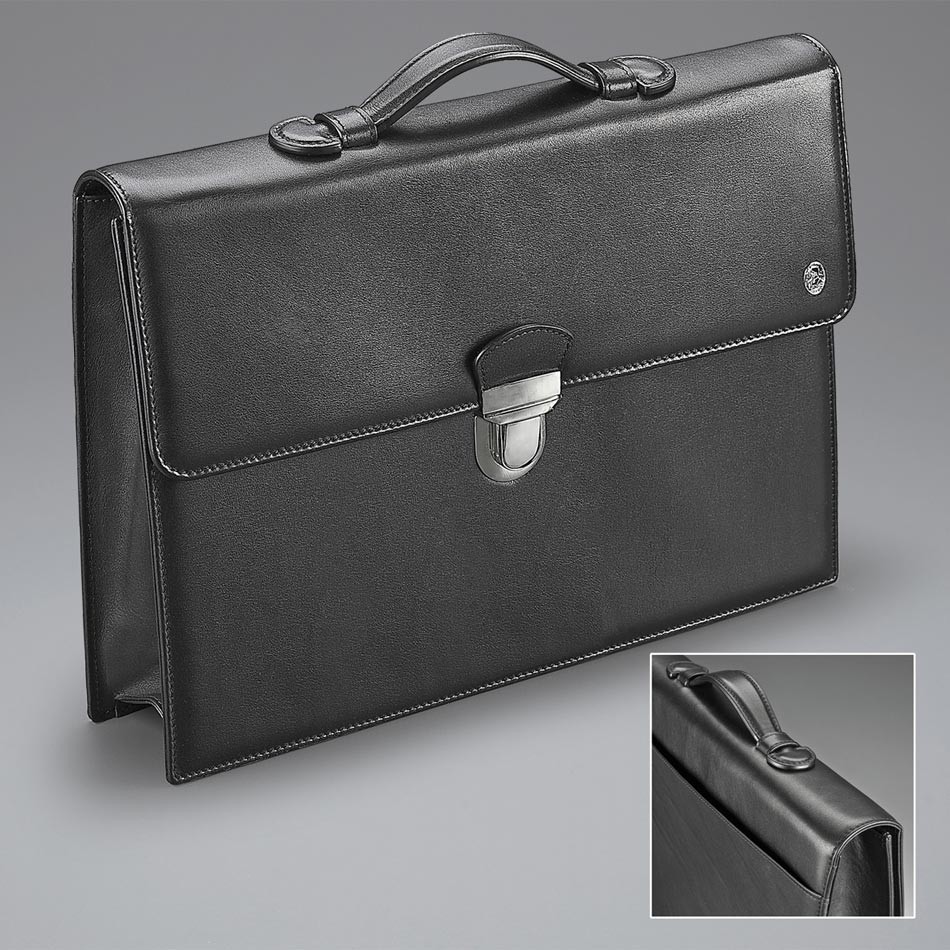 Briefcase
They say you can tell a lot about the measure of a man, just by his briefcase. Well, an El Casco's is a sound statement in favour of your authority and competence.