The hype continues. By now you're just stinging to get up and go – but be patient, that time will come.
It's all booked, the FOMO is already real, and even though you're only days away from jumping on that plane to Europe you've still got a bit of admin to get done. Before you can start packing, you need the essentials to pack. We've compiled our picks for the hottest ticket items you'll be needing for your Euro summer jaunt.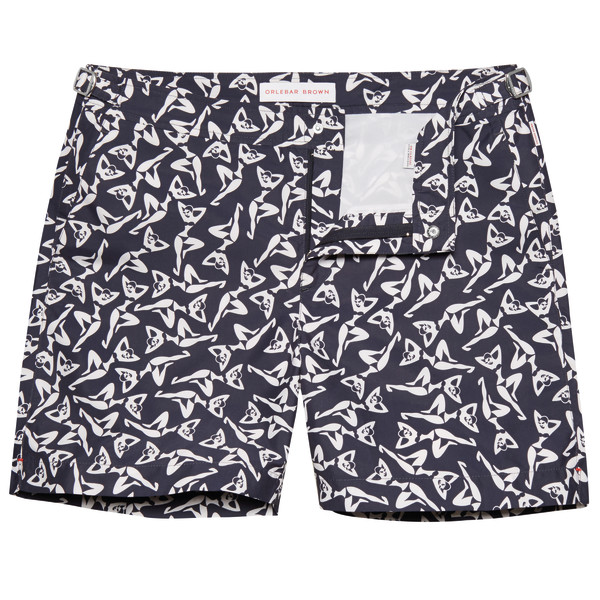 To kick off the F1 season at Albert Park, homeboy racing star Daniel Ricciardo designed a fresh set of swimwear for luxury label Orlebar Brown. Our pick would be these limited edition 'Pin Up' boardies, with Ricciardo's 'Monaco' design a close second. Don't be boring with block-colour swim shorts, get something that'll turn a few heads.
---
---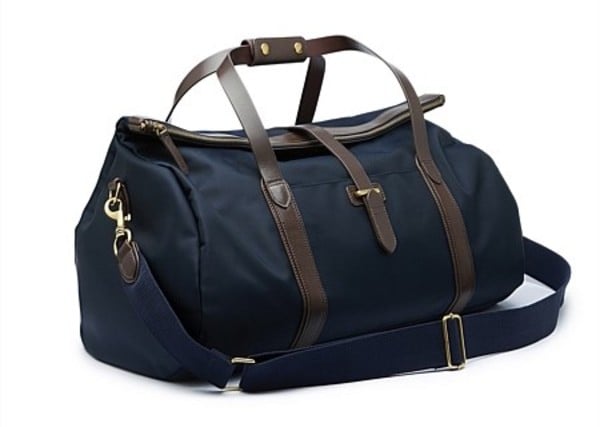 For god's sake man, don't stuff absolutely everything you own into a massive suitcase, only to carry the smallest backpack ever on the plane with you. Come across as cooler and more consolidated by spreading your gear across two more evenly sized bags. After your suitcase, something such as the Country Road Clark Weekender should round out your set-up nicely. Travelling with luggage doesn't have to be so awkward – and it should go without saying, but please pack light.
Oblyk Miro Havana Matte
A timeless, vintage silhouette that's light and goes with absolutely any summer outfit. You can never go wrong with the classic tortoise shell pattern, finished nicely by some authentic Italian craftsmanship. Polarised, versatile and a no-brainer.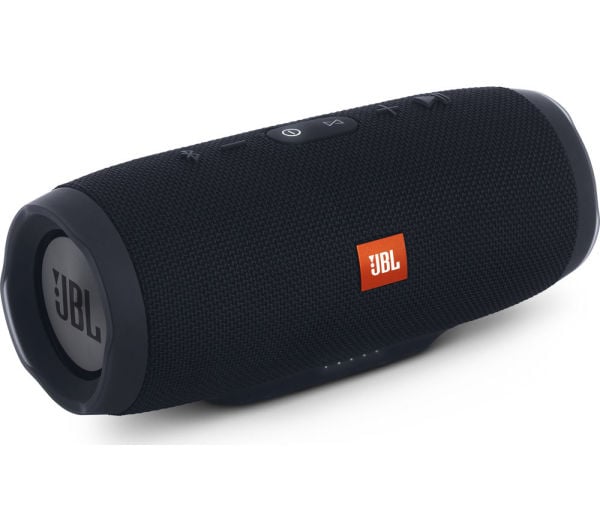 It's the one thing you remember you've forgotten when you're already 12,000 miles from home. If you're in an Airbnb, a hostel, a hotel, on a mate's couch – anywhere – there's always the need for tunes. JBL's Charge 3 is a traveller's godsend, but not just because it provides the essential soundtrack to your trip. They didn't just pull the name out of thin air, the Charge 3 also boasts 6,000mAH of power storage to boost your smartphone, GoPro or the like when you're on the move. It's also IPX7 waterproof, meaning it's safe during any beach or boat day too. Having tunes on demand can literally make or break a trip. The demand will be there, and you're going to be that bloke who's prepared, from a Sicilian beach to a Parisian rooftop.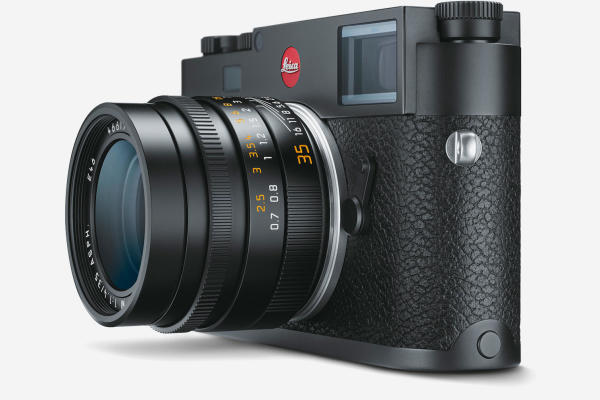 The camera. A definitive look, but a definitive price tag. Leica is known as "the photographer's" camera and for good reason. The German-built devices take some of the best photos that current technology can capture, and the M10 is the perfect size for getting snap happy on your travels through the Cinque Terre. Admittedly, this isn't an off-the-cuff purchase, if you're in need of something that doesn't blow the budget, check out Sony's A7 series. For us, they come in at a close second.
These Italian made rubber sliders couldn't be more European. With a shaped footbed for enhanced comfort, they'll keep you cool while looking cool from the beach to the cobblestone streets of Valetta.
Less so a Europe essential and more so every man's all-around travel essential are these new wireless Sleepbuds from Bose. The noise-masking technology works in tandem with the Bose Sleep app and feature pre-loaded sounds ensuring a better night's sleep. We couldn't think of anything more appropriate for a 24-hour slog to the other side of the world. If you can't get your hands on these yet, you can't go wrong with their QC35 II's.