Each and every month in the Boss Hunting office we're lucky enough to sample, find, taste, and curate some of the coolest stuff the world has to offer. From restaurants and gaming monitors, to good reads and custom sunglasses, these are Boss Hunting's favourite things for March 2021.
Curated by Jack Slade, James Want, Garry Lu, John McMahon, Chris Singh & Sera Bozza
Apple Watch Series 6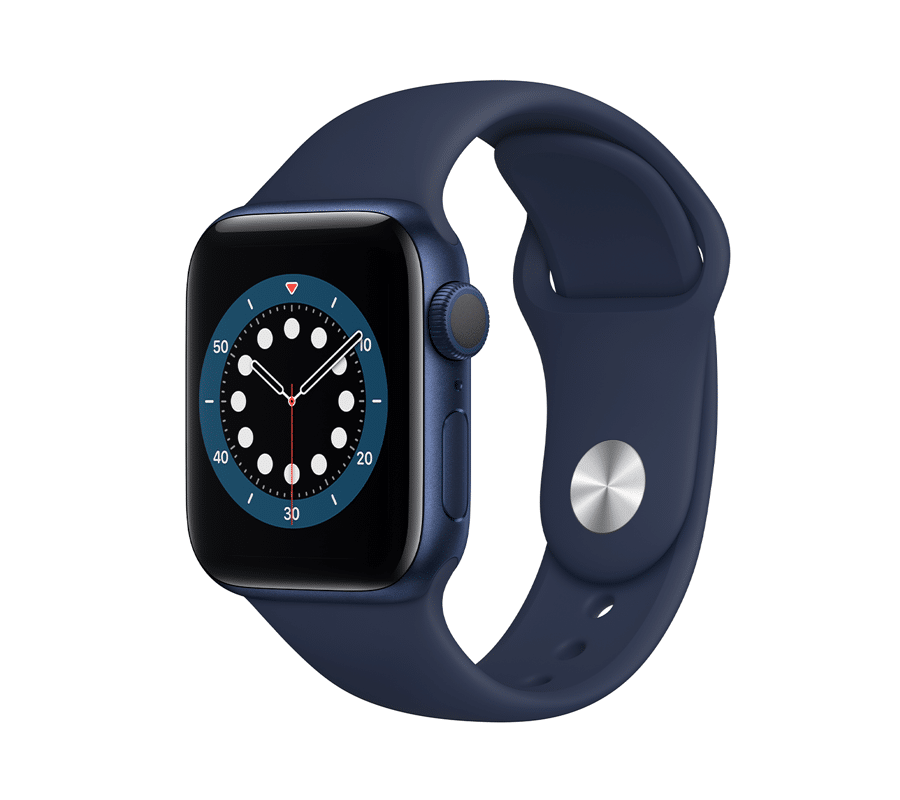 I didn't rush my upgrade from the Apple Watch Series 5 to the Series 6, but since finally copping the latter this February – I can confirm it has retained everything good about its predecessor, and then some. It's noticeably faster, brighter and has longer battery life. I'm loving the new braided loop, which is the perfect day into night band option, which had been missing in the band collection. The new blue aluminium case also got my attention, it's a very very sleek option, with a comparatively attractive starting price of AU $749, compared to my graphite model at AU $1119. The S6 Watch also came with a 3 month free trial to Fitness+ which I didn't think I'd get around, but Jack told you last month why I now think it's a game-changer. – Sera
---
---
---
Today I F****d Up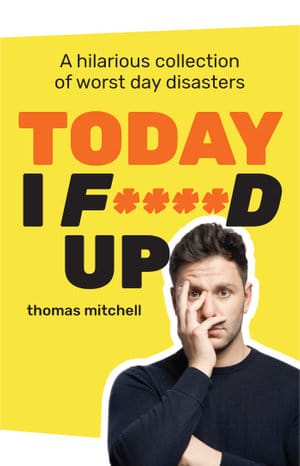 Our very own Thomas Mitchell wrote a book – so I guess one of us poor buggers had to read it. And surprisingly (just kidding), I was incredibly impressed. Hooked from the get-go, the short, easy to digest chapters of hilarious worst-day disasters stories made for enjoyable quick-reading on the daily commute. The best part? Anyone can pick this up and have a laugh, so it's the perfect book to pass around to your mates. – John
---
Aime Leon Dore Denim 3-in-1 Jacket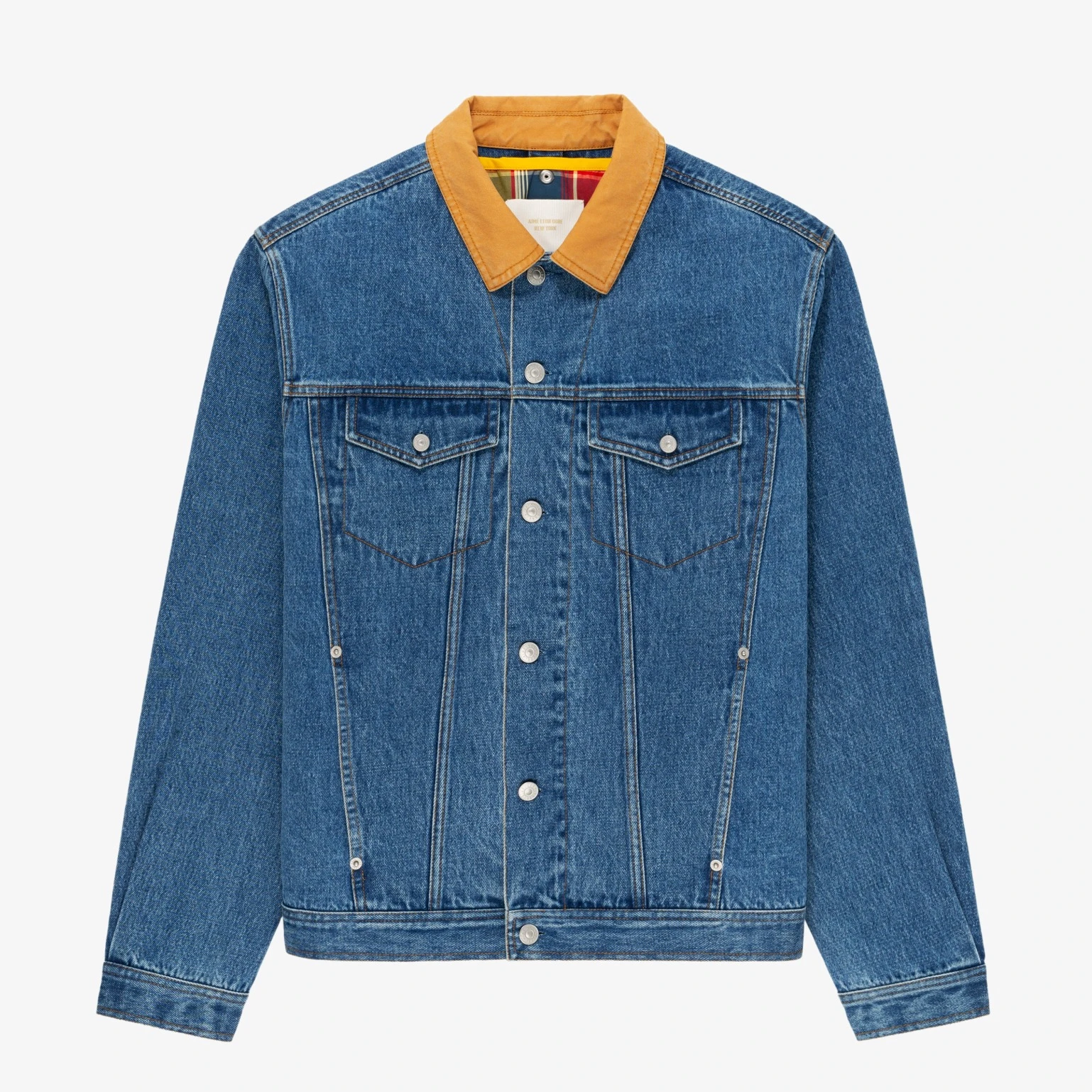 To say I'm exhausted of staid menswear brands doing the same thing, year on year, is an understatement. Fortunately, one of my favourites, who continues to hit the nail on the head, now ship to Australia. And it's free. The Queens, NY-based Aime Leon Dore – whose Mulberry St Flagship is as good as bricks and mortar retailing gets – unveiled their latest collection last month and after much deliberation, I bit the bullet on a wardrobe cornerstone – a 3 in 1 denim jacket. Of course, I ordered a size too big, so following a return, refund and repurchase, the Large arrived and now I'm patiently waiting for mercury to drop. – James
---
Oakley Customs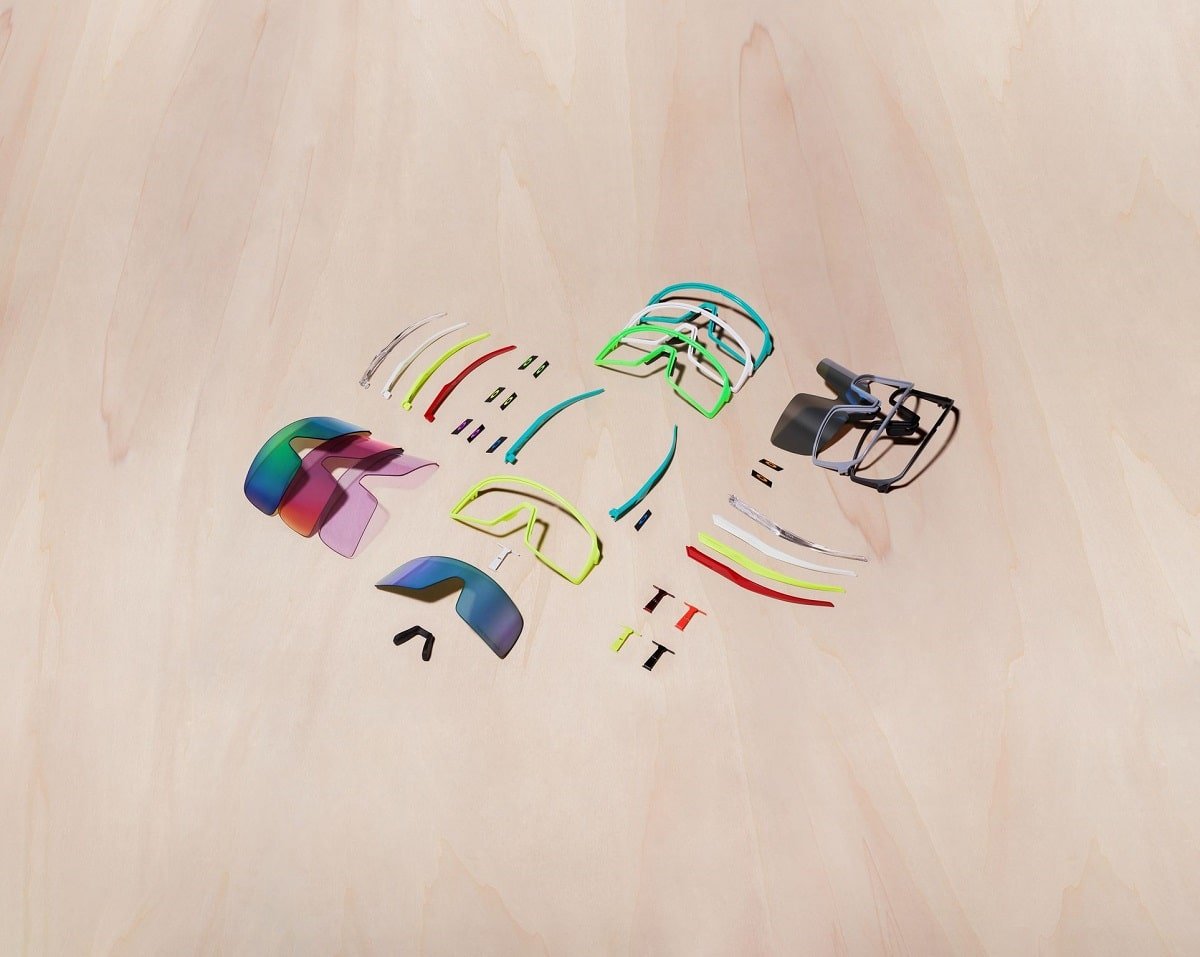 Oakley announced they were launching their 'Oakley Custom' program in January, and as a long time fan of the brand, I had no choice but to cop a pair. You can choose from some 40 million combinations – as loud or as quiet as you want. Definitely worth a play around, even if you don't take the plunge. – Jack
---
The Gantry, Pier One Sydney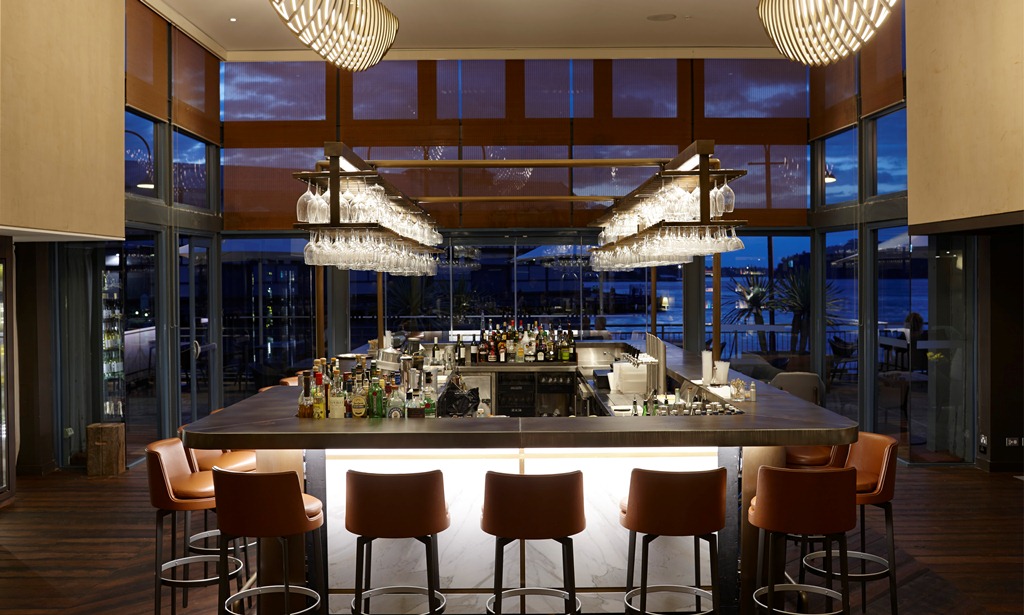 This month has been delicious. I've been lucky enough to eat at some fantastic eateries in March, both new and old. The standout for me without question was The Gantry at Pier One Sydney Harbour, which I stayed at as a guest this past weekend. The room was superlative and spoke well for the hotel's imaginative industrial-meets-luxury approach. But it was the restaurant that really caught my attention. I'd eaten at The Gantry before when it first opened, but I don't remember it being this good – perfectly textured Fremantle octopus, roast chicken from Little Hill Farm, an incredible ruby chocolate shell flavoured with raspberry, coconut, and violet. Throw in some primo wine suggestions and that waterside vibe; it certainly made up for my experience at Crown's Woodcut, where the service was so lacklustre that a bottle of Sangiovese I ordered was delivered 20-30 minutes after the steak (the dish it was meant to pair with). Don't get me wrong; the food at Woodcut is worth at least one go-round (the swordfish, crab cakes, and black garlic bread in particular), but when a big-ticket restaurant lets some service fundamentals slide, it leaves a foul taste. – Chris
---
Balsa, Harbord Hotel Freshwater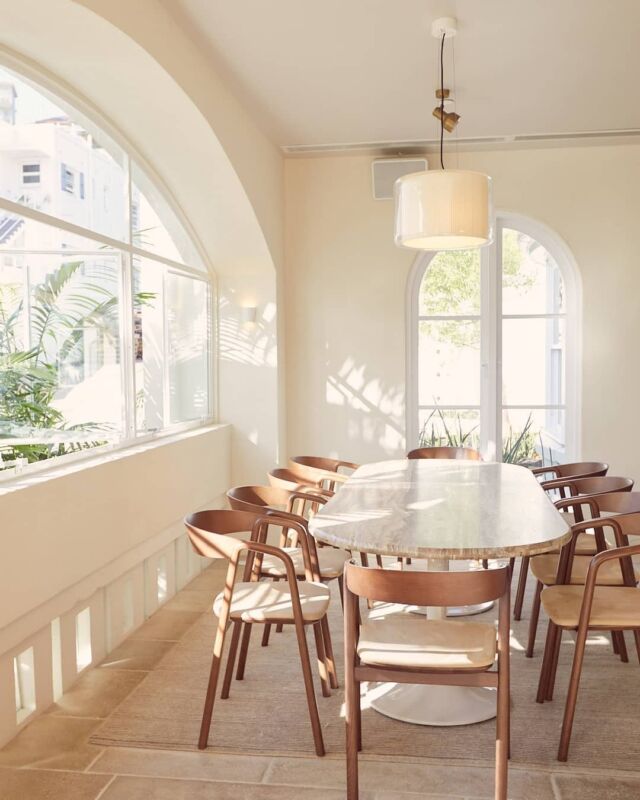 The Northern Beaches institution and one of Sydney's most beloved pubs was reborn in January this year as the Harbord Hotel. While the entire property offers plenty to write home about, it's the premium dining space, Balsa, where you'll want to book Sunday lunch with the in-laws. The service was first-class, the mouth-watering flatbreads are almost a meal in themselves, and the spicy margaritas are some of the best I've had in a while. – John
---
Sienna Coffee Table, Travertine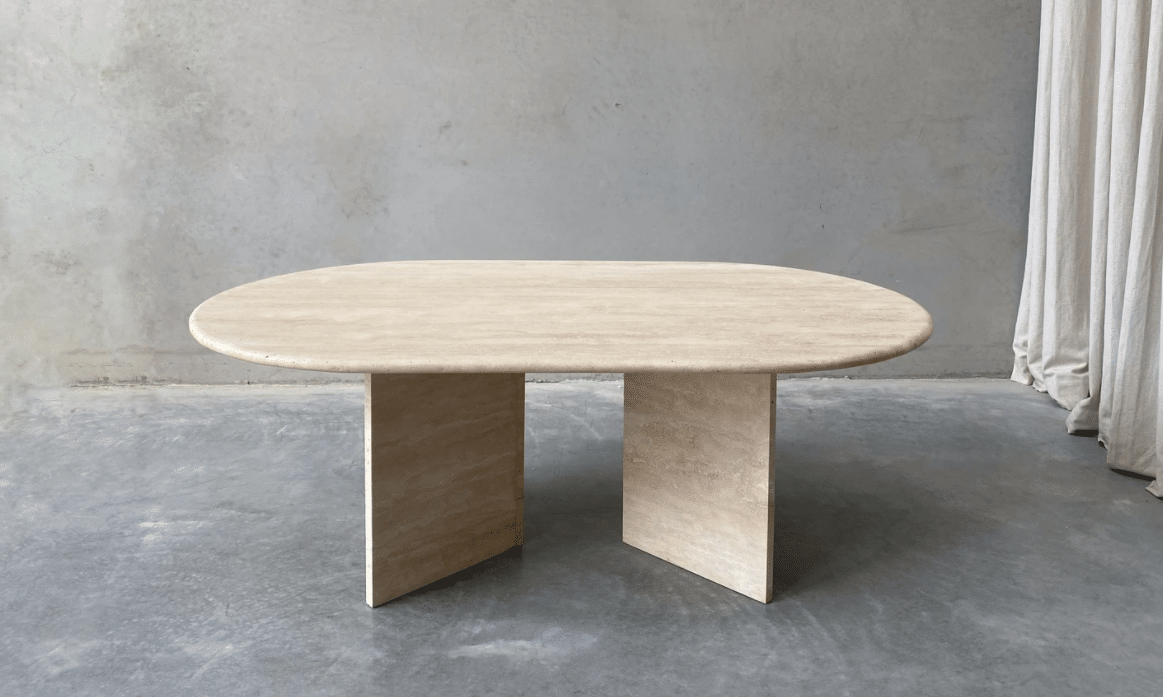 You know you're an adult when you're buying travertine coffee tables at recommended retail price. After a long COVID wait, and next to no communication, our Sienna Coffee Table from en gold finally arrived. The smooth oval-shaped top and naturally finished travertine bring a sense of calmness and warmth to our living room. It's also solid, accomodating my feet and easy to manoeuvre for lazy dinners in front of the TV. When it's time for guests, it's the centrepiece of both drinks and conversation. – James
---
Samsung Odyssey G9 49-Inch Monitor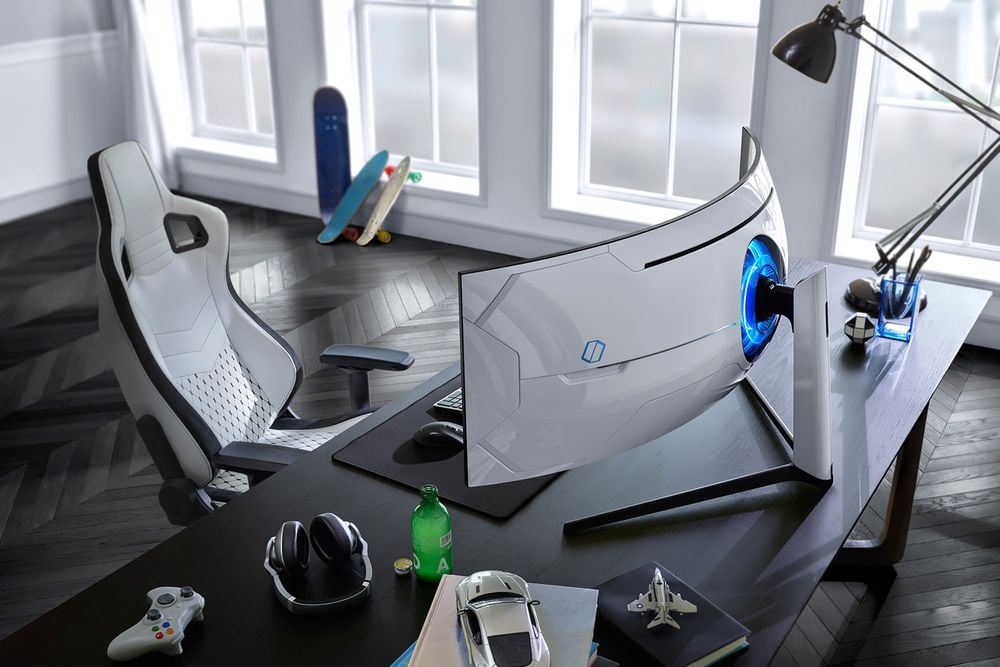 Let it be known that Samsung knows how to make a killer screen, consistently pushing the limits in terms of form, scale, and functionality. The company's absolutely insane 49-inch Odyssey G9 Curved Monitor is no exception. In fact, I dare say it sets the standard. While I've (admittedly) barely scraped the surface of its full potential, using it like a regular-ass monitor to browse the internet, write articles, and occasionally open up a spreadsheet – the latter of which is bloody awesome, believe it or not – it also boasts of some pretty impressive specs for serious gaming. – Garry
---
---
Now, check out our Favourite Things for February 2021.