In true Hemingway fashion, the wondrous waist-deep art of fly fishing has been dissected, detailed and beautifully illustrated in an epic 250-plus page coffee table book. Coming from design-focused German publisher Gestalten, The Fly Fisher: The Essence and Essentials of Fly Fishing is an homage to the picturesque outdoor pursuit. overseen by accredited European Fly Fishing Association instructor Thorsten Struben, creative director Jan Blumentritt, and brilliantly named human Maximilian Funk. And it's all for the love of one of the great outdoors' most charmed and tranquil activities, appropriately designed to immerse readers in the "artistry of a sport with an ever-growing global appeal".
Crafted with unmatched knowledge and technical know-how, this unique and accessible compendium highlights fly fishing as an "alluring balance between nature and sport", appealing to both beginners and seasoned anglers alike.
Profiles of fly fishing legends have been included, alongside stories highlighting a fresh new generation of enthusiasts, all aimed towards providing the first comprehensive discussion of the sport and an unprecedented overview of its artistry.
---
---
RELATED: New Zealand's Owen River Lodge Is Fly Fishing At Its Absolute Peak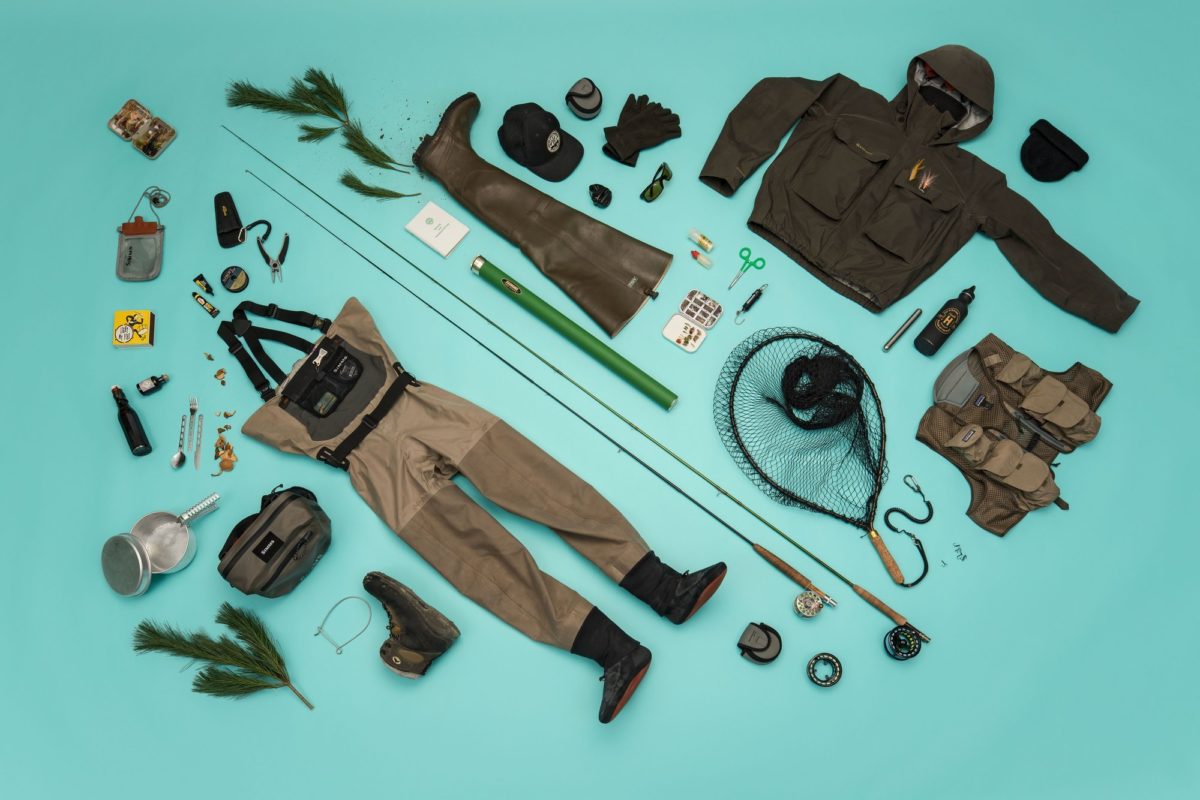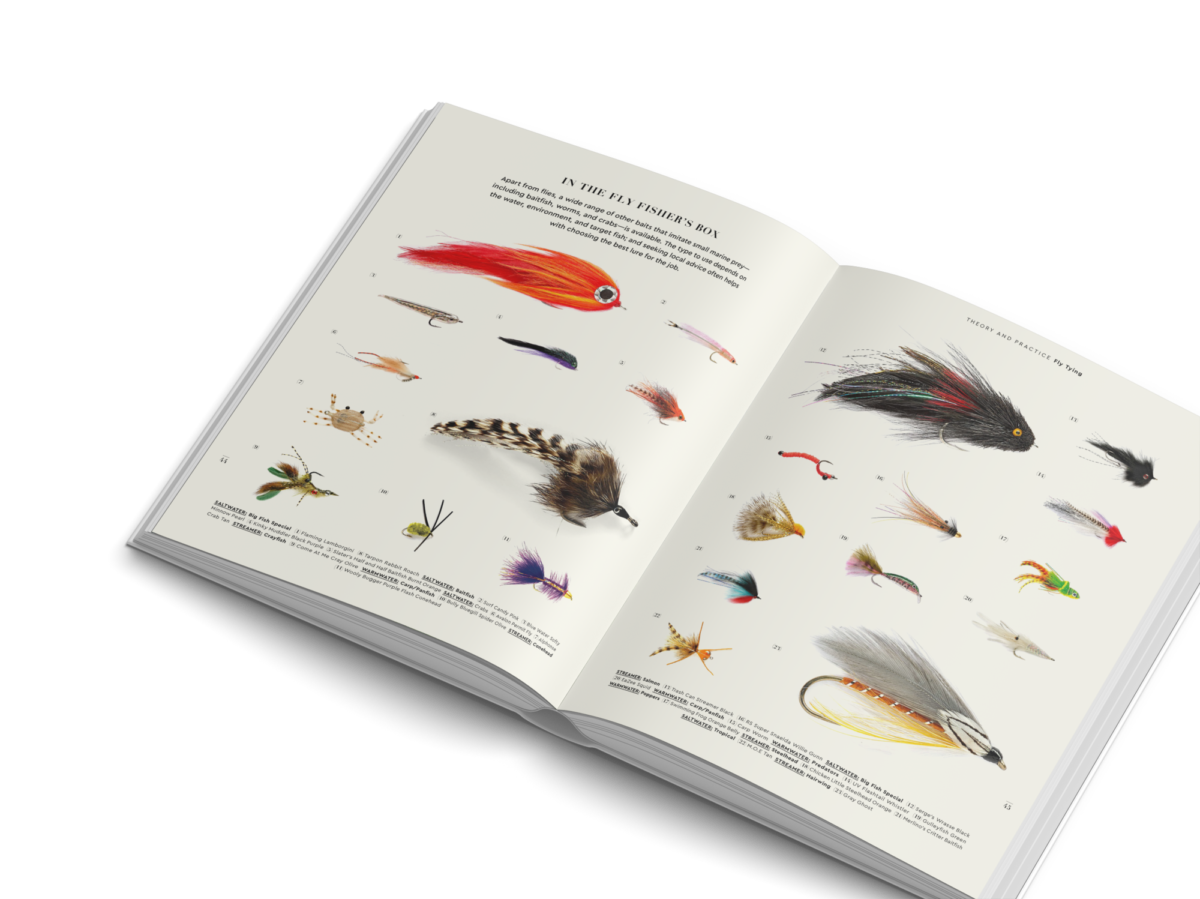 A study of fly fishing from every conceivable angle, The Fly Fisher is complemented with discussions on how to care for nature and truly connect with the environment, diving into the essentials that have made this simple game of wading and waiting an art form beloved by men of significance throughout modern history.
Given Gestalten's renowned approach to publishing, the photography is of the highest calibre, whether it's illustrating fish species and self-tied flies, or highlighting the perfect stance and proper grip. There's also an adventurous look at fly fishing around the globe, tracking the rugged remoteness of Kamchatka, Russia, the wide-open landscape of Montana, USA, and the diversity of countries like Chile, Canada, and Japan.