Just in time for the Australian summer, Oakley has announced they are releasing the Eye Jacket – an iconic 90s style that counted Michael Joran among its fans. Of course, MJ wasn't the only one who loved to be seen wearing the futuristic specs, with just about every raver from the mid-90s onwards copping a pair, and setting up the notable frames as an era-defining accessory.
This isn't just a random throwback release by Oakley. In fact, it's the combination of the global phenomenon that was The Last Dance, working in tandem with the 25-year nostalgia cycle that can be seen everywhere in culture. The result? Oakley mining its archives from the period in question, zoning in on the perfect design reference to give the people what they want.
When they were first released, the Oakley Eye Jacket was unprecedented, both in its design and the way it had been made. Not only did the slick wrap-around frames offer a high-tech vision of the future, in an era poised on the brink of a new millennium, but they were also the first-ever sunglasses to be designed entirely using CAD/CAM technology.
---
---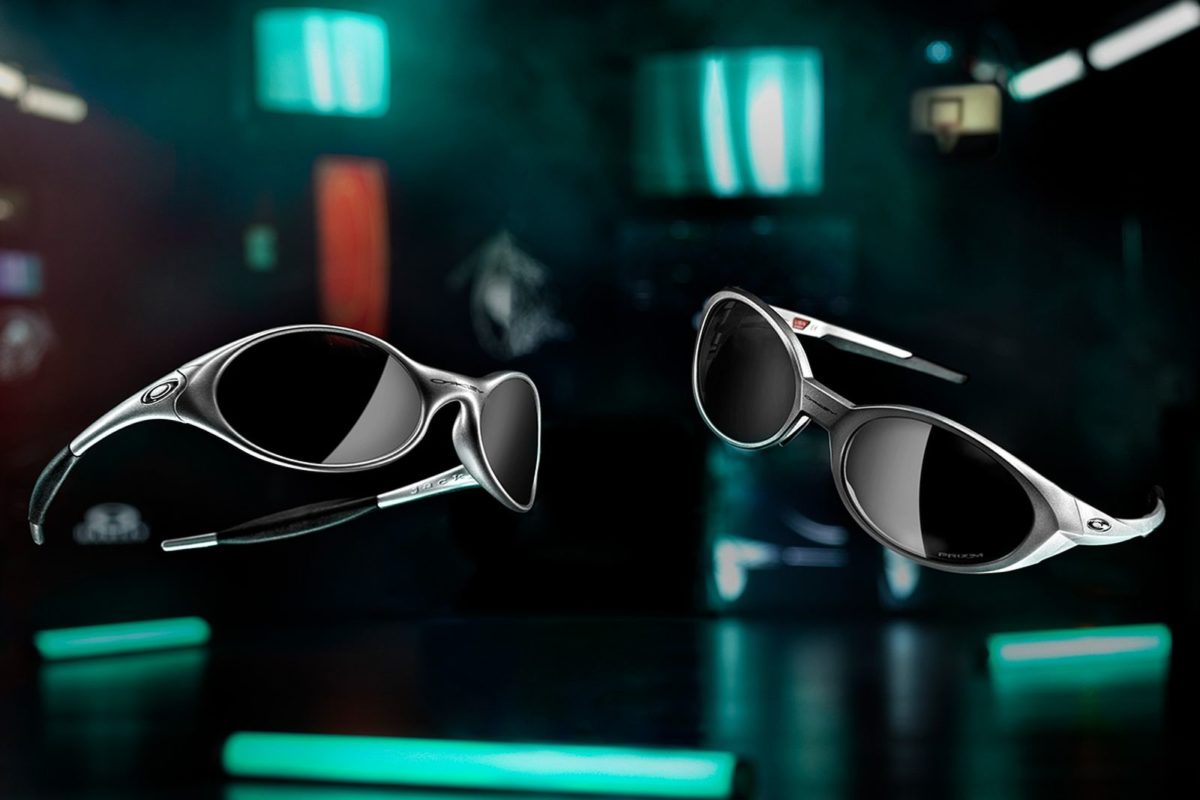 RELATED: Oakley Drops The Final Boss Of Speed Dealers
As a homage to these groundbreaking sunnies, Oakley is rereleasing both the Eye Jacket and the Eye Jacket Redux in a single collection pack called One More Dance. Both designs were created using original moulds that Oakely still had and the Oakley campaign around the relaunch features contemporary NBA players Kelly Oubre Jr. and Damian Lillard. The highly stylised photos remind of the original Oakley campaigns from the 90s, in a tribute that just makes sense.
"I grew up in the 90s, during what many consider to be the golden era of professional basketball," says Lillard.
"I remember seeing Eye Jacket on the faces of many of the game's top players back then and it's still immediately recognisable to me today."
The One More Dance packs feature both pairs of sunglasses and are limited to 250 examples worldwide, with an RRP of $629.