High-end audio manufacturer Bang & Olufsen has collaborated with the equally opulent RIMOWA to bring us the Beoplay H9i noise-cancelling headphones. The European duo has also enlisted the help of multiple Grammy award winner and Childish Gambino collaborator, Ludwig Göransson.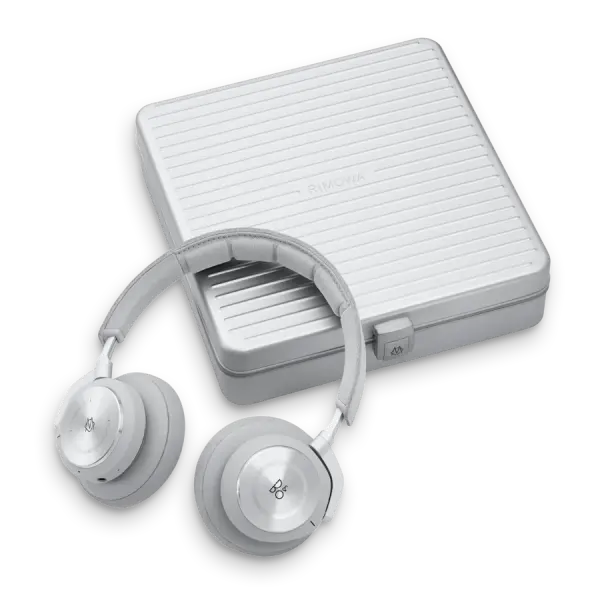 In a market flooded by fairly generic wireless headphones and earbuds, Bang & Olufsen are sticking to their guns and presenting a product that is both beautiful in design and a pleasure to listen to.
With a shared passion for long-lasting, high-quality materials, both Bang & Olufsen and RIMOWA have brought their A-game. These things are made to last, and they're made to last well.
"The first materialization of our collaboration, the RIMOWA edition of our flagship Beoplay H9i headphones and exclusive RIMOWA carrying case, will make the world travel at the speed of sound." – John Mollanger, Executive Vice President at Bang & Olufsen.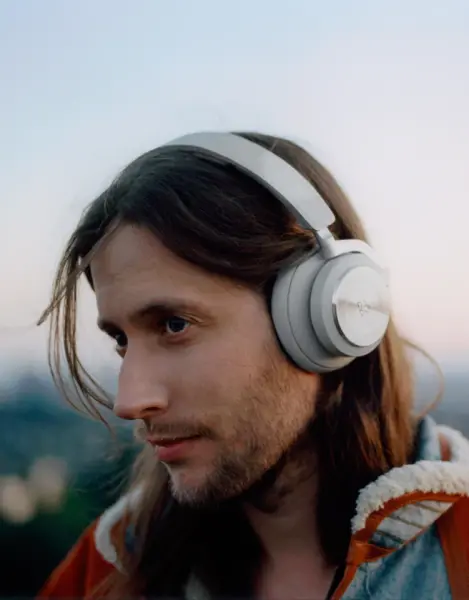 Of course, any RIMOWA collaboration is going to come with luggage of sorts. The marketing focus here is on the travelling music enthusiast – the guy who needs his sound quality so much that his headphones come with a personalised RIMOWA case.
---
---
The Beoplay H9i headphones will be available from April 15 and will retail for €800 (approximately $1,270 AUD). Find more information on either the RIMOWA or Bang & Olufsen websites.
RELATED: 'RIMOWA Debut Apple iPhone Cases Inspired By Its Signature Aluminium Luggage'