Mattel has teamed up with Artestar – a global licensing agency representing high-profile creatives – to present the UNO Artiste Series. Essentially, it's the same game we know and love with the added sophistication/novelty of featuring artwork from such legendary names as Jean-Michel Basquiat.
Each card showcases a different painting with a premium linen finish; a worthy canvas for genius of someone like Basquiat himself. There's even four double-side "Artiste Extra" cards which you can join together to form a larger recreation of his artwork.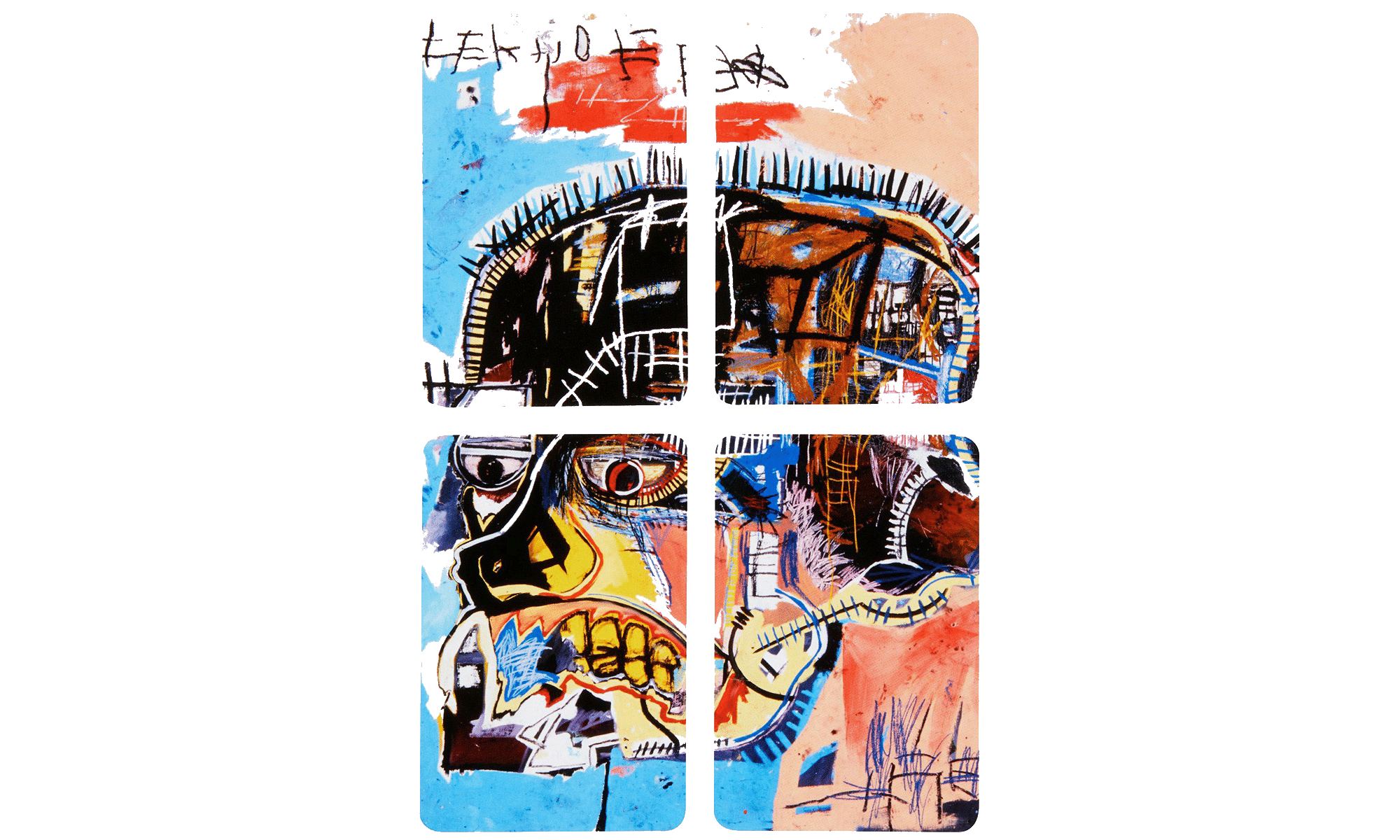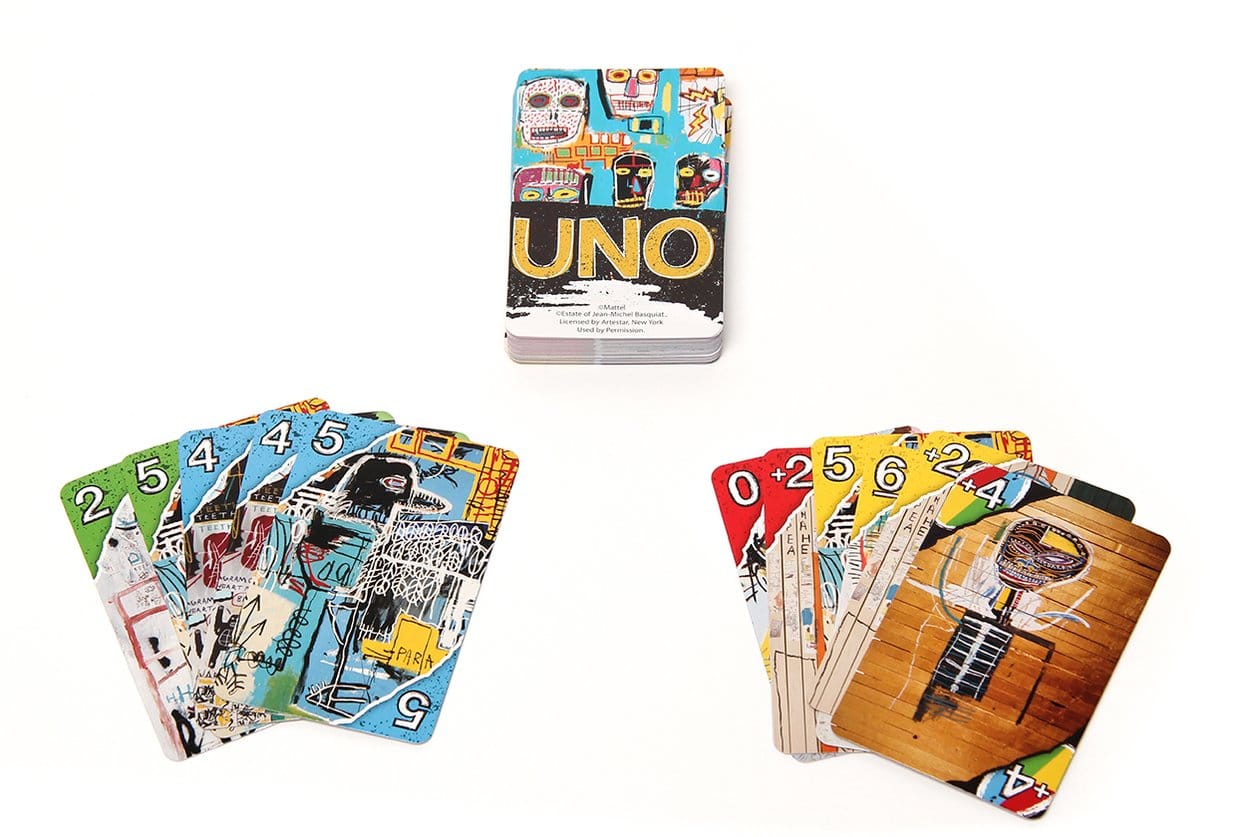 This particular edition of UNO does, however, comes with a slight modification of the rules. In addition to being able to match the usual colours and numbers, players can also match Basquiat artworks. But it's worth noting – you still can't stack +2 and +4 cards as per the confirmed official guidelines.
---
---
If Basquiat isn't exactly to your liking, fear not – as the second instalment of the UNO Artiste Series has tapped renowned graffiti-style and underground-inspired artist, Keith Haring. The same deal applies here – different art on each card, premium finish, join some to recreate a larger piece, and match everything from colours, numbers, to artworks.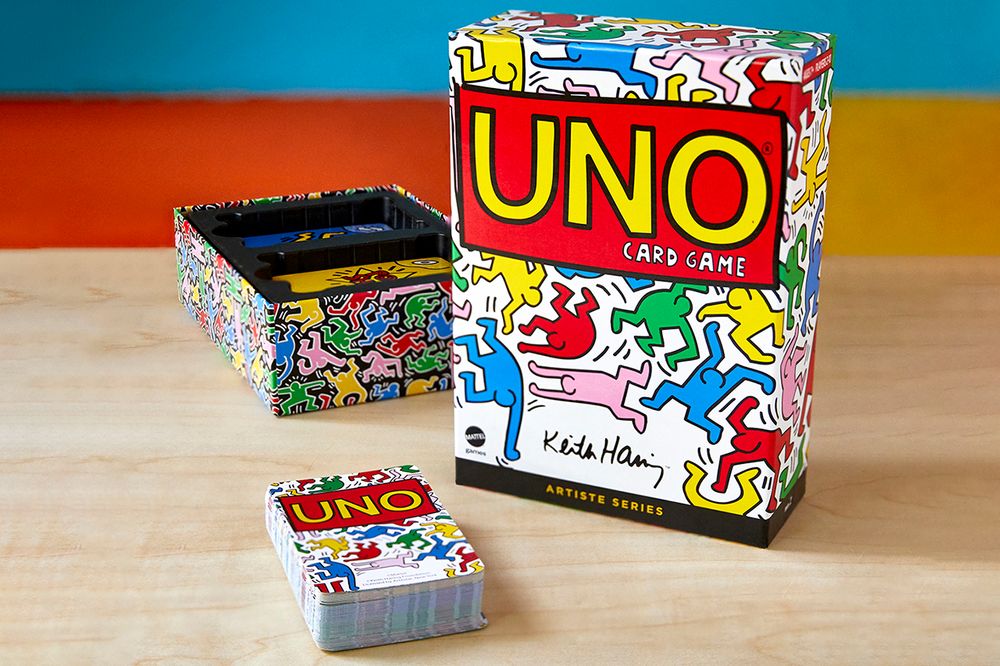 The UNO Artiste Series No. 1: Jean-Michel Basquiat is currently available to purchase over at amazon.com.au or ngv.gove.au.