Yeti have come a long way from making primo sleeping bags most popular amongst hardcore mountaineers. The veteran outdoor apparel brand is certainly no stranger to producing high-quality, performance-focused and efficient gear, so watching Yeti launch the 'Crossroads Collection', their first official luggage brand, was really only a matter of time.
Adventure travel regulars would be the ones most likely to get around this new collection, which features three backpacks (22L, 27L, 35L), two duffel bags (40L and 60L), two sizes of rolling luggage (22-inch and 29-inch), and some packing cubes.
There are also smaller items such as lunch boxes and bags and bottle slings, ensuring Yeti pay attention to both the big and small details of adventure travel, while focusing on the everyday needs of those who are constantly on the move.
---
---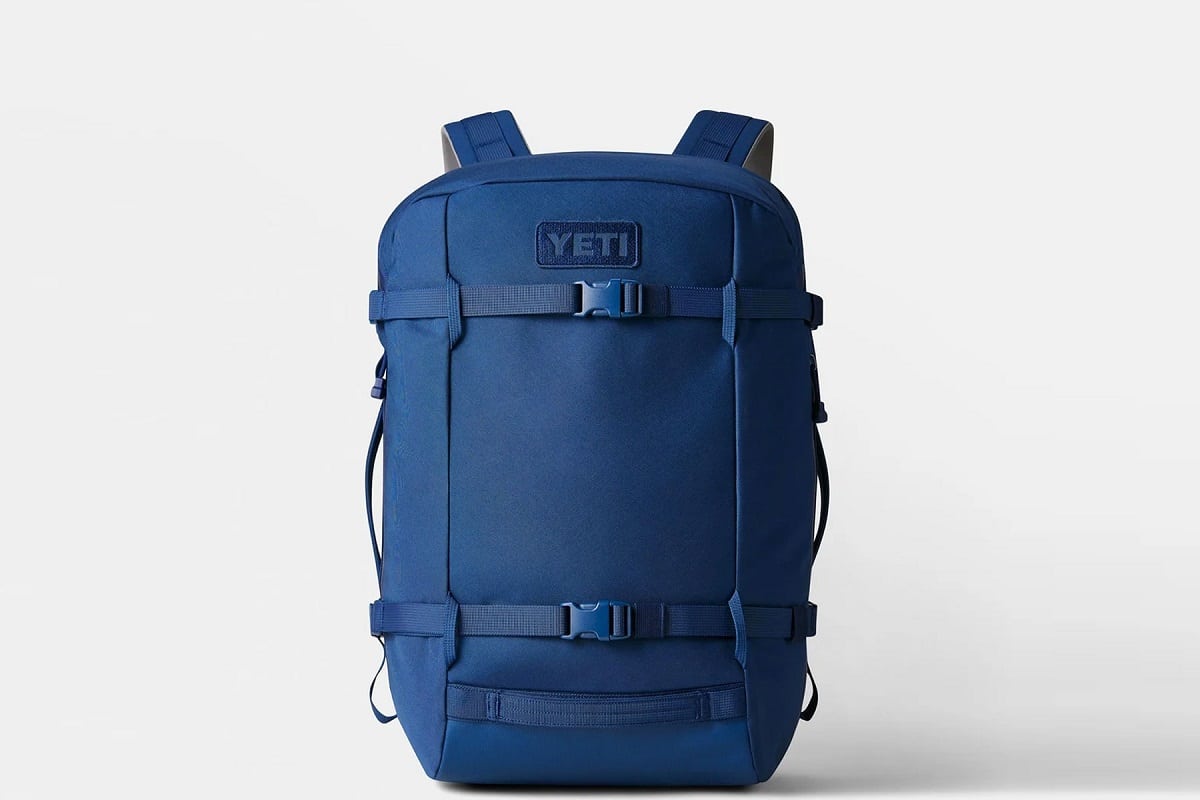 The comprehensive range has been designed with modern adventure travel needs in mind, although the everyday commuter bag also gets as big as a nod as the casual weekend carry-on.
Colours options for all products in the range include black, navy, teal, and fuchisa – bold and attractive designs that add a nice dose of style to Yeti's penchant for producing exceptionally durable and long-lasting gear.
Tuffskin nylon has been used for the new range for extra protection that can stand up to all sorts of weather, wear, and tear.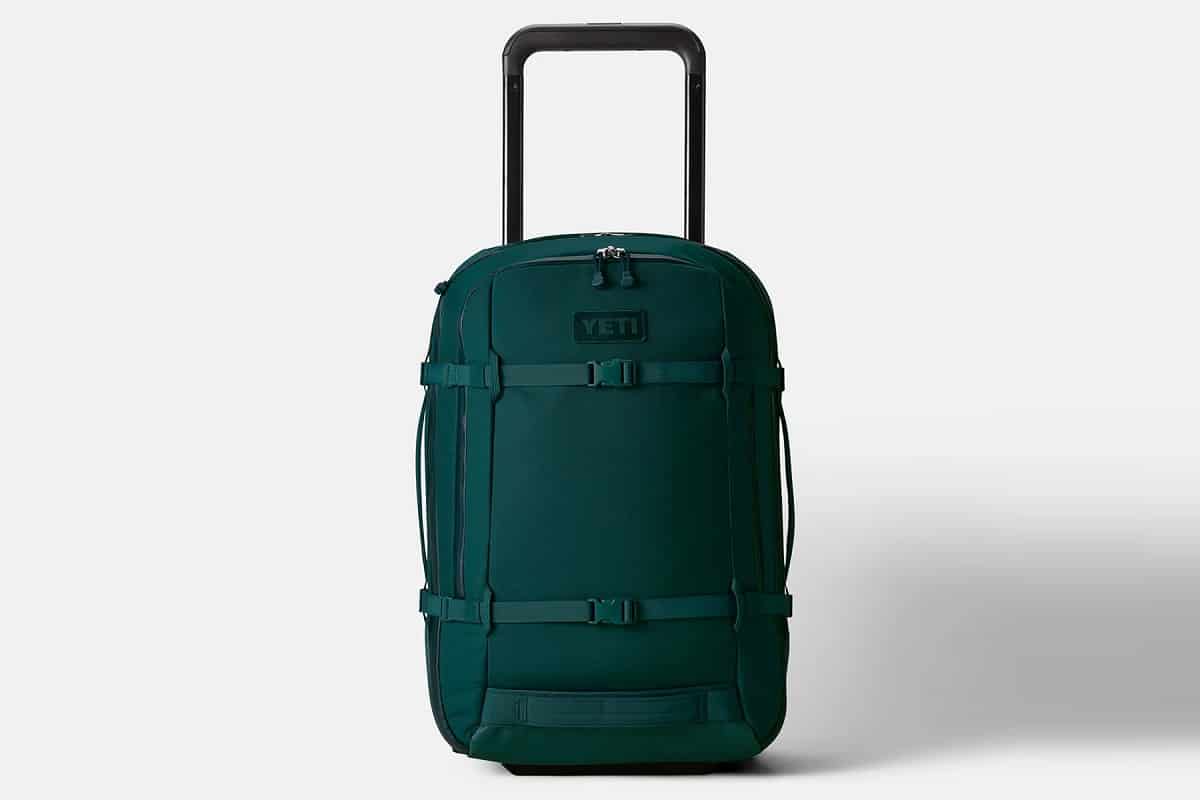 All of the bags uniformly make use of convenient and seamless features like modular compression straps, divider pockets and panels, and a structured build that looks unique amongst the hordes of other similar apparel out there.
To check out the full range of Yeti luggage and apparel head to the link below.