The Adidas tracksuit is a bit of an icon in its own right, up there with the legendary Superstar sneaker. But just because it has earned its place as one of the most recognisable garments on the planet, doesn't mean it can't be tinkered with. With the upcoming release of the Adidas Originals Blue Version, the three-striped brand has done exactly that.
The new collection is set to have its inaugural release in line with Autumn/Winter 2021, offering an elevated and more refined expression of sportswear. Reportedly two years in development, the new collection leans on the extensive Adidas archive for inspiration, taking the initially function forward designs and breathing new life into them with new cuts and silhouettes.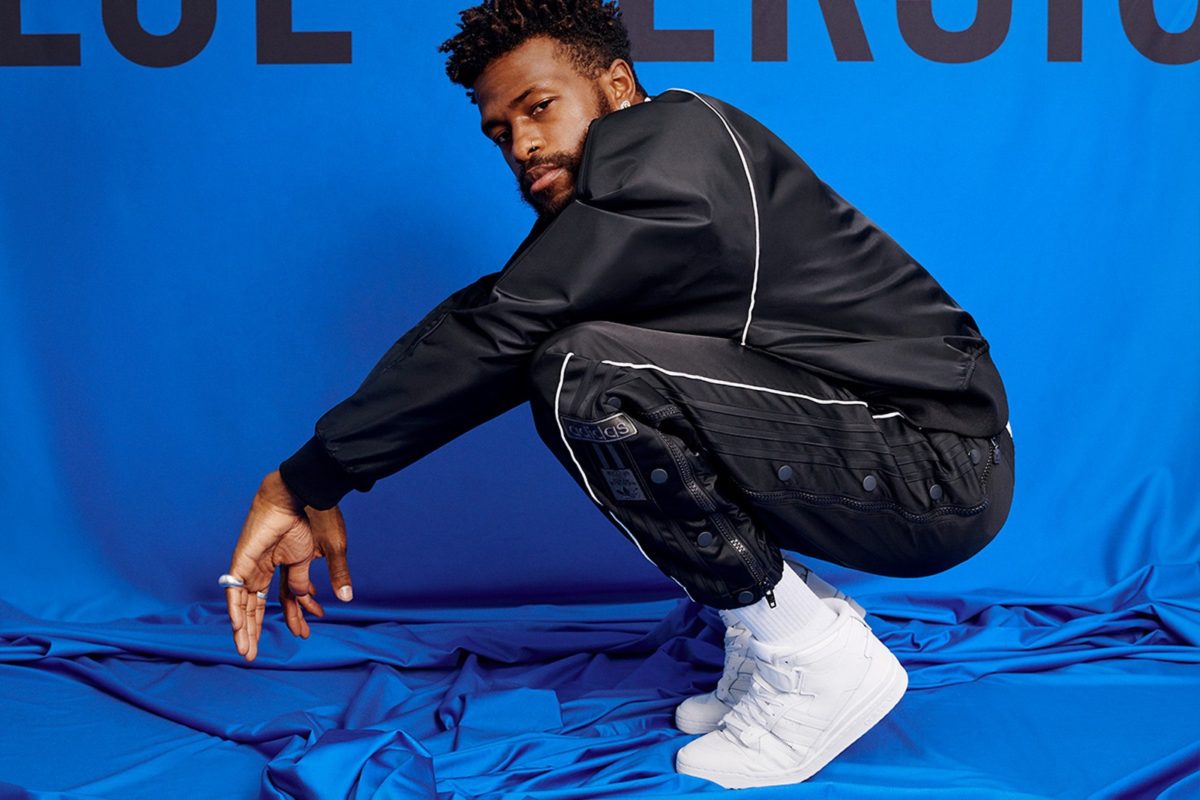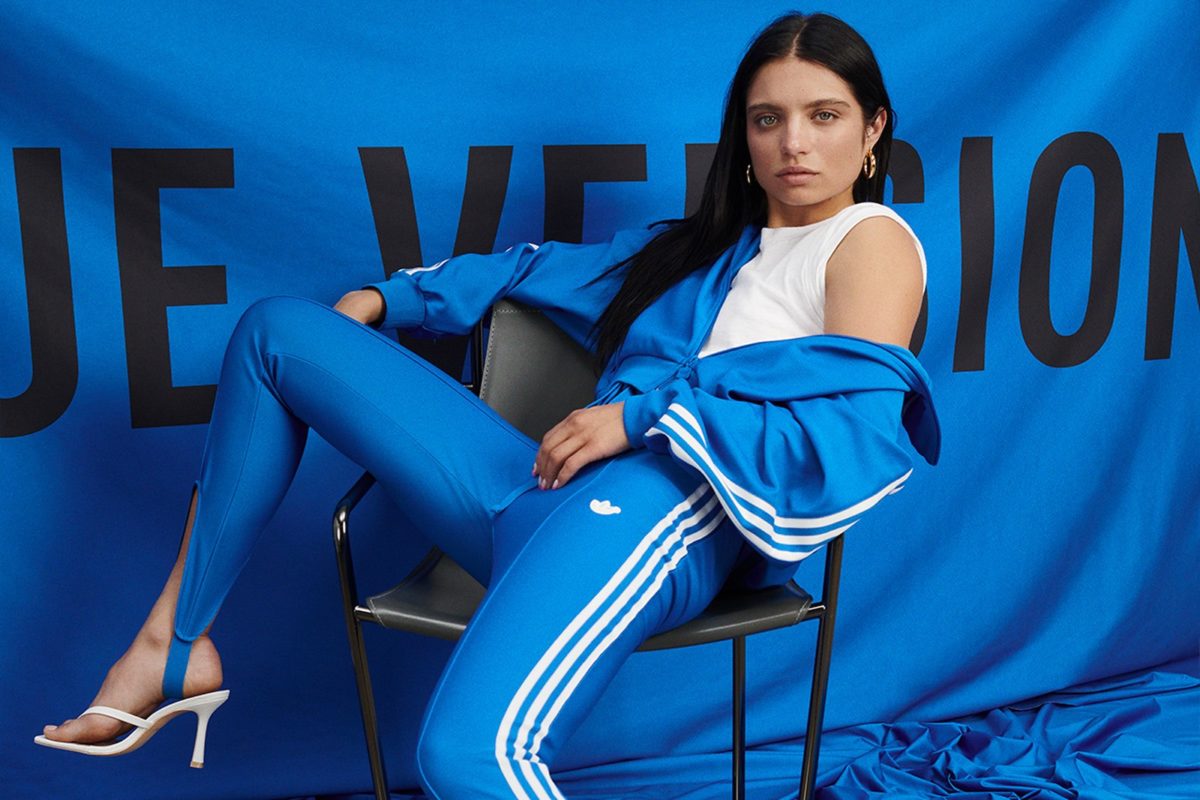 The collection is anchored around just two colours, blue and black, with specific garments also adopting some more neutral khaki and beige tones. The Adidas Originals Blue Version collection features several belted trenchcoats, that boldly blend the lines between formal and casual with sleeve straps, epaulettes and even gun flaps on the right shoulder.
---
---
RELATED: Summer Slides Sorted With Fresh Adidas YEEZY Slides In Glow Green
The Beckenbauer tracksuits have also been elevated, now featuring foot loops that compliment the formality of the stitched in centre crease. Also featured in the collection are several pairs of trousers that are literally half chino, half tracksuit, split from front to back.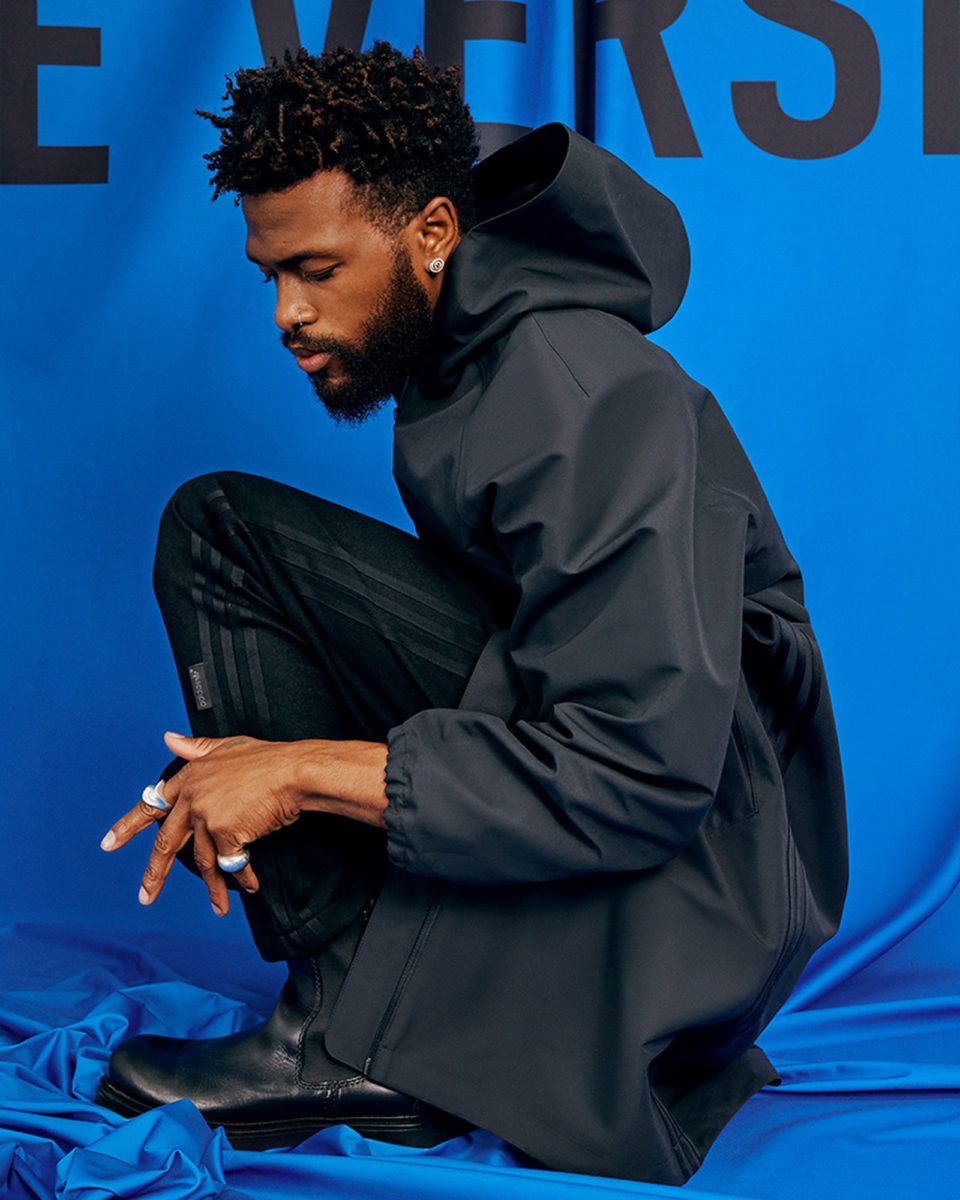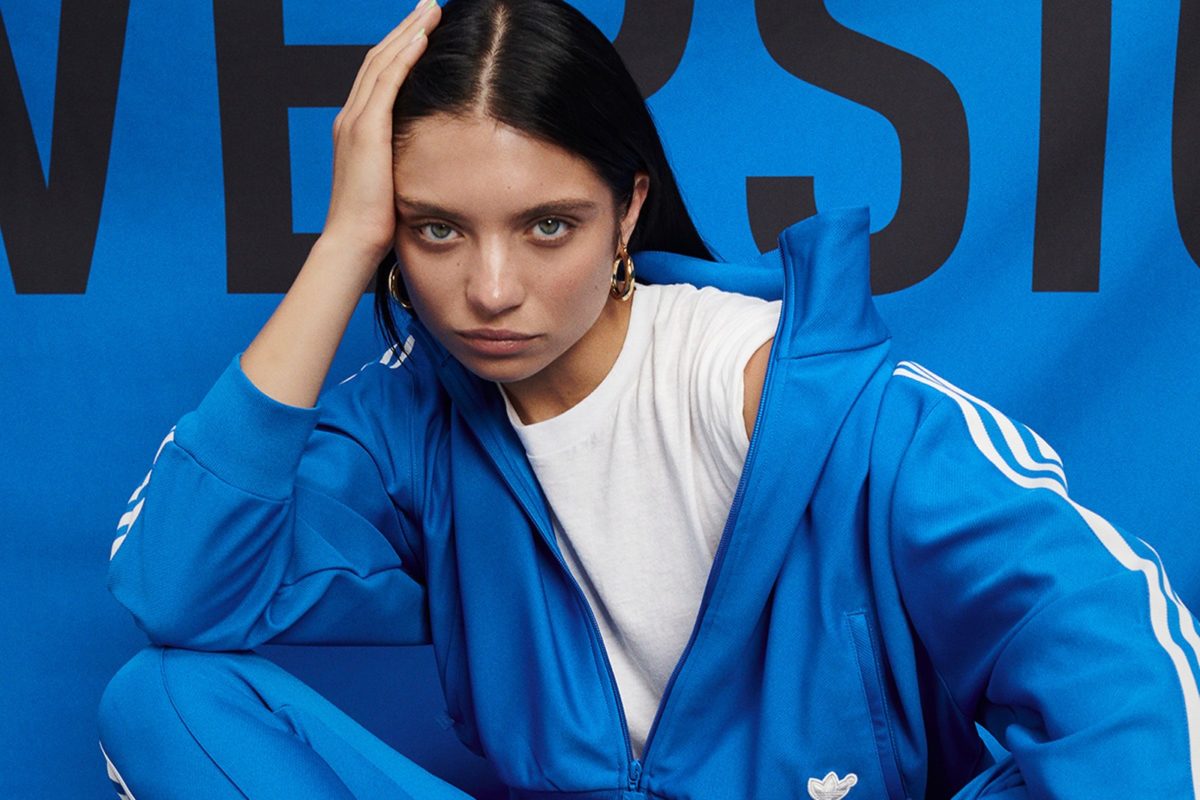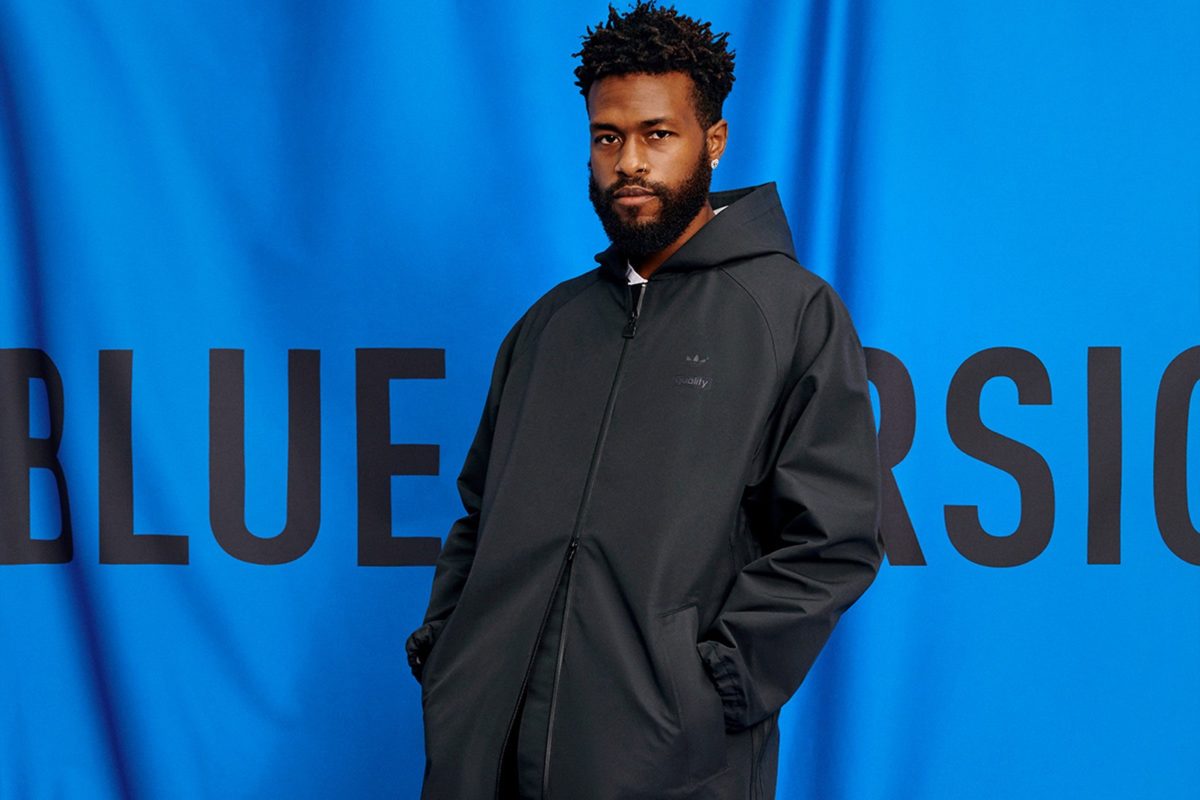 The collection also features more recognisably contemporary styles, with technical rain jackets and Seefield track tops with matching pants. The collection also offers duffle and bowling bags in the lineup.
While it's unlikely that the entire Adidas Originals Blue Version collection appeals to all, the 64-piece debut range is diverse enough to have something for everyone. The collection is set to be available from September 15th via the Adidas site.