Bruno Mars – real name: Peter Gene Hernandez – has stepped away from the microphone for the launch of his new lifestyle collection created in partnership with Lacoste. Assuming his secondary alter ego of Ricky Regal, this deliciously retro drop is reportedly inspired by "a lust for life" and "an entrepreneurial Midas touch", uniting the pop sensation's distinct persona and signature flair with the brand's iconic blend of sport and luxury.
"I've been very fortunate to have been asked to do collaborations in the past, but it always came with guidelines," says the 'Uptown Funk' singer.

"Lacoste was the first and only brand that said, "Bruno you can do whatever you want." The respect for such creative freedom coming from a heritage fashion house was an honour."
What you can expect is an entire range of retro-style T-shirts, tracksuits, footwear, and accessories that take some design cues from Miami nightlife throughout the 60s and 70s, rich with showbiz glamour.
---
---
RELATED: Roger Federer & Uniqlo Drop 2021 Capsule With New 'RF' Caps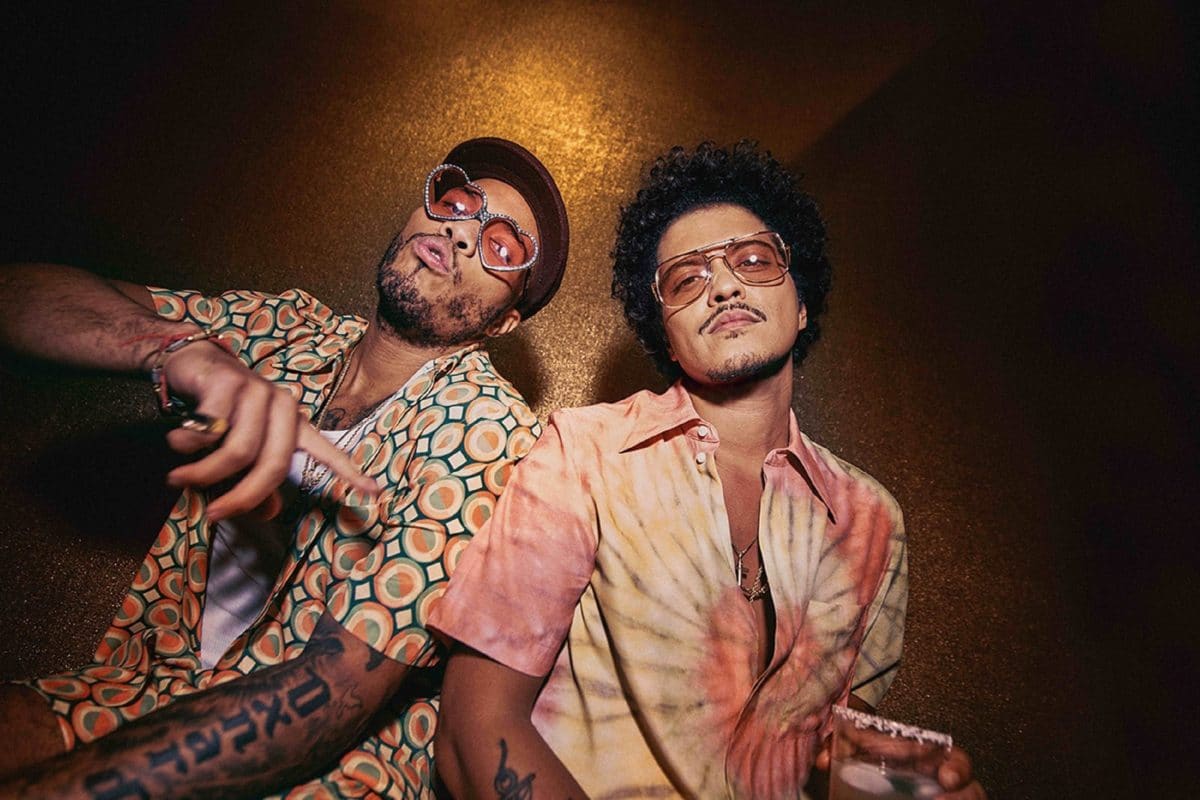 Balanced between casual and dressy, the Ricky Regal x Lacoste sportswear collection will deliver a striking palette of vibrant colours – mustard yellow, petrol green, eggplant purple, coral red, and a smattering of tie-die. And the materials are no less flamboyant, featuring velvet, silk, and cotton fabrics.

"With Ricky Regal x Lacoste, Bruno has created a luxury sportswear brand that bridges the Lacoste sportswear heritage and his own seductive style," says Louise Trotter, Lacoste's Creative Director.

"Collaborating with Bruno and entering into his unique world has been a great adventure, he has a very clear vision and is obsessive with every detail. From concept to fittings, there wasn't a single aspect that he was not fully involved."
The Ricky Regal x Lacoste collection designed by Bruno Mars will officially be unveiled on March 5th via the global network of exclusive retailers – and become available for purchase at select Lacoste boutiques from March 8th.
Keep an eye out for more.