After years of collaboration dating back to 2017, Hugo Boss has named Chris Hemsworth the very first global brand ambassador of BOSS. With a job description which entails being the international face of BOSS fashion campaigns from 2021 to 2022, Hemsworth's real function in this expanded partnership apparently involves the "casualisation" of the BOSS brand. Meaning they needed a chill, a good-looking Aussie surfer dude with a good measure of class, professionalism, and heavy-duty following.
"I've been a huge BOSS fan for a long time, so I'm really happy to now represent the brand's collections as global ambassador," says Chris Hemsworth.
"Our partnership over the past few years has been absolutely brilliant. I'm very excited to be working more closely with the BOSS team."
---
---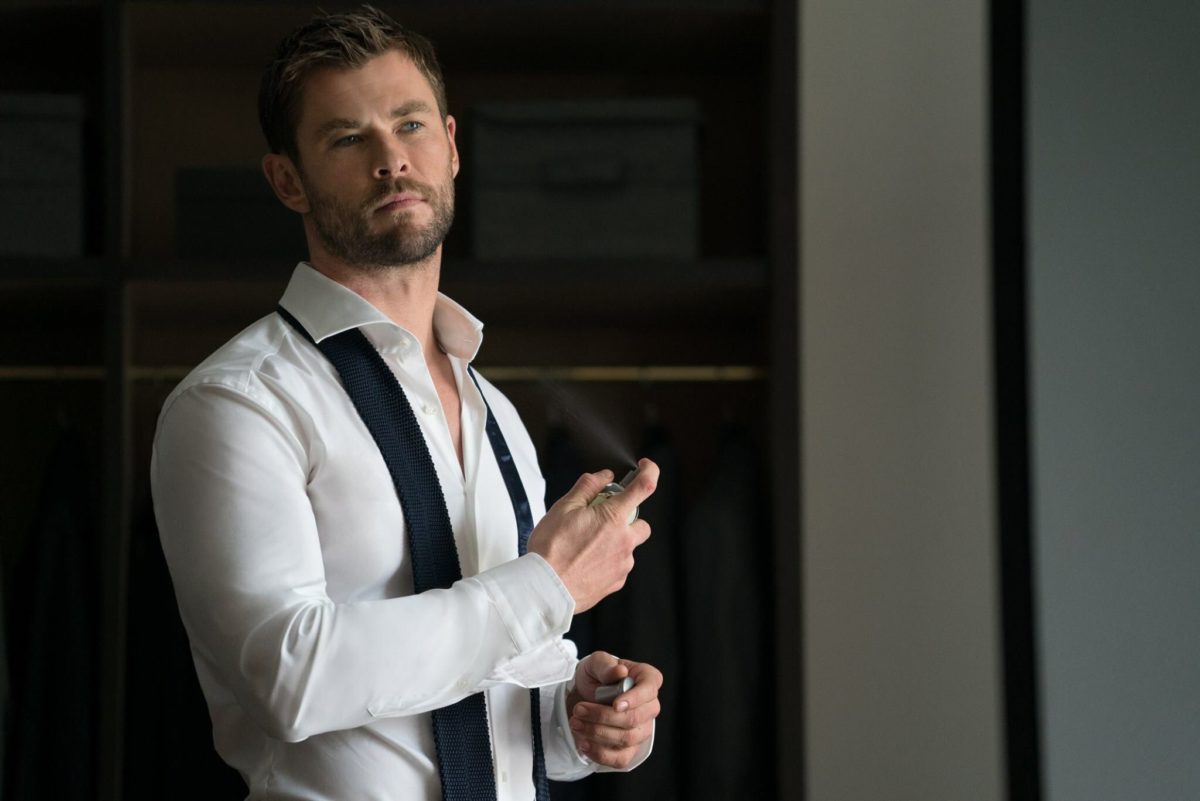 RELATED: The Chris Hemsworth Workout & Diet Plan
"We are proud that, in Chris, we have been able to secure a world-class star who is a perfect fit for our BOSS brand," says Yves Müller, Managing Board Spokesman at Hugo Boss.

"He embodies a contemporary take of success and masculinity. Chris perfectly exemplifies the modern man of today: self-confident, authentic, and approachable. His global fame will further augment the BOSS brand's desirability going forward."
The first Hugo Boss campaign featuring Chris Hemsworth is scheduled for Spring of 2021 – the launch of a joint BOSS capsule collection with a strong sustainability focus, in line with Hemsworth himself being a "dedicated environmentalist". As per the official Hugo Boss press release, this collection will "underline its leading role as a sustainable company within the textile industry."
Honestly… what can't the bloke do?