The pandemic has changed the world in countless ways, including the way we shop. While many brands were already selling online, the last 18 months has seen the greatest shift to e-commerce ever, especially in the luxury sector where the "boutique experience" had previously been a reason to stay offline. Today, Dior will be available online for the first time in Australia, debuting the first-ever Australian digital boutique in the country.
The new digital boutique has a wide range of offerings, from men's and women's ready-to-wear clothing and accessories to timepieces and even homewares. The Dior Maison homewares collection will be available in Australia for the first time, be it online or off, boasting a stacked stationery and tableware range.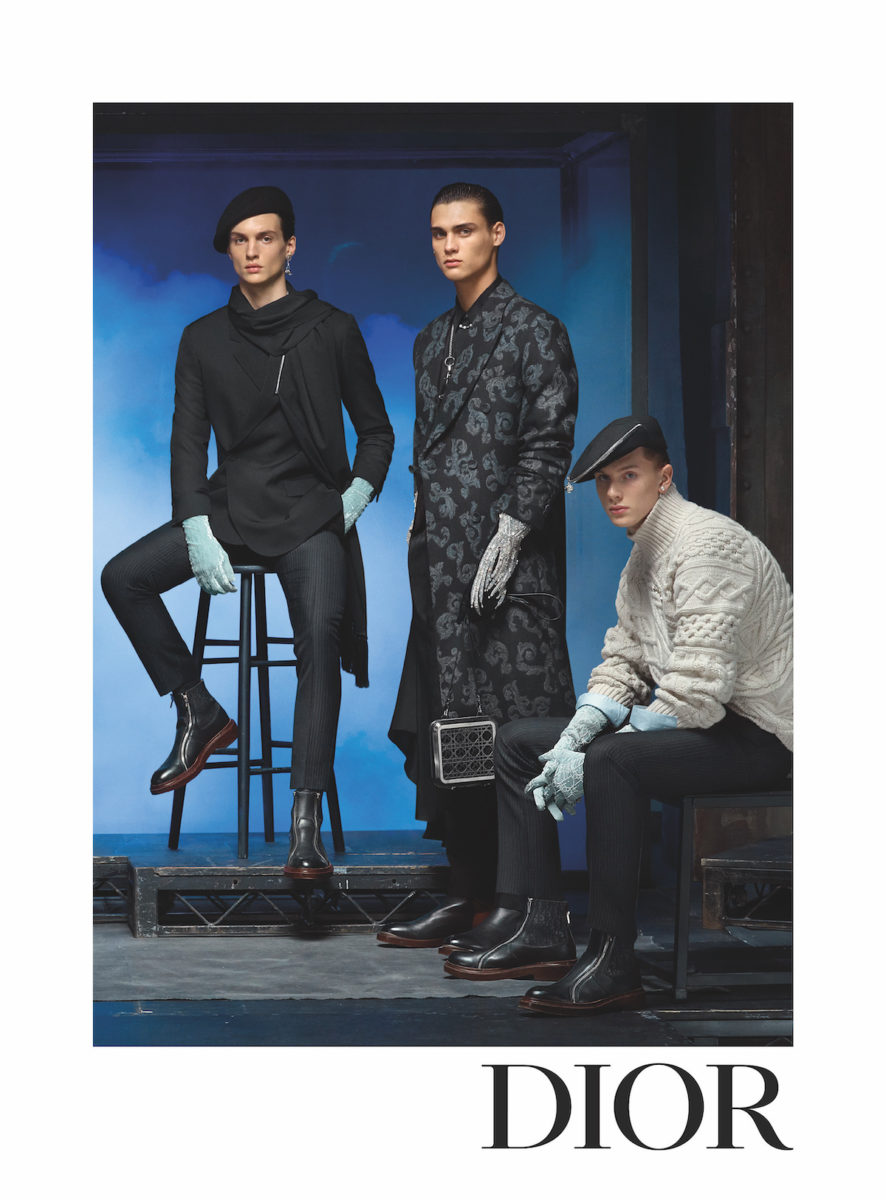 The launch of the online store aligns nicely with the Dior and Peter Doig collaboration of bags and shoes, as well as offering the whole Dior Men's Winter 2021-2022 collection. The new collaboration between Dior and Peter Doig also includes a collection of casual garments, including jackets, hoodies, t-shirts and small leather goods.
---
---
RELATED: Dior Is Giving The Paris Saint-Germain Players A New Wardrobe
Peter Doig is a Scottish-born, Trinidad-based painter, who worked with the Dior Homme creative director Kim Jones to translate his work into the textile medium of the French fashion house. From the new collaboration, the stand out pieces includes the Saddle Bag, the camouflage pattern silk and cotton shirt, the cognac-coloured calfskin cardholders and the B23 hi-top sneakers.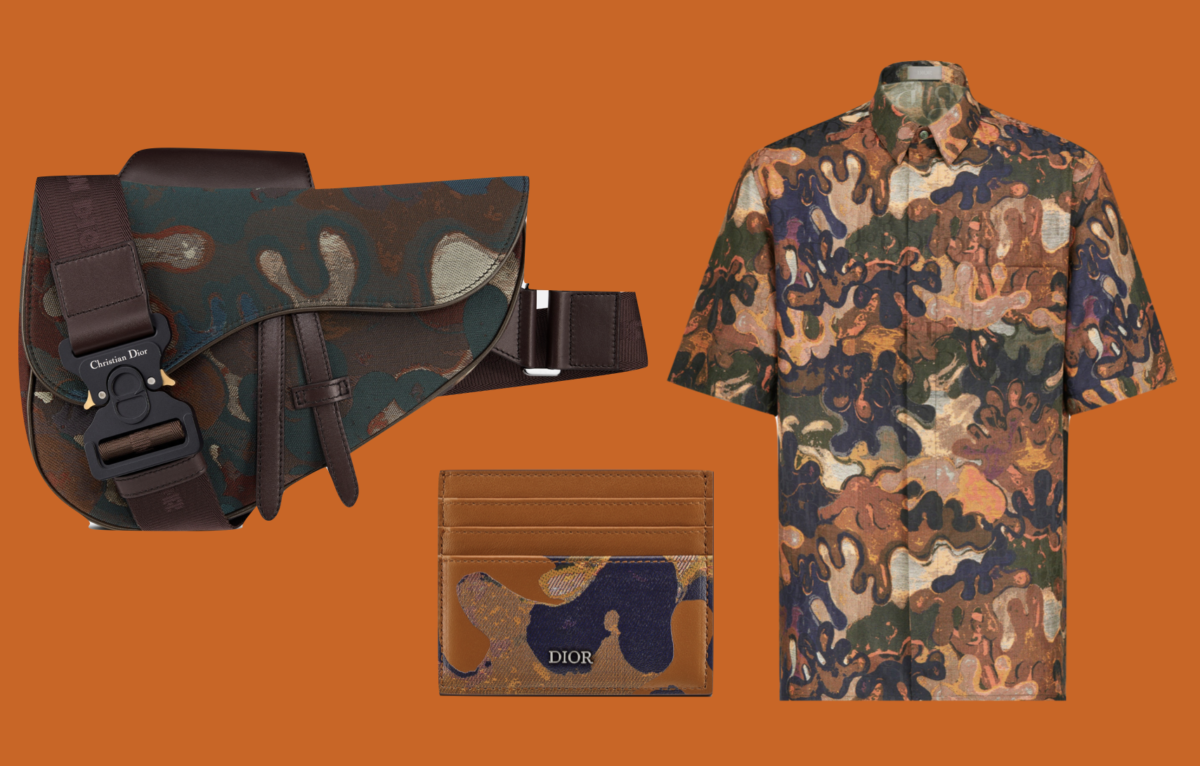 So if you're the type to get more text messages from DLH during lockdown than you do from your family, Dior being available online for the first time in Australia should get your heart racing. At a time when the thrill of clicking "Add To Cart" is eclipsed only by the jolt of adrenaline when your doorbell rings, it's an enticing new proposition.