As the official launch of Drake and Nike's brand new sub-label / collaboration – NOCTA – draws closer by the day, many have been eagerly poring over the details which have been revealed thus far – particularly the details surrounding NOCTA's introductory "collection for the collective". Here's what you need to know.
Inspired by Drake's objective to create "the hardest jacket/tracksuit/gloves" in the game and named after the Canadian artist's nocturnal creative process, we can expect threads which are sporty, functional (mobility + insulation), lightweight, and comfortable in feel; while also being aesthetically striking and premium to the touch. Or as Drizzy himself has so adequately encapsulated with yet another DJ Khaled-esque platitude, "Just the best of that world."
"This moment is full circle for me," says Drake, real name: Aubrey Graham.

"I mean, growing up Nike was everything. It felt like every shoe I wanted, every athlete I liked, everything I owned was Nike. It didn't mean anything unless it had a Swoosh."

"I always felt like there was an opportunity for Nike to embrace an entertainer the same way they had athletes. I thought about how crazy it would have been and what it would have meant for an artist to have a flagship Nike deal."
---
---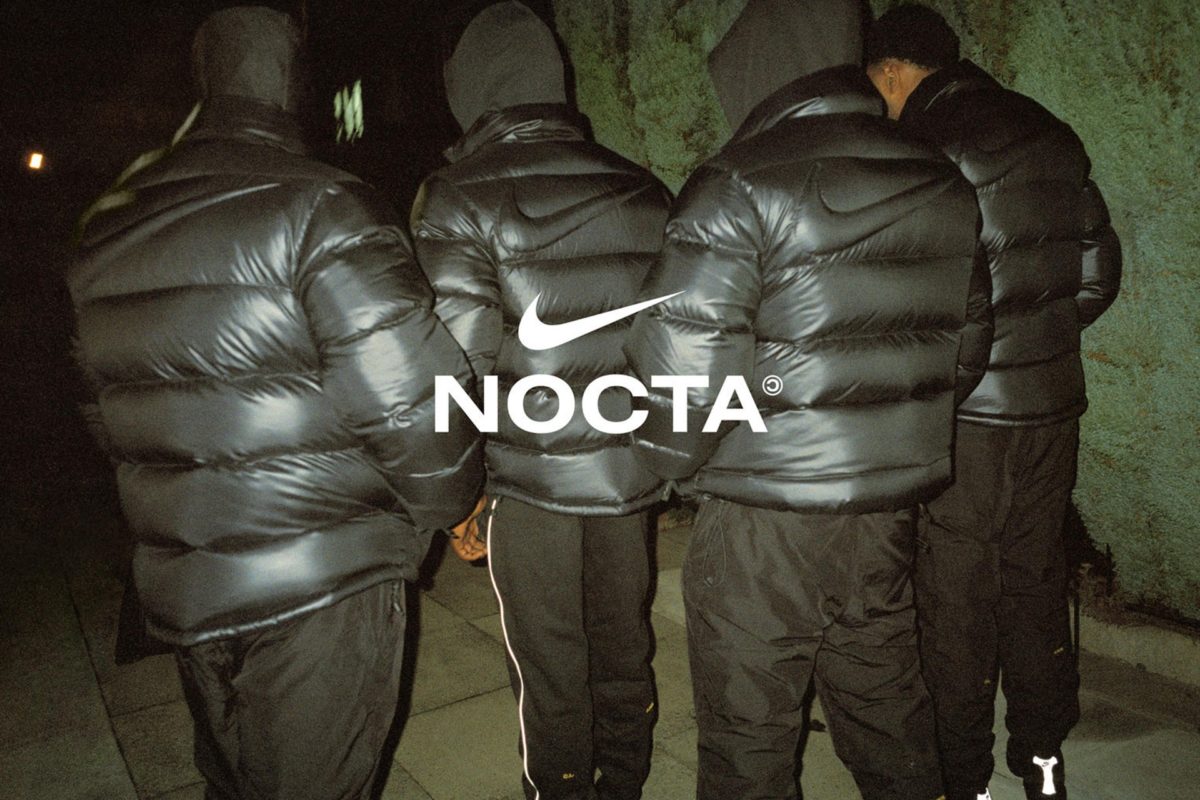 RELATED: Why Does Drake's Bed Cost US$400,000?
Prices for the very first NOCTA apparel release are as follows (colourway options include either Black or University Gold accented by the opposite colour; monochrome socks being the exception:
NOCTA Puffer Jacket – US$400
NOCTA Hoodies – US$120
NOCTA Fleece Pants – US$110
NOCTA Crew Socks – US$30
[**Local AU pricing yet to be confirmed.]
"NOCTA is a realization of all these thoughts and everything I had hoped for — from the culture it's rooted in to the product and, most important, to the partnership and scale that allows me to share it with the world," adds Drake.
"We put in a lot of hard work, a lot of man and woman hours, during the last two years. To see it all coming to fruition starts an exciting new chapter in my life."
The inaugural Drake x Nike NOCTA collection will be available to purchase from December 18th and via Nike the following day.
Check it out below.
---
---