How about this Sydney s̶m̶o̶k̶e̶ plague, eh?
Due to unforeseen circumstances, regularly scheduled summer programming will continue to be postponed for 2019/2020.
Instead, we'll be receiving East Coast Apocalypse Summer™ complete with a soon-to-be signature Sydney Smoke™ and now, Sydney Plague™. But not to worry, because there are just a few minor adjustments you can make with your sartorial decisions in order to breathe clean, healthy air like an ordinary human being.
---
---
Here are five super fashionable* face masks to stop your lungs collapsing (and to look ever-so-darling this season).
*super fashionable not guaranteed
Maharishi Camouflage Templar Mask
Price: AU$175.61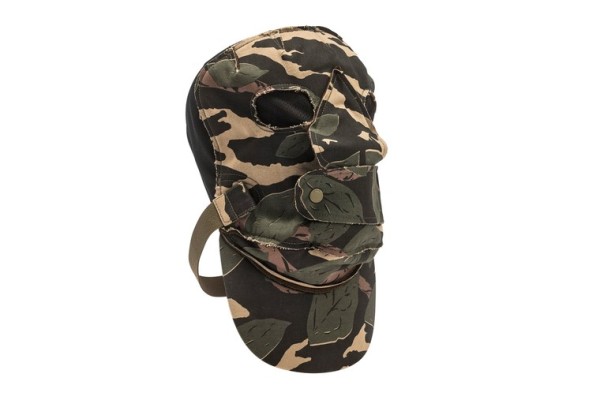 Lately, it seems as though the citizens of this country are unseen and unheard by Parliament. So why not take it all the way? With this camouflage mask, you'll be completely undetected like the poor fuckers being quarantined on Christmas island (and also blend in seamlessly with the smouldering backdrop).
Dräger X-plore 5500 Full Face Respirator Mask
Price: AU$215.25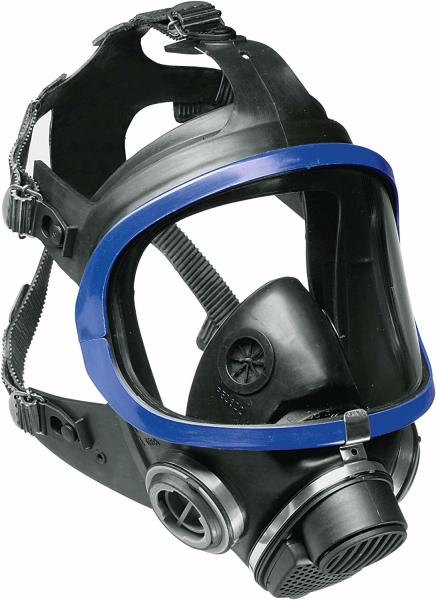 You know the saying – black never goes out of style. In face masks, ash, or death. With this bad boy here, you'll practically never have to breathe in the smoke from the rapidly disintegrating species of koalas or decomposing elderly corpses ever again. How chic!
BAPE Shark Mask
Price: US$79
---
---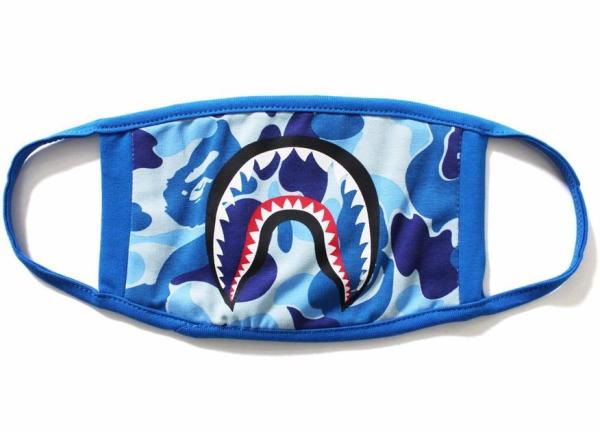 The only thing hotter than this street fashion item will be the ̶t̶e̶m̶p̶e̶r̶a̶t̶u̶r̶e̶s̶ ̶t̶h̶a̶t̶ ̶t̶e̶a̶r̶ ̶t̶h̶r̶o̶u̶g̶h̶ ̶t̶h̶e̶ ̶s̶t̶a̶t̶e̶,̶ ̶i̶r̶r̶e̶v̶o̶c̶a̶b̶l̶y̶ ̶a̶l̶t̶e̶r̶i̶n̶g̶ ̶t̶h̶e̶ ̶l̶a̶n̶d̶s̶c̶a̶p̶e̶ ̶t̶o̶ ̶a̶n̶ ̶u̶n̶p̶r̶e̶c̶e̶d̶e̶n̶t̶e̶d̶ ̶e̶x̶t̶e̶n̶t̶ your rising body temperature when you contract the old Wuhan cough. Get yours today, turn heads tomorrow.
Bunnings Protector Respirator Kit
Price: AU$44.90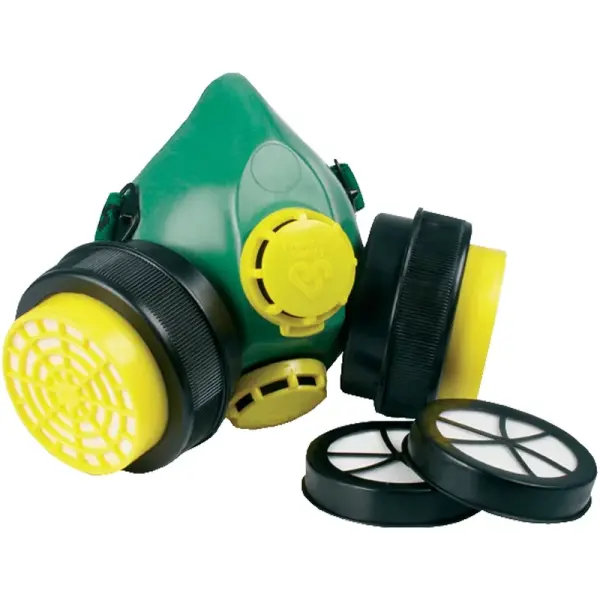 Gotta love a bit of Bunnings. It's the one Australian institution that has never failed us – the people. Cop one of their twin filter and exhaustion valve respirators with a wide range of filters available. It's worth noting that a P2 mask such as this is one recommended for the current conditions in terms of smoke. As for viruses? Not too sure. Look into it…
Clown Nose
Price: AU$3.99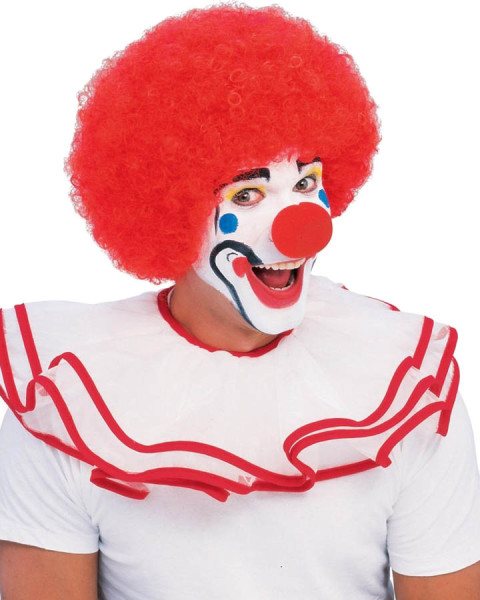 Yes, I know. This one only covers the nose and not the face. But it's a pick that's purely for those of us who thought things were going to get better. C'mon, laugh along with me. Because if we can't laugh about any of this, we'll just hear the all the gentle weeps as we march hand-in-hand into the end of days.
If you just can't handle it any longer and want to seek asylum elsewhere, why not consider New Zealand? More specifically, these incredible sustainable glass houses on the South Island by PurePods.