Power in fashion: brands that automatically draw eyes and make impressions – strong ones.
However, appeal and influence are a bit hard to quantify when compiling a list of the most powerful fashion brands in the world. That's why Lyst, a major fashion search platform, uses data from their own search engine, Google searches, engagement statistics, conversion rates and sales worldwide to form their quarterly index of the most powerful fashion brands.
2018's Q3 data recently came in and it's been good news for a number of top brands. Here are Lyst's Top 10 Most Powerful Fashion Brands In The World for Q3 of 2018.
---
---
10. Valentino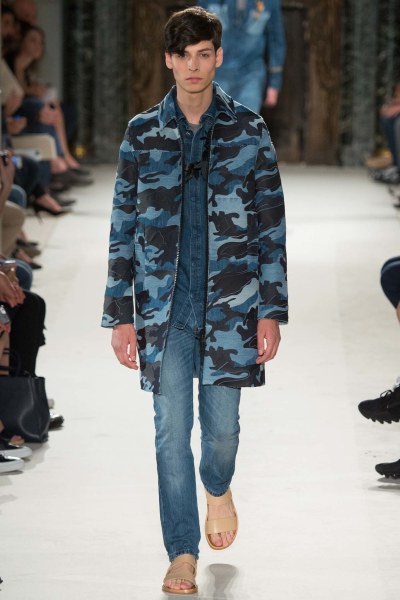 After some time away from the top 10 list, Valentino makes a return after a particularly strong quarter.
9. Fendi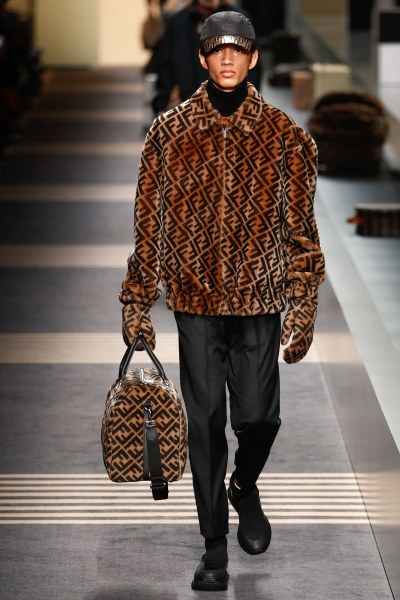 Fendi recently cashed in on the logomania craze by reinventing its FF "Zucca" monogram.
8. Vetements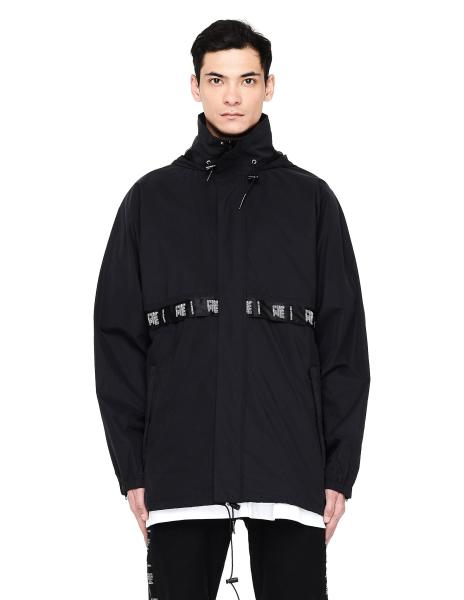 Down two places from Q2.
7. YEEZY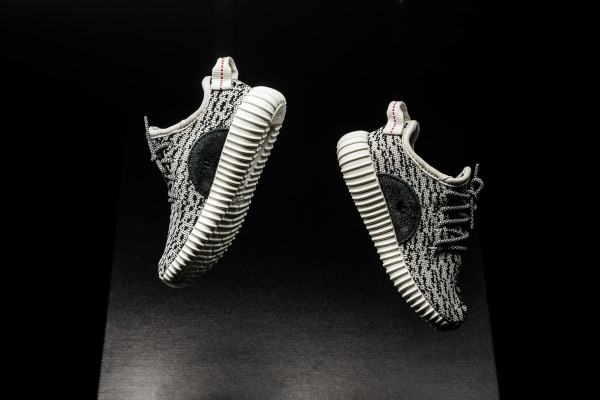 Collaborations with Adidas have been good for both brands.
6. Versace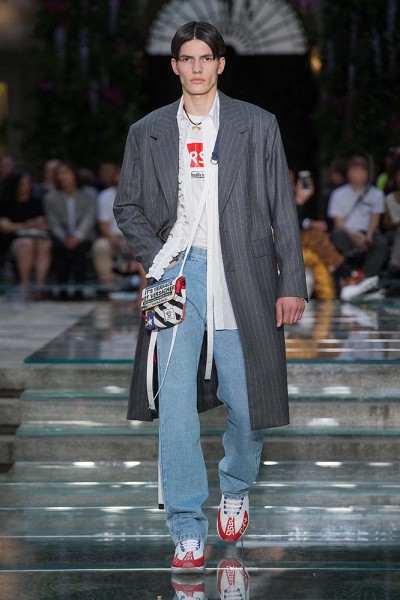 The brand has done particularly well following a release of the hit crime show "The Assassination of Gianni Versace: American Crime Story" and a string of Met Gala looks that stole the red carpet.
5. Prada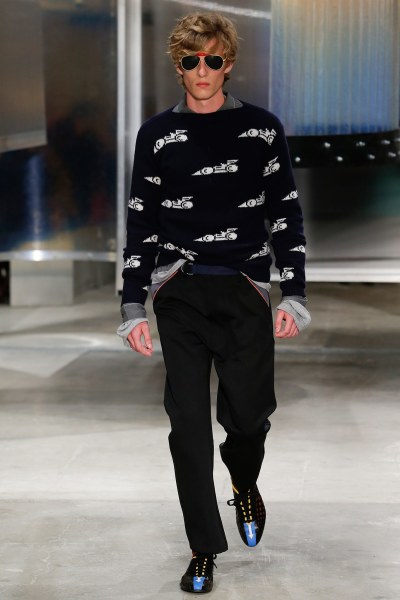 A major surge likely due to the brand's reimagination of its signature nylon accessories.
4. Nike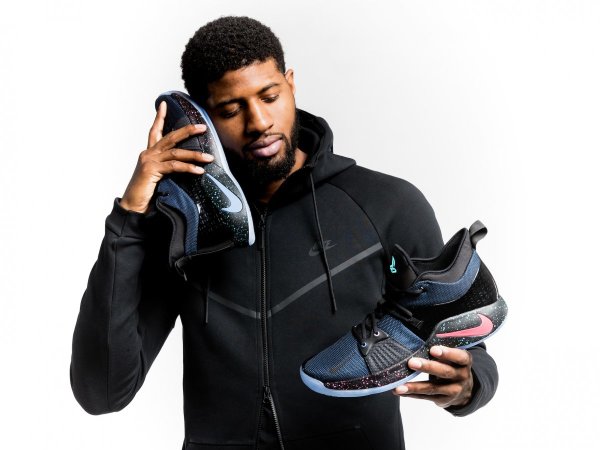 Nike shares are at an all-time high after recent sales rebounds in North America.
---
---
3. Balenciaga
Balenciaga's famous "ugly" shoe is a staple at fashion events worldwide.
2. Gucci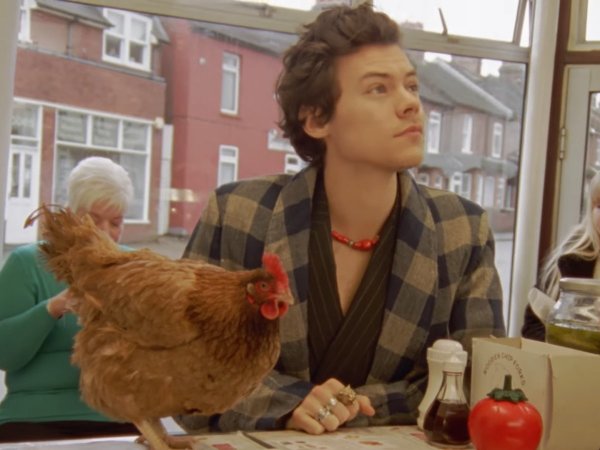 The luxury brand has experienced a recent surge in popularity, particularly amongst millennial and teen shoppers after their campaigns featuring Harry Styles.
1. Off-White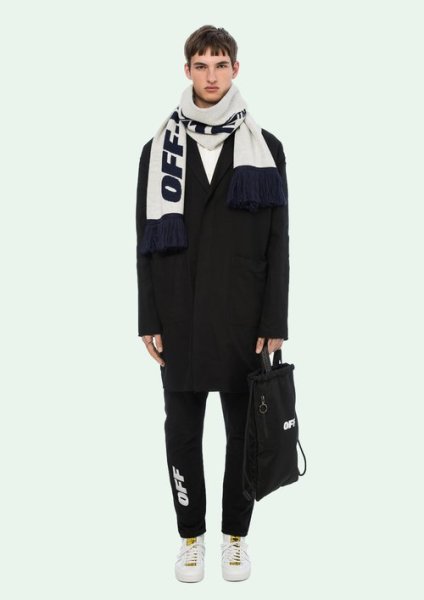 The cult streetwear label has risen 33 places in the Index over the last year, now surpassing brands like Gucci and Balenciaga for the first time ever.
RELATED: 5 Quality Linen Shirts To Stock Any Wasp's Summer Wardrobe