Everyone knows Mr Porter represents just about every good fashion brand there is, so the occasion of its rare sales makes an exciting opportunity for the sartorially savvy. The 2022 Mr Porter sale is currently happening, so if you're in the market for a new winter jacket, pair of shoes, or almost anything else, don't pass up this chance to pick up items from some of the best brands on the planet for a little bit less.
Onia Vacation Camp-Collar Twill Shirt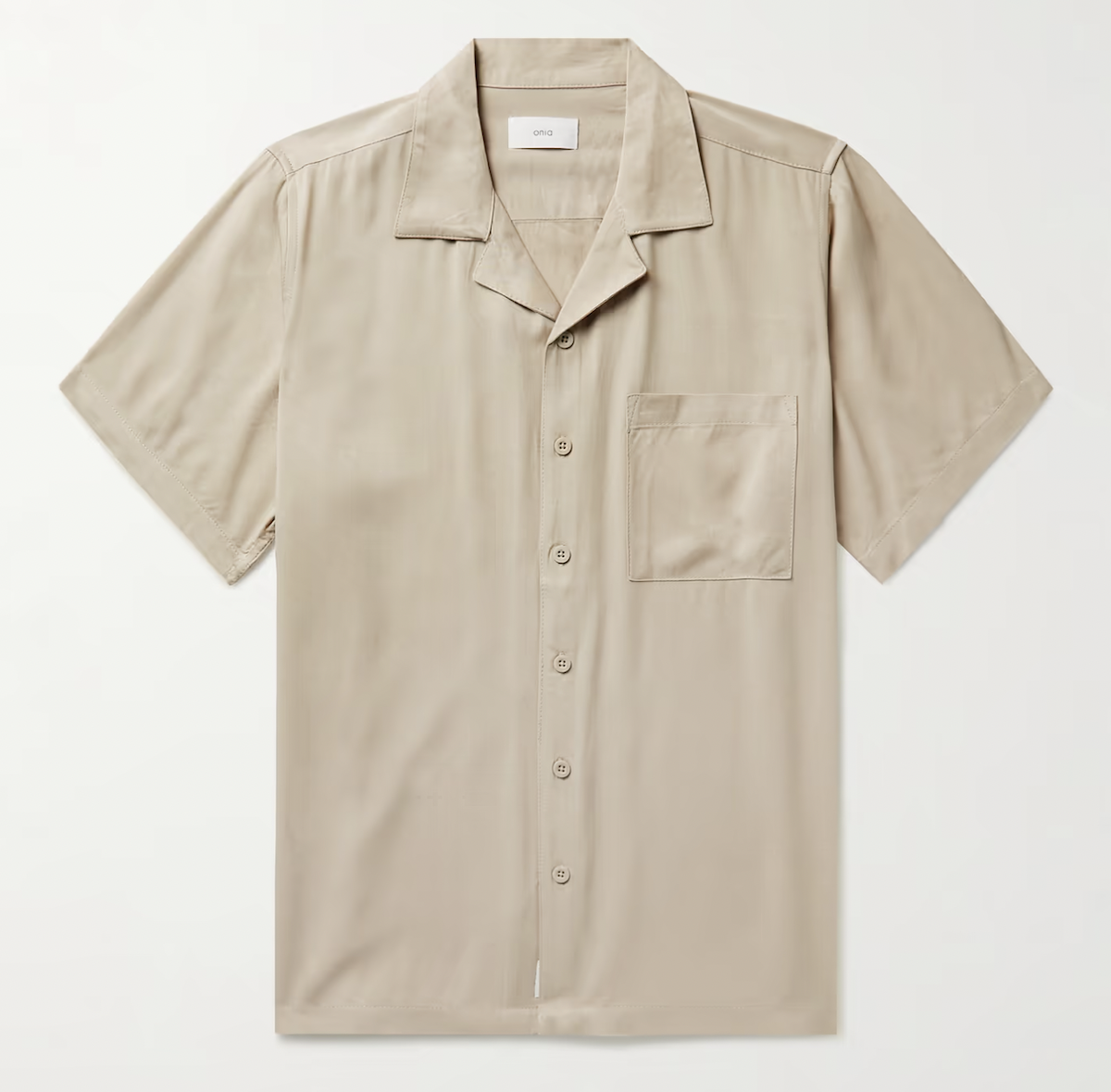 You can never have enough summer shirts and this offering from Onia looks excellent in beige twill, easily transporting you from the beach to the bar with no need for a switch-up.
RELATED: Mr Porter Reveals Nostalgic 23-Piece Golf Collection
---
---
Polo Ralph Lauren Printed Cotton-Blend Jersey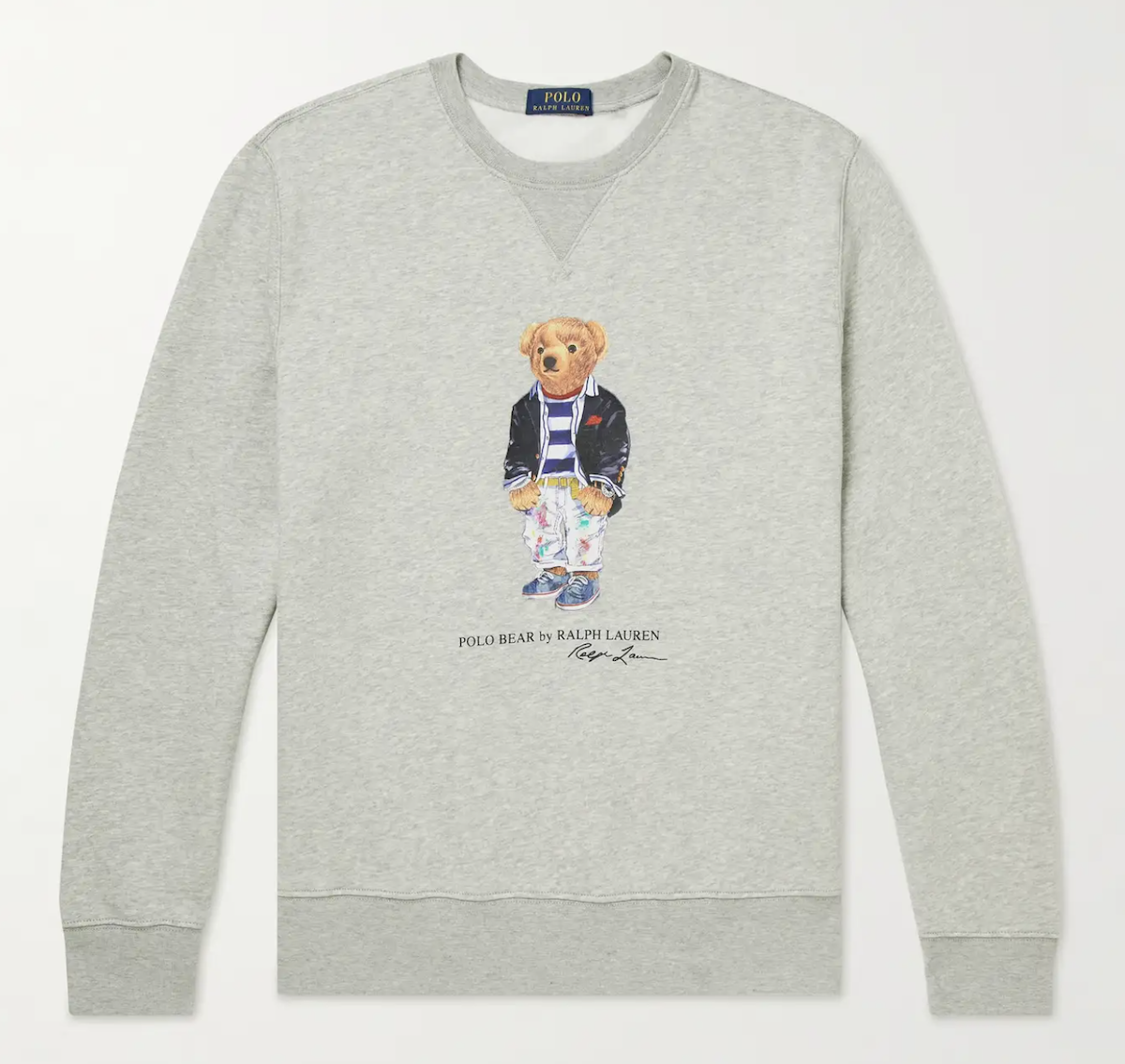 The Polo Ralph Lauren teddy bear mascot is something of a style icon in 2022, bringing a touch of playfulness to any outfit, no matter if you're dressing up or down.
Common Projects Retro Nubuck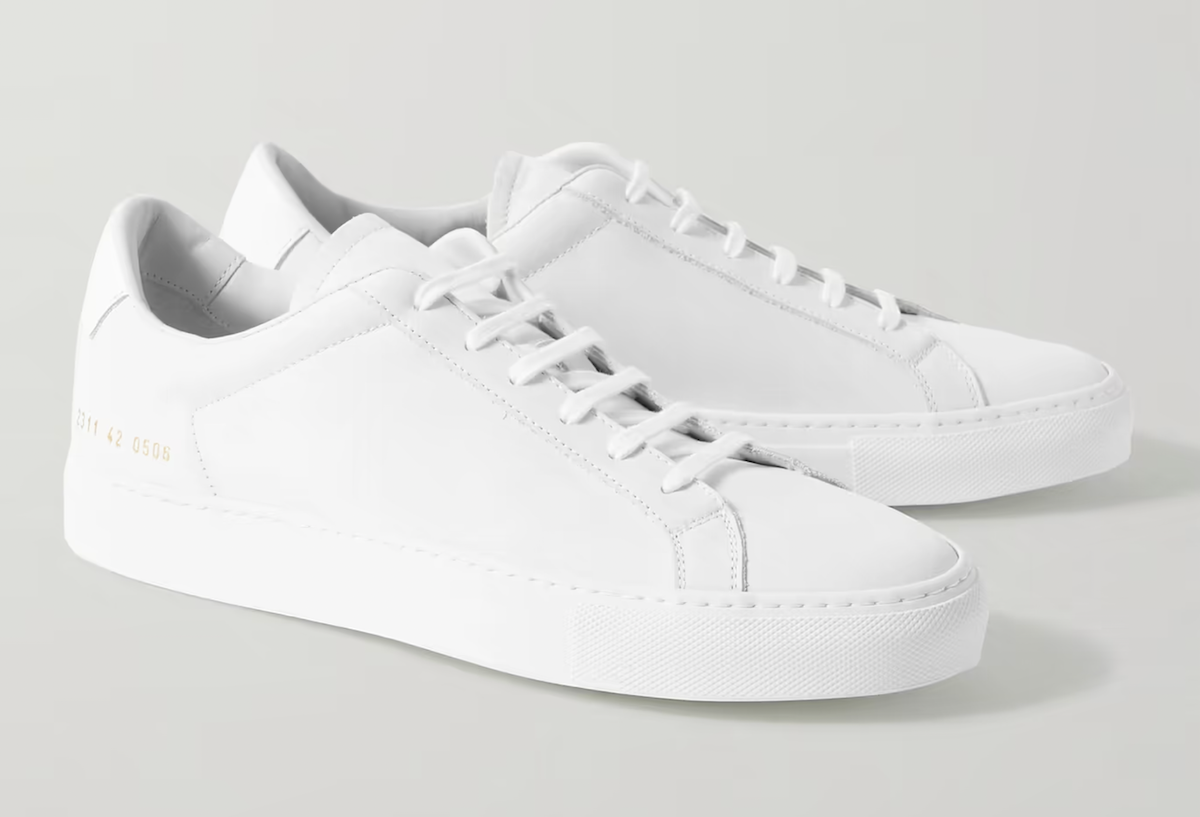 Everyone knows you haven't made it as a corporate creative unless you own a pair of crisp white Common Projects, and right here, Mr Porter is delivering the opportunity to you on a platter.
Timex Q Reissue 38mm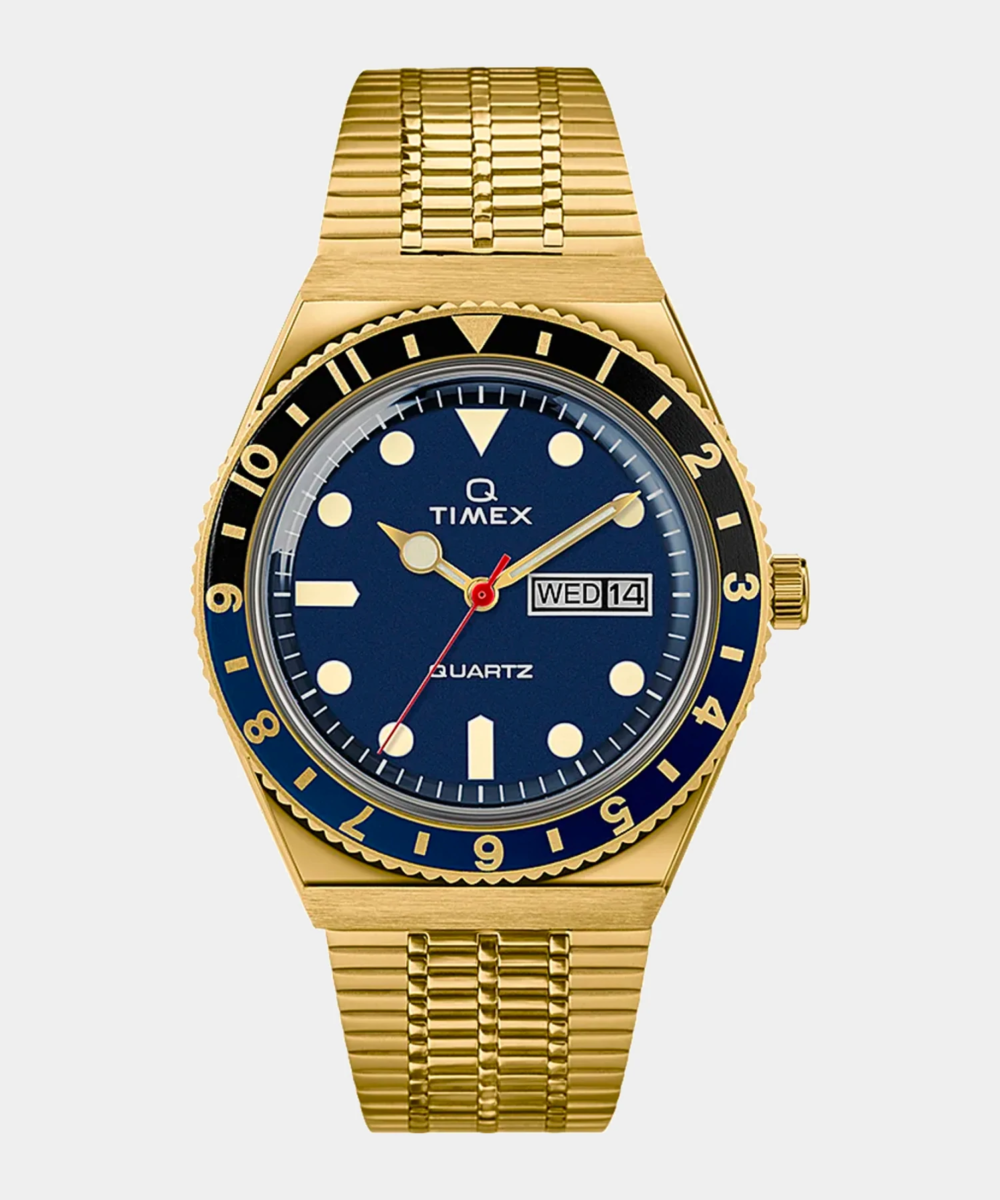 Everyone needs a gold watch, and Timex has made the prospect of finding an affordable gold-tone timepiece that actually looks good so much easier with the recently released Q Reissue.
NN07 Golfie Quilted Shell Down Jacket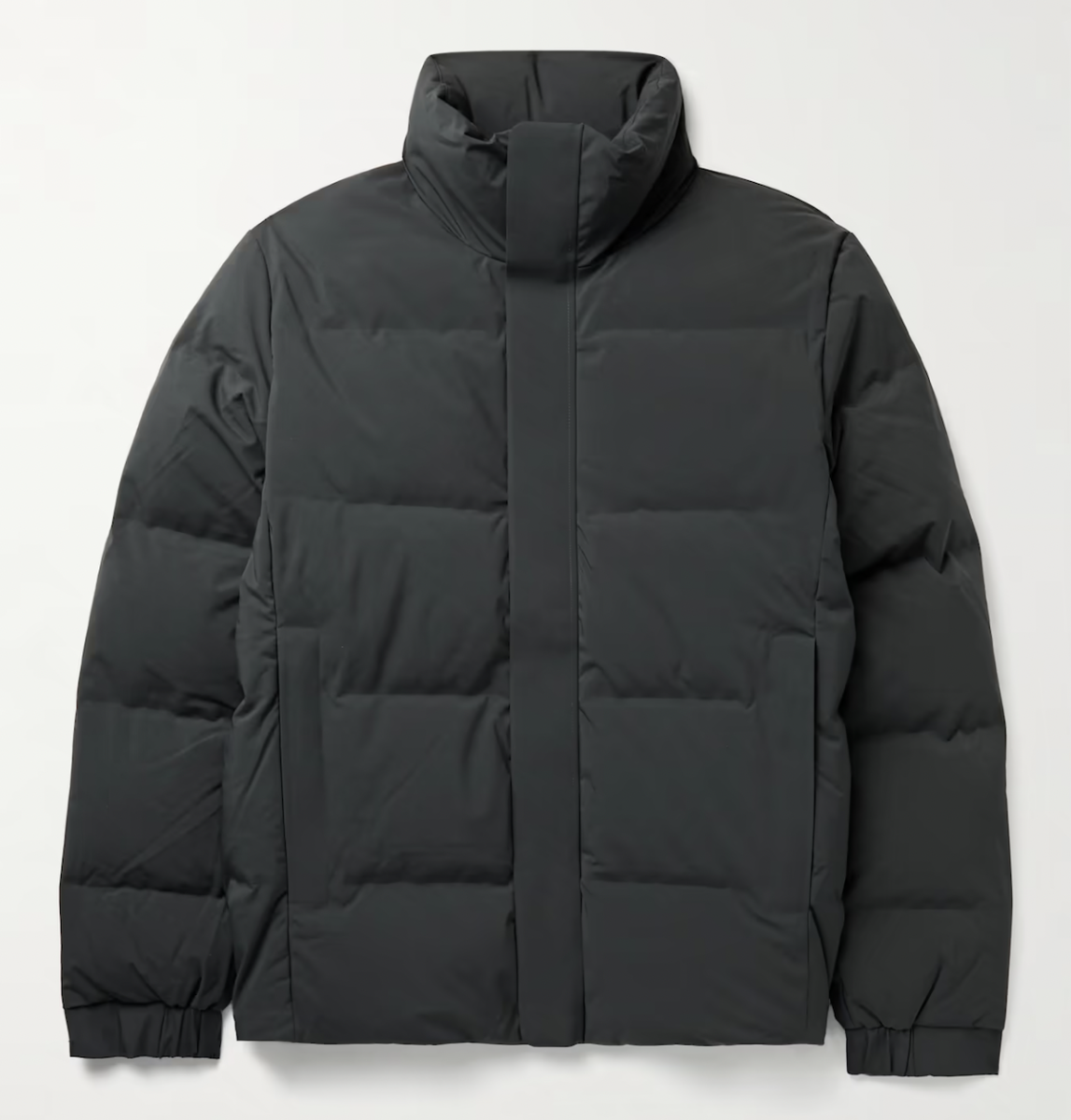 One of the great things about living in the southern hemisphere is buying current season jackets for off-season prices, and this quilted down number from NN07 is about as versatile as they come.
120% Camp-Collar Floral-Print Linen Shirt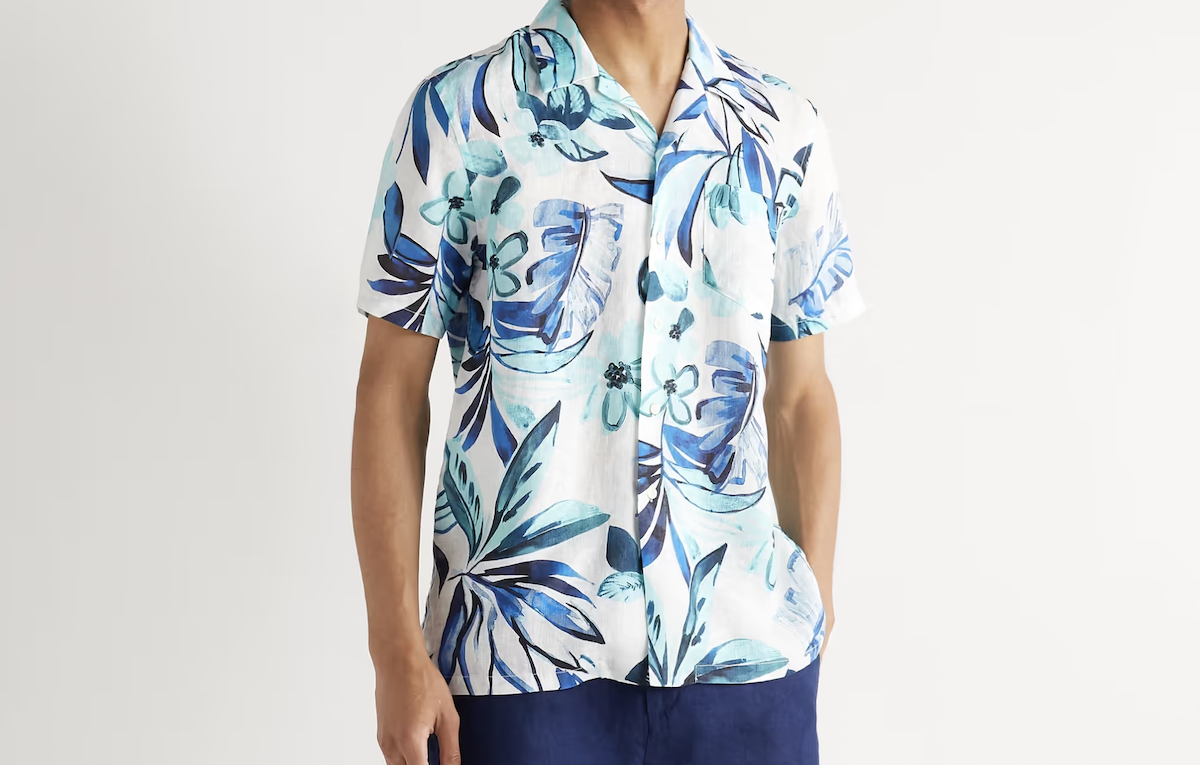 Bold prints for summer are back in a big way, offering the perfect avenue to inject a little personality into your outfit, as well as the chance to look good while you're at it.
Incotex Slim-Fit Virgin Wool and Cashmere-Blend Rollneck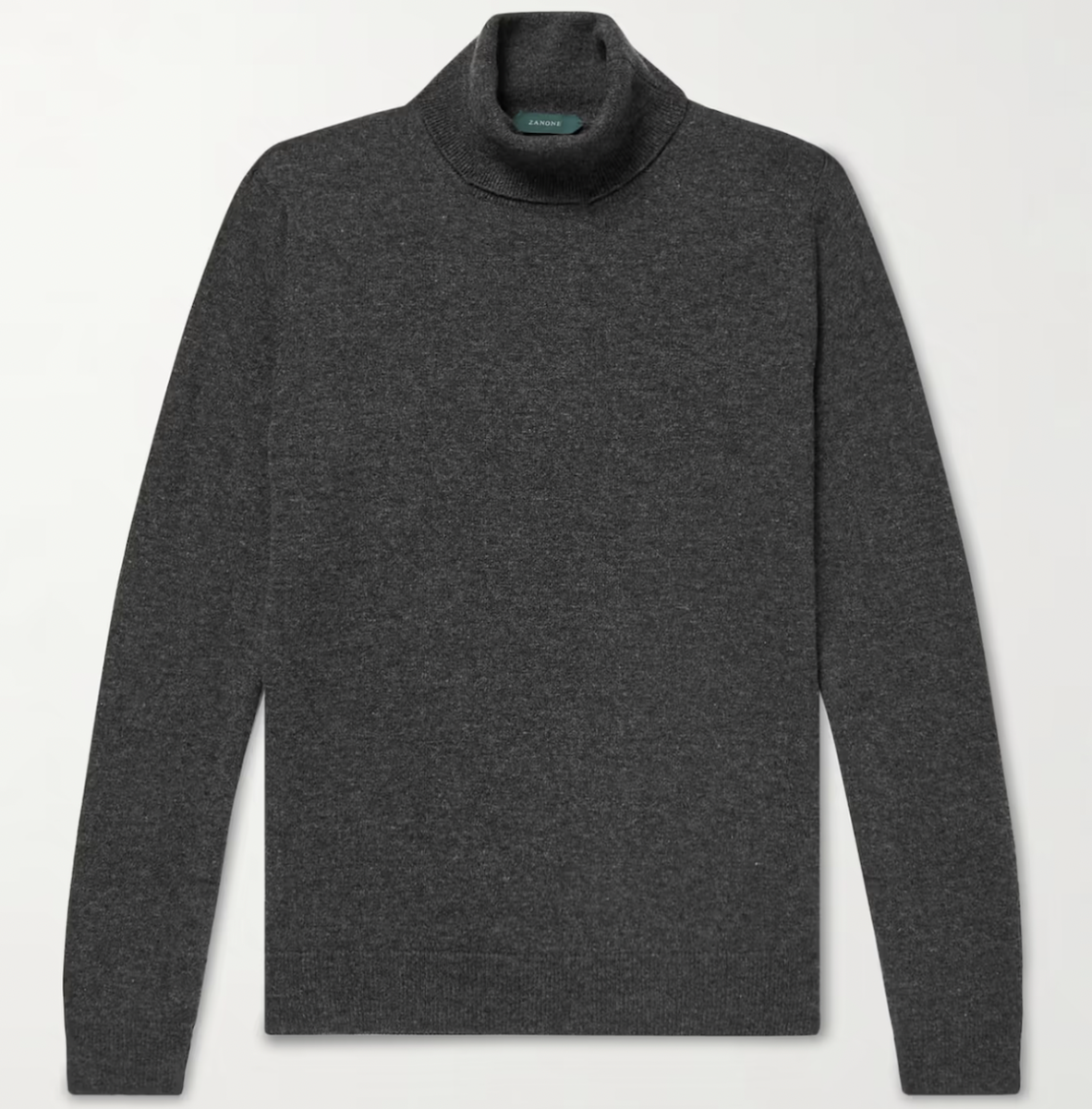 Dressing for winter is all about feeling good in what you're wearing, and this cool climate killer is knitted in Italy from an insulating blend of virgin wool and cashmere. You won't find a more comfortable fabric.
Persol D-Frame Tortoiseshell Acetate Sunglasses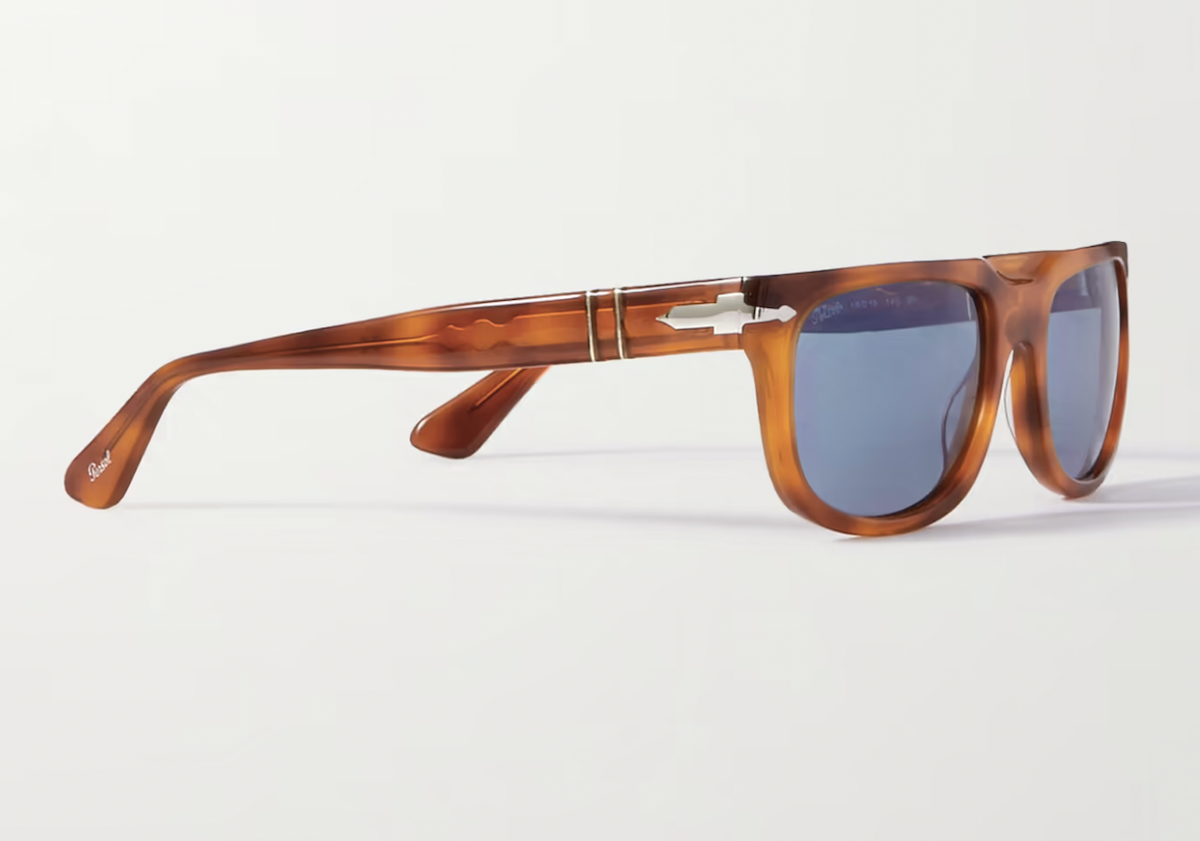 Just because it's cold outside doesn't mean you can't think ahead to a pair of fresh summer sunnies, and these hand crafted tortoiseshell acetate frames from Persol are looking very tempting indeed.
---
---
Altea Cashmere Overcoat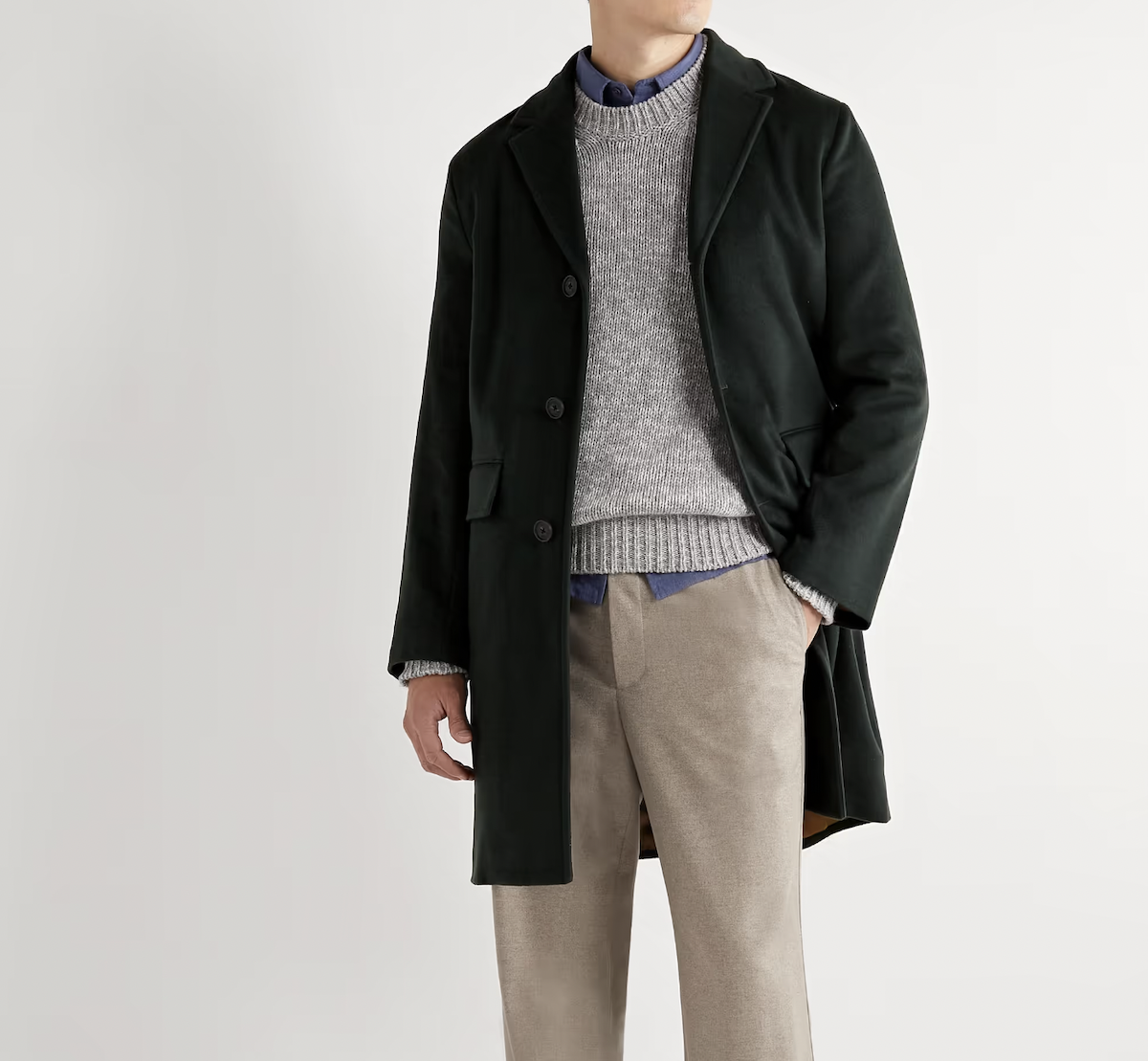 With specific expertise in premium fabrics, Altea presents this single-breasted silhouette crafted from fine cashmere that has been finished in a delightful emerald tone. An ultimate winter warmer.
Brioni Leather-Trimmed Suede Penny Loafers
If you're spending most of your weekly waking hours in an office at the top end of town, it's important to have a dynamic selection of footwear to choose from. If you've not yet picked up a pair of timeless penny loafers, these artisan-crafted numbers from Brioni won't let you down.