At this point in time, there will undoubtedly be many rolling their eyes at the very mention of streetwear. But an individual who none of us expected to stop championing the idea of streetwear was CEO and founder of Off-White, Virgil Abloh – who recently went on the record to state his belief that streetwear will "die" in the next decade.
In an interview with Dazed, the fashion designer and current Louis Vuitton artistic director spoke about the matter in some detail. His prediction? The entire economy of streetwear will inevitably approach a point of saturation before it philosophically self-cannibalises, thereby ushering itself out from the collective zeitgeist.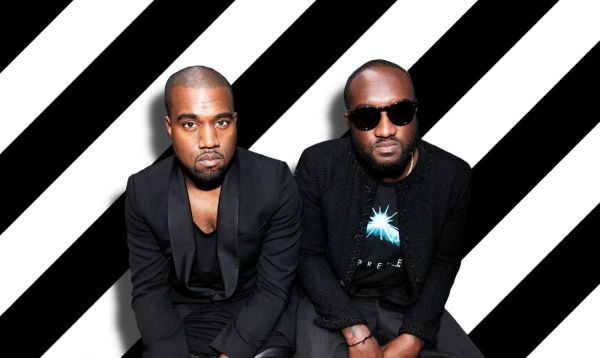 "I would definitely say it's gonna die, you know?" says Abloh.
---
---
"Like, its time will be up. In my mind, how many more t-shirts can we own, how many more hoodies, how many sneakers? I think that like we're gonna hit this like, really awesome state of expressing your knowledge and personal style with vintage."
Abloh went on the express his adoration for the concept of vintage and the exciting new possibilities it presents for the world of fashion.
"There are so many clothes that are cool that are in vintage shops and it's just about wearing them. I think that fashion is gonna go away from buying a box-fresh something. It'll be like, 'Hey I'm gonna go into my archive.'"
Fashion has often been characterised as a circle. What was once trending may very well return again (though it could be argued that some looks were never truly a thing to begin with, i.e., the image above). And Abloh's prediction of this entire paradigm shift from streetwear to vintage may very well be a reflection of this sentiment.
In any case, while the charms of streetwear have begun to wear off on us as a collective, right now, it seems unlikely that the multi-billion dollar industry of streetwear will budge any time soon. Not even in the next decade. But what do I know… it's not like I'm Virgil Abloh or anyone.
RELATED: The Hierarchy Of Streetwear & Everything Wrong With Hypebeasts.