If the sold-out flights to nowhere and bar carts have proven anything, it's that people just can't get enough of Qantas – even especially in the current climate. Capitalising on this little fact, the Aussie airline has now launched an entire line of high-end Qantas clothing designed by domestic creative, Martin Grant.
From cashmere jumpers to hoodies, t-shirts, and more, the clothing line in question features the carrier's classic logo and name. While the majority of this first collection comes in the company colours – red and navy – an iteration of the t-shirt and sweatshirt also come in grey, while two versions of the cashmere sweaters also come in wattle yellow and navy.
"This collection is all about classic shapes, comfortable styles, and materials that are kind on the environment," says Grant.
---
---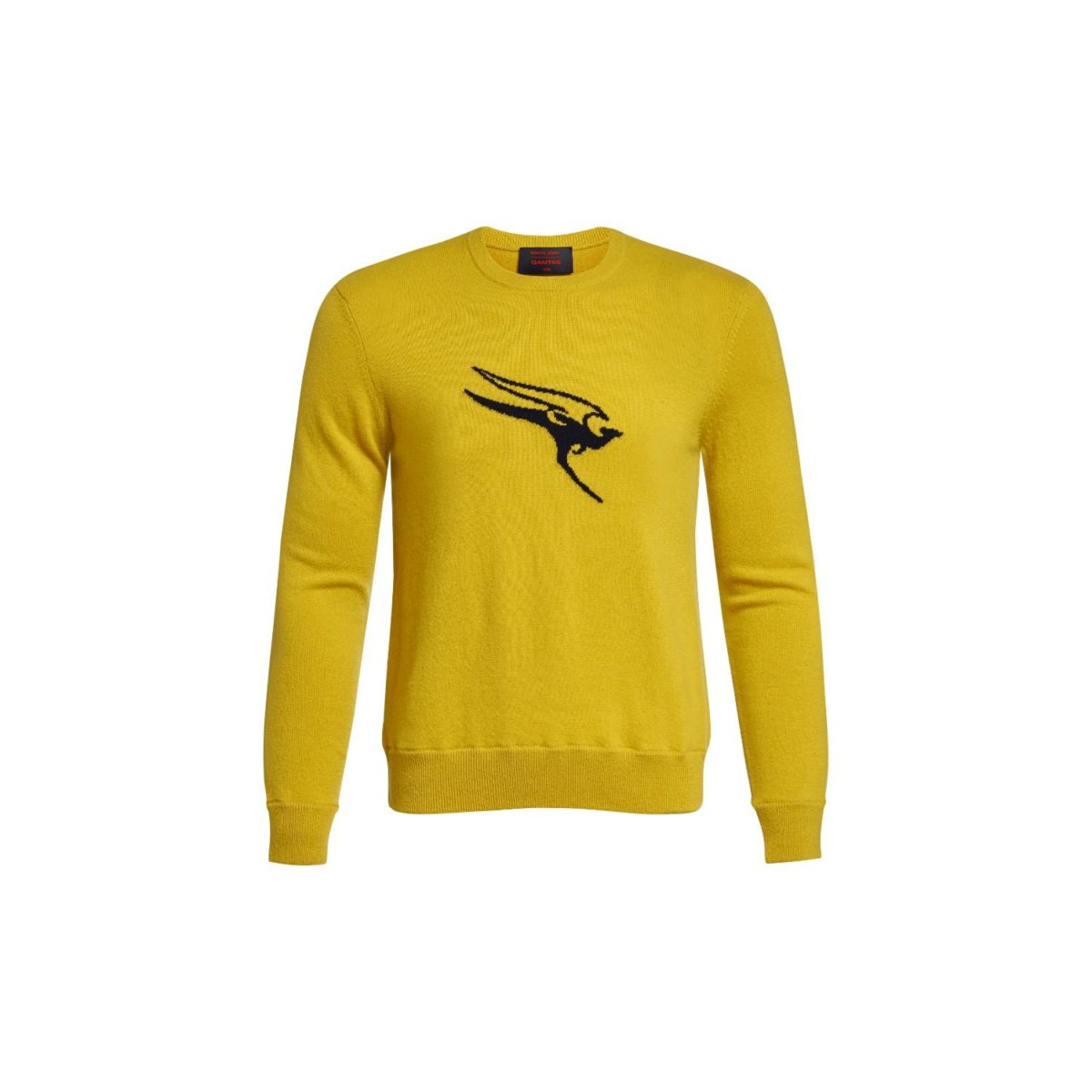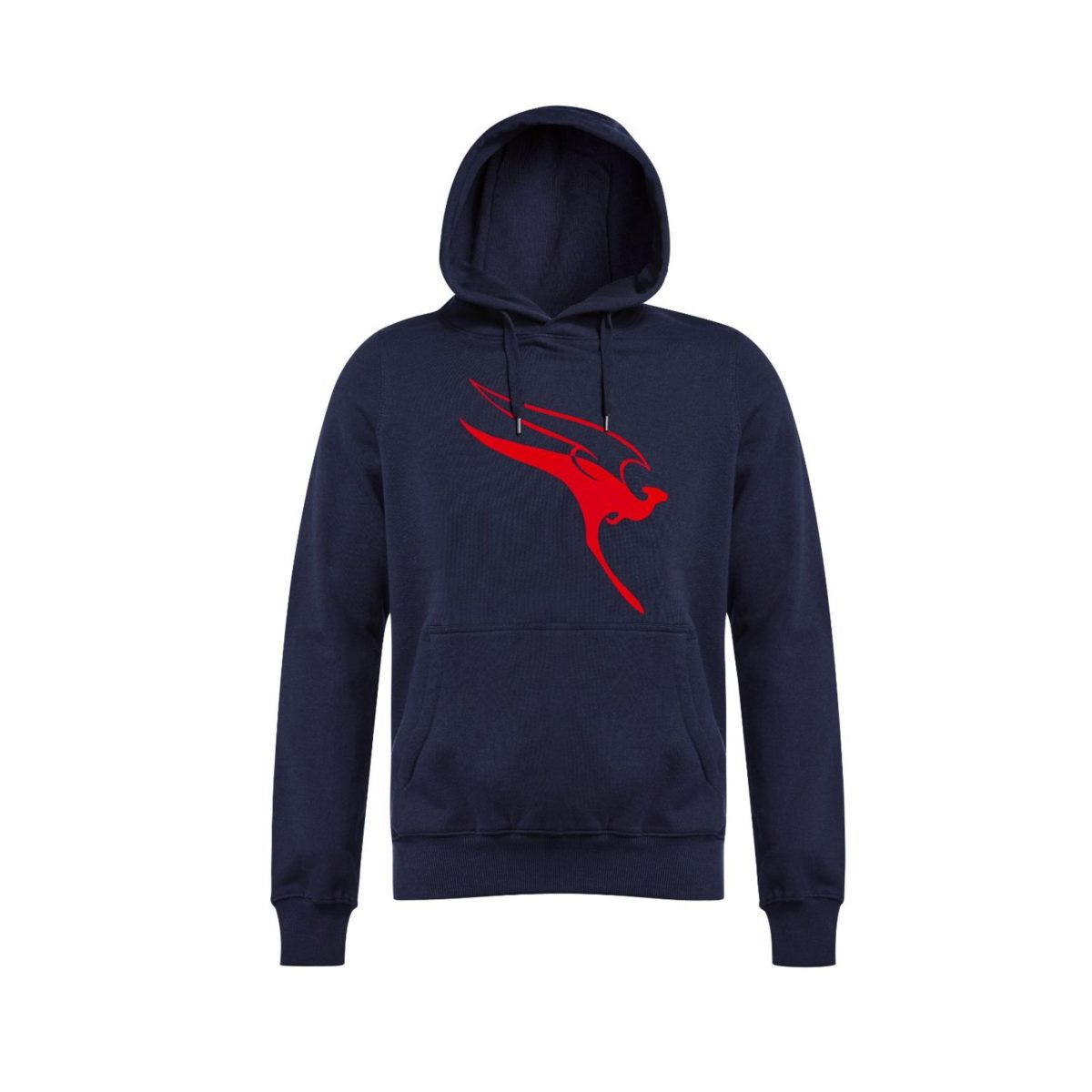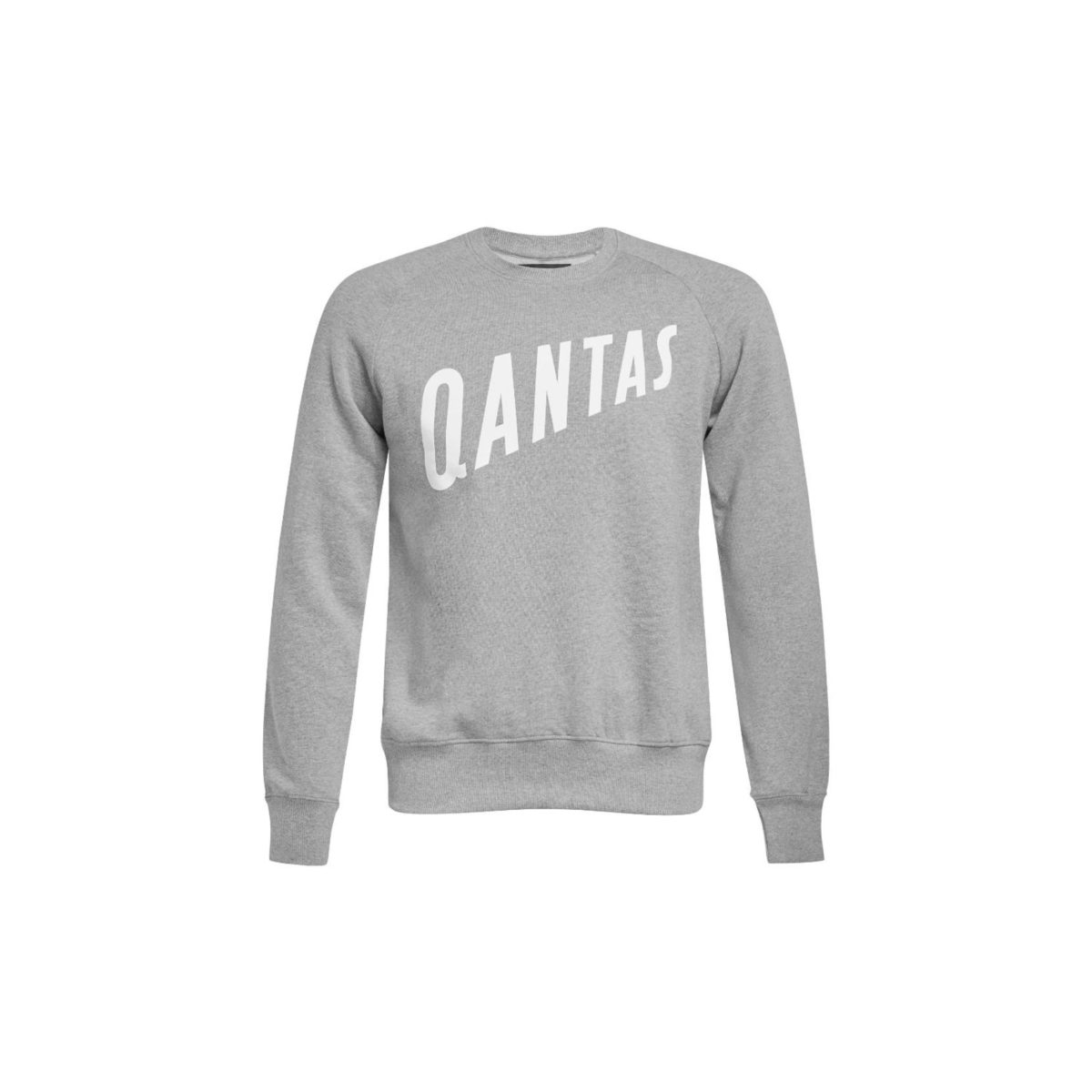 "But the hero of the designs are the iconic logos that evoke so many fond memories for Australians."
'The Qantas brand is embedded in the history of our country. I wanted this collection to be a nod to the past but also be a treasured piece for the future."
As indicated by the term "luxe" and "high-end", these must-have articles for the season won't exactly come cheap. Check out the full pricing list below:
T-Shirt, Winged Roo (Classic / Grey) – $150 or 26,080 Points
T-Shirt, Qantas Logo – $150 or 26,080 Points
Sweatshirt Qantas Logo – $250 or 43,470 Points
Hoodie, Winged Roo – $275 or 47,820 Points
Cashmere Sweater, Winged Roo (Classic / Yellow) – $425 or 73,910 Points
Cashmere Sweater, Qantas Logo – $425 or 73,910 Points
Beach Tote, Qantas Logo – $350 or 60,860 Points
The Qantas athleisure clothing collection by Martin Grant is now available to purchase with cash, credit, or points until sold out.