Ralph Lauren is, without a doubt, one of the stalwart pillars of American fashion, both in the history of his work and the celebrated position he continues to enjoy in culture. While the billionaire fashion designer is known for his penchant for broad lapels, denim and Native American design, there's only one garment that first comes to mind when you think of his eponymous clothing label: the polo shirt. To celebrate 50 years since the shirt saw its Ralph Lauren debut, the brand has released the Ralph Lauren's Polo Shirt coffee table book, which is guaranteed to tell you everything you've ever wondered about the garment.
Before Ralph Lauren was even born, the polo shirt enjoyed a rich history as it was originally conceived by René Lacoste, who at the time was best known for his Grand Slam winning talents on the tennis court. Seven years before the Crocodile-badged Lacoste clothing label was founded, René Lacoste debuted the polo shirt he'd created on the grass courts of the 1926 U.S. Open championship, which he went on to win the overall title of that year.
Lacoste had evolved the design of a sports-specific shirt which had been around since the late-1850s, originally worn by polo players in parts of Great Britain's empire. It was this original sporting context of polo that Ralph Lauren breathed fresh life into when in 1972 he launched his own polo shirt design, which would go on to be worn by everyone from celebrities to everyday fans of the Ralph Lauren brand.
---
---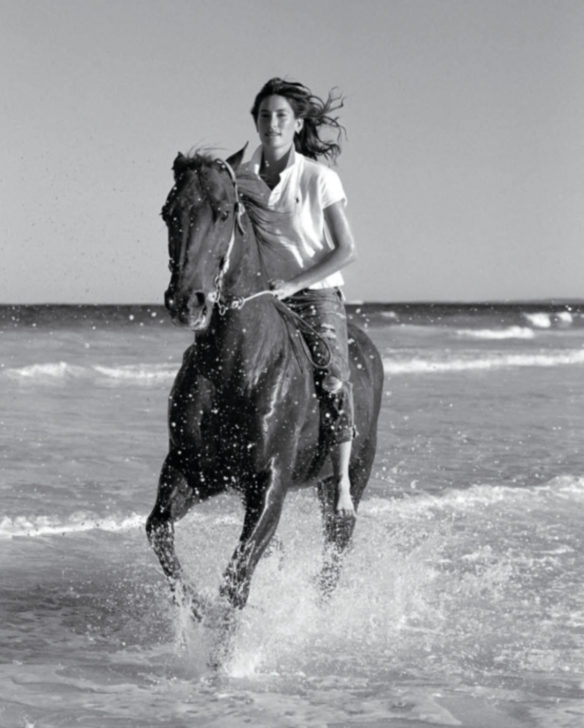 RELATED: 34 Stunning Coffee Table Books For The True Renaissance Man [2022 Guide]
Spanning an impressive 554 pages, Ralph Lauren's Polo Shirt seeks to tell this more recent history of the signature cotton-interlock shirt, through the lens of one of America's stylistic visionaries. From the range of fabric colours to the number of stitches in the different sizes of the embroidered polo player logo, the book offers a truly encyclopedic summary of the famous shirt.
"I wanted the shirt to become part of the life of the person who wore it. I never knew that after fifty years it would become such a personal icon all over the world," said Ralph Lauren, in the introduction of the book.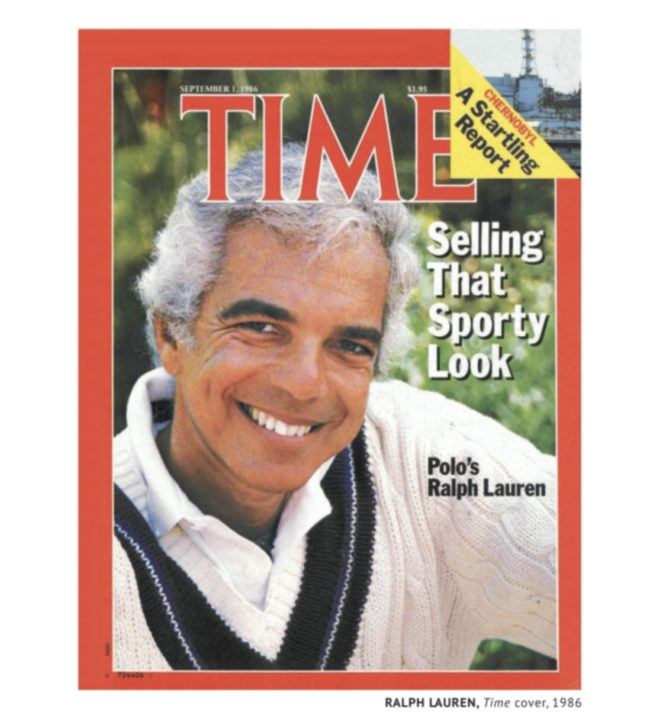 "What I do has always come from the way people live. It's honest and from the heart and hopefully, that is what touches the diversity of people who wear my Polo and all my clothes."
Ralph Lauren's Polo Shirt is currently available with an enticing RRP of just US$37 (~AU$52), making it a perfect way to bolster your sartorial library or simply as a gift for your Laurenite friend.