Considering over a third of the Boss Hunting office has purchased garments made by Remy Ghougassian's eponymous Sydney-based MTM (Made-to-Measure) clothier REMY, suffice it to say, we're big fans.
Even if you don't need a new suit just yet — for summer's oncoming deluge of weddings, races, and other cocktail dress-mandated affairs — REMY's new Spring/Summer lookbook, simply entitled Cotton and Linen, is a wonderful blueprint for how to keep one's sartorial cool as we head into hotter weather.
As for those who already love a good seasonal sportcoat? My guess is I'm preaching to the converted.
RELATED: The 10 Best Tailors & Custom Suit Shops In Sydney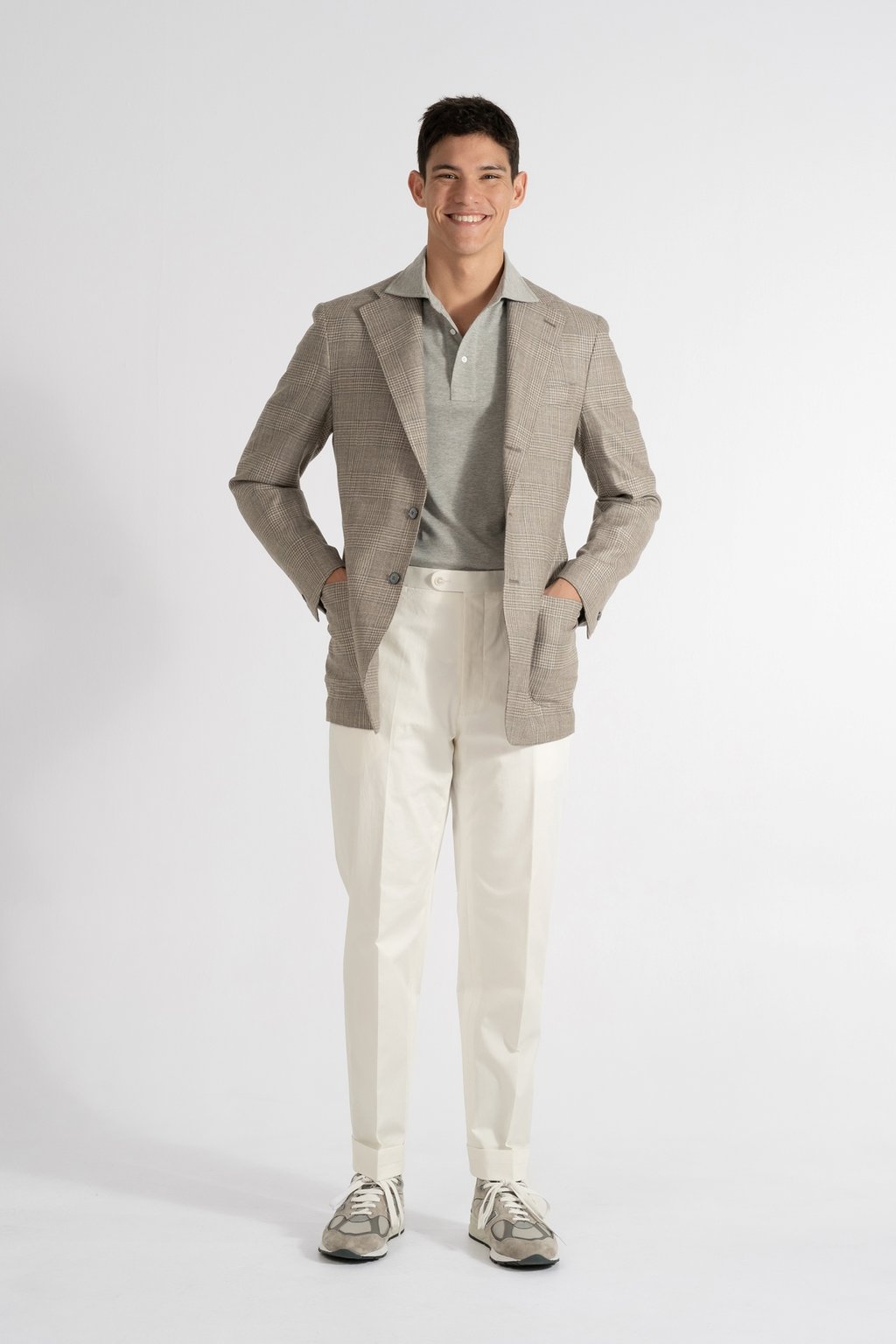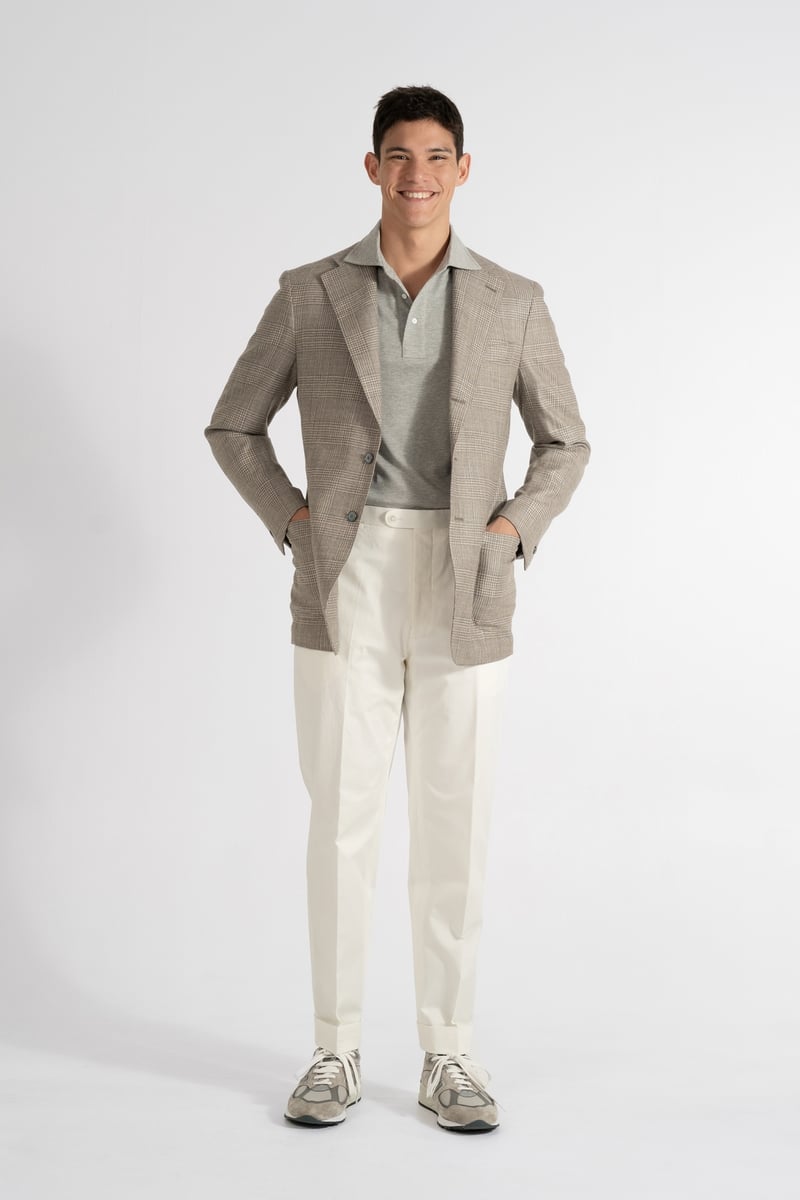 The brand's first campaign to be shot with the aid of professional models, REMY SS23 illustrates a number of styling cues which work well for any and all men who have a penchant for suits — regardless of whether you're buying a $500 sportcoat, or you've already built up a formidable wardrobe worth tens of thousands of dollars.
Plaids, garish pocket squares, and even pocket squares are almost entirely absent, underlining a calmer (we dare say even ascetic) approach to tailored clothing. The brand's popular sport loafers recur throughout and are a spot-on bookend to clothes that are similarly versatile.
This is luxury clothing of the deeply intimate variety: subtle and tactile, attenuated to the individual.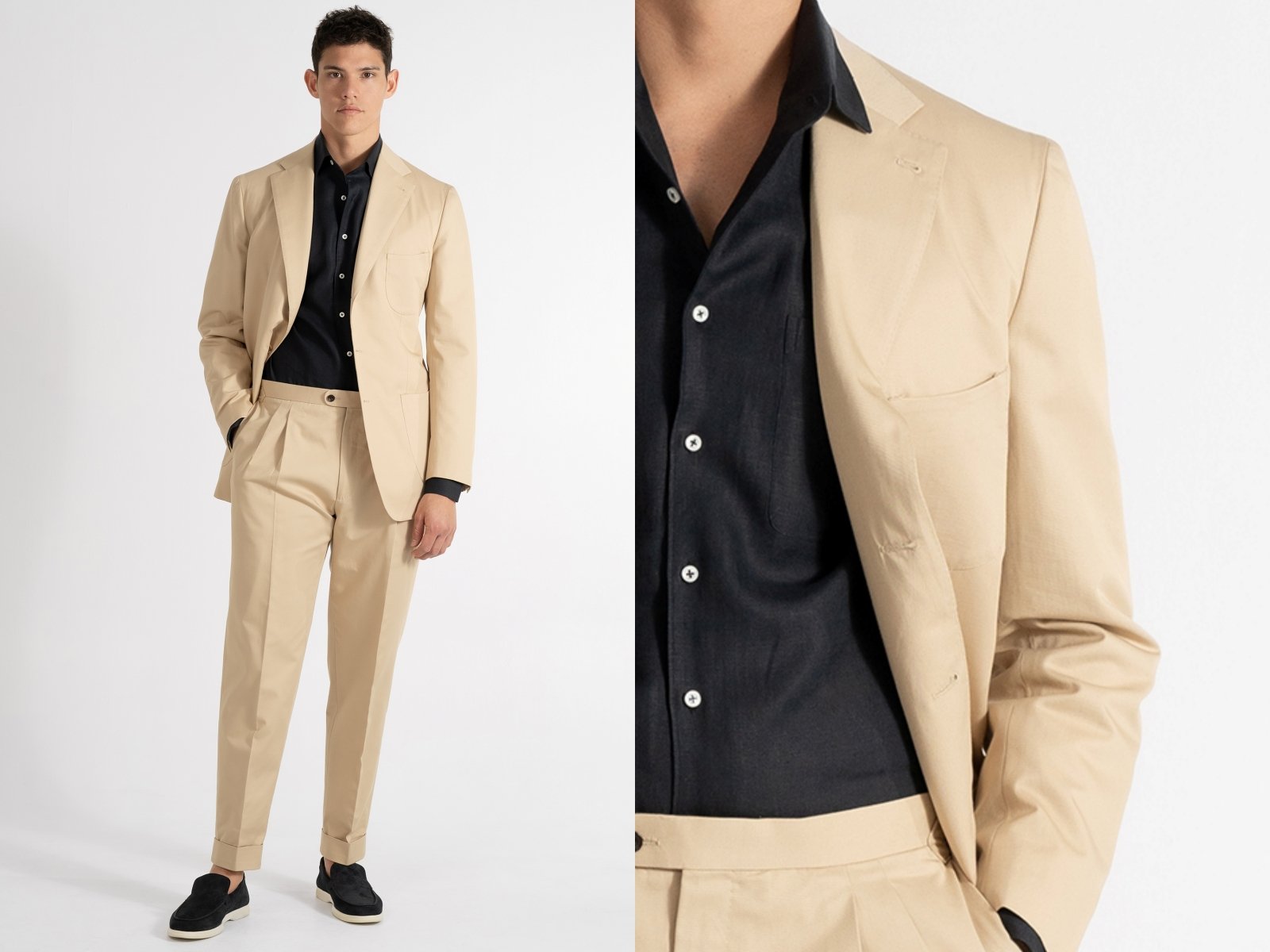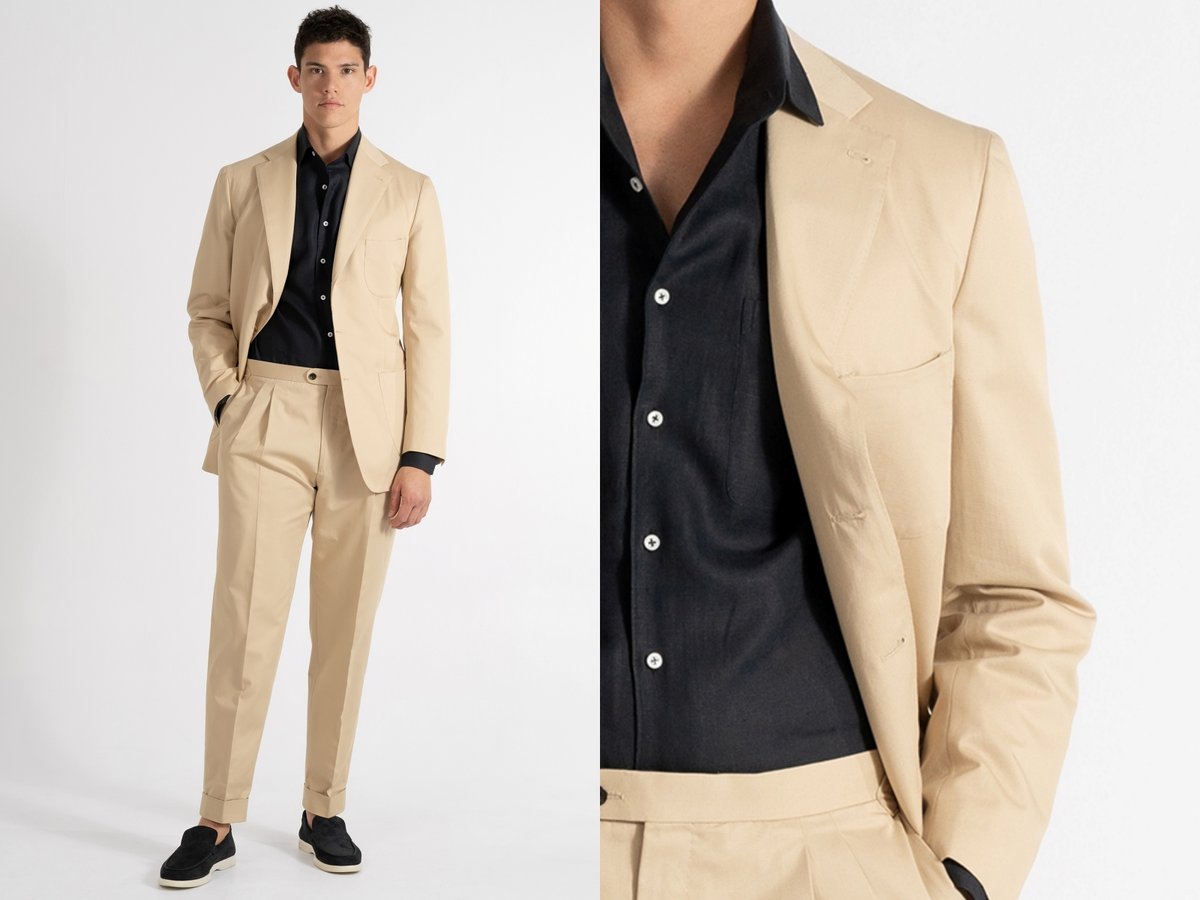 Notwithstanding a handful of patterned sportcoats — including a particularly tasty windowpane number in pale brown — it's apparent that Remy and his team want these garments to be of Atlassian-level utility to your wider summer closet.
Careful viewers will have noticed how many of the trousers (particularly those in the hardy, straight-draping linens) are cut to be worn with not just a dress shoe, but moccasins and sneakers too.
RELATED: Sharpen Up Your Look With The Best Blazers For Men In 2023
Rattling off a few of our favourite looks: Rive Gauche rakes are bound to enjoy the peak-lapeled suit in black cotton; the tobacco double-breasted (with a 6×1 buttoning stance) will look the business decades on; and — given how clean and affectation-free the collection is as a whole — it's nice to see the humble American blue jean matched to button-downs with a popped collar. Gnarly as, my dude.
Check out a selection of other fits from REMY SS23 below.