Cocktail attire is perhaps the most common and misunderstood dress code on the social calendar, set for occasions with various degrees of formality, below Black Tie. Encouraged by hosts for cocktail events, engagements, weddings or milestone birthdays, often, not even the person writing the invitation can define the cocktail dress code.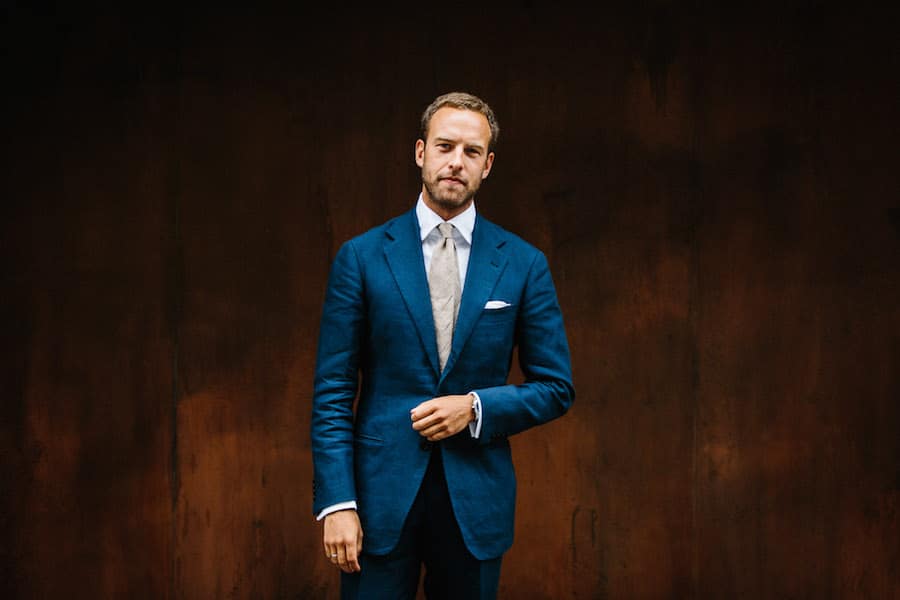 The cause for such confusion is simple: 'Cocktail' is not a traditional dress code but an evolution of the 'Lounge Suit' dress code – simply defined for men as a suit worn with a shirt and tie and for women, cocktail dresses or a smart dress.
This doesn't necessarily have to mean the perfect party dress, and such party dresses don't really exist – women, in particular, will typically find so many options that narrowing down is tougher than for a man, often leaving them typing furiously into Google 'white party dress,' 'cocktail dresses,' 'gold party dress' etc to little avail.
---
---
And although frowned upon by our better halves (there's a bit of ambiguity surrounding its interpretation amongst the confines of women's fashion – especially as day transitions into the night), Lounge Suit attire aka Cocktail should be nothing but smooth sailing for the astute sartorialists reading this very here piece.
While staunch traditionalists may squirm at the sight of 'Cocktail Attire' embossed into 320GSM Pale Cream Rives Tradition stock, cocktail dress is most definitely here to stay. So, if you cannot beat them, you must join them.
Fortunately, modern-day Cocktail attire is fun and eclectic, offering you the chance to express your inner creativity. As fashion trends have come, gone and evolved, so too have different iterations of the cocktail outfit; providing you with the opportunity to push the envelope somewhat.
And if donning a bow tie and testing the waters isn't in one's remit, the ability to go down the path of tradition, executing a classic two-piece suit with an elegant tie, presented with a nonchalant four-in-hand knot and quality dress shoes.
Let's dive into the guide.
---
---
The history of cocktail dress
Cocktail attire gained notoriety between the roaring twenties all the way up to the 1960s, where gentlemen were seldom seen dressed unruly or without an air of elegance. We're talking about a time that encapsulates the very pinnacle of menswear dressing, from a sartorial point of view.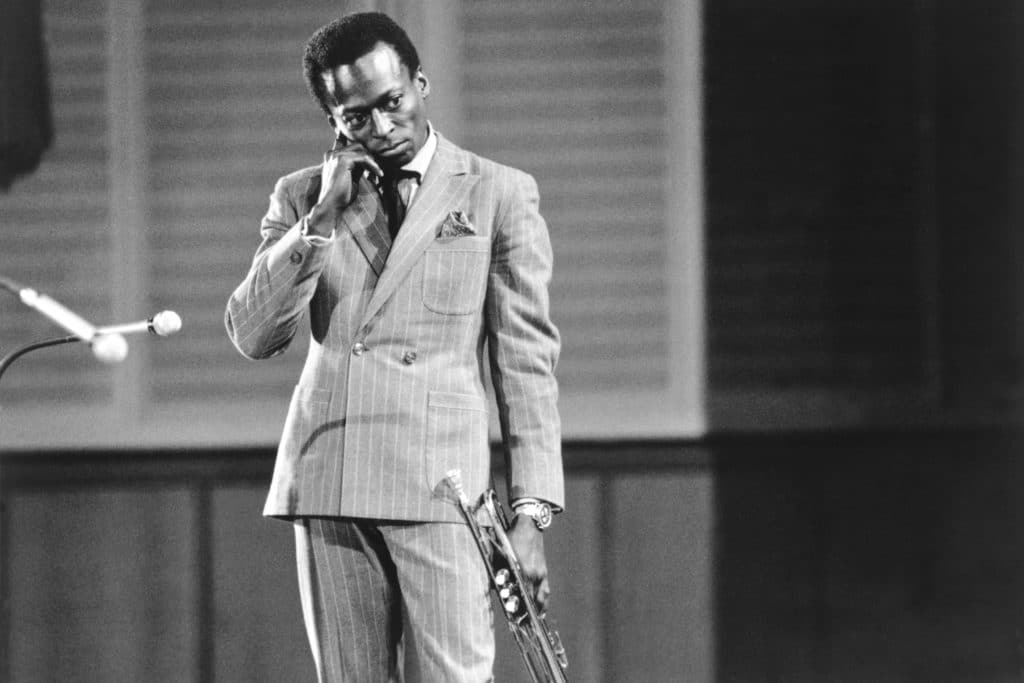 Men of this era, especially those of wealth and affluence, would refer to cocktail as 'after-five' attire as it would give men the chance to change from their daily work suit into a more appropriate, pre-dinner option – perfect for parties and other social frivolities of that era. Thus was born cocktail attire.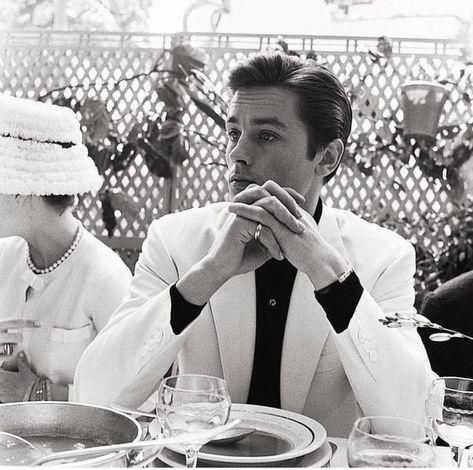 Today, the cocktail dress code bridges the gap between casual and formal, it is a semi-formal occasion offering you the chance to wear a complete look that can take you from day to night with just a slight tweak of garment (like adding a tie to your look for an evening event).
The key pieces to consider
Cocktail attire offers those a bit more leeway in terms of its execution, as opposed to strict dress codes like Black Tie for example. It's always worth knowing the basic guidelines and Cocktail attire certainly does bare some form of structure.
"Cocktail dress code is not your work look, but not your Sunday kit: it is moulding the gap between the two worlds," explains Christian Kimber of eponymous menswear brand.
"I think if you are going to add colour just make sure that it's one element. For example, shirt, tie and accessories, with the rest in neutral tones to compliment."
The Jacket
At the crux of Cocktail attire is the suit jacket or sports coat that you should adopt for the occasion. More often than not considered mandatory (we deem it so), your jacket, above all, should be tailored and fit to your proportions correctly.
---
---
In saying that, you're not wearing a dinner suit so there is wiggle room for your creative finesse to shine through; play with colour, pattern and style for the days or warmer months, and tone it back for the winter or more formal occasions.
RELATED: Black Tie Dress Code: A Definitive Guide
The cut and style of your jacket is also an important consideration: do you like the relaxed nature of a Neapolitan cut, or perhaps you're more inclined to the structured English-cut sports coat?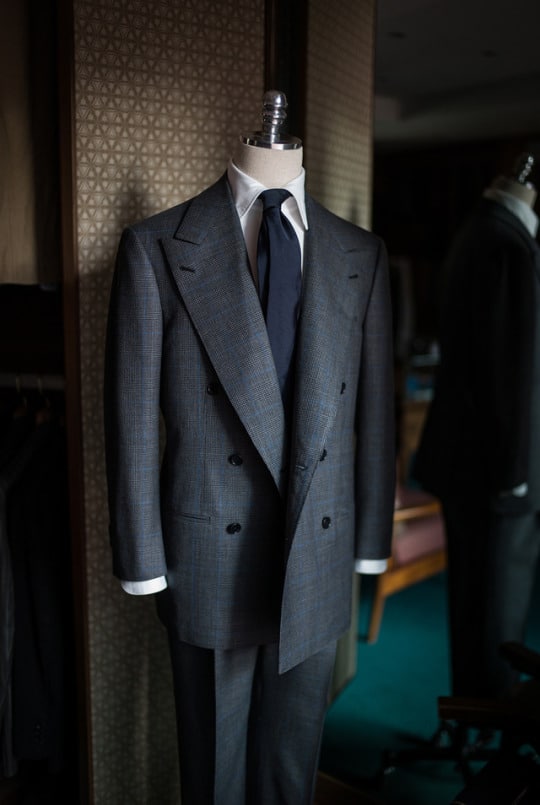 Finally, a double-breasted jacket will add an extra dimension of formality to your look. It is a subtle way to elevate your appearance without choosing a bold tie or pocket square.
The Trouser
Trousers worn can be those of a matching suit combination or you could explore the idea of playing with tailored separates – a tailored cuffed cotton trouser in navy, olive, brown or beige/cream can look fantastic with a tailored sports coat and a shirt.
The Shirt
As per the jacket, your shirt allows you to take part in an expression of creativity; it's the time to (subtly) play with colour, pattern and collar style. Keep the shirt neutral to your suit or blazer but don't revel in the mundane. If safety is your card of choice, however, opt for a white or neutral-tone Oxford button-down cotton shirt.
A striped dress shirt with a cutaway collar is a fantastic way to add a point of difference over a white shirt. Avoid French cuffs for daytime events, as these are reserved for more formal occasions of the night.
Accessories
Again, we deem a tie mandatory for executing Cocktail attire successfully, however, going without a tie is a popular less formal option, especially in the day and when paired with a button-down linen or denim shirt. Unfortunately, the vast majority opting to go tieless do so out of sheer laziness, not to let other elements of their outfit take pride of place.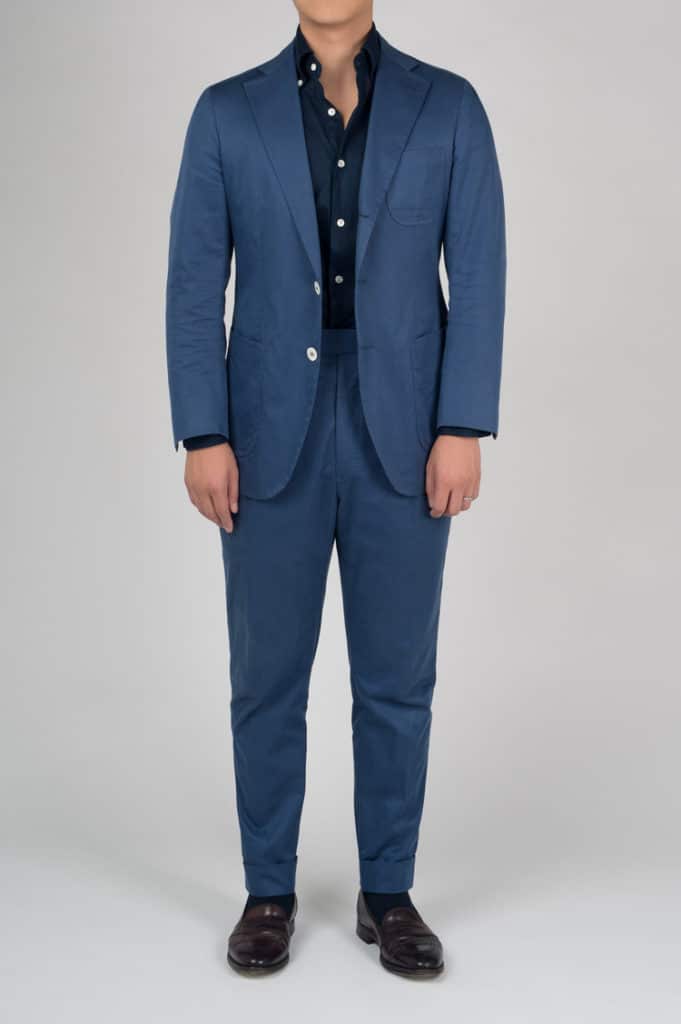 Stand out from the hordes with a tie that not only exemplifies your style-minded decision making but can add the final touches of your outfit with a level of sophistication and class.
Dark green in a grenadine or paisley is always an excellent choice for evening wear, while a cream or repp stripe makes a statement during the day. A bow tie may also suit a more formal occasion like a wedding.
Pocket squares can also add a stylish yet subtle touch to all dress codes, be it with or without a tie. Just remember to keep the design and fold conservative.
---
---
The Shoes
The final element of your Cocktail attire, your footwear go-to should, ideally, represent a classic pair of dress shoes, be it in the design of an Oxford, Derby lace, brogue or loafer. We'd reserve the patent Oxfords for a formal occasion, and white sneakers just don't have a place for Cocktail affairs.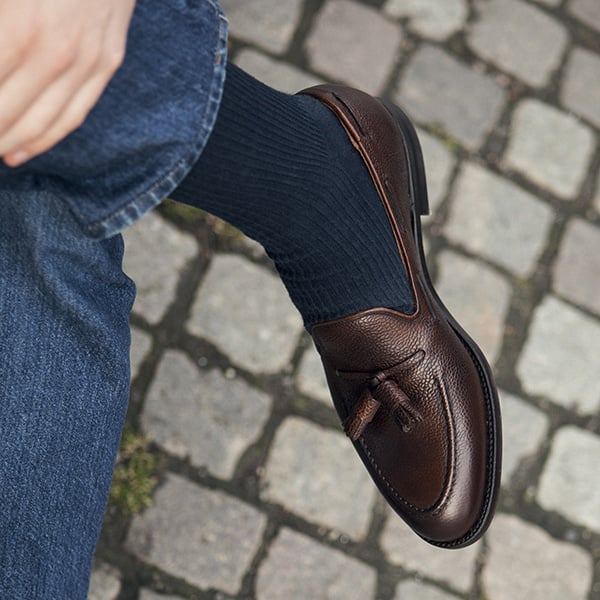 Loafers are a great alternative to dress shoes, which can be worn any season of the year. A polished pair of black R.M. Williams boots can also suit the occasion (like an afternoon wedding) and are the ideal solution if you must travel for the event, transitioning easily from the airport to evening wear and into the following day.
Cocktail dress code trends
Personally, I believe we've seen a drastic shift in the way the Cocktail attire has been perceived – and executed – over the last few years. Which can be a good thing. It's encouraging to see men venture out of their comfort zones and consider different iterations of the standard dress suit, tie, shirt combination.
Tonal dressing has also really been highlighted of late, as has the exploration of colour, pattern and fit. Cocktail attire will always be a favoured choice thanks to its playfulness; you really never know how people will interpret it which is jovial in itself.
"We'll see more prints this year. I have seen a lot of tailoring with texture and bolder colours in the menswear shows this season," adds Kimber.
"This will trickle down slowly, but Cocktail attire is a chance to show more of your personal style, so just go for it!"
As we've seen on the streets of Pitti to the Hollywood red carpet, more and more are inclined to experiment with how they perceive this dress code. This is fine, as long as it sits within the traditional concepts of its being: we'd always don a sports coat or blazer of some sort, soft tailoring is key, and accessorising is a great way to make a point of difference.
---
---
RELATED: 14 Quality Dress Shoe Brands You Need To Know
Feature Image: The Extravagant shot by Ted Olsson