There's a delicate balance to be struck when it comes to the politics of wedding-wear. Overshadow the couple-to-be and you'll draw the ire of the collective. Underwhelm with casualness… and you'll also draw the ire of the collective.
Here's a complete guide on what to wear at a wedding broken down by the dress code.
Black Tie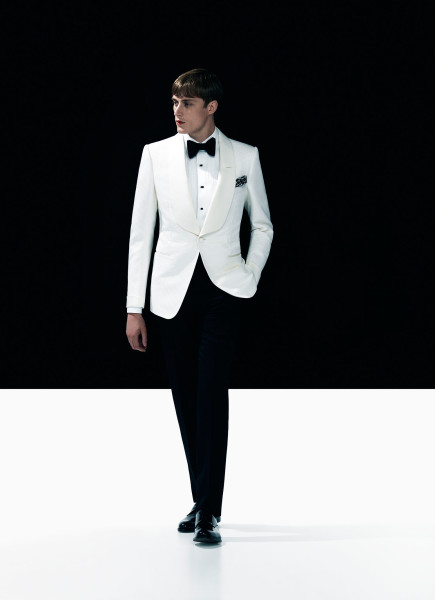 Few things in life are as straightforward as going to a black tie event. Suit up and have a tie around your neck that's black. Tuxedos are preferred.
---
---
The standard composition of a black tie wedding guest suit includes the following:
Dinner jacket (white or black)
Black dress trousers
Solid colour dress shirt
Tie (black, bow>neck)
Black leather belt
Dress shoes (leather, avoid squared toes and jester shoes)
OPTIONAL: Cufflinks are highly recommended, waistcoats and pocket squares never go amiss
White Tie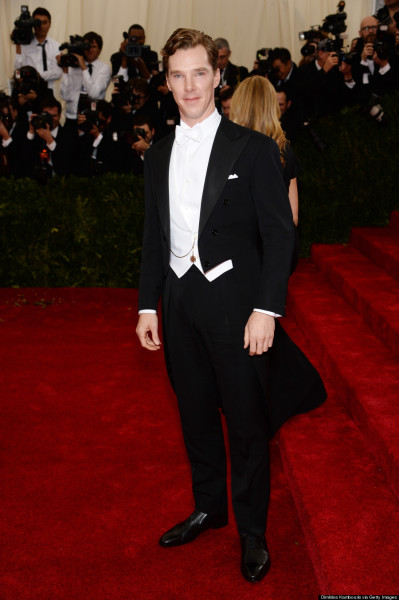 Rare these days, but still within the realm of possibilities. We're talking class out the ass here (unlike this sentence I just typed). Keep that posture straight, Benedict Cumberbatch, and remember which cutlery should be used for what courses.
Here's our thread prescription:
Black tailcoat
Black dress trousers
Wingtip tuxedo shirt
Bow tie (white)
Waistcoat
Black leather shoes
OPTIONAL: Top hat, pocket watch, monocle
Cocktail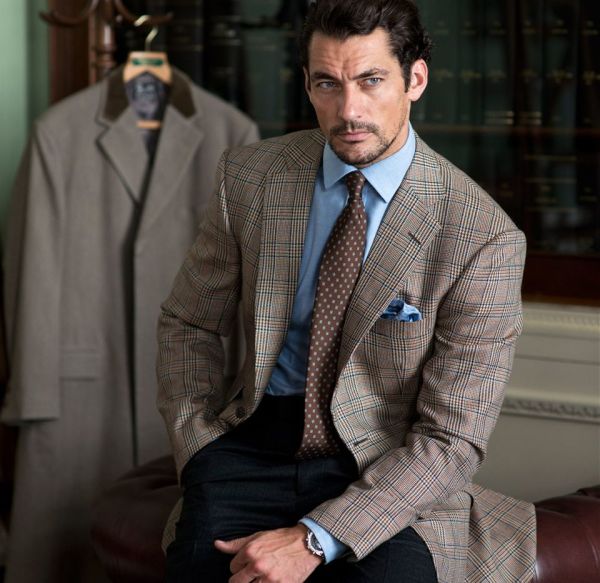 Moving down in the hierarchy of seriousness, we reach the matter of the cocktail dress code. This is black tie's more relaxed cousin who doesn't mind throwing back a Corona or two. Cocktail dressing opens the door for more adventurous and fun sartorial options.
An example may include the following:
---
---
Lighter colour suit
Solid or modestly patterned dress shirt
Tie (neck or bow)
Matching belt
Dress shoes (leather)
OPTIONAL: Pocket squares, cufflinks, waistcoats are a little extra but go for your life (and keep it laidback!)
Tropical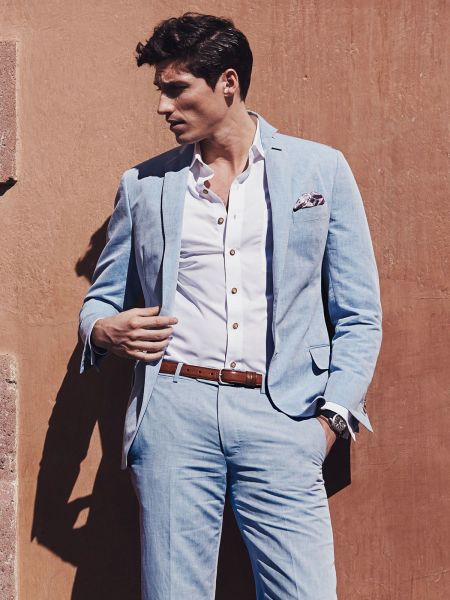 This scenario requires a bit more function to go with the form, given the environment. Relaxed, sure, but relaxed isn't an excuse not to style out.
Something in the ball-park of the following should be fine:
Casually tailored suit (less structured, breathable material)
Similarly, more freedom here, have some fun with colours and patterns, try going with something breathable
Dress shoes are still a must, make sure it's cohesive with everything else you're wearing (leather, always leather) — hard no to boat shoes
OPTIONAL: Ties and belts, pocket squares and silk scarves
Smart-casual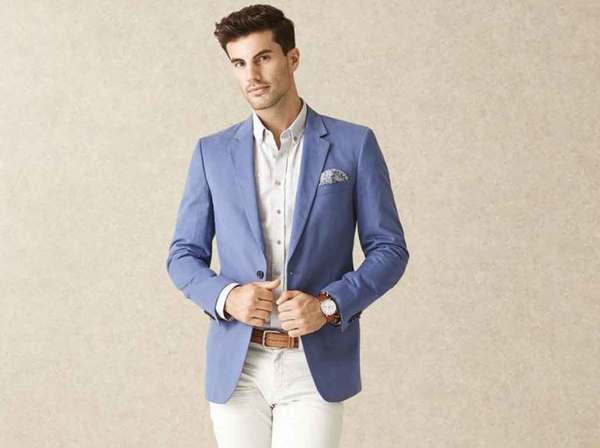 If cocktail is black tie's more relaxed cousin, smart-casual is the chill uncle who only wears Birkenstocks and bumps Fleetwood Mac. But that isn't a license for you to wear Birkenstocks, and you better take those hands off that t-shirt. Note the 'smart' in smart-casual.
The following is acceptable:
Any suit but black, lean towards lighter colours but navy is acceptable
A nice, fitted dress shirt that you'd feel would be appropriate for Sunday church
You have more freedom with trousers in this situation, make sure they're respectable if you deviate from the dress code (eg. nice chinos, avoid jeans)
Matching belt
Dress shoes (suede or leather)
OPTIONAL: Ties are not a must but recommended (neck or bow), pocket squares
Shotgun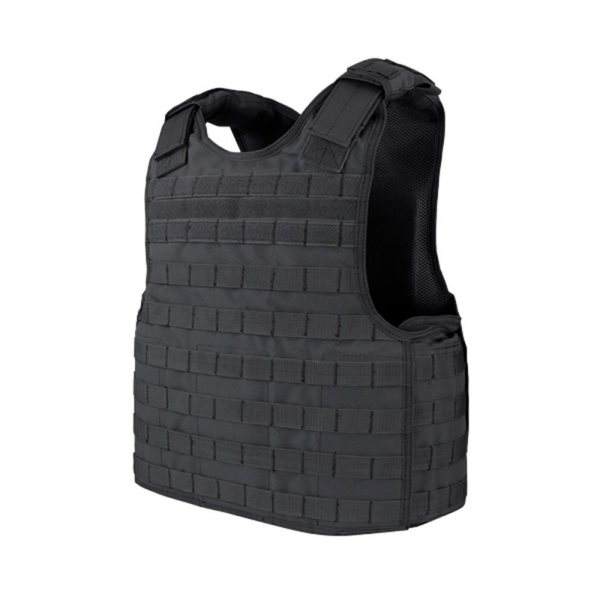 Attire for this specific occasion is actually extremely similar to the ones as demonstrated above — it'll all depend on the venue and what the bride's father is feeling…
---
---
Suggested:
Tactical vest (with plates front and back) in the event the groom does a runner (and daddy-dearest tends to fire off wild buckshots)
Las Vegas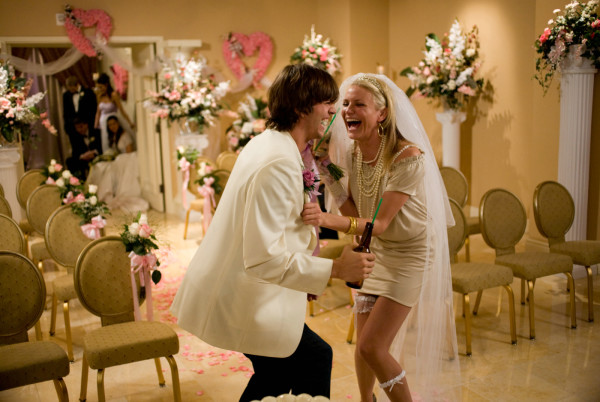 Like the legislation regarding marriage in this loose and lawless city, anything goes regarding ceremonial fashion.
And I mean anything:
Hawaiian shirts
Elvis costumes
Rubber horse masks
Maybe a bucket (for potential vom-situations)