Italian fashion powerhouse Ermenegildo Zegna last week made some serious waves in the fashion world, announcing they'd bought an 85% stake in American label Thom Browne at a USD$500m valuation, leading some industry commentators to call the acquisition as the formation of the next Ralph Lauren.
Thom Browne did $100m in sales for 2016 and was on track to generate somewhere between $120-125m last year. With the Zegna backing them, this may very well be just the start of Thom Browne's next major growth stage, according to The Business of Fashion.
The move should not be mistaken for a straight absorption however. "My goal is to keep Thom Browne independent…it is a good company," said Ermenegildo Zegna, Chief Executive of the Zegna Group.
---
---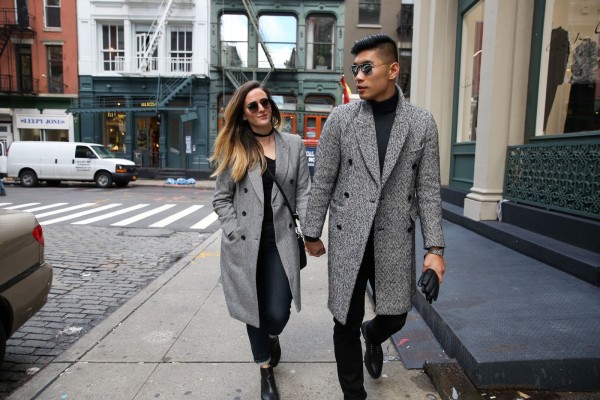 So what can we expect in terms of the clothing itself? What we've come to know and love– but on a larger scale. "Fun casualisation", as Zegna believes Thom Browne to be a master of. Relaxed, highly-stylised, high-quality, and of course, high-end. Something that has the potential to tap into the "millennial mindset".
"As conceptual as my collections may be, the quality is the most fashionable part of what I do across the board," says Browne.
"I never put an age to it. It's the youthful sensibility and spirit."
Related: Hold the applause for Riccardo Tisci: Burberry's new Chief Creative Officer.