It's no lie that men still get insecure about grooming products for themselves. It's almost as if their whole masculinity will shatter at the mere touch of a moisturiser.
The good news is, it won't! You can still have great skin and be just as much of a man's man. You can rest assure that these products will keep you looking great and the girls will love you for it.
Here are 5 of the best skin care products for the everyday man.
---
---
BUCK Grooming Daily Face Scrub – $35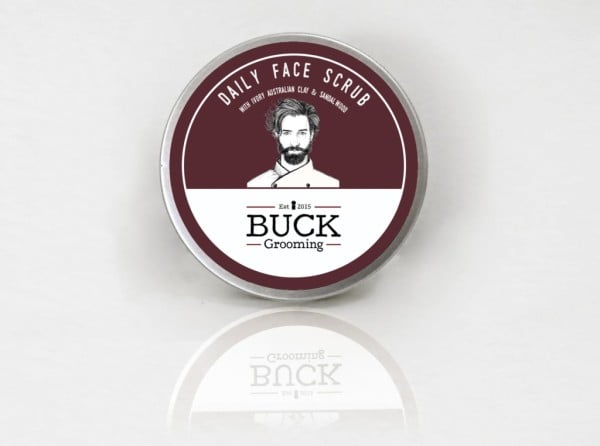 This scrub is an Australian made men's facial cleanser that comes in the perfect travel sized tin. You'd be surprised to know that this product's main ingredient is Ivory Australian Clay that gives the scrub its colour and consistency, while the fine jojoba beads lift up any built up dirt. Perfect for the blokes with beards!
BLAQ Face Mask – $29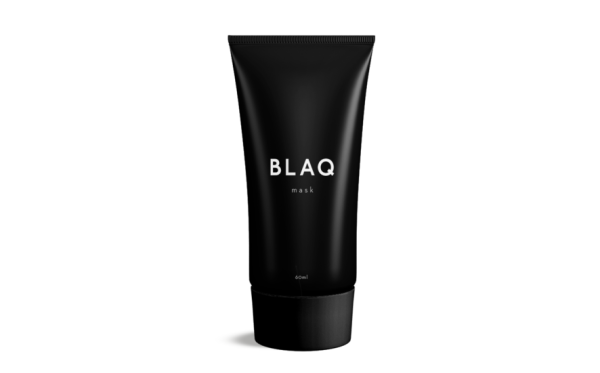 This Aussie brand has been grabbing international success of late and is a must have any guy with blackheads. Made from charcoal, this ingredient helps extract the dirt and toxins in your pores. Charcoal's powerful action will leave your skin looking great and feeling clean!
If you're not interested in using a mask, you can still get all those benefits from charcoal in Biore's charcoal cleanser. Lather it into your skin and let the product absorb all impurities and dirt molecules before rinsing off in the shower. This deep pore cleanser is perfect for the gent with oily skin.
Aesop Moroccan Neroli Shaving Duet – $85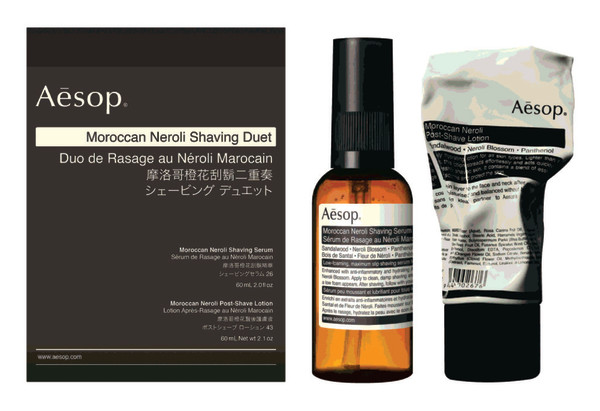 These products will make shaving a pleasurable experience with no ill-effect on the skin. We all know how aggravated skin can get when shaving, and this serum will soften and hydrate the skin allowing you to get the perfect shave. The serum contains anti-inflammatory extracts and Neroli Blossom which minimises pain and dryness. Finish off your routine with Moroccan post-shave lotion to leave the skin smooth and calm.
Let's face it, men can be lazy when it comes to this whole grooming thing. PC4Men understands this and has created this 2-in-1 cleanser to save you the work. The product offers the versatility of a shampoo and body wash in one. Combining Vitamin B5 and Aloe adds water-binding properties to hydrate skin and remove excess oil. It'll make sure you walk out of the shower feeling fresh!