There's something nostalgic about the Rocks. I can't quite put my finger on it but I know it's there as I cruise down George St to Number 31. I never go into the Rocks, I don't know if anyone does. Well now I have a reason and so do you. Barber Supreme.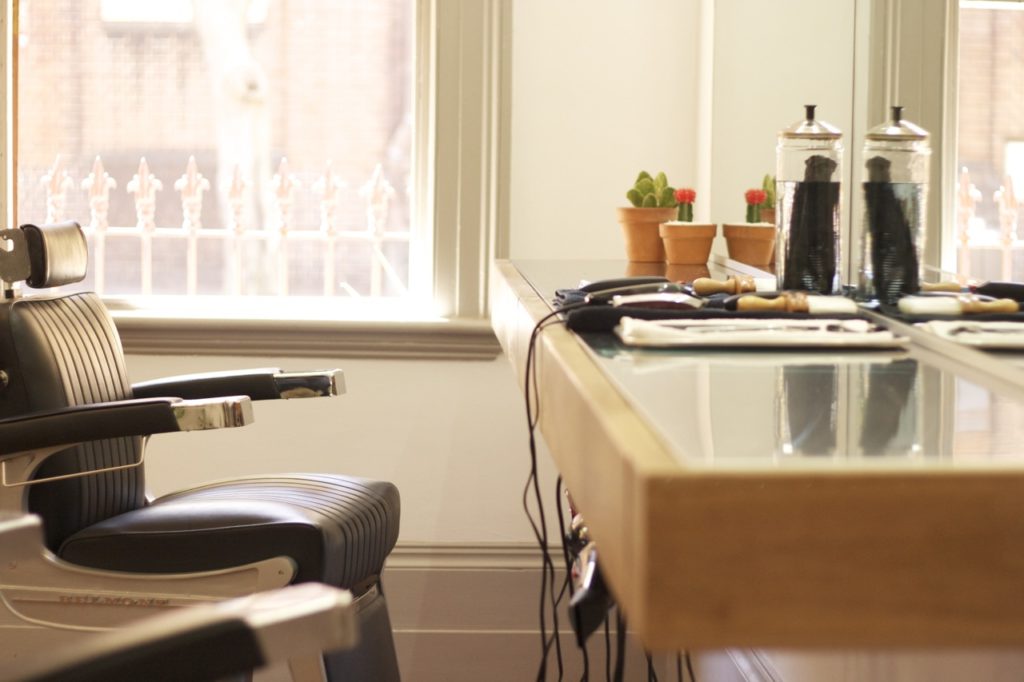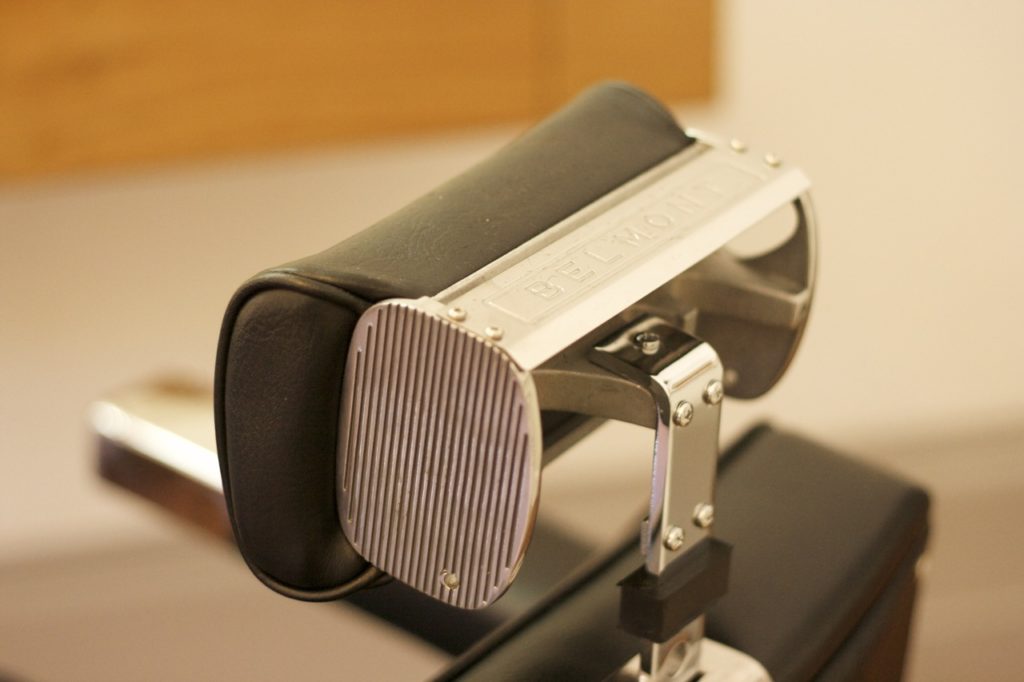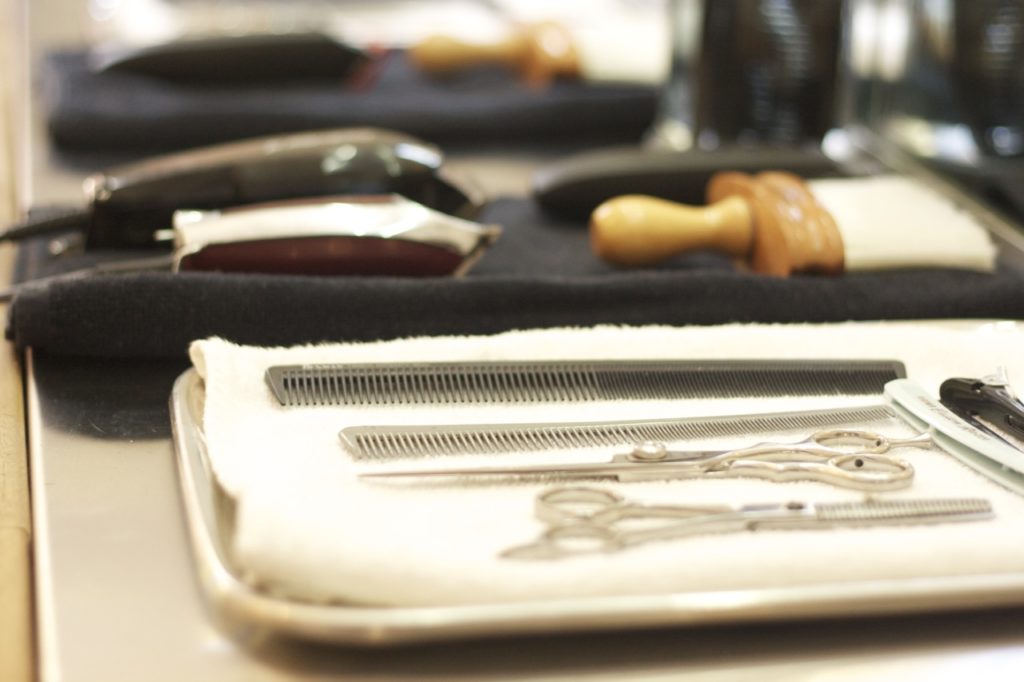 Matt and Chris greeted me outside the shop when I arrived; they were hard to miss and unmistakably on brand, great advertisements for their business. stunning advertisements for their business. There's a real sense of belonging at Barber Supreme, whether that be to the local community, the Rock's heritage or the trade. The shop pays respect to the history of the building – the floor has been thoughtfully sanded, something Chris spent three days doing, just so he could capture the heart of the old wood. Matt guided me through the front of the shop which is decorated with a number of the boy's own personal pieces and out to an excellent courtyard area which they plan to landscape into an outdoor lounge area for customers to enjoy a beer and relax, as well as cater to the grooms parties on wedding days. The shop is a wonderful mix of old and new and feels wonderfully home like. I'm impressed they chose this space, 'Surry Hills would have been a cop out', Matt said. I concur.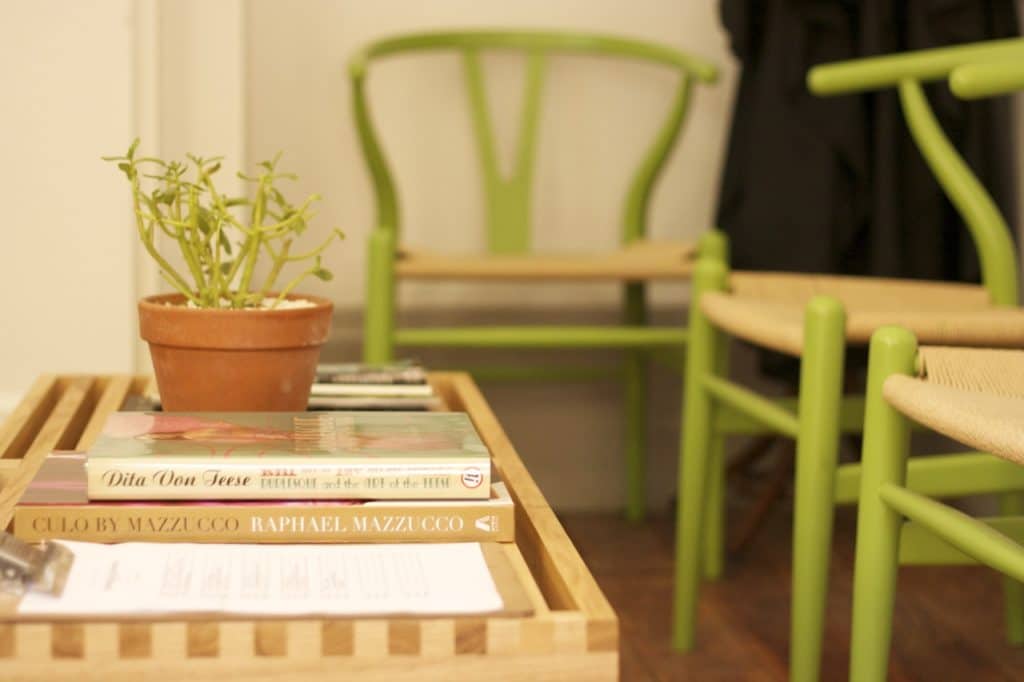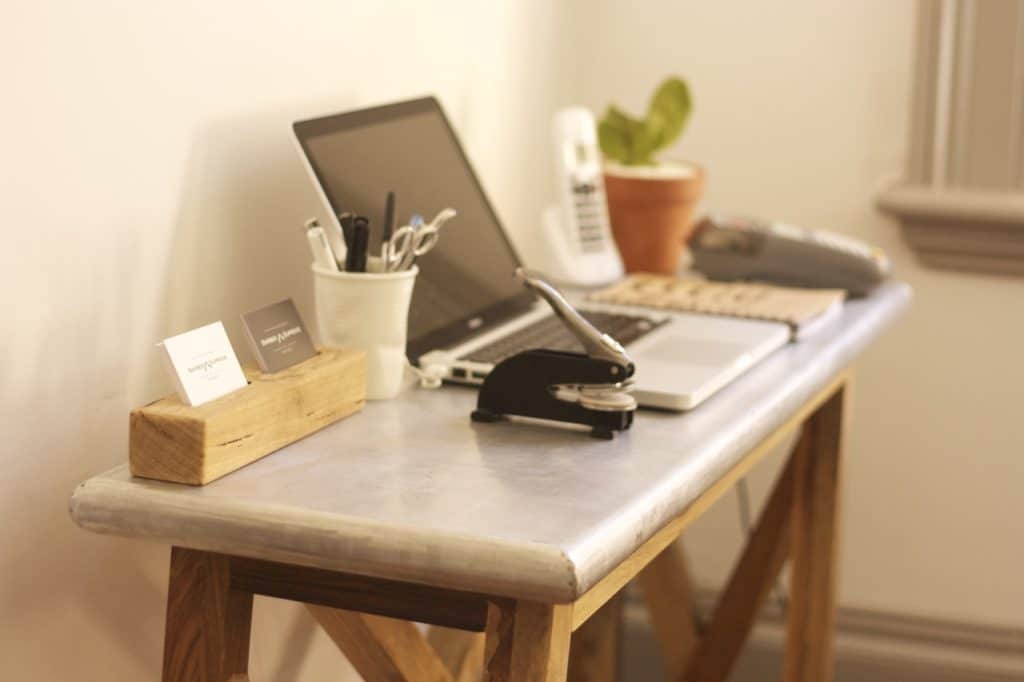 Matt and Chris have been working together for 10 years and hail from the old days of Toni & Guy when the chain had a total of two stores. After years and years of discussing a possible venture they finally decided to get planning and opened their doors in February this year. It's a very wholesome and classic story of two mates who shared one of those 'hey why don't we just do it' moments and just did it.
---
---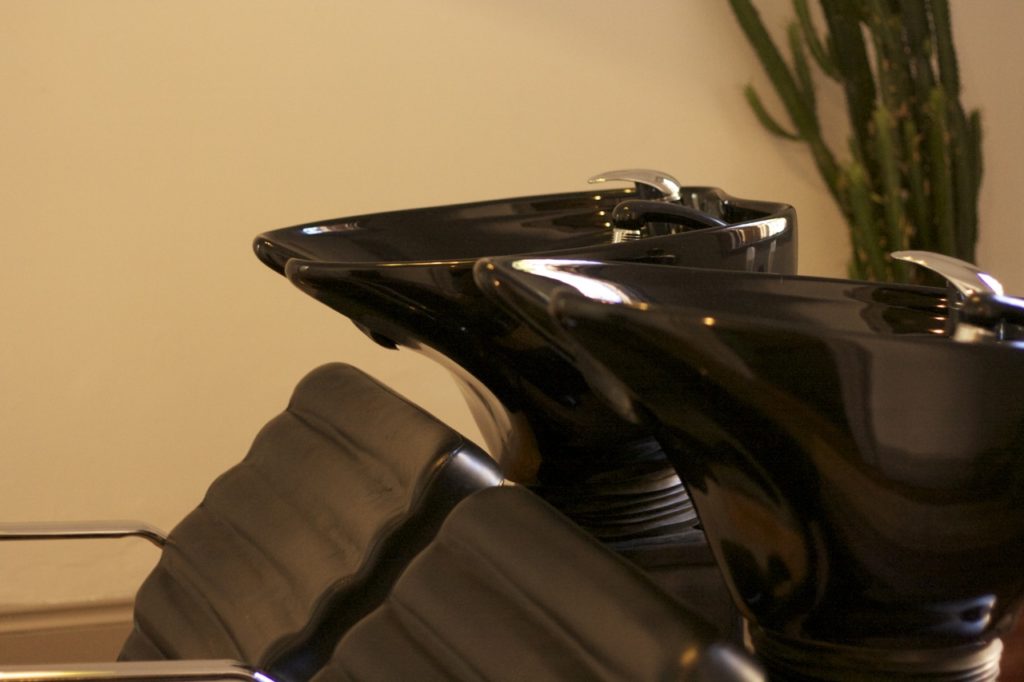 After a quick chat about my hair Matt got to work on what turned out to be quite a process, which isn't a problem because once your in the seat you don't want to get out. Cut, wash, cut, dry, cut, product, cut, final product and comb. I find getting my hair cut very relaxing and as I sat in the sun bathed room sipping a flat white and discussing the comedy stylings of Dave Chappelle with the gentlemen I realised I haven't been so content for a long time.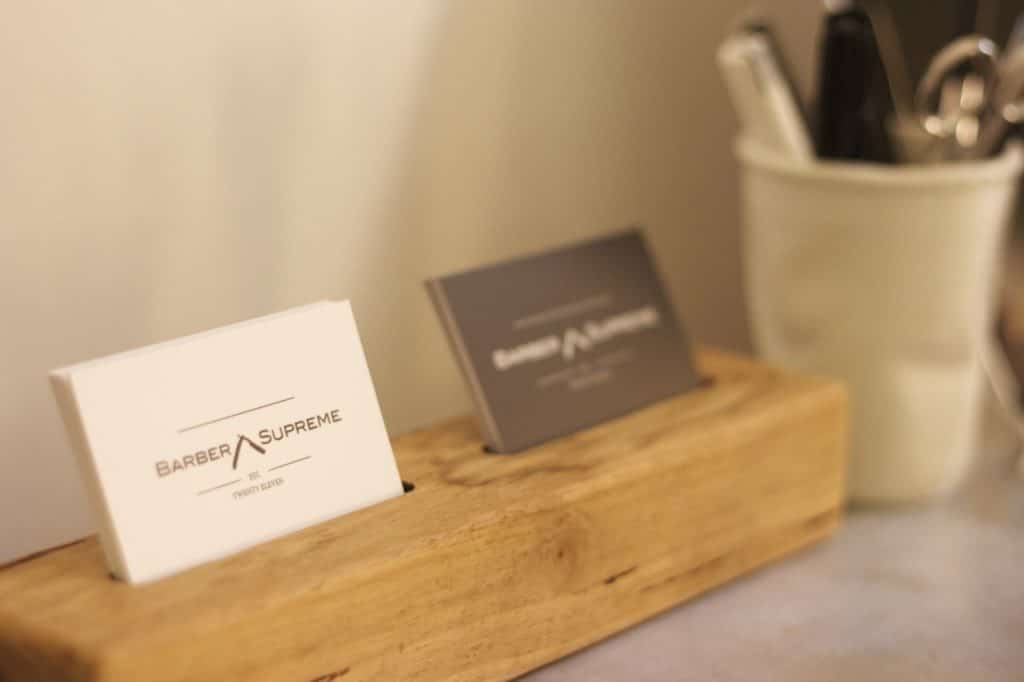 Barber Supreme is an experience – a fantastic one. It captures the essence of 'man' and delivers it effortlessly.
As Matt applied the final touches to my hair with a quality comb (the key to effective hair styling) Elvis Presley's voice filled the room as he sung I can't help falling in love with you and it was the nail in the coffin, a moment of pure perfection. Suffice to say, I'll be back – many many times.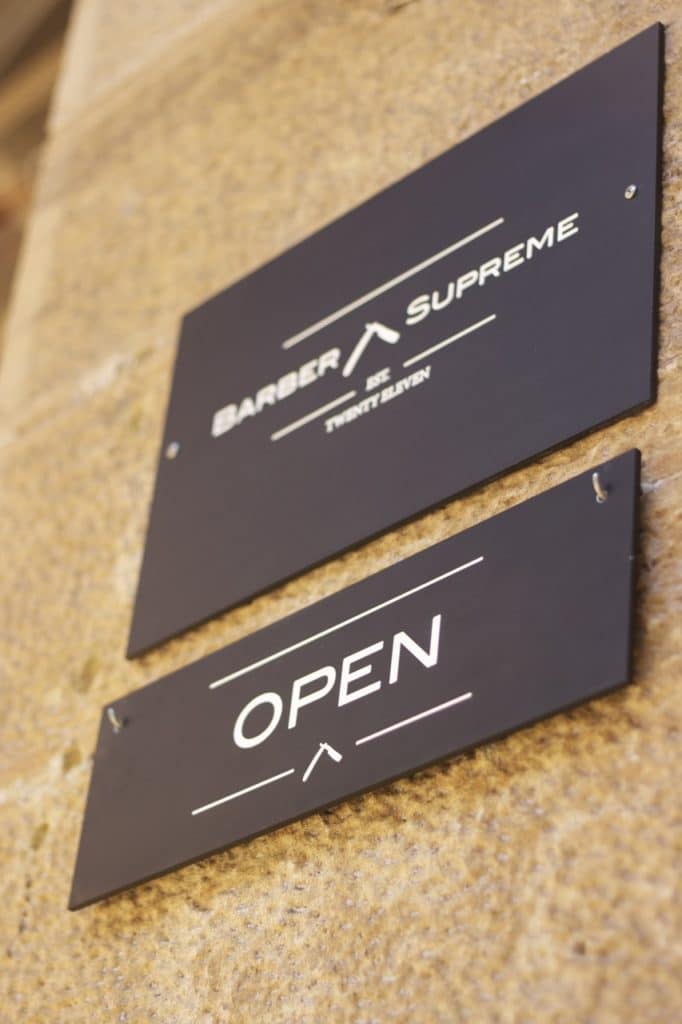 Barber Supreme
31 George St, The Rocks NSW 2000
(02) 8068 0772
Head to therocks.com/shop/barber-supreme.
2020 Update: I wrote this article years ago and I have been back to see the boys at Barber Supreme countless times. On any given weekend, just within my group of close mates, Matt and Chris might cut 5 of us – everyone just loves going there. Sit down for a chat, catch up with the boys, bump into some mates, have a beer and most importantly get an excellent haircut. If you haven't visited Barber Supreme yet I highly suggest doing so, I've recommended it to hundreds of gents because I know they're going to enjoy themselves, every time.
RELATED: 10 Best Barber Shops In Adelaide
---
---