As part of Movember this year, Gillette has popped up a dedicated barber shop in the middle of Bondi, offering free shaves and beard trims for men.
Operating under the male grooming company's new King C. Gillette brand, the pop-up is designed to showcase the new range of at-home grooming products as well as provide a spot to keep that chin in check during an important month for discussions about men's health.
Anyone who books into the barber shop, which will be open from the 7th to 22nd of November every Friday-Sunday, will have their mane taken care of using Gillette's new range, whether that's a Mo trim, bread style or just a full shave.
---
---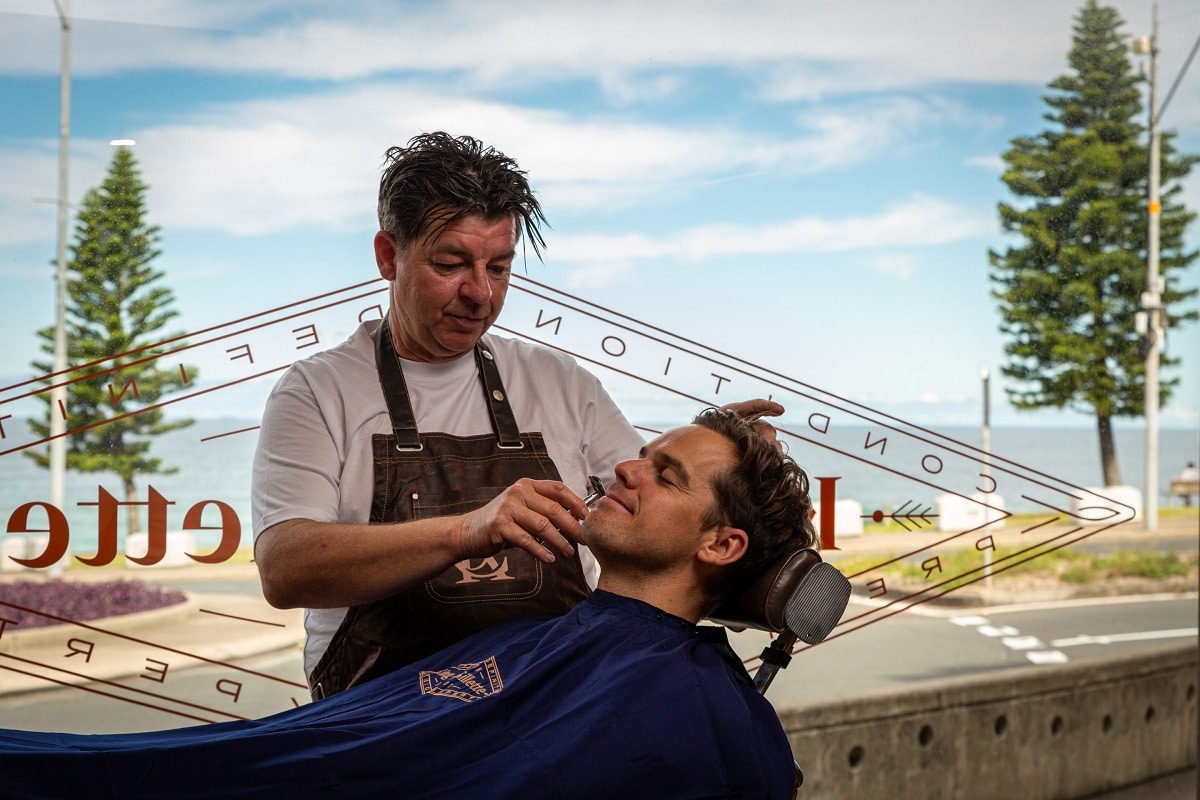 RELATED: Australian Women Reveal The Men's Grooming Styles They Find Most Attractive
It's all in service to not just the new range, but Movember, which Gillette has been a major partner of for years now. And their involvement with the men's health initiative goes back quite a while, including a similar brand campaign in 2012 which saw the company launch a 1940s style barber shop on London's Carnaby Street, offering free 'tache touch-ups as well as a bar and games room brimming with whisky tastings, rounds of poker (and chess), and a pool table.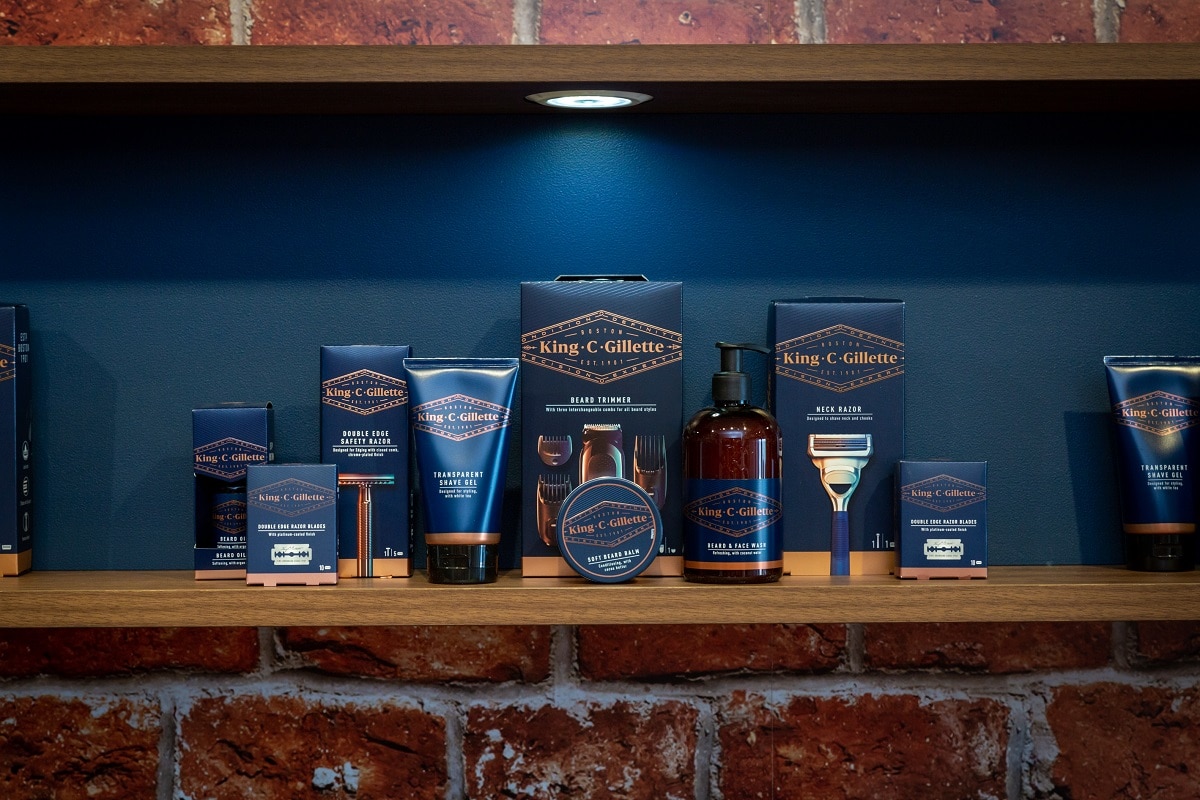 While Bondi might not be getting the same level of buzz, the beach-facing store on Campbell's Parade will be wholly dedicated to helping men craft their perfect look, or find a completely new one with the full collection of tools and facial hair care products. That includes the double-edged safety razor which was pioneered by founder King C. Gillette back in 1901, sitting alongside a few beard-care products which are completely new to the brand.
New tools of the trade range from a neck razor and a tea-infused transparent shave gel, to a three-comb beard trimmer and a soft beard balm with cocoa butter.
To get those working on your face, all you'll need to do is book in your Gilette Barber Shop session in Bondi at the link below and then find it at 74 Campbell Parade, Bondi.