Since 2009, Laboratorio Olfattivo have been "… transforming inspiration into fragrance…", bringing a whole new level of artistry to the delicate science of scents. Boasting of both luxury and quality, their research never fails to present fragrances that hold both sensibility and charm. And now, the Italian-made fragrance project is proud to announce their arrival to Australian shores.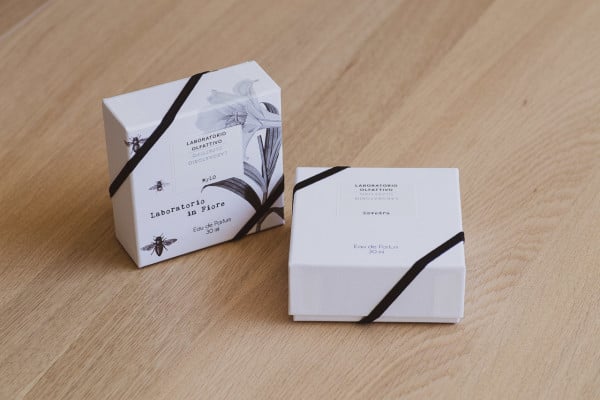 Coming to this this sunburnt land of ours will be a curated range of 15 Eau de Parfums, 10 Diffusers, and 10 Room Sprays. Each one delivered to your doorstep in a beautiful box and gift wrapping. So it's not just a treat for yourself – it can also be an excellent choice of gift for that special someone in your life.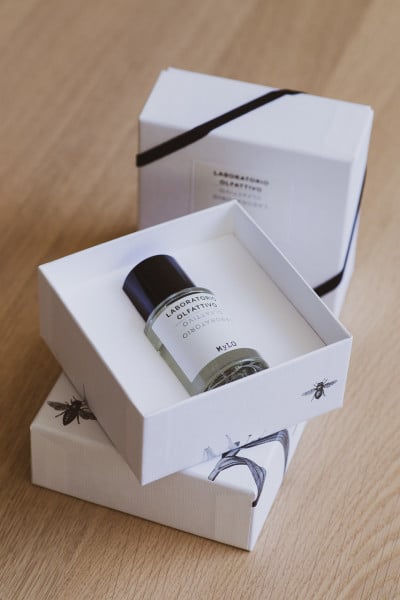 These fragrances are highly-specific creations, bottled from a careful selection of raw materials and olfactory formulas. The Nero Collection from the Eau de Parfums range, for example, showcases a combination of rare and precious ingredients blended through a complex formula. And with the sleek, 30 or 100ml black bottles that they come in, you won't even have to think twice about whether it's worth gifting.
---
---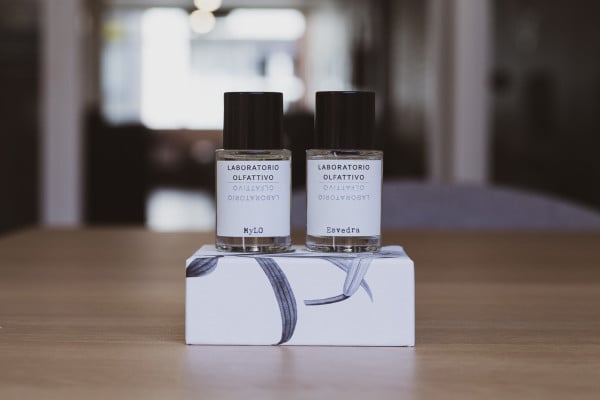 The home fragrances (Diffusers and Room Sprays) are no less intricate in design. With an aim to "… create refined and enchanting spaces through the sense of smell…", one can expect an experience that's nothing but pleasure. Home, office, wherever – these rich scents are the perfect addition to make any place feel that much more comforting.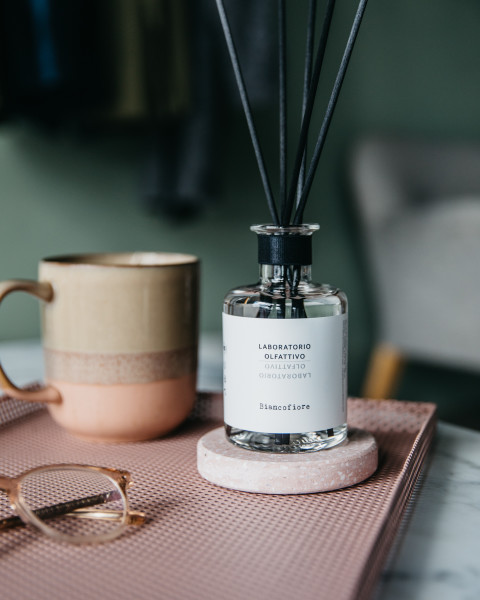 Laboratorio Olfattivo fragrances are now available online in Australia and New Zealand from their distributor, the Lusso Collective. Check the range out at lussocollective.com.au