A decade after the release of Paco Rabanne's incredibly successful One Million cologne, the gold bar returns to the shelves in its latest form of One Million Lucky, taking the iconic name into new territory with an adventurous and surprisingly niche scent that just so happens to be a joy to wear.
Being the world's top-selling Fragrance house (1 Million and its variations have sold more bottles than any other fragrance in the last decade) it's easy to hate on Paco Rabanne but One Million Lucky and Pure XS, which launched in 2017, are both impressive releases. Sure the One Million bottle is a little kitsch and found its place on my shelf better as a 21-year-old than it does now at 31 but it's hard to avoid it when the mood takes me.
Following One Million Prive in 2016 and a Collectors Edition in 2017, the latest variation, One Million Lucky, stimulates the wearer with woody top notes layered over a sweet combination of creamy hazelnut, plum, poached pear and citrus. It's more subtle and more grown-up than the original, steered in a fresher direction, which in turn, increases its wearability.
---
---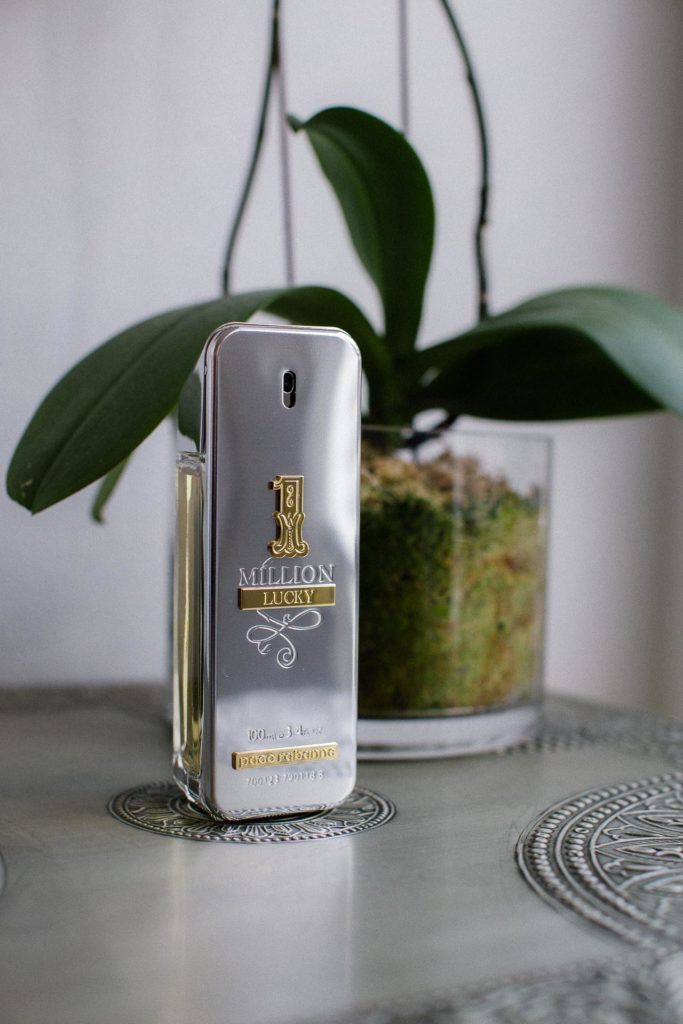 There's a lot to be said for the liquid in this bottle, presenting itself to be more unique than it appears. If you can get past the gold bar, you'll find a vibrant scent ready for whatever occasion you're willing to wear it.
You can purchase One Million Lucky here. Stock up for winter as well with our selection of top fragrances.