Luxury British perfume house Penhaligon's has unveiled the seventh release of their 'Trade Routes Collection' – Penhaligon's Cairo. The historic collection pays homage to the brand's past, sourcing exotic ingredients that arrived via boat to London towards the end of the 1800s.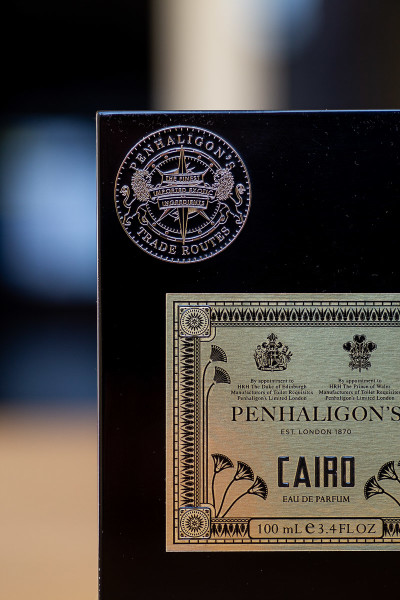 Penhaligon's Cairo is the second scent in the Trade Routes Collection inspired by the olfactory wonders of Egypt but takes a woodier more oriental direction than the floral and fruity Oud de Nil.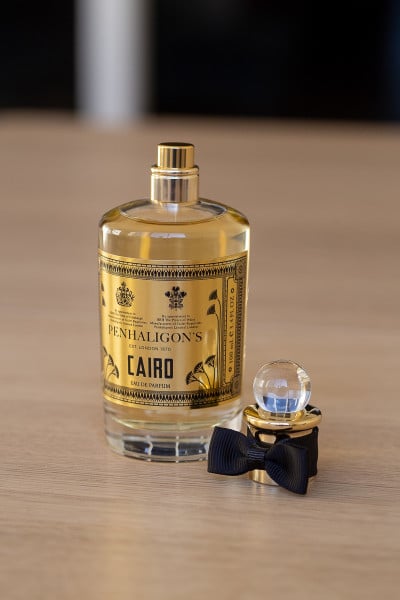 Christophe Raynaud, the man behind Paco Rabanne 1 Million, is responsible for Cairo's sultry and intriguing combination of Damascan Rose, saffron, incense, patchouli and vanilla. Rose tends to be a polarising ingredient in fragrance, which makes Raynaud's decision to macerate it in woods and spices, a winner. The result is a rich but not overbearingly sweet rose note which complements a majestic blend of spices, subtle smoke and a hint of oud.
---
---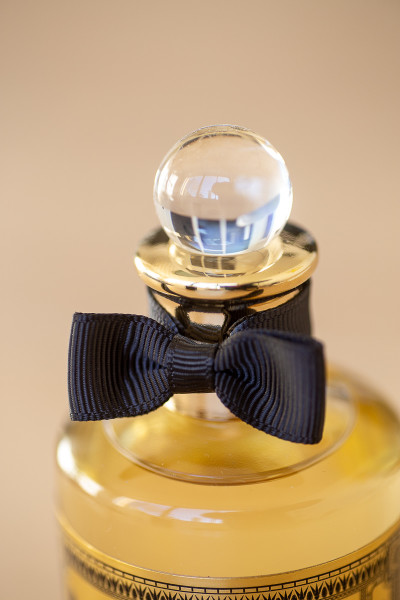 As someone who has recently steered away from intensely woody, smoky scents, reading Cairo's ingredients list initially deterred me. Upon wearing it, however, I've discovered an elegant and versatile fragrance which lends itself to casual or formal occasions during the day or night. Those who dislike Rose will still have a hard time taking to Penhaligon's Cairo but those who enjoy it, even partially, will appreciate Raynaud's execution and quite possibly find a timeless, gender neutral scent to adore for the rest of their lives.
Penhaligon's Cairo is a cracking addition to any collection, presented in a luxurious box worth displaying.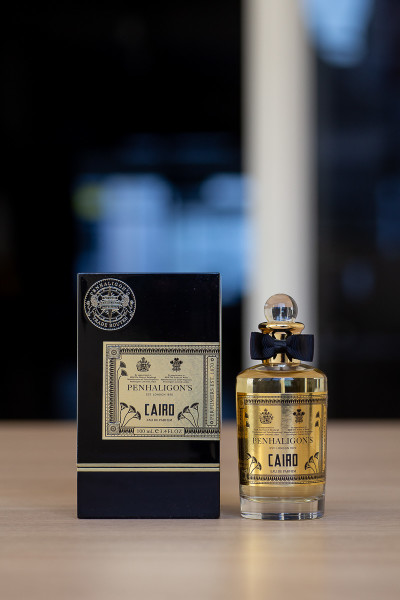 Shop Penhaligon's Cairo at libertineparfumerie.com.au.
BH would like to thank Agence de Parfum for providing this product for review. The opinions expressed above are the writer's own. All sponsored content on Boss Hunting is disclosed as such.
You may be interested in reading our list of five winter fragrances & colognes for 2019.