Welcome to Fragrance Friday, where each week we'll be keeping you abreast of the newest and most iconic releases in the dynamic world of men's fragrances. Born out of the desire to showcase one of the most overlooked, yet versatile, elements of any discerning man's style this weekly column will help you finesse your own signature scent.
Agence de Parfum has welcomed Italian luxury fragrance brands Xerjoff and Casamorati to its stable of world-class brands, officially bringing both expressions to Australia for the very first time.
A relative newcomer to luxury fragrances, Xerjoff was founded by Sergio Momo in 2004 and quickly earned the respect of its peers and the passion of its devoted customer base through handpicked essences, innovative extraction processes, and fabulous presentation.
---
---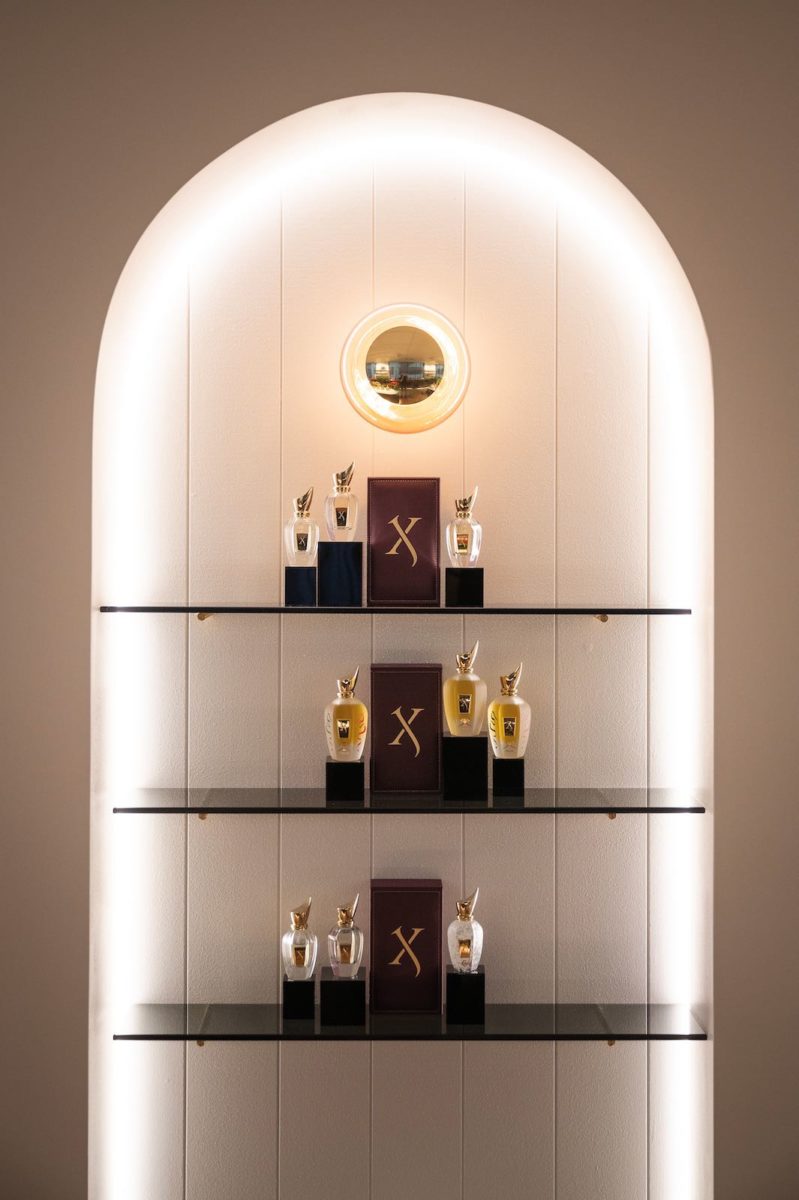 Offered in sequentially numbered, limited edition sculptured Murano and Tuscan glass bottles – often carved and moulded from precious materials including rare stones and metals – Xerjoff's fragrances are as much an objet d'art as they are olfactory sensations. At the launch this earlier week, guests were walked through a small preview of the collection by Agence de Parfum's National Education Manager Michael Marzano, each more impressive than the last with beautifully balanced citrus and floral notes. Ultimately, it was Uden Overdose, with a sumptuous mix of spice and sweetness married to a fresh citrus accord, that won the hearts of the crowd.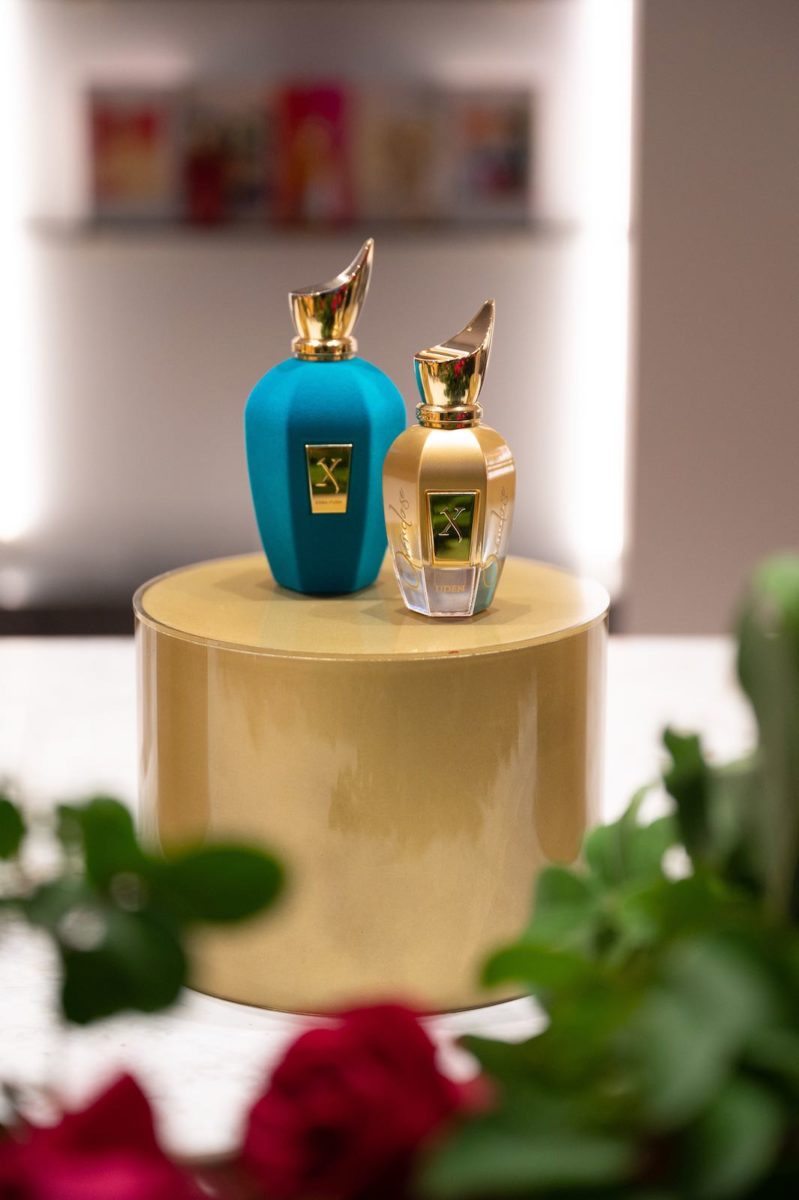 RELATED: 32 Best Perfumes & Colognes For Men In 2021
Refusing to stop at Xerjoff, Momo was convinced that Claudio Casamorati's namesake brand – which fell victim to a financial crisis in the mid-twentieth century – was too significant a name not to revive. He relaunched the brand a little over a decade ago with the intention of safeguarding the historical and artistic heritage of the glamorous Art Nouveau era.
The fragrances are produced in the same facility as Xerjoff's collection and feature matching fountain pen tip caps, handcrafted tassels, and a 100% recycled, uniquely coloured glass bottle inspired by Roman columns.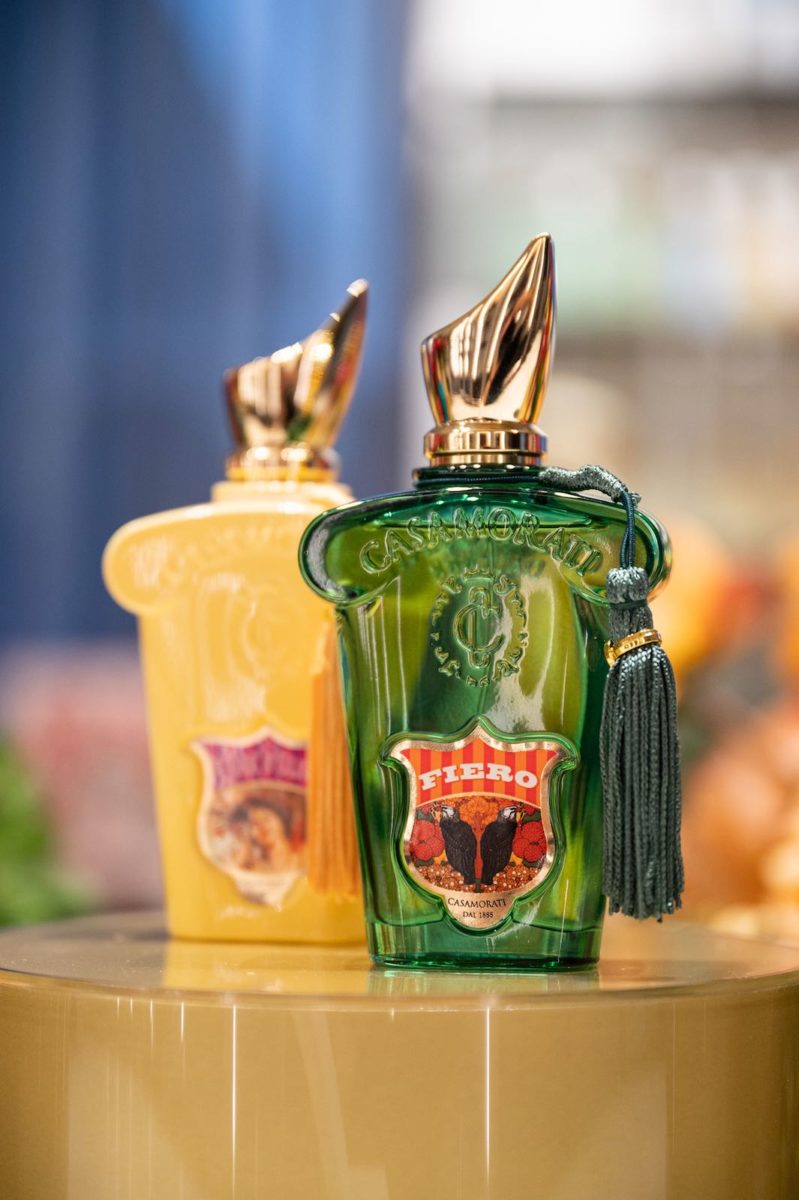 Fiero is a masculine powerhouse fragrance composed of rich classic mentholated bergamot, neroli, and vetiver drawing the glamorous masculinity of the past, while bestseller Mefisto blooms with lavender flowers alongside bright grapefruit and bergamot celebrating the ancient art of Italian perfumery. Fiero d'Ulivo utilises the scent of olive tree blossoms for an intriguing summer scent that will transport you to the coastal hills of Lecce.
Prices for Xerjoff starts from $249, while Casamorati begins at $429.
Images via @studiolatessa
---
---