Adidas' BOOST series sneakers have always looked good, there is no argument there. Much like an analog watch however, this has mainly been their purpose; although the BOOST is technically labelled as a running shoe, the aesthetically pleasing designs have meant that they have predominantly been used for casual use – until now.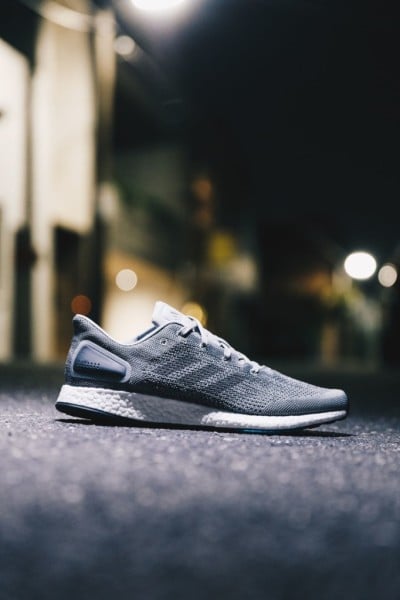 The new PureBOOST DPR introduced last month really feels like a running shoe. In this way it is a massive improvement from the PureBoost edition released earlier this year. The lightweight sneaker has a close-to-the-ground feel that has been specifically designed for urban street running.
"All over the world, runners are exploring cities and expressing their creativity in the routes they choose and the challenges they take on…we wanted to build something purely designed for this type of runner, and loved the idea of creating a more adaptive running experience. This led us to design an 8mm heel-to-offset, that when paired with signature BOOST technology allows the feet to sit lower, deeper, and much closer to the streets." – Stephen Schneider, product manager at adidas Global Running.
---
---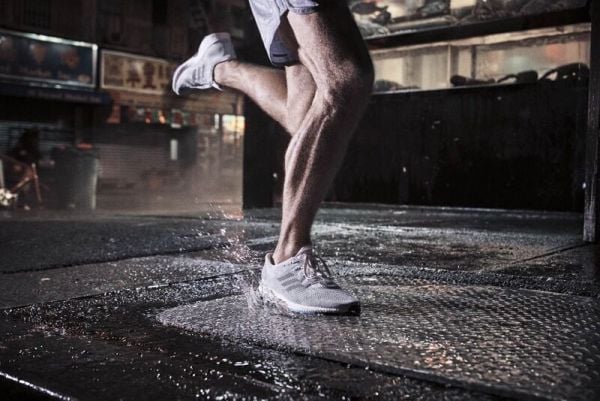 Along with the 8mm heel-to-offset, the PureBOOST DPR boasts a number of other key features that contribute to a more adaptive running experience. These features include Adidas' most responsive cushioning ever. A wider forefoot allows you to cut corners without slowing down, a wider platform offers natural support for versatile city streets, a circular knit adapts to your foot strike, and a stretch webbing that flexes with your feet for a smoother run. The midsole also returns energy from each stride to propel you forwards – meaning on the hard urban terrain you're getting the most out of every stride.
The PureBOOST DPR does all this whilst still maintaining many of the popular BOOST characteristics.
Price: $220 AUD ($240 AUD for LTD editions).
You can shop the new PureBOOST DPR here.