The good folks at Athletikan have trail-blazed the way for an Australian-made hype sneaker market. Armed with their super lightweight designs, clean minimalist palettes and silhouettes, as well as a nifty bit of exclusivity, they've been making all the right noise and turning all the right heads. Demand is the name of the game, and Athletikan are the hottest number on the ticket right now.
Since their launch in June 2017, Athletikan has accumulated an incredible wait-list of over three thousand for their first release– the Triple Black sneakers. With only five hundred Triple Blacks to be released and a surplus of eager customers upwards of two thousand five hundred, you do the disappointment math. But those brokenhearted hypebeasts may soon be able to wipe their tears away with a second release, ready for the dropping…
Presenting: the Athletikan 'Altis'. The second style of sneaker to be released, available in two colourways– Triple Black and Grey/White. To no one's surprise, the composition of these beauties are nothing short of Renaissance-tier art. The signature contrast stripe. The Athletikan lacing system. The durable mid sole/sole for maximum comfort and support. All topped up with that lightweight woven mesh. Form truly meets function with the 'Altis'.
---
---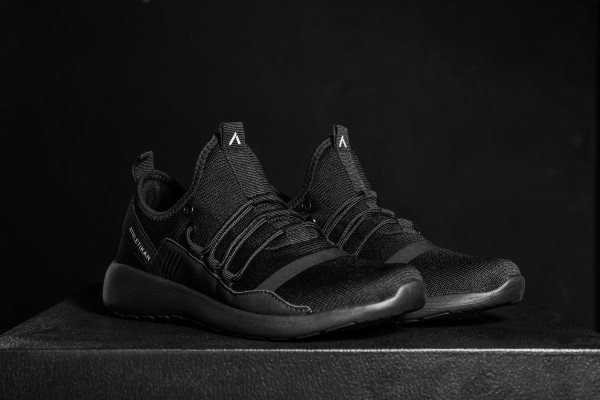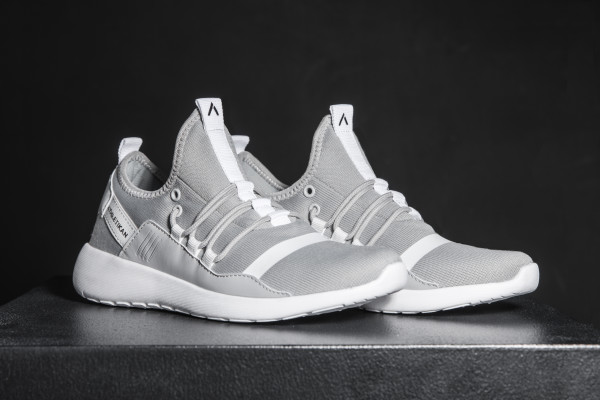 The 'Altis' is set to meet the world on September 12th at 7PM AEST. But make no mistake. These will disappear off the proverbial shelves as quick as the first release, if not quicker. To get in before the frantic general public release, make sure you sign up to the waiting list for VIP first purchase access ahead of the crowds. Secure your spot here and avoid the madness. It is limited to four hundred pairs in both colours, after all…
First come, first served.
Keen to cop? Head to athletikan.com and get first purchase access ahead of the crowds.
="22431,2243222433,22434,22435,22436″]
Presented in partnership with Athletikan.