The time has come to put away those crisp whites and move your seasonal staples across to the dark side of your sneaker collection.
Be it the colourway, material, or simply because they're hot off the boat and we think they deserve your attention, each of these kicks here have their own unique claim to the colder months. Don't wait, grab them before some other shmuck nabs your size.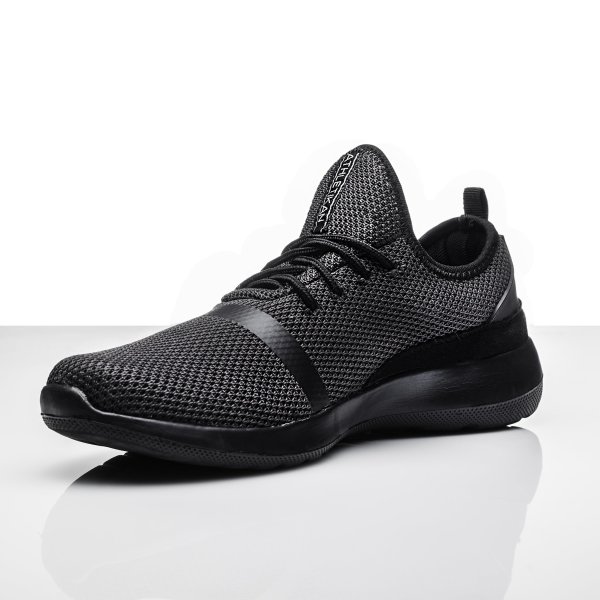 A surefire favourite of the team here at Boss Hunting and we've just been informed they've received some fresh stock of their popular Triple Black product. You can't go wrong with black in winter (or anytime, really) and this clean design rightfully wins it a spot on this list. They're also comparatively inexpensive and you'll be backing a local Melbourne brand.
---
---
RRP: $120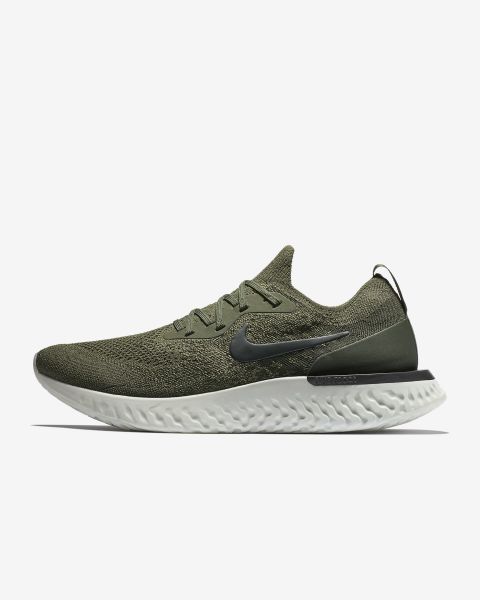 You've seen a fair bit of hype around the Epic React across our socials these past few months, but what you haven't seen is this Cargo Khaki colourway, a fresh change to the retro flavours of pink and blue. The React foam is some of the comfiest tech to ever come out of Nike, one that'll have you sorted from the quick lunch break run to weekends with about town. This colourway is one of our favourites and a safe bet for any winter setting.
RRP: $220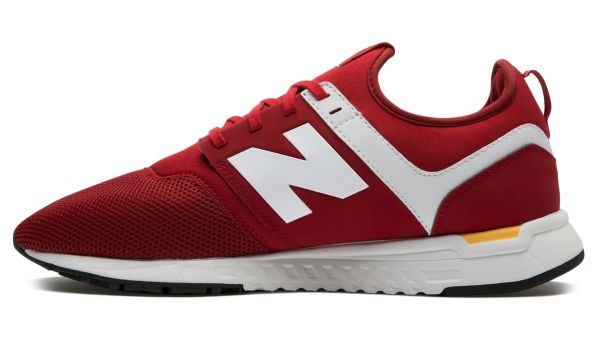 A great way to show some subtle support for your club while adding a much-needed splash of colour to your winter sneakers wardrobe on the odd occasion. Not a Liverpool supporter? You can still get NB's 247 variant in classic liveries, or alternatively give these tan 574 Sport a start for some tactical, Timberland-esque vibes (cover image).
RRP: $140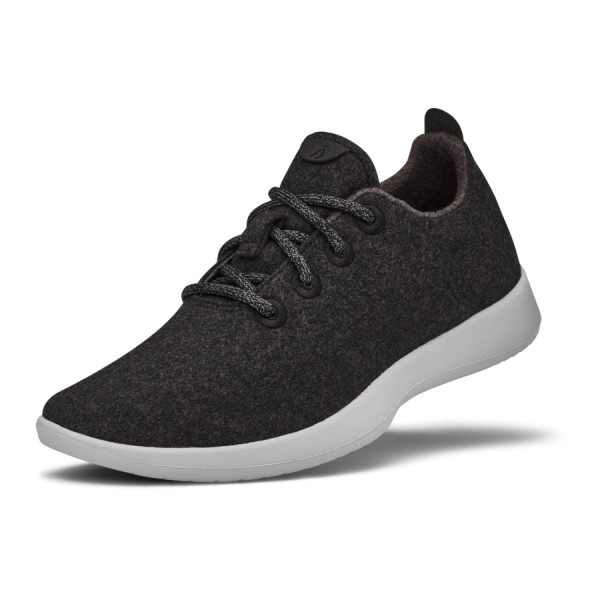 These guys take a really alternative, curated approach to the clean, classic lifestyle/runner hybrid. Their seasonal claim to fame here is the wool upper as opposed to a knitted mesh, providing not only comfort but a cozy winter warmth. Their unique approach to materials also wicks moisture and minimises odor.
RRP: $140
---
---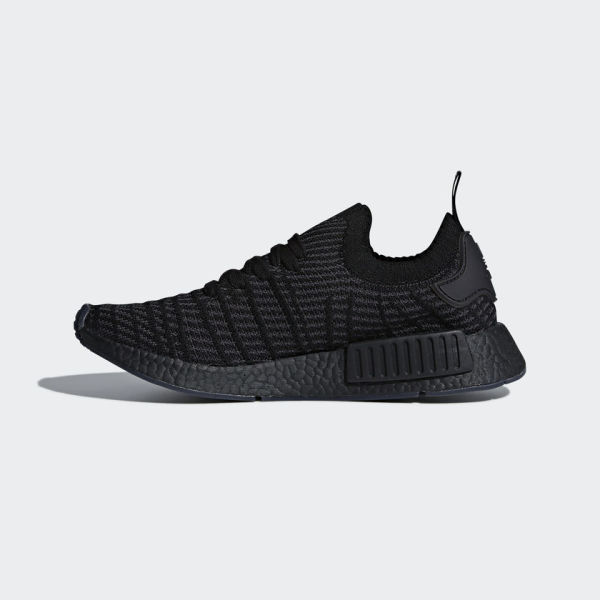 We froth this street utility, Blade Runner-style finish on these Originals. The sock-like upper will keep your feet cocooned from the cold and the murdered-out colourway, again, an easy match with any winter outfit.
RRP: $260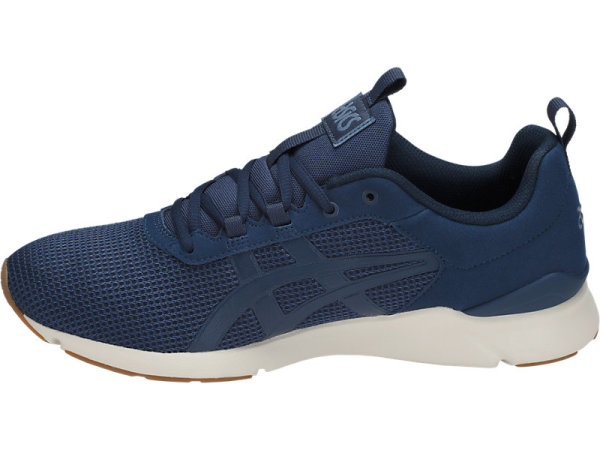 This cool, calm and collected sneaker harks back to some 90's glory running days but still encapsulates a casual look and feel. It's a little lighter on the colour palette, perfect for those in-between days when mother nature still can't make up her mind on what time of year it's meant to be.
RRP: $140