The pinnacle of Nike's signature heritage racers have now made the leap. Across the sneaker landscape we are consistently witnessing the push for urban hybrids, with most major brands reinventing the classics for the daily grind of the modern hustler.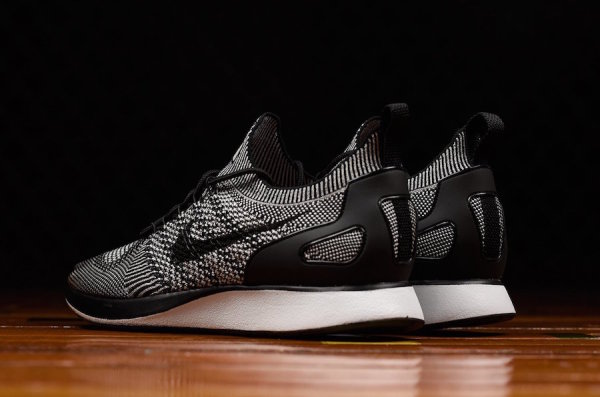 The Mariah is no different, and undoubtedly leads the pack in the race for perfecting this dynamic crossover. The Air Zoom Mariah is Nike's latest addition to this urban craze, delivering a minimal, modern and fast runner that can also dominate the lifestyle category of any aficionado's sneaker collection.
Before the famed Flyknit Racer was the Mariah, taking strides since way back in 1988. Designer Jesi Small talks of the need to come full circle with its latest adaptation. "We wanted to maintain the slick profile tooling, with speed racing cues."
---
---
Comfort and wearability have come first, with the Mariah now featuring a Flyknit upper and quick lace system mindful of those keen to kick goals without wasting time.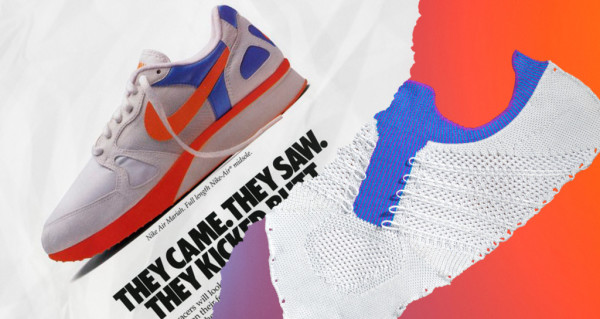 The Nike Air Zoom Mariah launches this month for $220 AUD, you can shop the full new release collection here.