It's been titled the Nike HyperAdapt 1.0 – but you likely know it as the 'self-lacing sneaker.'
Nike have since confirmed to Boss Hunting that the future of adaptive fit, dubbed 'power lacing' will be available in the form of the HyperAdapt 1.0 at the end of this month.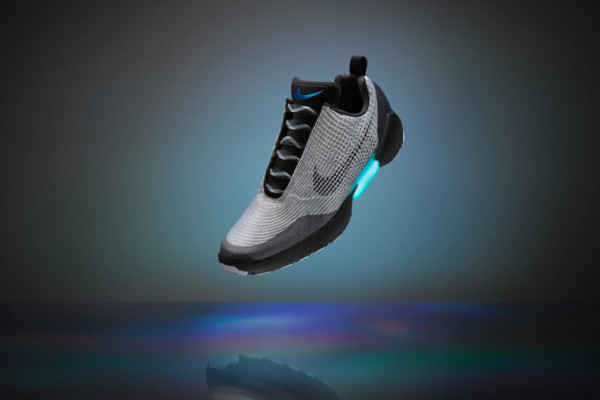 This will be the first fully-functioning athletic shoe that electronically adjusts to the contours of the foot via the adaptive fit technology.
---
---
"When you step in, your heel will hit a sensor and the system will automatically tighten," the project's technical leader Tiffany Beers explains. "Then there are two buttons on the side to tighten and loosen. You can adjust it until it's perfect."
What will be a new chapter in the next generation of sneakers from the sports wear powerhouse should come as no surprise to loyal fans of Nike, who have always been one step ahead of the inventive process.
Tinker Hatfield, VP of Creative Concepts says that "innovation at Nike is not about dreaming of tomorrow. It's about accelerating toward it. Sometimes, we deliver a reality before others have even begun to imagine it."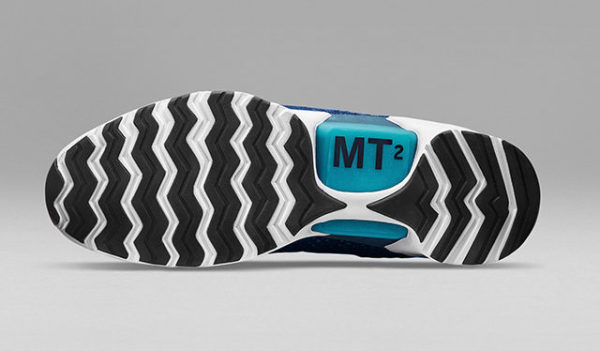 The shoes get their inaugural release in North America on the 30th of August, with fresh colourways hopefully announced for their future Australian release, which has yet to be confirmed.