Since this scene of 1989's Back To The Future, shoe companies have been keen to bring their brands into the 21st century.
PUMA has been at the forefront of this innovation with their first self-lacing shoe – the Adaptive Fit sneaker – back in 2016. And in 2020, they're upping the ante with the Fit Intelligence Trainer. But PUMA is sticking to tradition where it matters: the silver signature stripe, and of course the general comfort and stability each one of their releases entails.
---
---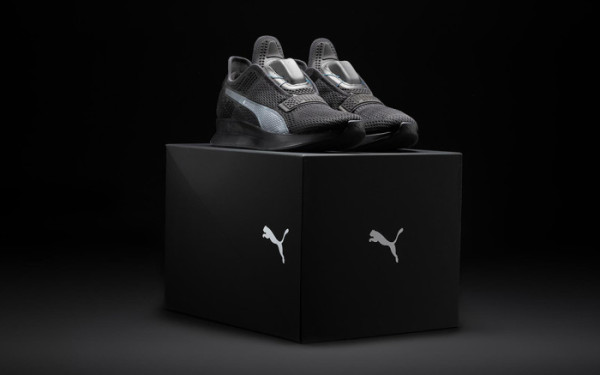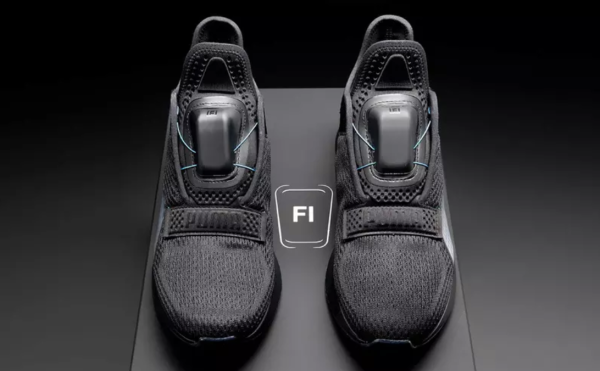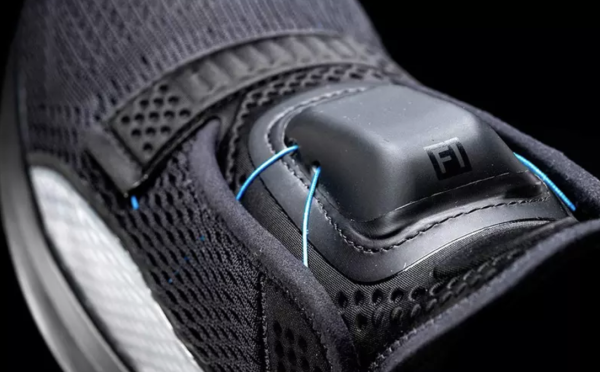 The self-lacing system is enclosed within a small box toward the top of the tongue, protecting the futuristic neon/aqua blue cables/laces. Securing this futuristic technology won't be possible until 2020 when the PUMA Fit Intelligence Trainer is expected to release. With no price announced, keep checking back with the PUMA website for more info.
RELATED: Check out Nike's own interpretation of the self-lacing sneaker.