In celebration of the beloved original film starring Bill Murray, Dan Akroyd, Harold Ramis, and Ernie Hudson, Reebok will soon be dropping two Ghostbusters sneakers – which are a little more than just a collaboration in name. Sporting the iconic Ghostbusters insignia, colour schemes, and even extra kit resembling proton packs from Egon's labs, we have to admit they look pretty cool.
Reebok Ghost Smashers (US$150)
Reimagining the Alien Stomper, the Reebok Ghost Smashers are white sneakers with a negative iteration of the Ghostbusters logo on the tongue, caution pattern along the midfoot strap, and most notably, green packs by the heel – connected by wires and grey arms. The whole weathered look is meant to give you a gone-to-war-with-a-ghost aesthetic.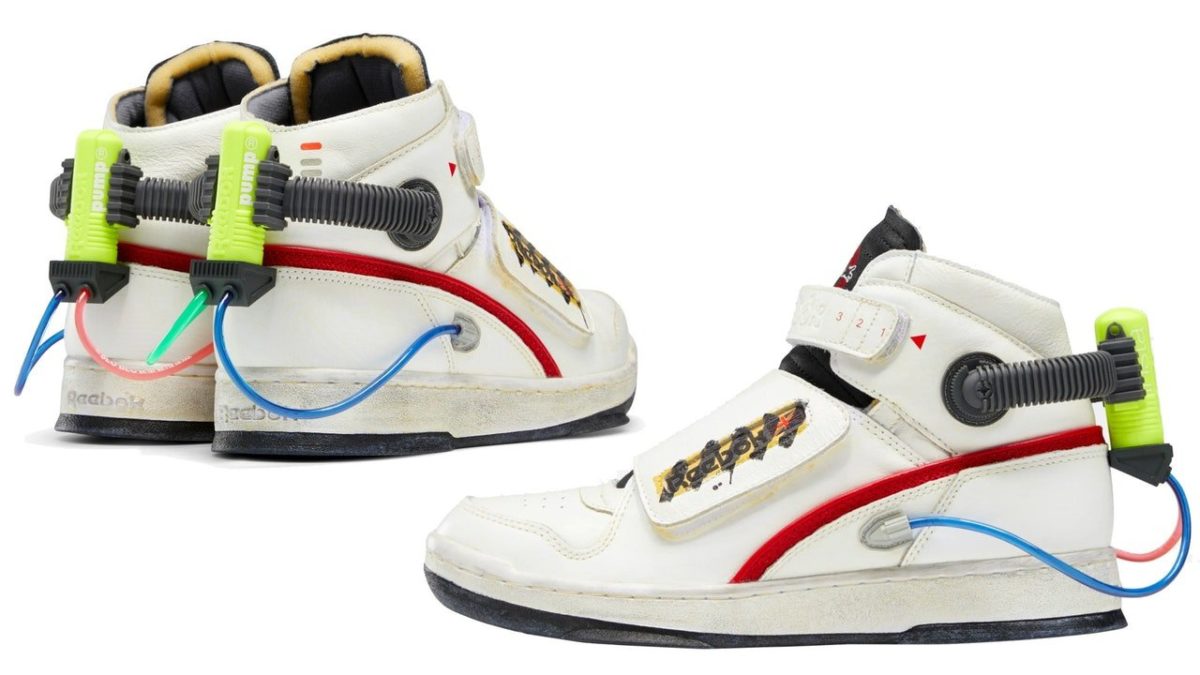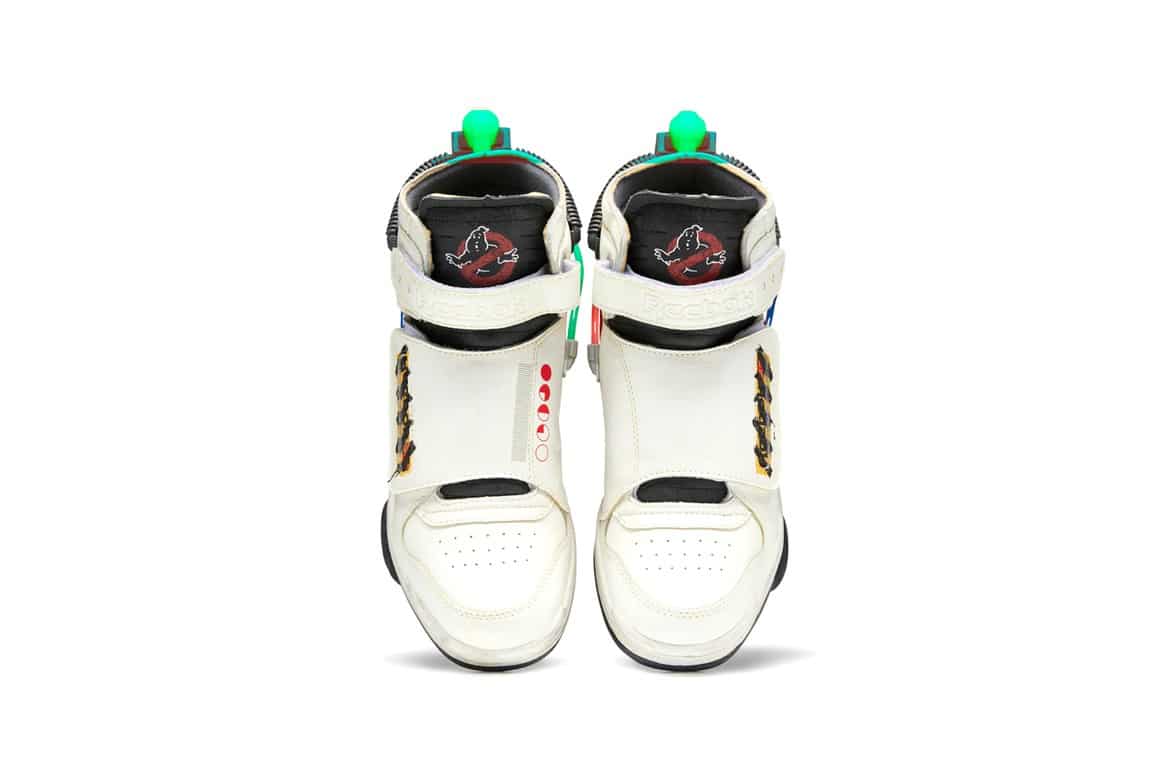 Reebok Ghostbusters Classic Leather Shoes (US$100)
In contrast, the Ghostbusters Classic Leather Shoes are a bit more subtle. With a conventional Ghostbusters logo on the tongue, this beige sneaker features a Reebok tag on the side, caution pattern by the heel of the sole, and a back print which reads "Ready to believe you" across each individual shoes.
---
---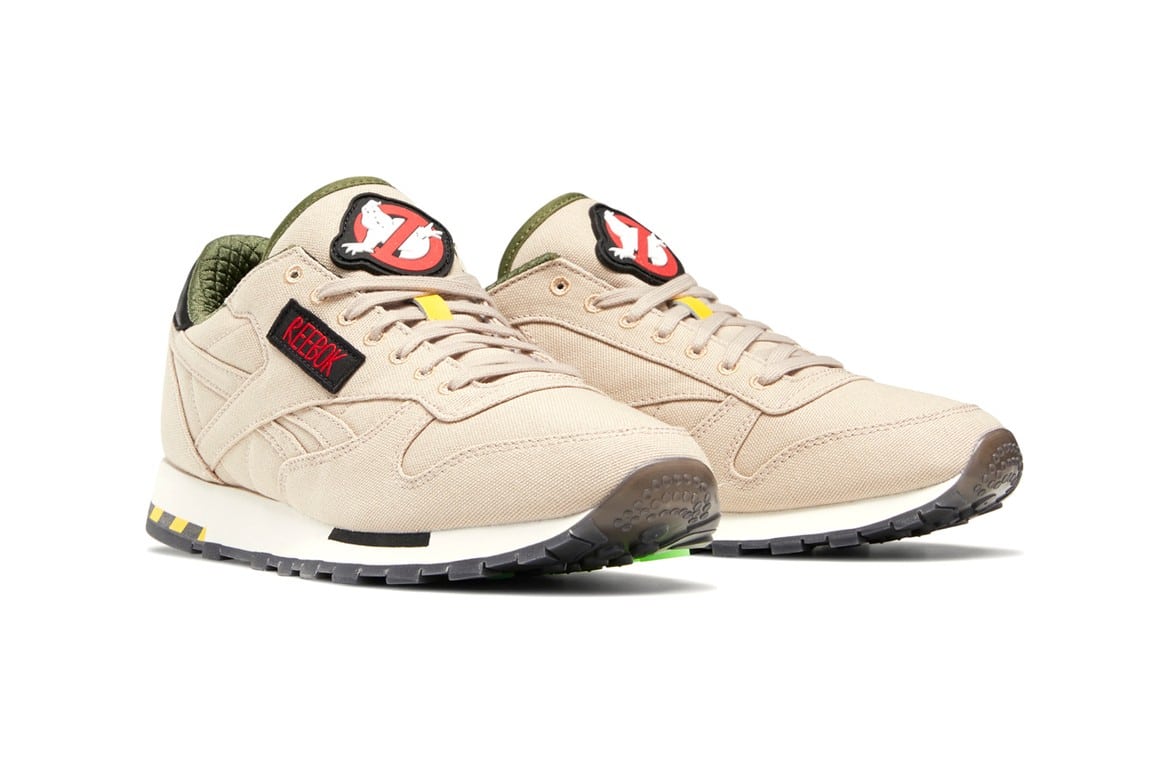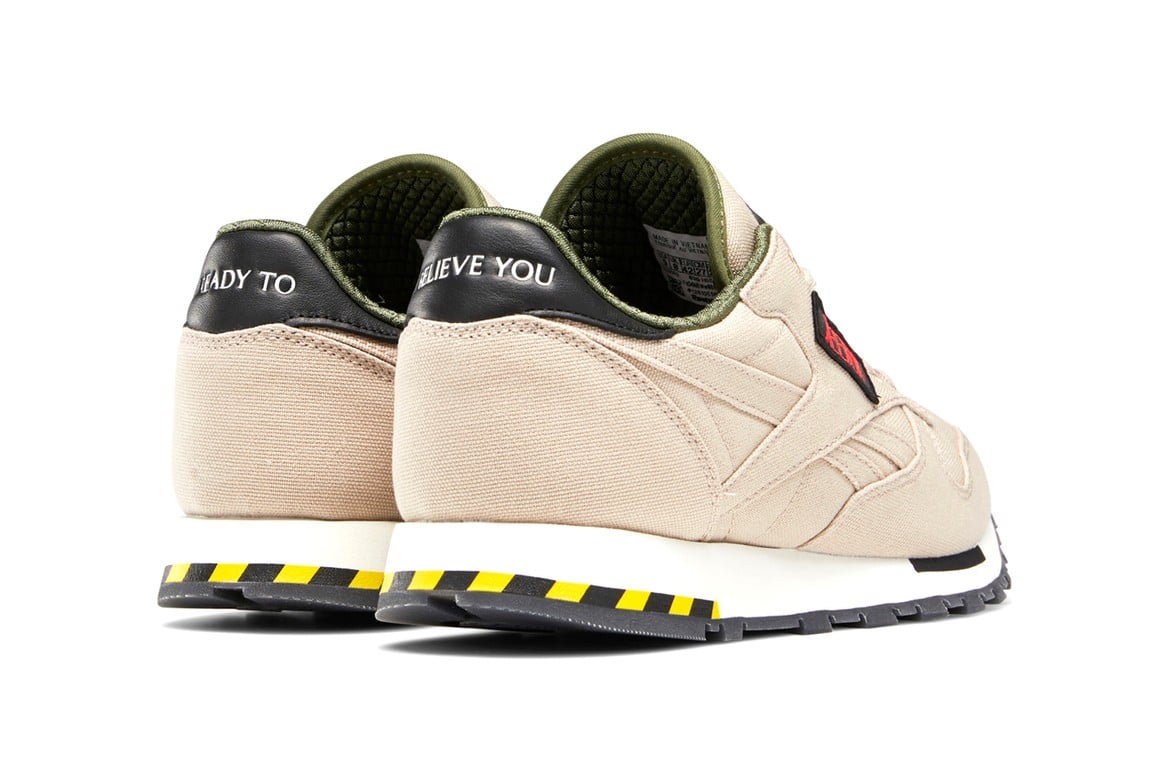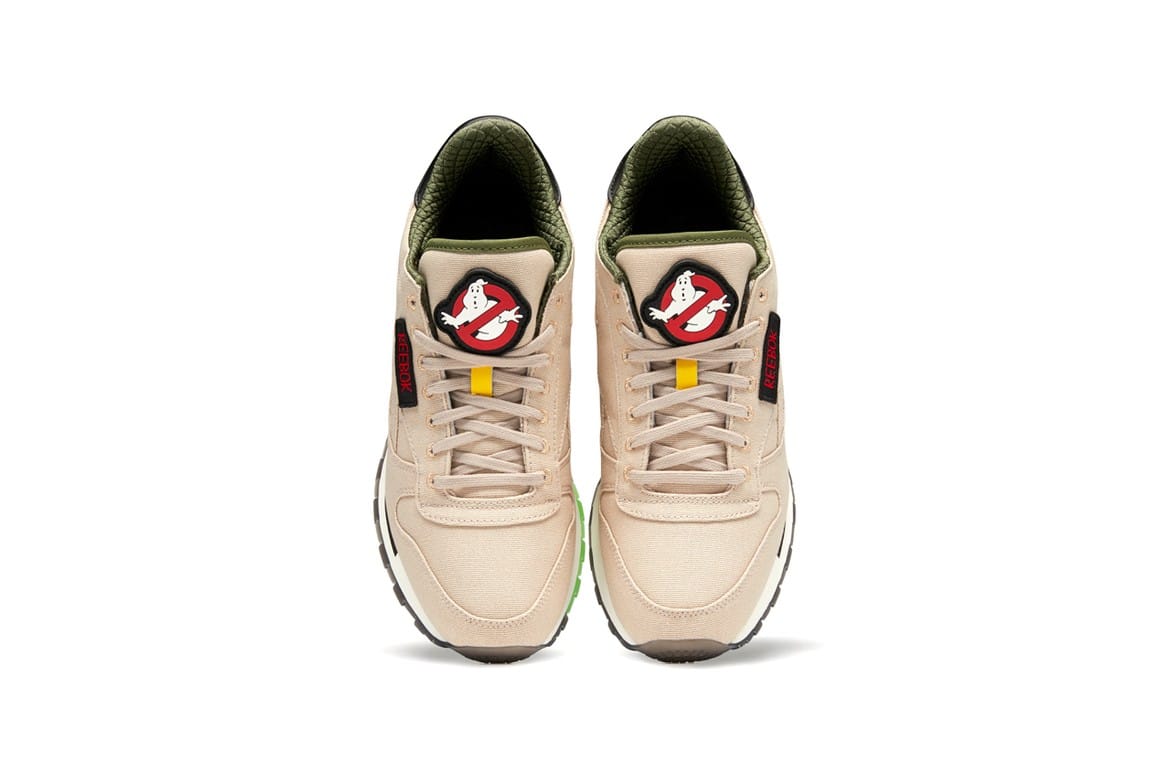 Reebok's Ghostbuster sneakers will officially be released on October 31st and are priced at US$150 (AU$211) for the Ghost Smashers and US$100 (AU$140) for the Ghostbusters Classic Leather Shoes.