Tennis GOAT and all-round top bloke – Roger Federer – caused quite a stir last year when he collaborated with Swiss running brand On. Releasing what would quickly become a highly-coveted sneaker in The Roger Centre Court O-Series as well as The Roger Clubhouse, many clamoured to get their hands on the purpose-built all-day shoe which offered comfort without sacrificing style. Now, marking his third official drop with On, comes The Roger Advantage; reportedly the most comfortable (and most affordable) iteration of The Roger yet.
Once again uniting subtle design, performance, and pure comfort – three key aspects which were considered the highest priorities during the ideation and prototyping stages – similar to the Centre Court O-Series and Clubhouse, beneath the stylish exterior is where The Roger Advantage really shines. On's signature CloudTec® sole ensures your foot stays firmly in place, while the Speedboard™ found along the underside provides "elite-level energy return" to help you be "agile at every step".
How The Roger Advantage differs from its predecessors involves the introduction of an ultra-soft sock construction which not only promises to enhance the all-day comfort – but conveniently allows the wearer to put them off/take them off without a fight whenever they need.
---
---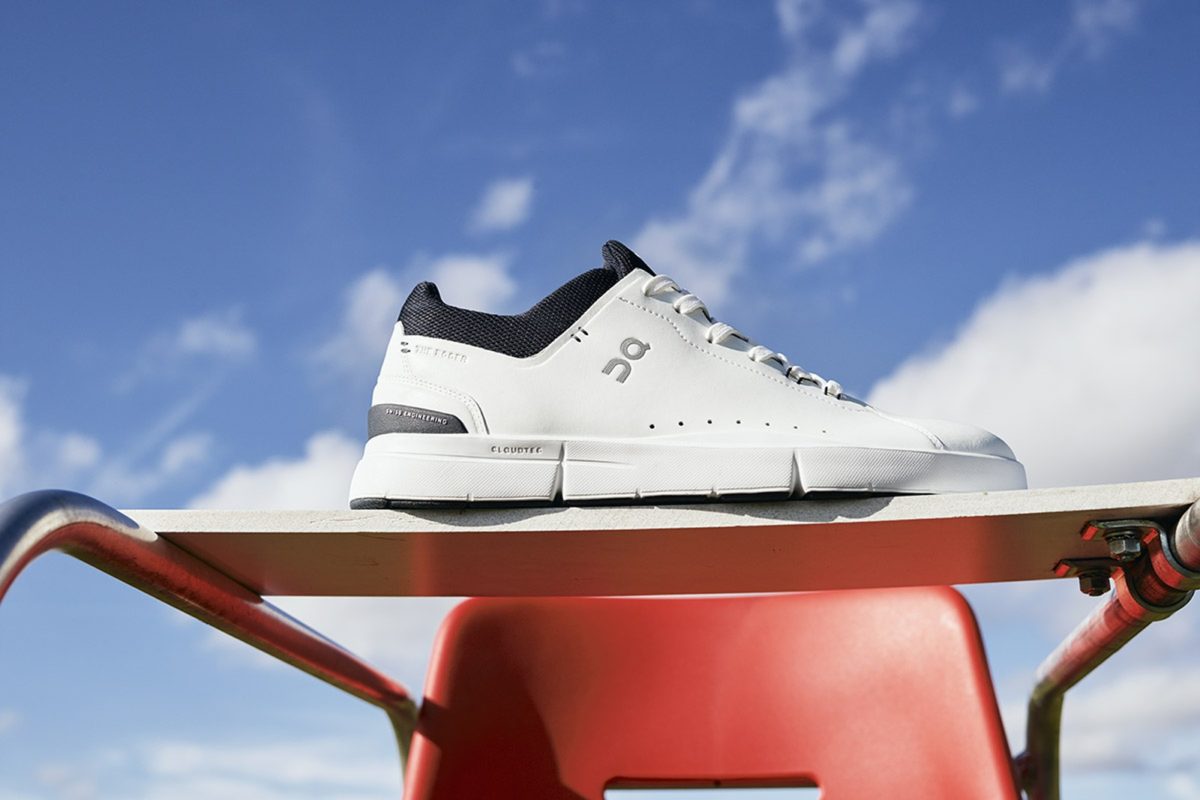 "I [was] tired of wearing uncomfortable shoes," says the 20-time Grand Slam champion.
"I have always enjoyed this silhouette and I wanted to do it the On way. The minimalist design and easy comfort of On's shoes had me hooked years ago."
"I wanted sleekness… I grew up in the 90s where there was always very bold and big logos, and we hid them away and made it more secret and almost like you will not see the logo."
The Roger Advantage by On will initially be released in five different colourways starting from February 2nd (with more expected to follow at a later stage). While local availabilities and pricing have yet to be confirmed, according to Highsnobiety, it'll only set you back around US$140 RRP this time around.
Hit the link below and keep an eye out for these fresh-to-death kicks.